After graduating from SMU, Gennéa Squire de Torres—featured on the cover of the 2023 Dallas 500—got her professional career started with an intelligence firm. However, she says that career choice was not sustainable. Now, she is the founder and principal of Dallas-based Cadré Talent Consulting where she collaborates with clients and private equity groups to identify, develop, and help retain their top talent.
In her extended 2023 Dallas 500 Q&A, Squire de Torres opens up about that first career choice and how she would change things, what she would like to change about the talent consulting sector, and the toughest challenge she faces each day.
Education: Southern Methodist University
First Job: "I've been working since I was 12 years old, but my first job after college was with an intelligence firm. I loved information and research, and I was excellent at finding out information through research. I also realized that I absolutely detested driving. It was a 1-hour commute each way and I thought it was no big deal, but after a few months it really started to affect my mental health and the work I was doing."
Best Advice: "Be yourself. If people don't like you for who you are, then you don't want to work with them because you will always be frustrated."
Dinner Party: "I would love to have dinner with Krys Boyd from Think on KERA. I remember the first show of her's I ever listened too, it was an interview with the pastry chef of the White House. I would sit in my car and eat my lunch and listen to her whenever I could. To this day it is still my favorite NPR show! I would also invite Brandy Ferguson, the vice president of HR at Scout Energy Partners. I would want to pick her brain about her views on human capital, HR initiatives, organizational management, and DEI."
Destination of Choice: "The South of France. It has nice weather, excellent food, beautiful mountains that meet the Mediterranean beaches, but most of all, exposing my sons to another language and culture is very important."
Nonprofit Cause: "I am passionate about global politics. My favorite organization to support is the World Affairs Council. I also worked there after college so it has a special place in my heart."
Hobby/Passion: "I enjoy the Bar Method. I have been consistently going for 10 years. It is the best workout I have ever experienced and when I don't get to do it for more than a few days, my body and my mind crave it. Thankfully, my home is right between two fabulous studios (Park Cities and Preston Hollow)."
Industry Change: "If I could change one thing about talent consulting it would be that more people actually know what it is. It is always lost in the mix of recruiting and employee relations but it compliments these needs and saves my clients money if they are proactive and consistent about implementation. The economy always goes up and down but if a client drops employee development funding for one year, they will never get that year back to develop employees."
Local Fare: "I enjoy Toulouse. It has the best patio and best escargot in town. It's not fancy but it is always just right for any occasion."
Do-over: "When I got out of college, I was so excited to have a few job offers. I took a job with less pay and further commute because it was more along my interests. The reality was, there were red flags and I was too immature to notice them, therefore, it wasn't sustainable. I should have opened up my options and networked more to find something more realistic with more growth opportunities."
Fun Fact: "My friends tell me that I have an uncanny memory of random events or facts."
Go-to Advisors: "I surround myself with intelligent women. I'm very lucky in that I have an amazing group of girlfriends from SMU; every single one of us has advanced degrees and we support each other however we can best offer up our individual talents."
Toughest Challenge: "Marketing myself is the toughest business challenge I face daily. I know my business like the back of my hand and so translating that to align to the needs of others who don't live in my world is often the most difficult thing."
First Car: "I drove a 1993 Volkswagen Jetta in Turquoise. It lasted six years, three of which I drove back and forth between Los Angeles and Dallas for the school year at SMU and it broke down from the Texas heat on more than a few occasions."
Proud Moment: "I recently got a press release about a leader moving into a huge role that I had placed her on a succession plan for back in 2015. (There were actually a few from that year!)"
A Better DFW: "I would love for there to be more year-round outdoor dining options for corporate employees. When I was working in high rises, I always wanted to be able to eat my lunch in an outdoor sunlit space for that midday energy boost, this was virtually impossible to find unless it was a nice restaurant patio. Sometimes you just want a sunny table to sit down and have a quick bite to eat for a short lunch break."
Pivotal Moment: "My first-choice university was in France, I was thrilled that I was accepted and wanted to make it work but they didn't offer me enough in financial aid or scholarships to go. SMU was my second-choice school and they offered me a merit-based package, so I took it. It was the best decision I could have ever made and literally changed my life with professional courage and life-long friends."
Walk-up Song: "'Work B*tch' by Britney Spears—no song hypes me up more to accomplish all the things."
Must-Read: "Going to Extremes, How Like Minds Unite & Divide. It was written many years ago but is still relevant today. It answers questions like, what makes people become so dismissive of opposing views? And why is political and cultural polarization so pervasive in America?"
Spirit Animal: "A giraffe as I am always looking ahead, work well in a team, and am slow to anger."
Alternate Reality: "I would probably be a Bar Method instructor. I love motivating and encouraging others and there is nothing quite like getting your body moving and your heart pumping."
Biggest Risk: "Becoming a mother was my biggest risk. Once you become a mom, you can never go back. It is just as terrifying and wild as I had always imagined it would be."
Bucket List: "Explore the Pyramids of Egypt. I had plans to go in 2011 but the Arab Spring got in the way."
Key Leadership Strategy: "The 3Cs: Collaboration, Communication, and Compassion."
Future Forecast: "Growing my business and facilitating the future leadership portfolio of organizations so they are the best in the marketplace is what excites me most about the future."
Get the D CEO Newsletter
Stay up to speed on DFW's fast-moving business community with weekly news reports, interviews, and insights.
Author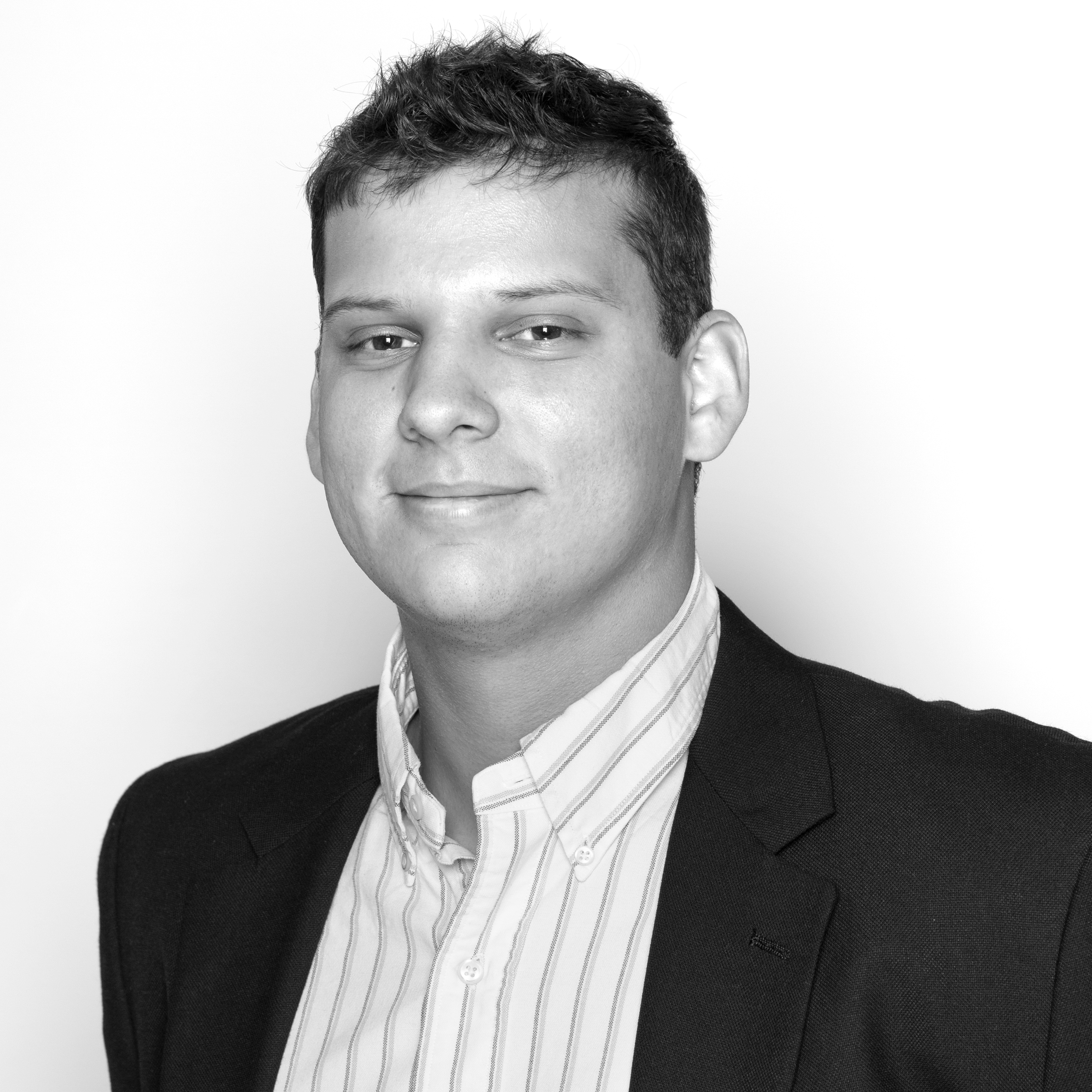 Ben Swanger is the managing editor for D CEO, the business title for D Magazine. Ben manages the Dallas 500, monthly…