2022 was a busy year for the Dallas Sports Commission Executive Director Monica Paul. In her biggest initiative, working alongside FC Dallas leader Dan Hunt and Dallas Cowboys owner Jerry Jones, she helped lure the 2026 Men's FIFA World Cup to North Texas. She most recently landed the NCAA Men's Final Four in 2030 and the Women's Final Four in 2031—announcements that landed on back-to-back days. As Hunt puts it: "She is the secret ingredient" that makes these gears turn for Dallas.
In her 2023 Dallas 500 Q&A, Paul opens up about experiencing burnout, taking risks, and much more.
Education: University of Northern Colorado (MA), The University of Texas at Austin (BS)
Birthplace: Caldwell, Texas
First Job: "My first part-time job was at a pizza shop my freshman year of college and it taught me accountability, the importance of being on-time, customer service, communication skills, how to handle making mistakes, ability to multi-task, and time management skills. I also had many internships throughout college that helped me to discover what I was most interested in and passionate about pursuing long-term."
Best Advice: "As I was advancing in my career, the best advice that I received was to remain humble no matter what title and role that I may assume and to tackle all of those challenges with integrity and my core values."
Dinner Party: "If I could have dinner with any two business leaders in DFW, I would choose Matrice Ellis-Kirk because I have admired her accomplishments from afar as well as how she does so with class and grace; and Colin Allred for his PLAYS initiative to support nonprofit organizations working to improve health and positive youth development through youth sports participation."
Destinations of Choice: "I absolutely love the beach and to visit Isla Mujeres, a small island outside of Cancun, Mexico on an annual basis. I've traveled to over 27 countries so it is hard to identify my absolute favorites but the top three countries are Germany, Brazil, and Australia."
Hobbies/Passions: "During my free time, I practice real estate, golf, read, travel, listen to true crime podcasts, and hang out with family and friends at Cedar Creek Lake."
Industry Change: "If I could change one thing about my industry it would be to better educate people on what sports tourism or a sports commission does on a daily basis and the impact and benefits outside of just the economic impact that we can have on the youth within our communities."
Local Fare: "I enjoy Mattito's and I order a Bob Armstrong and Chile Relleno but who doesn't like Perry's Pork Chop Friday's?"
Do-over: "There used to be a time in my life that I thought I had regrets but as I've gotten older, I realized that all of the experiences, setbacks, opportunities, and mistakes are what have molded me into the person that I am today."
Fun Fact: "I was kicked out of the National Honor Society my senior year of high school for writing a paper for someone else for $30. Sad thing is she received a higher grade on her paper that I received on mine."
Go-to Advisor: "I go to my dad and then also to friends who have their own successful businesses along with their advisors that helped them build their businesses to what they are today."
Toughest Challenge: "Working through COVID in the sports tourism industry to provide the flexibility to clients trying to plan into the future without any certainty of what the status of the world might be…all while maintaining your entire team's mental health and optimism was the toughest thing I've ever done."
First Car: "In high school, my first car was a used Jeep Cherokee and then when I went off to college, I drove a Toyota Corolla."
Proud Moment: "Without hesitation, being named a host city for the FIFA World Cup in 2026 is a tremendous honor."
A Better DFW: "Selfishly, I would love for Dallas to have an ocean and a beach."
Pivotal Moment: "When I experienced burnout and health issues due to workload, I quit my job without a Plan B. I use that memory and experience as a guide still today. It helps me to really know when I'm pushing my limits and need to take some down time so I've learned the importance of taking a few vacations throughout the year."
Walk-up Song: "'Roar' by Katy Perry"
Must-Read: "Good to Great by Jim Collins is my favorite leadership book. My top two takeaways from the book that stick with me today are the importance of getting the right people on the bus and the research into the companies that made the transition to being great through their commitment to excellence."
Spirit Animal: "I think I may be a cross between an owl and a lion. The owl is analytical, diligent, and a perfectionist while the lion is goal oriented, decisive, and impatient."
Alternate Reality: "Since I have just recently obtained my real estate license, I'd work on sharpening my skills there between both residential and commercial real estate opportunities. Real estate fascinates me and it is something that is constantly changing."
Biggest Risk: "I left college without graduating to take a job at $50/week working as a technical coordinator for the USA Women's National Team. It was probably the best decision of my life and an example of being at the right place at the right time."
Bucket List: "I'd like to travel to the Czech Republic to explore some of my ancestry."
Key Strategy: "Coaching and watching people develop, developing a strong team, creating a culture and desire for each team member to be their best self and team member, customer focused mindset whether that is a client, venue, partner, team, or volunteer."
Future Forecast: "I'm excited about the growth of the region and the transformation that I've seen over the last ten years. Layer in the development plans for the next ten years and I don't think there is another region in the United States that will be able to compete with Dallas as a place to live or do business."
Get the D CEO Newsletter
Stay up to speed on DFW's fast-moving business community with weekly news reports, interviews, and insights.
Author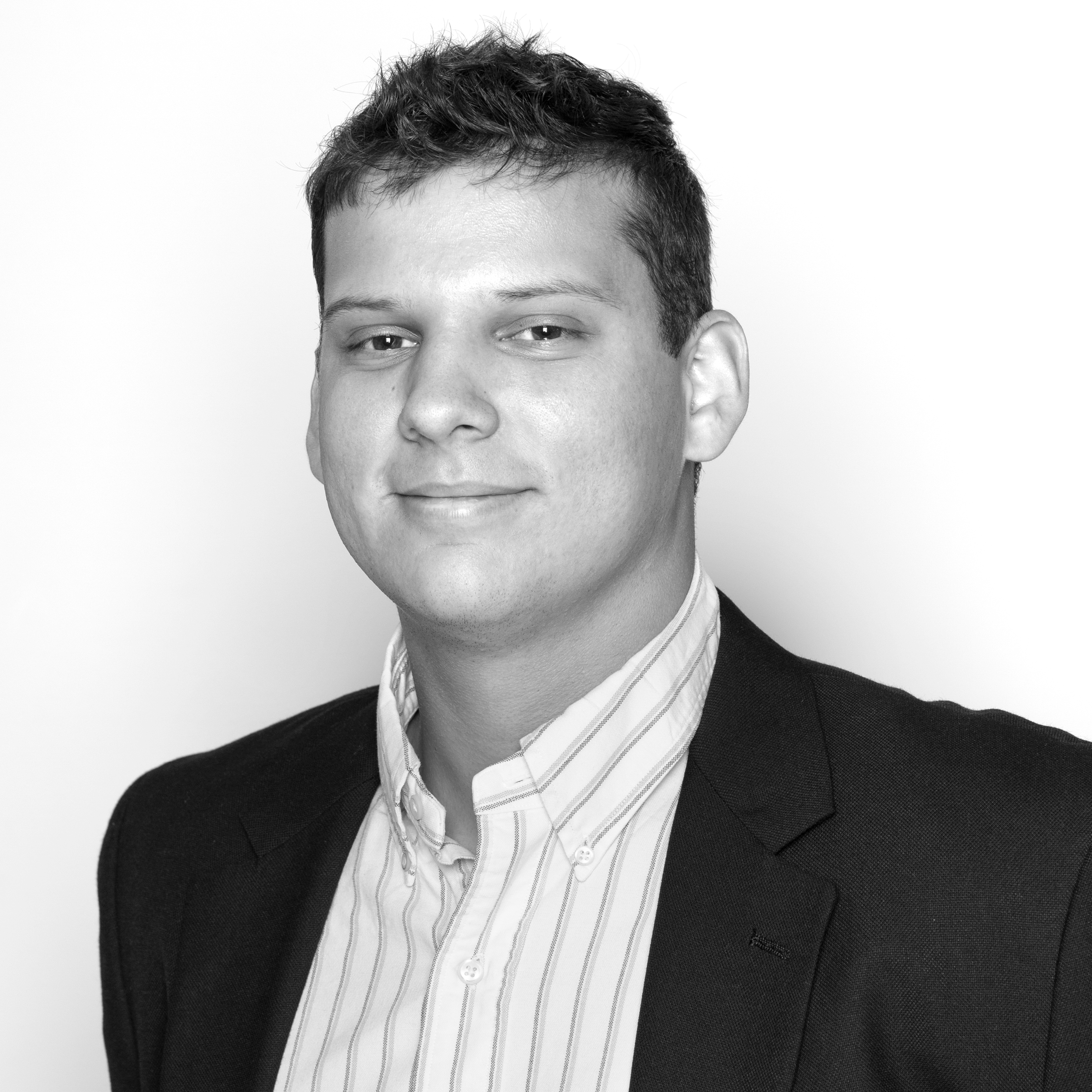 Ben Swanger is the managing editor for D CEO, the business title for D Magazine. Ben manages the Dallas 500, monthly…