Denver-based fast casual Italian chain Mici Handcrafted Italian will open its first North Texas location in Frisco next month. The company announced its plans to grow in the region earlier this year.
"DFW area was on our top five list of places we wanted to bring the brand," says Matt Stanton, chief growth officer for the company, which specializes in handcrafted pastas and pizzas. Many of the dishes are based on family recipes taken from its founders, the Micelis, who launched the chain in Colorado in 2004.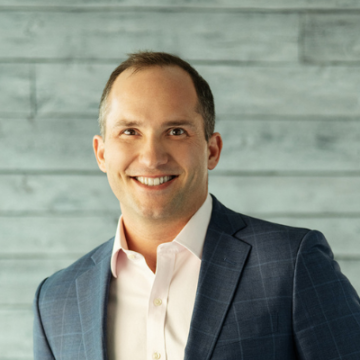 The new Mici location will be on the west side of Frisco, between Hackberry, Little Elm, and The Colony. It's the first of 15 planned franchise units the brand will bring to North Texas over the next five to seven years. All will be operated by Carlos Smith, the first Black joint venture partner for Outback Steakhouse, where he worked for 28 years.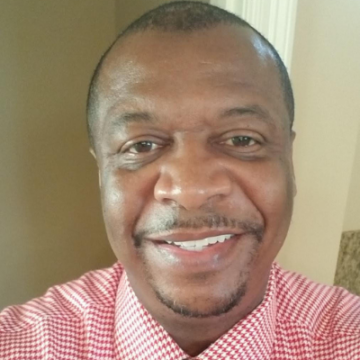 Smith operated several Outback locations across several parishes in Louisiana, but after struggling through the staffing shortages that have plagued the full-service dining sector in recent years, he made the move to fast-casual.
"At a typical Outback location on a Saturday, the total number of employees I would need to really take care of the customers is 35 or 36 people at one time—40 including the drivers," Smith says. "With Mici, on any given busy day, I may need a total of 10." He adds that 60 percent to 70 percent of Mici's business is carry-out, an additional ease when staffing.
Smith plans to make a strong cultural shift toward work-life balance, implementing four-day work weeks for managers. "Typically, a manager will work five days a week, 10 to 12 hours a day, so when they get the day off work, they're tired; they're spent. They want their first day off just to recuperate. Then, they've got one day left, trying to do the family," Smith says. "I want to be able to change that and say, 'You can have a family life and still be a restaurant manager.'"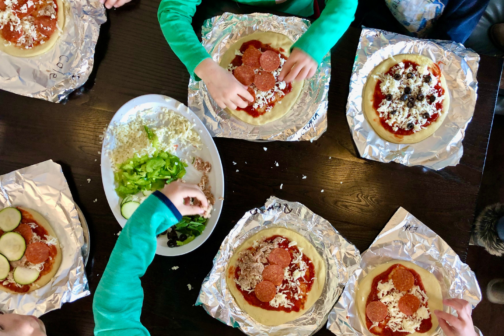 The autonomy to innovate is part of what pushed Smith from joint venture partner to franchisee. "I had to implement all of those [operations decisions] for my entire region as a joint venture partner, but there's some things where there was corporate layer," he says. "Now, I am corporate, and I want my managers to feel good, to feel they are working for a company that cares about them and their families during the 40-hour work week."
Smith says the shift will not require hiring more managers or reducing manager salaries. Rather, he will hire more hourly shift leads. "I will give them an opportunity to show what they're about as shift leads and be able to do the functions of the manager, and once they prove themselves, then they become my next managers for that particular location or another location," he says.
Corporate leaders at Mici are behind his innovative approach. "We support it, and I think we're going to start seeing more and more restaurants go that way of achieving really good results, while offering a little bit better quality of life," Stanton says.
Smith will open his second location in Prosper, near PGA's new Frisco headquarters, in December. A third will follow shortly after in McKinney. "We've been successful in a wide variety of urban types, but kind of dense, semi-influential select suburb is really an initial sweet spot for us," Stanton says. "Where we're going in Frisco fits squarely in the income demographic that we target. It fits squarely in the denser suburban environment."
Once Mici has become established in the northern suburbs, it may eventually work its way into more urban areas for some of Smith's other contracted units. "We're looking at the whole market," Stanton says. "We're flexible in our plans."
The Dallas region is Mici's first Texas market, but company leaders eventually plan to move into all the major, and some midsize, cities in the state. Stanton says the brand is already in talks with a franchisee in Houston. "We are expanding into other markets simultaneously," he adds.
Mici will open in Phoenix and Detroit this summer, part of the brand's 18 units open or in development across states. It has 70 units of franchise commitment.
"We're launching in several states this year, and talking to others," Stanton says. "We also want that broad regional concentration as well. So, if we get more in Texas, all the better, because we already have supply chain set up."
Get the D CEO Newsletter
Stay up to speed on DFW's fast-moving business community with weekly news reports, interviews, and insights.
Author
Kelsey J. Vanderschoot came to Dallas by way of Napa, Los Angeles, and Madrid, Spain. A former teacher, she joined…