Being a working parent is never easy, but it can be especially tough on working moms, who are often expected to be the caregiver while working a full-time job. Starting your own business as a mother adds another layer of risk, instability, and ownership on top of an already difficult situation.
In honor of Mother's Day (this Sunday, May 8), get to know three North Texas women who are following their passions, building businesses that allow them to innovate, make a living, and still be there for their children. It isn't easy, but these entrepreneurs have made it work.
Casey Barber, Rose Gold Rosé
Casey Barber jokes that she is the single mother of four children—a daughter, two sons, and Rose Gold Rosé. The former nurse practitioner had no experience when she launched her wine label in 2018, but that didn't stop her from turning an infatuation with Provence rosé into her crisp fourth child. Barber tapped a French winemaker to produce Rose Gold Rosé, the grapes for which are grown about 50 miles northwest of Saint-Tropez.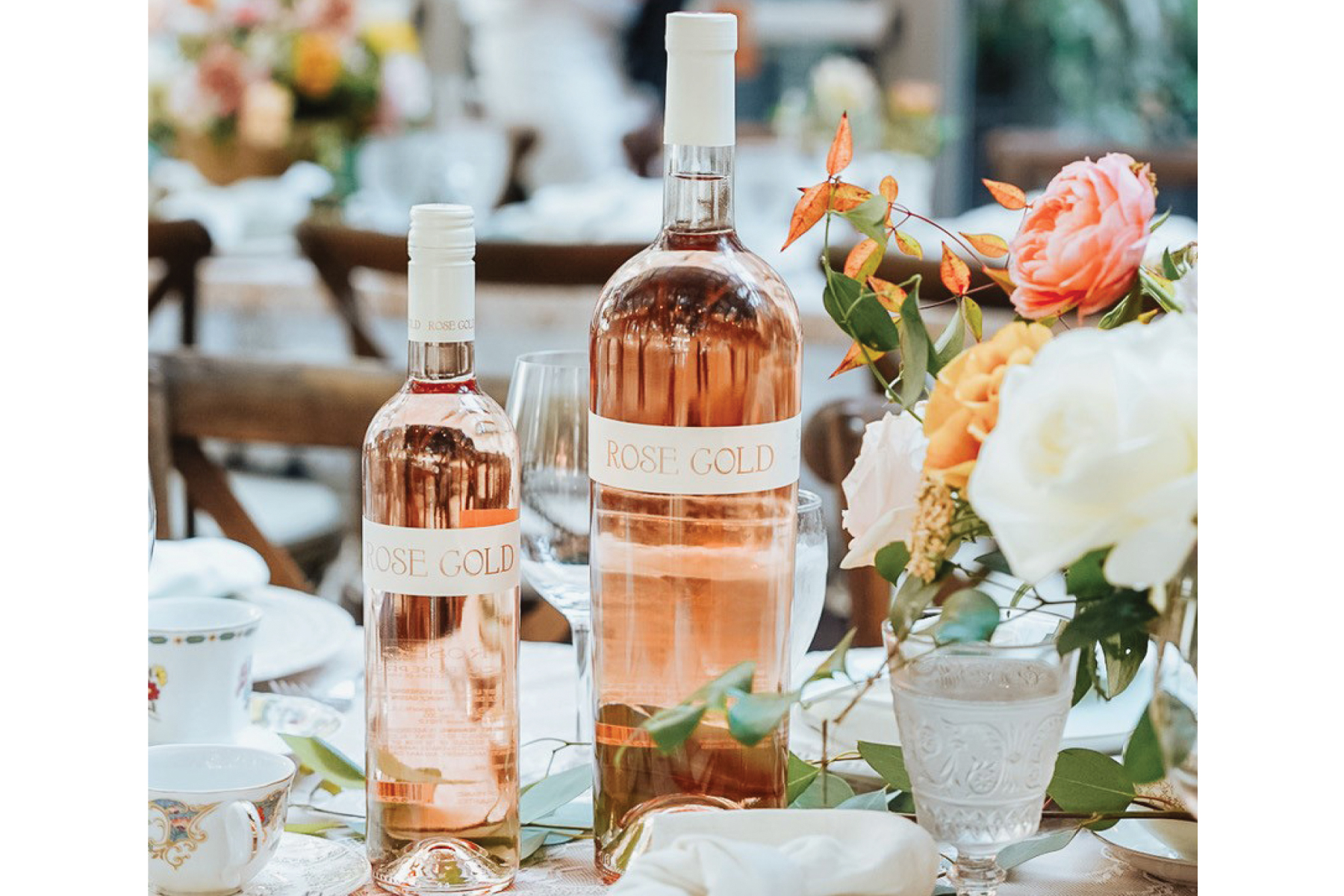 Within its first 180 days, she was out of inventory. Last year, the brand sold 6,000 cases at grocers including H-E-B and Tom Thumb, hoteliers including Omni Hotels nationwide, The Graduate Hotels nationwide, The Dunmore in Harbor Island, Bahamas, Mr. Purple in New York City, The Fontainebleau Hotel in Miami, and The Windsor Court Hotel in New Orleans, and via orders at Sixty Vines, Al Biernat's, and more. In March, Barber announced a new funding round that will help expand her brand across the country.
She says her biggest takeaway is that you can reinvent yourself at any age. "I love that I've created this product that brings people joy and brings them together," she says. "That's something I never knew that I could feel."
Rae Liu, Leatherology
Rae Liu spent her mid-20s working in New York City, where she helped Alexander Wang launch a footwear and handbag line. The Plano-born designer and mother of two decided to return home when she realized she couldn't afford to buy the products she was creating. She and her brother, David Liu, who left an executive post with Google, founded Leatherology in 2008 to offer luxury products at lower prices.
Without a brick-and-mortar store, they're able to pass along savings to online shoppers. The brand offers more than 300 leather products in various colors and recently launched a canvas line. Its success led to an expansion into the United Kingdom and Mexico and a handbag collaboration with designer Diane von Furstenberg that features two of the icon's prints from the '70s. Last year, Leatherology opened a pop-up store in NorthPark Center that ran through February 2022. "[NorthPark] was our favorite shopping destination growing up, so it is kind of full circle," Rae says.
Jenna Owens, Fitish
Jenna Owens named the video workouts and merchandise company she launched in 2017 after one of her favorite self-descriptors—"fit-ish." Her goal from the start was to segue into her true passion, skincare. The new mom pitched her idea for a post-workout line of CBD-infused skincare products to Mary Kay CEO David Holl. "I thought, 'Where are all the post-workout sprays?'" Owens says. "Where's the spray for my rosacea when I get red as a tomato when I work out, and then still have to go do something after?"
Holl politely declined the opportunity but did provide some invaluable connections. Owens, who's the mother of a baby boy, launched her first two products, a facial mist and setting spray, in 2018. Today, the line is her full-time venture and sold by giants Neiman Marcus and Anthropologie. Fitish has expanded to include hair, personal care, and pet products, and doubled revenue each year since inception. "Now, it's, 'How do I transcend my own platform?'" Owens says. 
Get the D CEO Newsletter
Stay up to speed on DFW's fast-moving business community with weekly news reports, interviews, and insights.