The man at the helm of Dallas' iconic Mi Cocina is typically easygoing, but on the golf course, Edgar Guevara's game is anything but. His drives aren't long, his swing speed isn't elite, but the 53 year old—who has experience playing alongside Phil Mickelson—can go low with the best of them.
Guevara and I recently teed it up early in the morning at Trophy Club Country Club—with fresh dew on the grass and the sun peeking through just beyond the horizon. The course, designed by Arthur Hills, starts out with a 521-yard par 5; according to the scorecard, its the hardest hole on the course.
Guevara knows the hole like Mi Cocina knows margaritas. A few years back, the restaurant group president and CEO won a tournament at his club, coming in -2 at the end of three days. And we all know the gusto a Mambo Taxi holds.
Guevara first picked up a golf club in the seventh grade. He says he was always pretty good at the game, but chose not to pursue the sport at the college level. He never thought he could make any money playing golf. Instead, Guevara believed he could make money by focusing on people.
Growing up in the Hispanic culture, food and family shaped his lifestyle, making the restaurant business a natural fit. His break into the business came as a dishwasher in a traditional Mexican restaurant—a role he calls "the most peaceful job in the world."
Guevara striped his first drive about 250 yards down the left side of the fairway. He wasn't too pleased, as his ball was tucked in a tough corner with a tree preventing a clean look at the fairway. His high standards for ball placement and restaurant service parallel.
After graduating from The University of Texas at El Paso, Guevara's first leadership role in the restaurant business was as a kitchen manager at a local Chili's. "That's where I learned to really appreciate the business," he says. "A lot of people in the restaurant had a bad attitude. But we had equipment that worked and had no reason to complain. So, I just decided to do the best job I possibly could, and just four months later I was promoted to be a general manger in St. George, Utah."
Guevara quickly climbed the ranks. Just a year after taking over as a general manager in Utah, he was promoted to manage multiple units. "I really just credit my rise to having a good attitude," he says. "Big companies have great roadmaps for success, but people choose not to follow them. I think it's because being an operator is like being an offensive lineman in football. Nobody is going to give an operator glory for success, but when something fails, the company gets [blamed]. It's the same thing for an offensive line-quarterback relationship."
I learned after the first hole that Guevara wasn't joking around about the day's match. On the course, he is a calculated risk-taker, but in business he says he is typically more conservative. "Usually my aggression kills me [on the course]," he laughs. "In business, I don't consider anything a risk. To me, it's an opportunity." Guevara bogeyed the first hole, but followed it up with a birdie on the second. Back-to-back pars on three and four settled him, and playing the course quickly relaxed into muscle memory.
Mi Cocina's new Klyde Warren Park location, which opened in October of 2021, has already become an Arts District hub. "Our entire goal with that location was to make it feel like it has been there for a long time," Guevara says. "And thus far, it has exceeded any revenue expectations we set."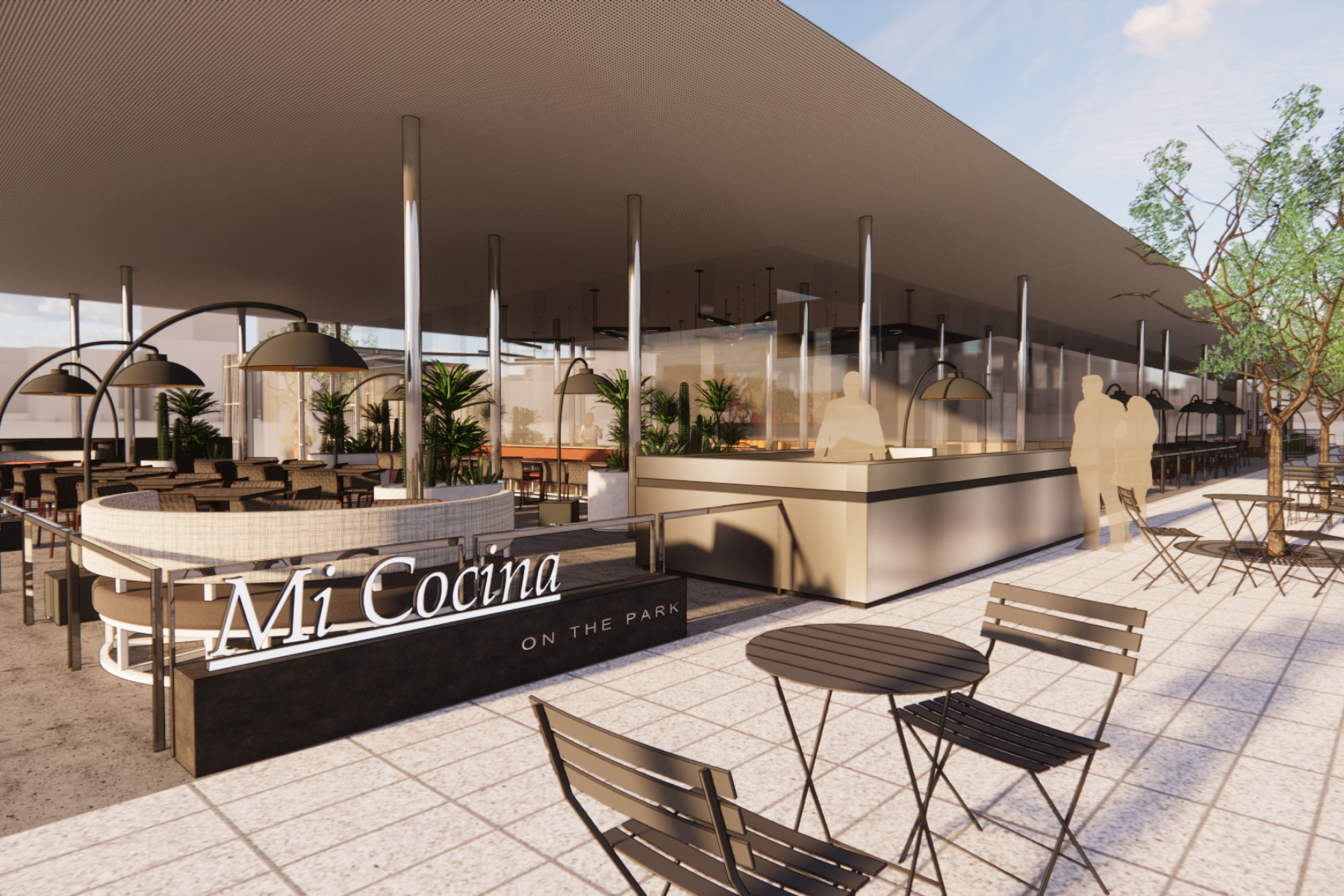 But the fun doesn't stop there. Last week, the restaurant group opened its newest location, a two-story venue at 3232 McKinney Avenue (which replaced Mi Cocina's former West Village site). Mi Cocina also signed a lease for a Craig Ranch site in McKinney.
Guevara says he plans to open two Mi Cocina's per year in the near term and continue to accelerate expansion in the next five to 10 years. "Once we get good at two a year, we can do more," Guevara says. "Right now, we are surveying a Houston expansion, as well. I think our product would do really well there. And our real estate model also says Denver and Atlanta are ripe for development. There are smaller towns, too, but our model is to try to build four or five in Houston, establish a great operator there, then move on to another large market."
Since March 2018, when Guevara took over as the CEO of M Crowd Restaurant Group (the parent company of Mi Cocina), the business has seen revenue growth of $1 million to $1.5 million a year. The momentum Guevara has sparked, though, began in a taste-testing line with 15 chefs.
"The first thing I did was take our longest-tenured chefs and reviewed every item on the menu," he says. "I asked, 'How do we make it now? How did we make it in the past? And how should we make it going forward?' And that is the foundation of our premium ingredients and premium brand."
Over the next three holes, Guevara dropped to +1. We did not log our strokes on the scorecard—I was all for playing Chevy Chase-style a la Caddyshack—but after the round, Guevara perfectly recalled what he scored on each hole and what risks he regretted. One business decision that continues to haunt Guevara came in wake of restaurants shuttering due to the COVID-19 pandemic.
"The day I had to furlough my people is the worst day of my career as a businessperson," Guevara recounts. "I cried all the way home. And it still makes me emotional because I take my job seriously in the fact that I need to make sure the people at Mi Cocina have a great livelihood. So, I went home, and I cried like a baby to my wife. And I told her, 'I don't know how I let these guys down.'"
Mi Cocina went on to rebound a month after the pandemic struck. M Crowd Restaurant Group's C-suite took a 50 percent pay cut to get the restaurants up and running. "And thanks to Gov. Abbott, we were able to serve margaritas to-go, which really kept us afloat," Guevara says.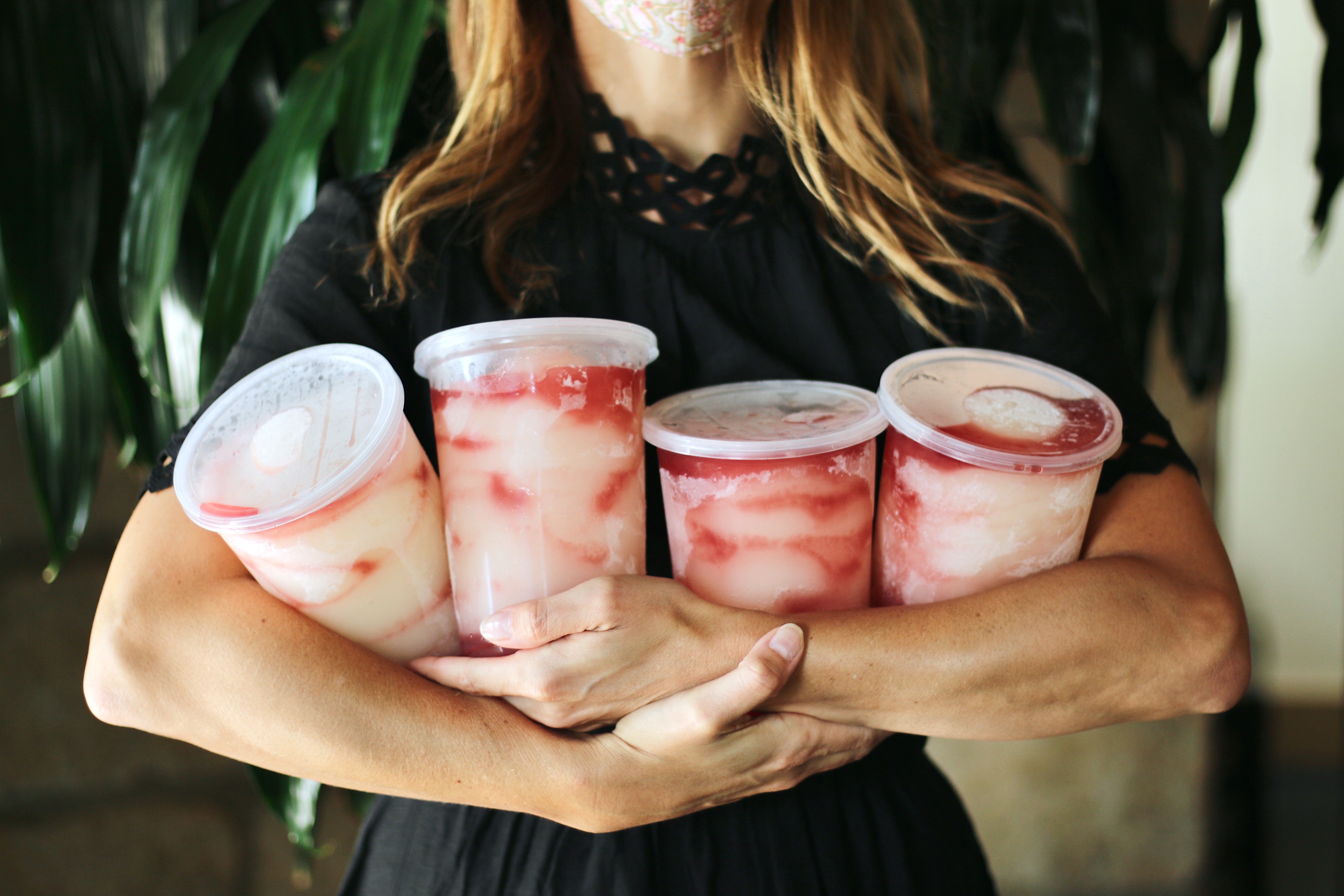 Come the close of 2020, Guevara—who, despite the furloughs, still supported Mi Cocina's employees with health benefits—was given the green light to set things right. "At the end of the year, I gave everybody any lost wages they had because of us having to make a decision to take a salary cut," he says.
Guevara finished the front nine at even par. He continued to stay steady through No. 12, logging par on three straight holes to start the back side. And as we made our way around the track, he shared experiences that yielded his people-first philosophy.
"I remember working as a young kid early in my career for what I call the 'muckety-mucks,'" Guevara says. "They were trying to solve a problem—a problem I considered myself really good at solving. But they didn't want my input because of my young standing with the team. And I remember thinking, 'Someday, if I ever get to be where those guys sit, I'm never going to ignore my people.' I think that is part of why I've been successful."
Throughout the back nine, our conversation extended to his Houston Oilers fandom growing up, how he approaches his bunker shots, how he turned down a high-paying executive job early in his career so he could focus on building a family, and more.
As he settled over his ball on the 18th tee box, ready to engage his backswing, a Trophy Club police officer blared the siren on his squad car. Guevara, less than humored, looked back to see his brother Elder cracking up. The two approached each other and shared a hug before laughing about the prank.
Despite a tee shot—free of distractions—that found the thick rough, Guevara scrambled for par on the final hole to log a 74, 2-over par, besting me by more than a few strokes.
Following the round, we dined at—where else?—Mi Cocina, feasting on the signature three-dip sampler, ceviche, Rico Salad, brisket tacos, and, of course, a Mambo Taxi. Because unwinding with a Mambo, as Guevara says, "is comfort at its finest."
Get the D CEO Newsletter
Stay up to speed on DFW's fast-moving business community with weekly news reports, interviews, and insights.
Author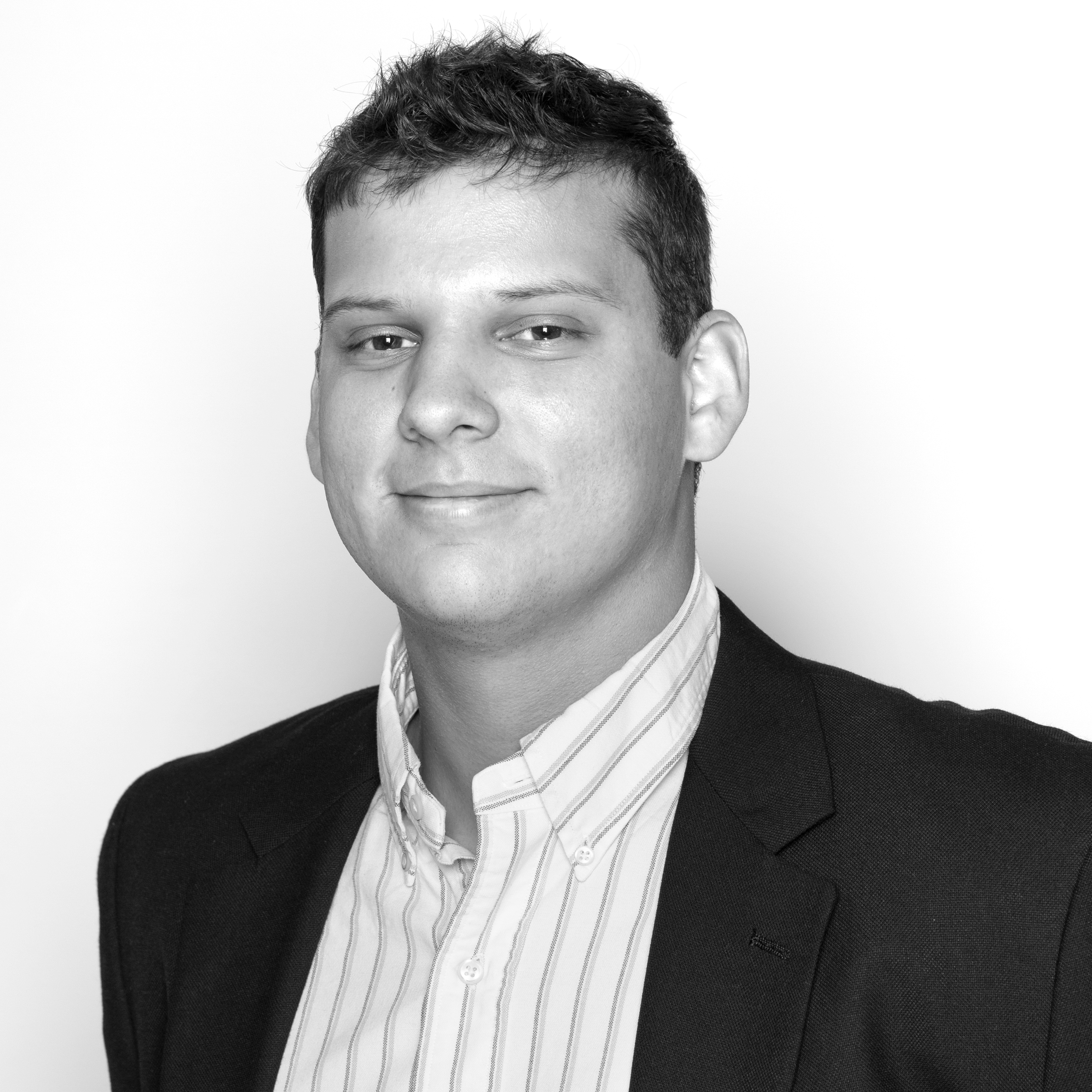 Ben Swanger is the assistant editor for D CEO, the business title for D Magazine. Ben manages the Dallas 500…