Fort Worth-based Digital Seat Media is expanding from the sports industry into education, hoping to use its QR code, which allows sports fans to interact and make purchases inside stadiums, to enable students to contact the suicide prevention hotline, purchase their yearbook, and more. "Just within the next 45 days, we are going to be in 40 college venues," founder and CEO Cameron Fowler told D CEO.
The startup, which currently has 35 employees, was founded in 2018 to try to improve the stadium experience for fans. Its QR codes allow fans to get gift shop items and food delivered to their seats and enable patrons to interact with game programs and advertiser promotions. Its first major sporting event was an Oklahoma Sooners football game. "I will never forget being in Oklahoma and installing 86,000 tags in 106 degree weather," Fowler said. "And I remember thinking, 'If just 10 percent of fans engage with our QR codes, that is a huge success.' It ended up being 22 percent, and from there, we ran with it."
Today, Digital Seat Media's engagement rate has hit up to 55 percent. One of its largest partnerships, the Playstation Fiesta Bowl, reported a 42 percent engagement rate at last season's game between Oklahoma State University and the University of Notre Dame resulting in a two-year extension. With one of its newest partners, the Utah Jazz, fans are able to scan QR codes to purchase NFTs.
Now, while it is raising a $5 million funding round to accelerate growth, it will bring its QR codes to schools and universities.
"We reached out to the National Suicide Prevention Lifeline and we said, 'Hey, here's what we want to do: we want to put QR codes on student IDs; we want to put them on dorm beds for students, and definitely student athletes, so they can scan that tag and chat with a suicide prevention specialist in real time. They can also report an in-house incident. They can report if they think somebody brought a gun to school…They can also do things like look at the school schedule, buy their yearbook, vote for prom king, etc.' So, we think that there's a lot of legs on that."
Digital Seat Media hopes to up its employee count to approximately 50 by the end of the year and is forecasting to beat its 200 percent year-over-year growth in venue partnerships and its 438 percent year-over-year growth in sponsors reported in 2021. "And based off our current conversations, league-wide and conference-wide partnerships are not too far off," Fowler said.
CBRE Invests $100 Million in Coworking Company Industrious
Dallas-based CBRE Group has again invested in local coworking company Industrious, bringing its total investment over the past three years to approximately $330 million. Since CBRE first invested in Industrious in 2020, the coworking company has added more than 1 million square feet to its portfolio, opened 22 new locations, and increased revenue 190 percent. With its new $100 million round, CBRE remains Industrious' lead minority investor.
With its new capital, Industrious has plans to continue its expansion efforts internationally. It recently acquired The Great Room and Welkin & Meraki, two flexible workplace providers in Asia and Europe, respectively.
"Industrious is our only direct investment in the coworking industry," Emma Giamartino, CBRE chief financial and investment officer, told D CEO. "We chose to invest in Industrious because we believe they are the best operators in the space. And as companies begin to return to the office, we are seeing companies begin to rethink their traditional office space with flex space."
CBRE forecasts that flex office space will grow from about 2 percent of total commercial real estate inventory today, to about 13 percent in 2030, and, cccording to its 2022 occupier survey, 59 percent of U.S. occupiers say flexible office space will be a "significant part" of their portfolio by 2024.
"We're very excited to build on our industry-defining partnership with CBRE," Jamie Hodari, co-founder and CEO of Industrious said. "The investment rests on our shared understanding that there is a monumental opportunity in front of us as companies rethink their real estate strategies. CBRE's investment assures we have the capital we need in the coming years to grow on a global scale to meet current and future demand for flexible space."
Water Cooler at Pegasus Park Announces Six New Tenants
Water Cooler at Pegasus Park, one of the largest coworking spaces for nonprofits in the country, has added six new tenants, which include:
ChildCareGroup
Lone Star Justice Alliance
The Nature Conservancy in Texas
OneStar Foundation
Principal Impact Collaborative at UNT Dallas
SWAN Impact Network as tenants
The total member tally now comes in at 26; each tenant receives subsidized rent, funds for office furnishings and infrastructure, and free or low-cost amenities and services. Members of the Lyda Hill Philanthropies-sponsored office space also receive curated programming, including the recently announced support from McKinsey & Company, which will provide tailored workshops, learning sessions, and executive coaching at no cost.
"This dream of ours just keeps getting bigger and better," Lyda Hill said. "We are overwhelmed by the diversity and breadth of talent exhibited by this consortium of organizations and strongly believe that co-location is just the first step towards more impactful collaboration."
Indian Street Food Franchise Curry Up Now Coming to DFW
This summer, Curry Up Now, an Indian street food franchise, will open at the Grandscape in The Colony. The restaurant will have a dining room, a dog-friendly outdoor patio, and a globally inspired craft cocktail bar.
Akash and Rana Kapoor founded the California-based Curry Up Now as a food truck in 2009, and Veer and Christie Modi are The Grandscape franchisees who will bring the restaurant to Texas.
"We are incredibly excited to bring Curry Up Now to the DFW area. Our location is across from The Stage at Grandscape, which makes for the perfect spot to enjoy dinner and drinks before or after events. Our menu isn't your typical Indian fare, we capture a unique blend of traditional Indian and street foods that provide a fun and memorable dining experience. We will definitely be your new favorite happy hour or date night choice," Veer Modi said.
Some of Curry Up Now's menu items include burritos, bowls, tacos, poutine (sexy fries), naughty naan, Indian street food snacks, and traditional dishes like Thali Platters and Kathi Rolls. Their menu supports vegetarian, vegan, gluten-free, and Halal diets.
Get the D CEO Newsletter
Stay up to speed on DFW's fast-moving business community with weekly news reports, interviews, and insights.
Authors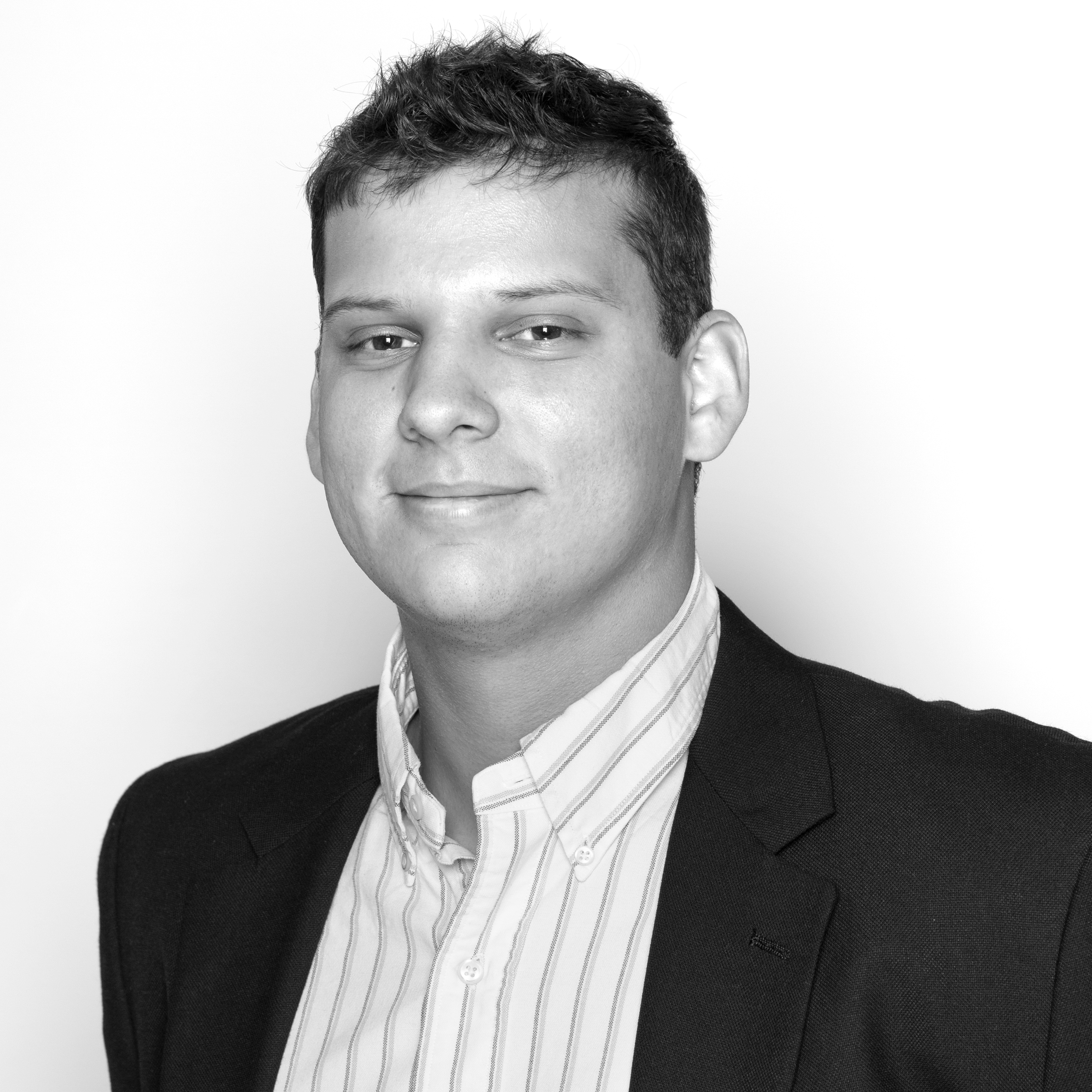 Ben Swanger is the managing editor for D CEO, the business title for D Magazine. Ben manages the Dallas 500, monthly…