Kenneth Novice joined Dallas Summer Musicals—which last month announced a rebranding to Broadway Dallas— in 2017. Since his entrance into the nonprofit, Novice has packed the Music Hall at Fair Park with more than 100,000 fans per show several times over. He also was the first to bring back Broadway performances after COVID-19 lockdowns.
Broadway Dallas' new tag line: "'Way more than summer; way more than musicals' accurately [captures] who we are and what we do," Novice said.
Education: San Diego State University (MBA-Management), The Pennsylvania State University (BA-Theater)
Birthplace: Pittsburgh, Pennsylvania
First Job: "I was a public relations assistant at Circle Repertory Company, an Off-Broadway Theater in New York City. This experience was what opened my eyes to the possibilities in the theater field from a management and producing perspective. It also gave me a first-hand experience in the development of new plays from some of the most notable names in the field at that time, Director, Marshall Mason and Playwright, Lanford Wilson."
Best Advice: "Once I realized that my path in the theater field was to find ways to see that this art form—that can not only entertain and enthrall but also change hearts and minds—reaches as many people as possible and to develop new works to further this mission I was given advice to follow any path through the field as necessary to advance toward that goal. My path from there went through just about every area of the field and prepared me for the ultimate goal."
Dinner Party: "I would have dinner with Dale Petroskey and Cynt Marshall. I have actually had dinner with Dale before but I welcome the next time because his insights into the business community, what makes Dallas great, how to continue the tremendous growth and excellence in the Dallas business community are second to none. He is an amazing connector and champion for all elements of the city and I have always been grateful for his guidance and connections. For Cynt, I see a close link between theater and sports—both fields that engage audiences in drama and excitement but also have immense impact on communities, learning, and the growth of Dallas students. As Broadway Dallas looks to expand its work in communities around Fair Park, to partner with South Dallas arts organizations, to fight against racial inequities, and make our venues a welcoming place for these residents who are still harmed by inequities—I would so much like to learn from Cynt how she has done this with the Dallas Mavericks. She is one my local heroes."
Destinations of Choice: "I love going to New York to see Broadway shows! It's something that I do for business but I also thoroughly enjoy seeing new work on stage. I love visiting my family in Pittsburgh, where I grew up; my mom still lives in the house I grew up in, in Mt. Lebanon where the high school there was my inspiration for following a career in theater. I enjoy visiting the mountains of Colorado and Utah, especially in the winter for skiing and winter sports. And, I love international destinations…I'd love to go back to Southeast Asia."
Nonprofit Cause: "Seeing as I work for the theater, I fully believe in the mission of theater and support it any way that I can. In addition, my wife and I have supported medical research related to blood cancers and HIV/AIDS. At Broadway Dallas, we launched staff volunteer days to support City Square and the distribution of food to food insecure families in southern Dallas. During the pandemic we added this element to our community work because we believe that we need to partner with organizations across the city that address topics beyond education inequities but also food inequities."
Hobbies/Passions: "I love engaging in outdoor endurance sports such as running, cycling and swimming. My wife and I did an Ironman Triathlon together the year we got married and it combined those three sports that we love. We are also avid skiers and look to the mountains whenever we can. I am also a big fan of Indycar racing (I've gone to the Indy 500 almost every year since I was 13)."
Local Fare: "We love going to Pho is for Lovers. We developed a fondness for pho over the years and they do a great job with it."
Fun Fact: "My wife and I went on an adventure to Nepal to trek to Base Camp Everest. It was a long two-week trek through amazing scenery, provided an introduction to the amazing people of Nepal who live at high altitude day-to-day and was a challenging journey. It is something we will never forget."
Toughest Challenge: "Running a theater during the COVID-19 pandemic was the most challenging moment in my career. Seeing our business shut down for almost a year and a half, having to cut budgets, staffing, and programming was brutal. Seeing the very livelihoods of people impacted dramatically was heartbreaking. At the same time, quickly learning about getting bills passed through congress and participating in that process to create a path out of the pandemic for the theater field was energizing, difficult, but extremely rewarding. Seeing America's theater roaring back has been inspirational and I am proud that we led the way with the first Broadway show in North America."
Second Home: "We do have a second home in California. My wife grew up in California and I lived there for 27 years so maintaining a connection to our family and friends has been important for us."
A Better DFW: "I would love to see some of the barriers to communities broken down. That might be freeways that cut the city into blocks or historic redlining that has created inequities for people of color. These should be addressed head-on. We need to have clear and direct conversations about race and how Dallas can lead the country in becoming a transformed anti-racist city."
Walk-up Song: "I would play the song 'The Enemy Within' from the band Rush. I love the lyric, 'To you is it movement or is it action? Is it contact or just reaction? And you-revolution or just resistance? Is it living or just existence? It takes a little for persistence to get up and go the distance.'"
Biggest Risk: "Moving to New York right out of undergrad. I did not know a soul in New York, I did not have a place to live, and I had a small amount of money that had to carry me through. I am very glad that I took that risk and ended up getting a job in New York theater—I knew that is where my career would start."
Handling Competition: "I see competition in a different way in the theater field. I know that when a patron attends a live theater event at a theater down the street, they will likely come to my theater next. So, I want to support the work of all arts organizations in Dallas. I have come across amazing arts leaders in Dallas who understand this concept too, and have partnered with Broadway Dallas to build audiences for all of the arts (AT&T Performing Arts Center, Dallas Symphony Orchestra, Cara Mia Theater, and others). Together we can build a thriving arts ecosystem in Dallas that will be second to none in the United States. And, Dallas has the ability to lead the nation in this work."
D CEO Newsletter
Stay up to speed on DFW's fast-moving business community with weekly news reports, interviews, and insights.
Author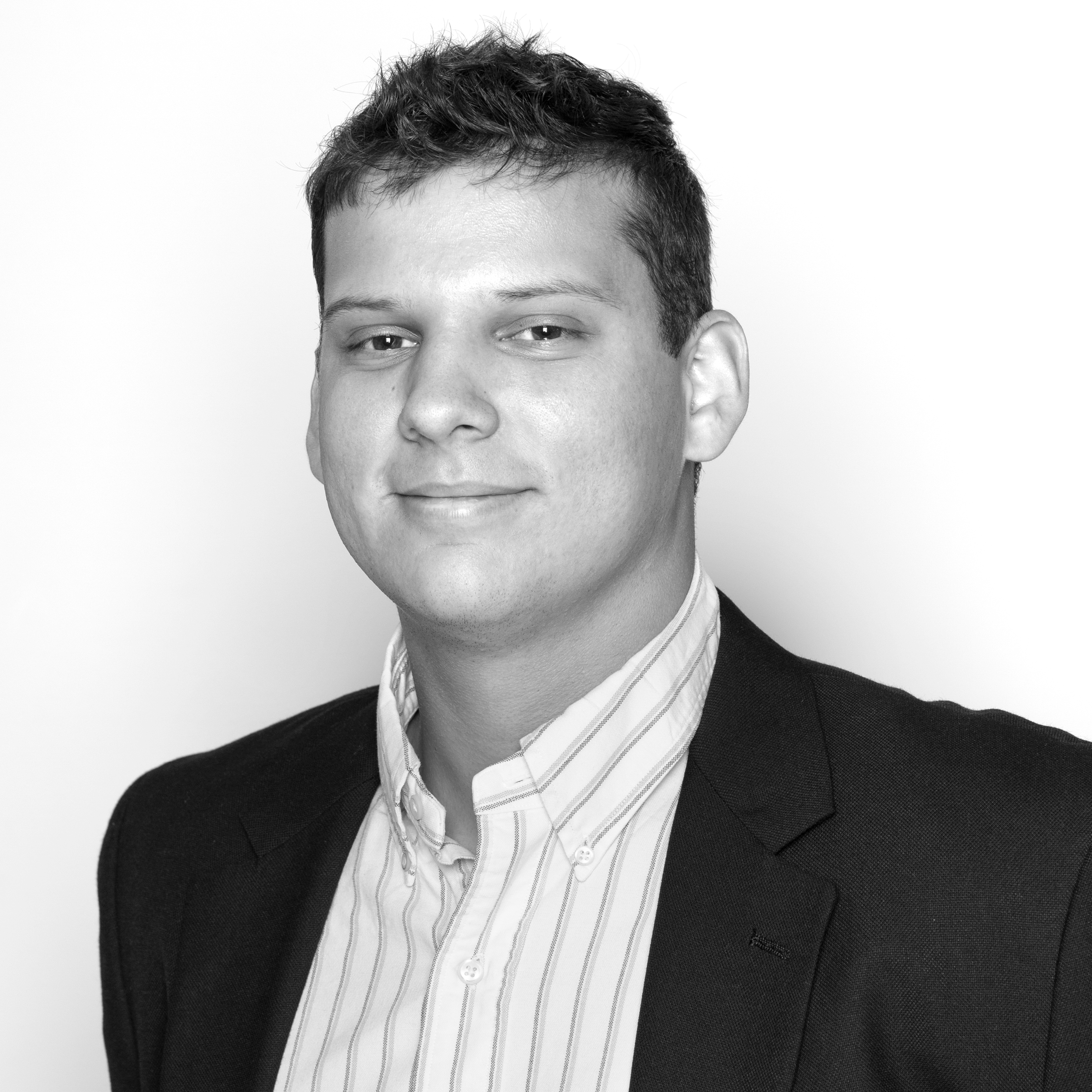 Ben Swanger is the assistant editor for D CEO, the business title for D Magazine. Ben manages the Dallas 500…