ClubCorp has just bolstered its existing portfolio of 200 owned or operated golf and country clubs, city clubs, sports clubs, and stadium clubs with the addition of The Texas Tech Club at Texas Tech University's football stadium.
The private club management company, based in Dallas, has plans to expand and enhance the east side of the club with a multimillion renovation that will be completed before the 2022 Red Raiders football season. The transformation will also expand the club's menus and amenities.
"As we start this next chapter of this partnership, we look forward to working with leadership and our members to make investments in, and improvements to, our processes, enhancing our member services, expanding our menu and programming, and revitalizing this special space for the community," David Pillsbury, CEO of ClubCorp, said.
Thryv Leader Joe Walsh Talks Recent $21 Million Acquisition
Publicly traded SaaS company Thryv—which reported more than $1.1 billion in revenue in 2021—recently acquired online marketing platform Vivial Media Holdings for $21 million. Thryv, which is based in North Texas with more than 2,700 employees, has helped more than 45,000 small and medium sized business shift to cloud software. This latest acquisition will add Vivial's 25,000 digital customers to Thryv's reach.
D CEO spoke with Thryv Chairman and CEO Joe Walsh about the acquisition. This conversation has been edited for brevity and clarity.
D CEO: Talk me through your acquisition strategy and why Vivial was the right fit.
WALSH: "I have been speaking with the leadership of Vival for about six years about combining with them, and the timing just hadn't quite been right for them: We couldn't quite get it figured out. But, we finally got it done. The backbone of our company is the former Yellow Pages business, and we did not have operations in Hawaii, in Alaska. There were certain holes in our coverage in the U.S. such as Cincinnati, Rochester, Lincoln, Nebraska, and a lot of small towns where Vivial worked with smaller phone companies. We have the big ones like Verizon, and AT&T, and GTE. So, this deal completed our 50-state geographic footprint and just fits perfectly, synergistically, into our existing platform. We're really excited now about being able to offer Thryv software—our SaaS solution—to their customers who hadn't previously been offered anything like it, because they were just focused on digital marketing and advertising."
D CEO: How is the customer and employee integration coming along?
WALSH: "Vivial has a little over 25,000 digital clients, so we'll be able to really address that market right away. We have already trained Vivial's sales organization, and they're out talking to customers, mapping out the products, and offering those customers our SaaS solutions. And it's only been a few weeks, but there are sales already coming in. We do a lot of them via Zoom, so I'm able to listen in on or watch the recordings of the presentations and there are sales that have already come in from just video conferences, so we're really excited about it."
Arlington's National Medal of Honor Museum Will Break Ground on National Medal of Honor Day, March 25
Arlington's National Medal of Honor Museum Foundation, which honors the history of the highest military decoration for valor in combat, recently met its initial $150 million fundraising goal. Now, on March 25, the foundation will break ground on the museum, which will be located in the Arlington Entertainment District.
The groundbreaking event will spotlight 16 Medal of Honor recipients who earned their Medals during World War II, Korea, Vietnam, Iraq, and Afghanistan. The event will also showcase a military flyover, a commemorative video, voiced by Matthew McConaughey, performances by the U.S. Marine Corps Silent Drill Platoon, the U.S. Army Band, and the U.S. Naval Academy Glee Club, and more.
"To see so many individuals and organizations join our mission to recognize America's bravest, and learn from their courageous examples, is truly inspiring," President and CEO of the museum Chris Cassidy said.
The PGA of America and Omni Hotels & Resorts Name UT Southwestern Official Healthcare Partner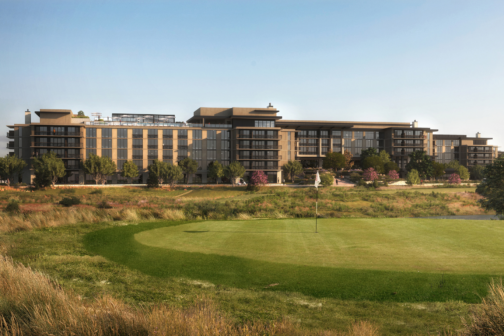 Beginning in 2023, when the PGA Headquarters of America open its doors in Frisco, UT Southwestern will become the Official Healthcare Partner of PGA Frisco. Through the six-year partnership, UTSW will integrate sun protection and sanitation measures, as well as healthy movement and healthy eating educational messaging, into the PGA headquarters project.
UTSW—which opened a 120,000 square-foot medical campus in Frisco in 2019—will also be a "Proud Supporter of PGA Jr. League."
"We look forward to the opportunities this partnership will provide to further connect and meet the healthcare needs of families and individuals visiting, living and working in Frisco and Collin County," Marc Nivet, Executive Vice President for Institutional Advancement at UTSW, said.
Get the D CEO Newsletter
Stay up to speed on DFW's fast-moving business community with weekly news reports, interviews, and insights.
Author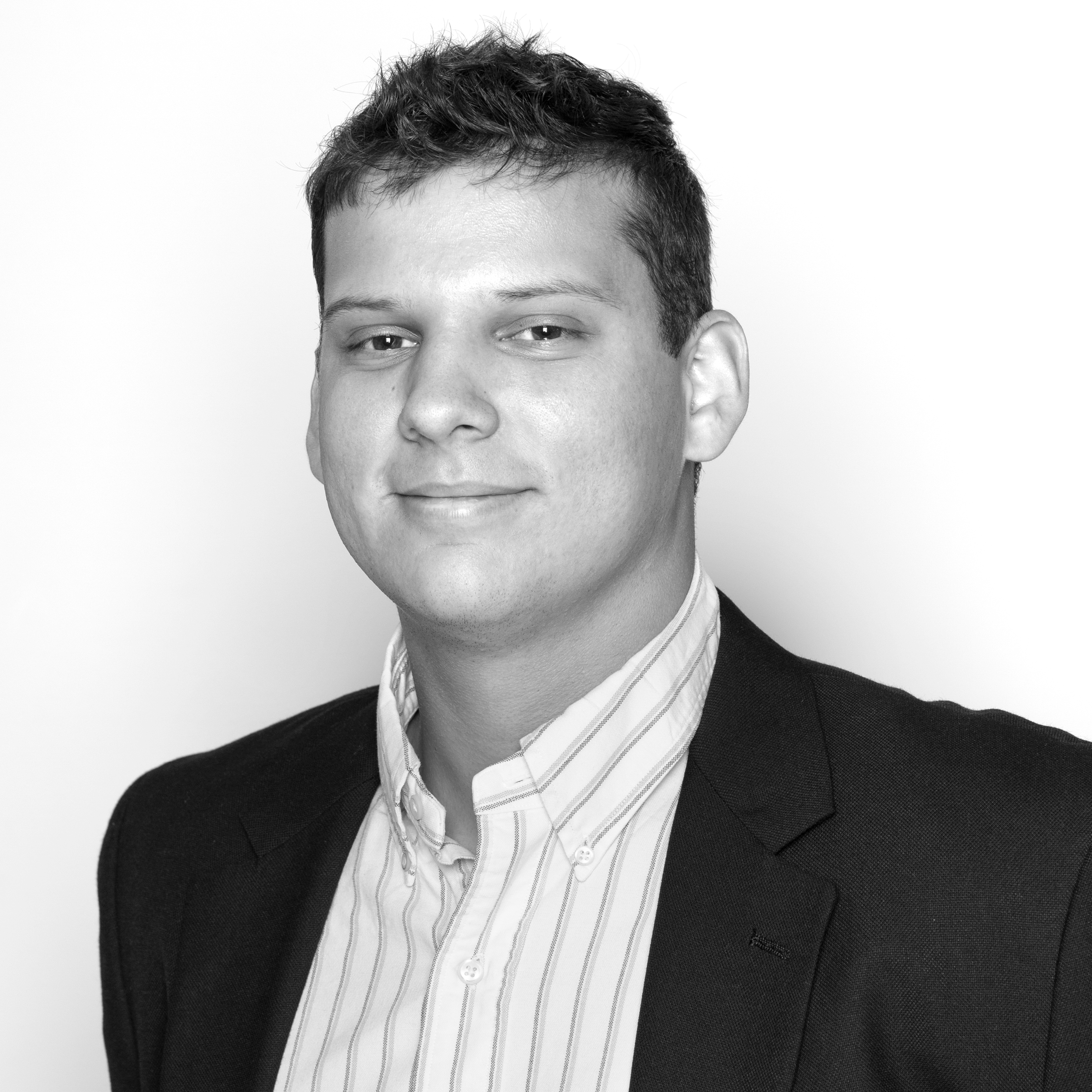 Ben Swanger is the managing editor for D CEO, the business title for D Magazine. Ben manages the Dallas 500, monthly…