One of the seven leaders on the cover of the 2022 Dallas 500, Kenji Hashimoto runs Amazon's sorting centers, a key part of the company's logistics platform. Looking ahead, he's excited about including more AI and robotics to help more efficiently process heavy or odd packages humans struggle to handle. Prior to Amazon, Hashimoto spent 22 years at American Airlines, most recently serving as senior vice president of finance and corporate development.
Education: Northwestern University (MBA), Harvey Mudd College (BA-Physics)
Birthplace: California
Best Advice: "Jobs are always different once you're in it. You're different than the prior leader and you can't see all the circumstances that leader or team faced."
Destination of Choice: "Italy–the history, food, and great people make it a wonderful destination. What more could you ask for?"
Hobbies/Passions: "I enjoy tennis. I played in college and then I stopped for more than 20 years. I got back into it about five years ago and have been improving the whole time, which is very satisfying. I also run some distance two to three times a week, which I really enjoy. Both activities really captivate my focus and attention and divert it away from work, which is great.
Local Fare: "I like Mi Dia. I recommend their sea bass tacos and one of their amazing varieties of margaritas."
Dream Car: "Maybe some sort of Jeep or Land Cruiser in the desert dunes. Several years ago, I was a passenger in a Land Cruiser driving on the dunes in the United Arab Emirates and it was a blast. I almost got car sick, but it was still fun. I would have liked to have been driving."
Second Home: "We do not have a second home. We like to travel and we like the variety of going to different places. As a result, we haven't really settled on the idea of a second home."
Proud Moment: "Amazon experienced growth in 2021 by successfully growing to meet customer demand throughout the pandemic all while bolstering our employee benefits to include access to education and free training programs, including college tuition for our front-line employees."
Walk-Up Song: "'Can't Stop the Feeling' by Justin Timberlake—not that I can dance or anything, but the song makes me smile and shimmy (definitely in my mind and sometimes physically)."
Future Forecast: "Today's kids excite me. Every time I meet a kid–anyone under 20 or so–I am so impressed by their thoughtfulness, interest in the future, and desire to be decent. It gives me lots of hope for what the future will bring since they are the future."
Industry Trend: "It's really the insatiable customer demand across all online retailers that is trending right now. This demand has implications on our growth, competition for facilities and people, and impacts our network."
Get the D CEO Newsletter
Stay up to speed on DFW's fast-moving business community with weekly news reports, interviews, and insights.
Author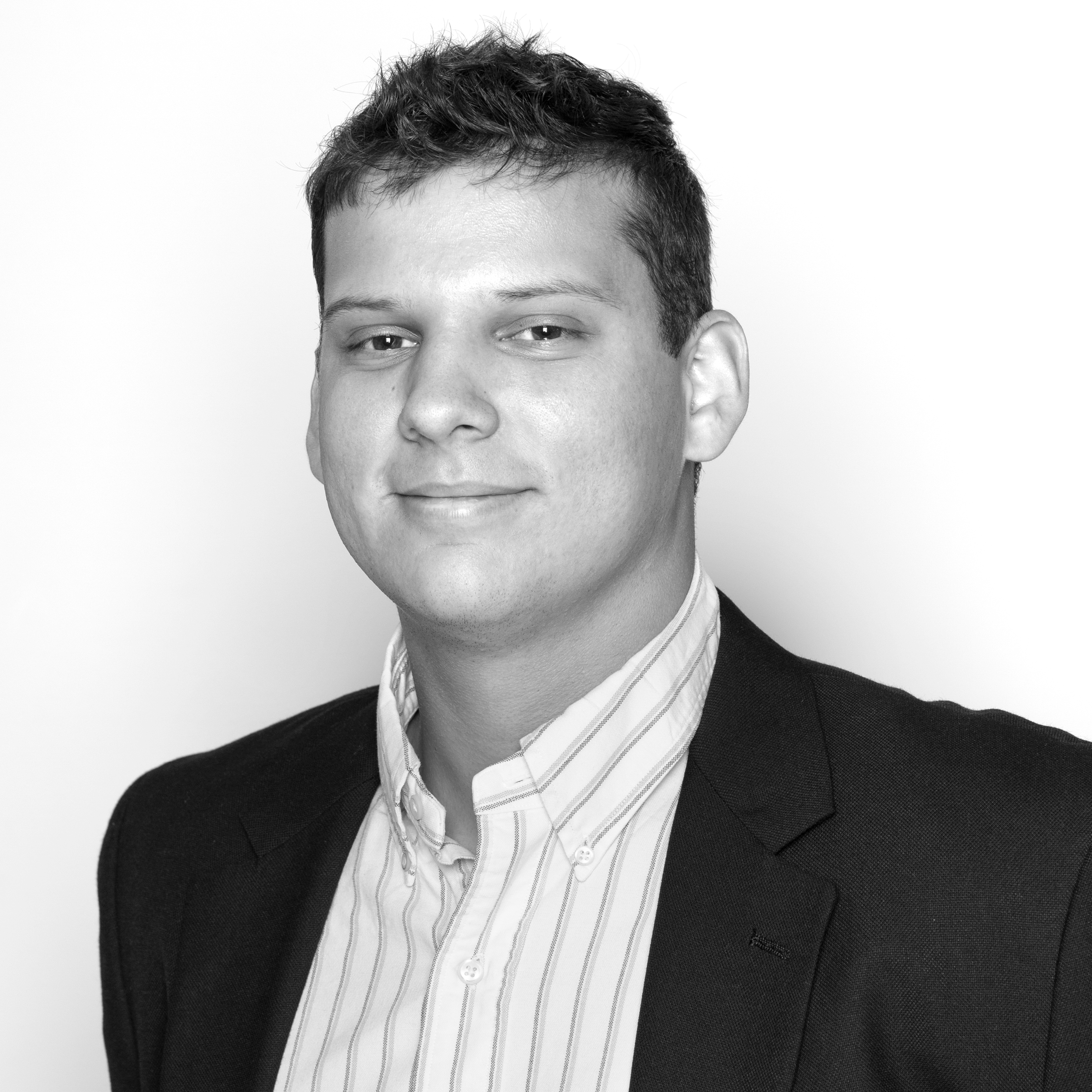 Ben Swanger is the managing editor for D CEO, the business title for D Magazine. Ben manages the Dallas 500, monthly…