Amid the latest energy industry downturn, innovative and agile oil and gas companies are finding success, and many may be in a stronger position now than they have ever been due to a refocused strategy and emphasis on profit rather than growth. But with a pivotal election ahead, rising concerns about the environment and social responsibility, many questions remain about Texas's oil industry's future.  
D CEO will host a hybrid virtual and in-person event, "Defining the Future of Oil & Gas: A Conversation with Industry Leaders," to discuss a historic year in the business. Just six days before Election Day, our panelists will discuss energy policy, industry trends, and how Texas can lead the way to recovery.  
Purchase virtual tickets here.
Energy experts and some of the biggest names in oil and natural gas will join us for an exclusive networking event and panel conversations about how the industry is overcoming today's challenges and shaping the future of American energy. 
Attendees can expect to learn how domestic and international energy markets created the current volatility, how energy finance priorities shape the industry, and how industry experts are shifting their business model to remain profitable.
As the market matures and consolidates, we will discuss how entrepreneurism and innovation still influence how domestic policy has and will impact what's next. We will also discuss how price fluctuation and consumer choices are shifting cost structures and influencing future markets. 
The event will be held on Oct. 28 from 6-8 p.m. See below to learn more about the two panels. Purchase virtual tickets here.
Texas Oil & Gas Industry: Resiliency, Innovation, and Outlook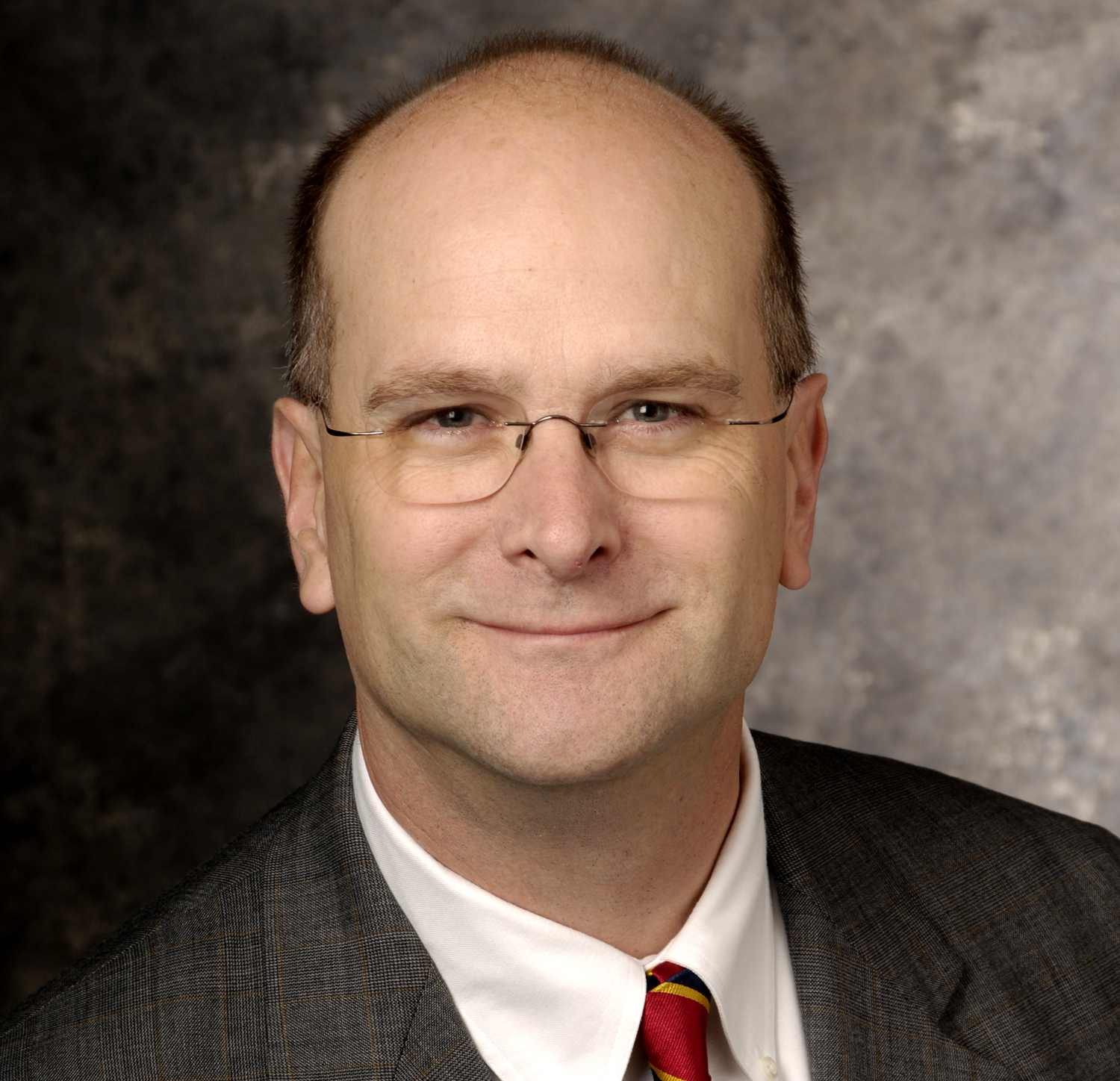 Bruce Bullock , Director, Maguire Energy Institute, Southern Methodist University Cox School of Business  
Bruce Bullock is director of the Maguire Energy Institute in SMU's Cox School of Business. He leads the study of management, marketing, and policy issues related to the energy industry.
Bill Keffer, Director, Energy Law Programs, Texas Tech University  School of Law
Bill Keffer joined Texas Tech faculty in 2014 and was in the oil industry for 30 before that. He ran his own firm in Dallas for 13 years and represented Texas House District 107 in the state legislature between 2003 and 2007.
Paul Moorman, Managing Director, Stephens Inc.   
Paul Moorman joined Stephens in 2013 as a Managing Director in the Energy Group. Before his work with Stephens, he worked in the corporate finance group at Southwest Securities Inc. 
Moderator: Will Maddox, Managing Editor, D CEO magazine
On-The-Ground Perspectives: Legends in Texas Oil & Gas
M. Jay Allison , Chairman and CEO, Comstock Resources  
 Jay Allison has been a director since 1987 at Comstock Resources, as well as the Chief Executive Officer since 1988. Comstock is a publicly-traded company with over 2,500 wells in operation, almost all of which are in natural gas in Louisiana, North Dakota, and Texas.
Doug Dormer, Chairman and CEO, Cardinal Midstream  
Doug Dormer is a co-founder of Cardinal Midstream and has over 25 years of experience in the natural gas business. Before his current role as chairman and CEO, Doug served as Cardinal's chief executive officer since 2013.    
Joseph Wm. Foran, CEO and Chairman, Matador Resources Co.   
Joseph Foran founded Matador Resources Company in July 2003 and has served as chairman of the board,  chief  executive  officer, and secretary since. He began his career in oil and natural gas in 1983 when he founded Foran Oil Company with his wife Nancy with capital from his closest friends and neighbors. 
John Paul Merritt, Founder and CEO, Pony Oil  
John Paul Merritt is CEO of the land-focused oil and gas company, Pony Oil, which conducts operations in Texas,  New Mexico, Colorado, Wyoming, and Oklahoma. Since 2012, Pony Oil has acquired over 40,000 net royalty acres. 
Moderator: Todd Staples, President, Texas Oil and Gas Association  
Todd Staples was named president of the Texas Oil and Gas Association in 2018 after two terms as Texas Commissioner of Agriculture. He also spent 12 years as a legislator in the Texas statehouse as a state representative and state senator. 
Title sponsors of the event are BKD, Jackson Walker, and Stephens Inc. Our premier sponsor is Texas Mutual, and signature sponsors are Moss Adams and Whitley Penn.
Joining us once again as partner organizations: American Association of Professional Landmen, Council of Petroleum Accountants Societies, Dallas Young Professionals in Energy, Energy Management Program at UTD, Financial Executives International, Maguire Energy Institute at SMU, North Texas Commission. Texas Alliance of Energy Producers, TCU Energy Institute, Texas Independent Producers and Royalty Owners Association, The Institute of Petroleum Accounting at UNT, TXCPA Dallas, TXCPA Fort Worth, TXCPA Permian Basin, TXCPA Wichita Falls, TXCPA South Plains, Texas Oil and Gas Association, and Women's Energy Network.
Purchase virtual tickets here.
Get the D CEO Newsletter
Stay up to speed on DFW's fast-moving business community with weekly news reports, interviews, and insights.