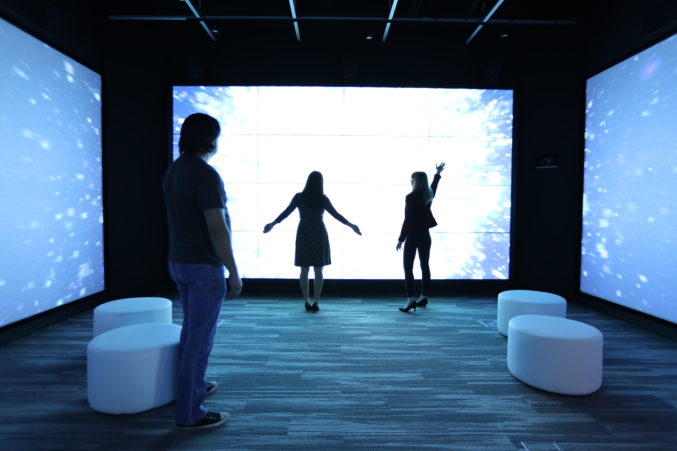 NTT Data Services to Acquire Boston-Based Tech Consultancy Firm Acorio
With the purchase, the Plano-based global IT services leader continues its M&A streak and adds to its ServiceNow offerings.
NTT Data Services has agreed to buy Acorio LLC, an Inc. 5000 company, and the largest 100 percent ServiceNow consultancy in the world. The deal still needs to clear regulatory hurdles but is expected to close later this year.
Acorio is headquartered in Boston with nine regional hubs across the U.S.—and an international presence in Spain and Australia. It has 250 employees.
"Especially now, our clients are looking to accelerate their digital transformations," said Eric Clark, chief digital officer of NTT Data Services, in a statement. "Acorio is a proven leader in implementing ServiceNow and its ecosystem to automate workflows to unite and empower all other enterprise technology. We believe Acorio is the most experienced and innovative partner to deliver the platform expertise and transformation needed to support modern enterprises' rapid adoption of ServiceNow."
Current Acorio clients include Fortune 500 companies across multiple industries, including healthcare, financial services, manufacturing, high tech, and retail. "The company's vertical portfolio and client base complement and aligns perfectly with ours," Clark said.
The acquisition is not the first for M&A juggernaut NTT Data. Dallas Innovates detailed two additional purchases for NTT Data of McLean, Virginia-based digital design firm NETE, and Austin IT services firm Flux7 in late 2019.
Bob Pryor, CEO of NTT Data Services, explained what it takes to combine merged companies in D CEO's May issue successfully. "Start by defining and articulating your shared vision, culture, values, and priorities; getting those right guides everything else," Pryor said. "Success depends on moving with speed and decisiveness, including announcing and empowering new leadership teams early to help develop and implement changes."
Read D CEO's 2018 feature on NTT Data following the $3 billion purchase of Dell Services.