From our top story about the latest blow to retail—the closure of hundreds of Tuesday Morning stores—to how Uber layoffs might impact the rideshare's Deep Ellum home, here is a roundup of the top 10 most popular stories on D CEO online and its healthcare and real estate verticals for May.
To make sure you don't miss out, sign up for D CEO's free weekly and daily (healthcare only) e-newsletters here.
Dallas-based retailer Tuesday Morning has filed Chapter 11 bankruptcy protection with plans to close more than a third of its stores—saying its actions were in response to the immense strain the COVID-19 pandemic and related store closures have put on the business.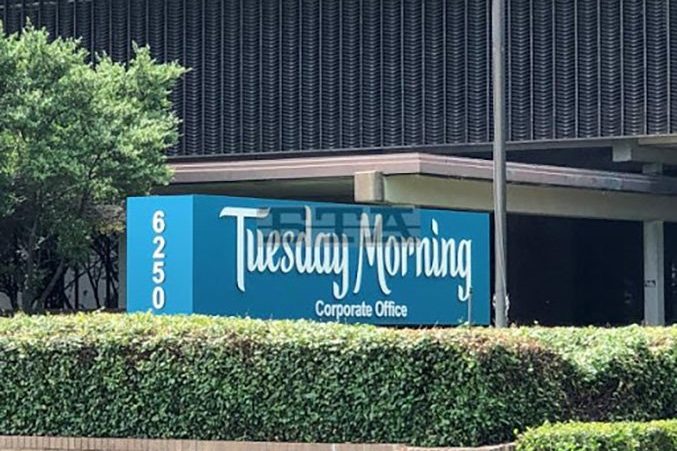 Shelley Luther, owner of Salon A La Mode on Belt Line Road in North Dallas, made national news for her refusal to follow the orders regarding the opening of hair and nail salons in the wake of the coronavirus crisis. Now, the owners of a Plano-based salon that bears a similar name is feeling the heat.
Dallas-based biotechnology company Allied BioScience has developed a product that is proven to kill coronavirus for up to 90 days on surfaces, providing a solution for high contact environments that can't be cleaned after every use such as subways, classrooms, airplanes, and factories.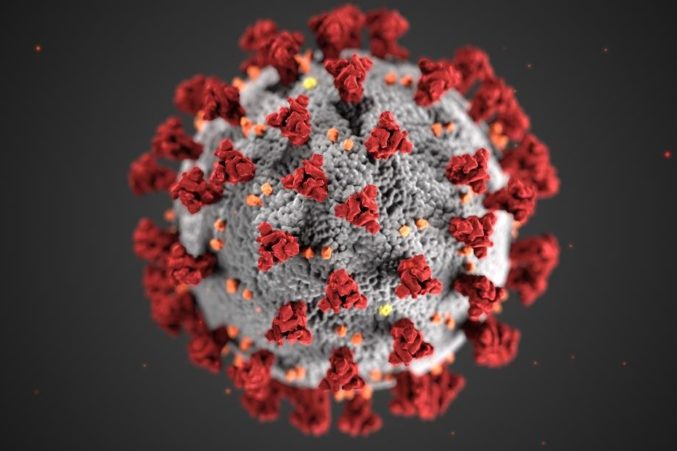 The American Athletic Conference is moving its home base from Providence, Rhode Island, to Irving. The organization has leased 18,000 square feet on the third floor of the Summit at Las Colinas and will relocate its 30 employees to Texas this summer.
Keith Cargill, who helped found Texas Capital Bank and served as its CEO since 2013, is leaving his post, as the commercial bank announces the termination of a planned $5.5 billion merger with Independent Bank Group Inc.
COVID-19 is teaching companies how to reduce their carbon footprints—and help preserve the planet for future generations, says Jacobs' CEO and chair.
As most continue to work from home, the editors of D CEO are talking with business and nonprofit leaders to find out how they're getting along. In addition to their binge-watching and podcast tips, they're sharing the most significant lessons they've learned in the past two months—including perspectives from one exec who battled COVID-19.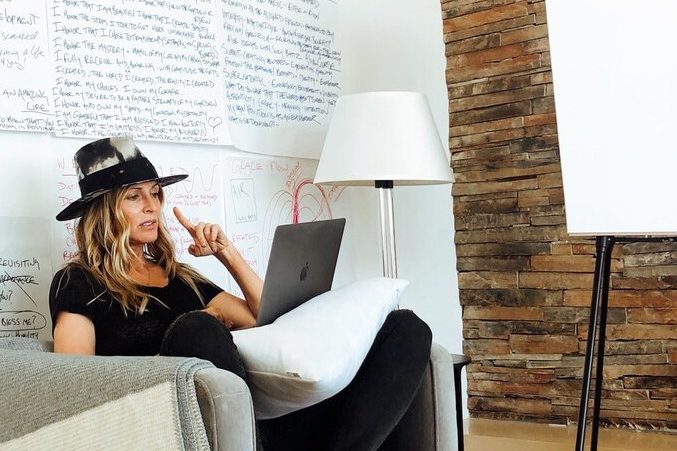 Texas Central won a critical legal decision in developing a high-speed rail project between Dallas and Houston. The landowners, Leon County's Jim and Barbara Miles, plan to appeal the ruling to the Texas Supreme Court, according to published reports.
The Texas economy may be reopening, but experts at UT Southwestern and the Center for Infectious Disease and Policy say that we may be in for a larger COVID-19 spike later this year if current measures continue, with smaller waves through 2021. UTSW researchers predict that there could be 800 new cases a day in North Texas alone by July, and the CIDRAP study lays out three possible scenarios given the current situation and says the worst case is most likely.
Just six months ago, Gov. Greg Abbott and Uber CEO Dara Khosrowshahi were in town for a groundbreaking ceremony for the company's new hub in Deep Ellum. In late January, the company was ramping up its efforts to hire folks, as it prepared to bring 3,000 jobs to Dallas. Now? In two rounds of layoffs just weeks apart, Uber has cut about one-quarter of its workforce, close to 7,000 jobs, and it is shuttering 45 offices around the world.
Get the D CEO Newsletter
Stay up to speed on DFW's fast-moving business community with weekly news reports, interviews, and insights.