The Dallas Entrepreneurial Center (DEC) Network has launched a web platform that aims to help Dallas' small businesses and entrepreneurs navigate the trying times brought on by COVID-19.
Aptly monikered Let's Grow North Texas Business, the platform includes the DEC Network's new Fast Track Mentorship program, a collection of resources to help small businesses locate and apply for funding, and a library of discounted services that business owners may find useful as they adapt their business model.
The Fast Track Mentorship Program connects business owners and professionals who have navigated previous economic crises with entrepreneurs and small business owners for whom COVID-19 is their first economic shakeup. More than 200 Dallasites have joined the program as either a mentor or a mentee, and professionals across nearly every sector are contributing.
"It's not just people who are entrepreneurs and/or business owners. It's also the professionals that had some specific subject matter expertise," said Michelle Williams, executive director of the southern expansion of The DEC Network. "We match them and let them manage their relationship." Once matched, mentors and mentees meet virtually to discuss ongoing challenges and unearth solutions.
In addition to offering mentorship opportunities, Let's Grow North Texas Business provides resources for small businesses seeking funding and affordable services.
One page provides helpful links for navigating grant applications such as the Payroll Protection Plan, and Economic Injury Disaster Loans, while the other acts as a library of promotional offers that may behoove small business owners (think extra Google AdWords credits or other free service extensions).
"It's just a combination of our partners sharing the best resources and our team literally going out and scouring the internet for information that may be out there that hasn't reached our inbox yet," said Williams.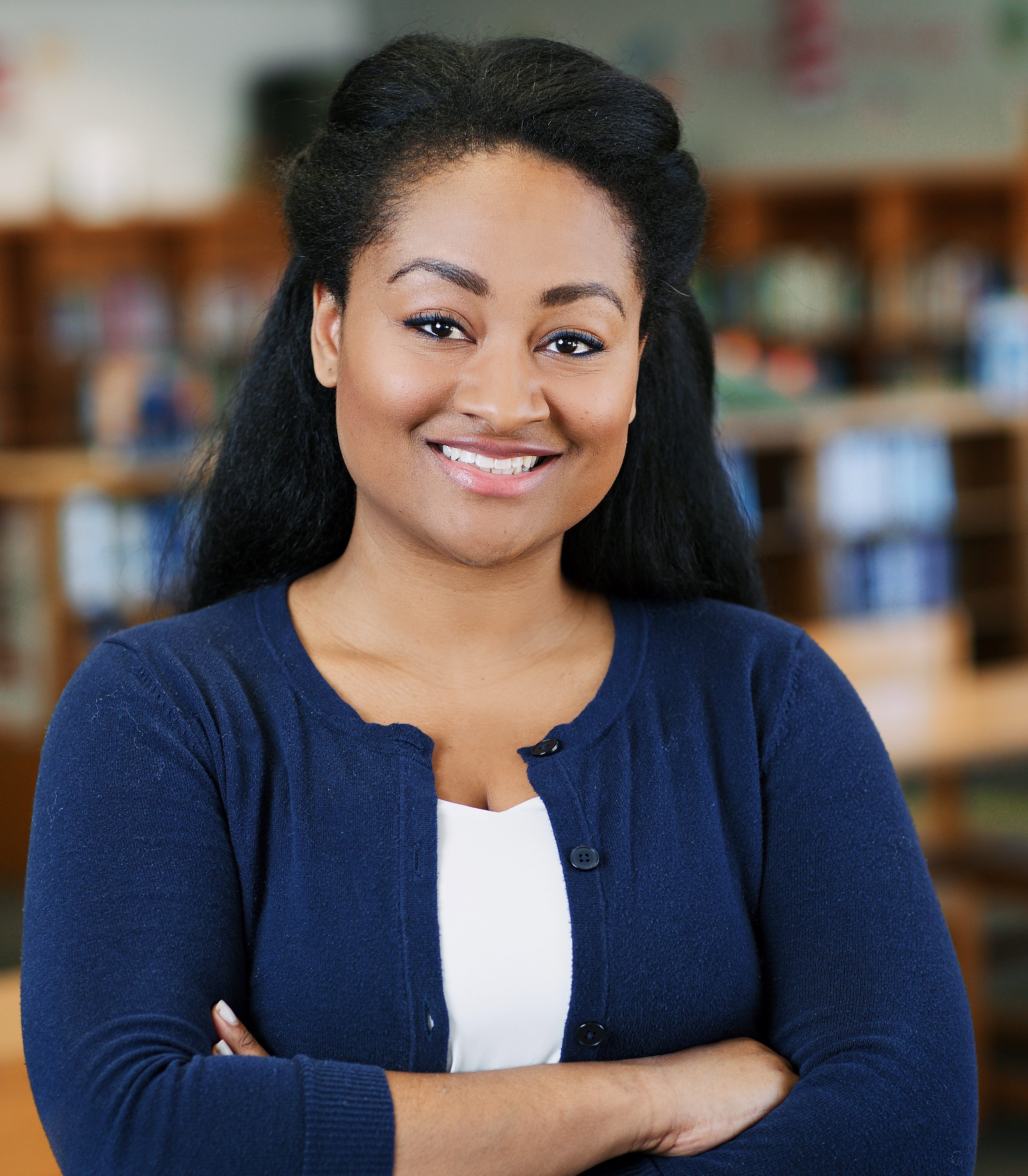 Eventually, she hopes this platform will become part of a larger project aimed at facilitating collaboration across Dallas entrepreneurs and defining missions and goals for the sector as a whole in DFW.
"JP Morgan Chase, the City of Dallas, and 40 other organizations were essentially tasked with the goal of really bringing it together entrepreneurial ecosystem," said Williams. "Let's Grow North Texas Business will eventually evolve into is a resource center for that collaborative."
The platform will remain active during the recovery phase that will follow the COVID-19 crisis as well.
"The goal is to continue to use this website as it evolves, and we're no longer in crisis mode, to provide resources that are relevant to the next season that we find ourselves in, which is helping these businesses as they transition out of survival mode into thriving," Williams said.
Get the D CEO Newsletter
Stay up to speed on DFW's fast-moving business community with weekly news reports, interviews, and insights.