Much like local eateries, coworking spaces encourage community, gathering, and conversation—all elements that make it difficult for a business to succeed during the COVID-19 pandemic. Players within Dallas' coworking niche have had to adapt to find new sources of revenue during a time when networking in shared spaces is not advised. "We understand it's a difficult time," says Cassi Oesterling, co-founder of Bishop Arts' female-focused coworking space Her.HQ. "Our hope is that our members continue to support us and other local businesses to the extent that they can."
So far, they have. Since Her.HQ closed its doors on Monday, the company has lost only three of its 106 monthly members. In each case, the members were required by their companies, which subsidized the memberships, to cancel. Osterling is optimistic that others will continue to pay membership fees to help keep the small business afloat. "We don't anticipate further cancellations," she says. "If anything, we'll just probably see slower rates of signups during this time.".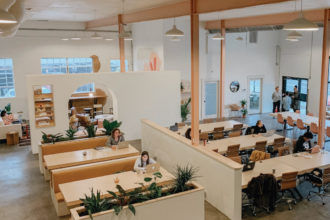 With a small staff, no jobs have been cut. What has been lost, however, are the many events that Her.HQ regularly hosted to encourage networking, entrepreneurship, and community. "I think what sets us apart from other office spaces is the community aspect," says Oesterling. "It's important to keep that going. I think people even feel that sense of community or a desire for it in this time."
To continue to appeal to members, maintain a stream of revenue, and foster the community on which their business model centers, the duo is getting creative.
In addition to hosting monthly virtual meetups, such as book clubs, Oesterling and her co-founder, Tiffany Zamora, plan to partner with local fitness studios to host digital group meditations and will use Google Hangouts and Slack to provide members with a means of coworking from home. "We're working with [organizations that host online workshops for entrepreneurs] on some custom programming that's free for our members," says Oesterling. If she and Zamora can secure such a partnership, courses in entrepreneurship would be available to members as early as the close of this week. "It's something that is free to them, virtual, and still keeps them connected," Oesterling says.
Her.HQ will open these events to members first, but eventually, hope to make them available to the general public via social media. "It is just making sure that we are bringing the best content, the best resources, to our members and really providing support and value when our community is being tested," Oesterling says. For now, the duo will be asking the community what that online content should be via social media and email surveys.
"We are optimistic about the long-term," says Oesterling. "For us, it is just a matter of tackling the short term and how do we make our members feel supported."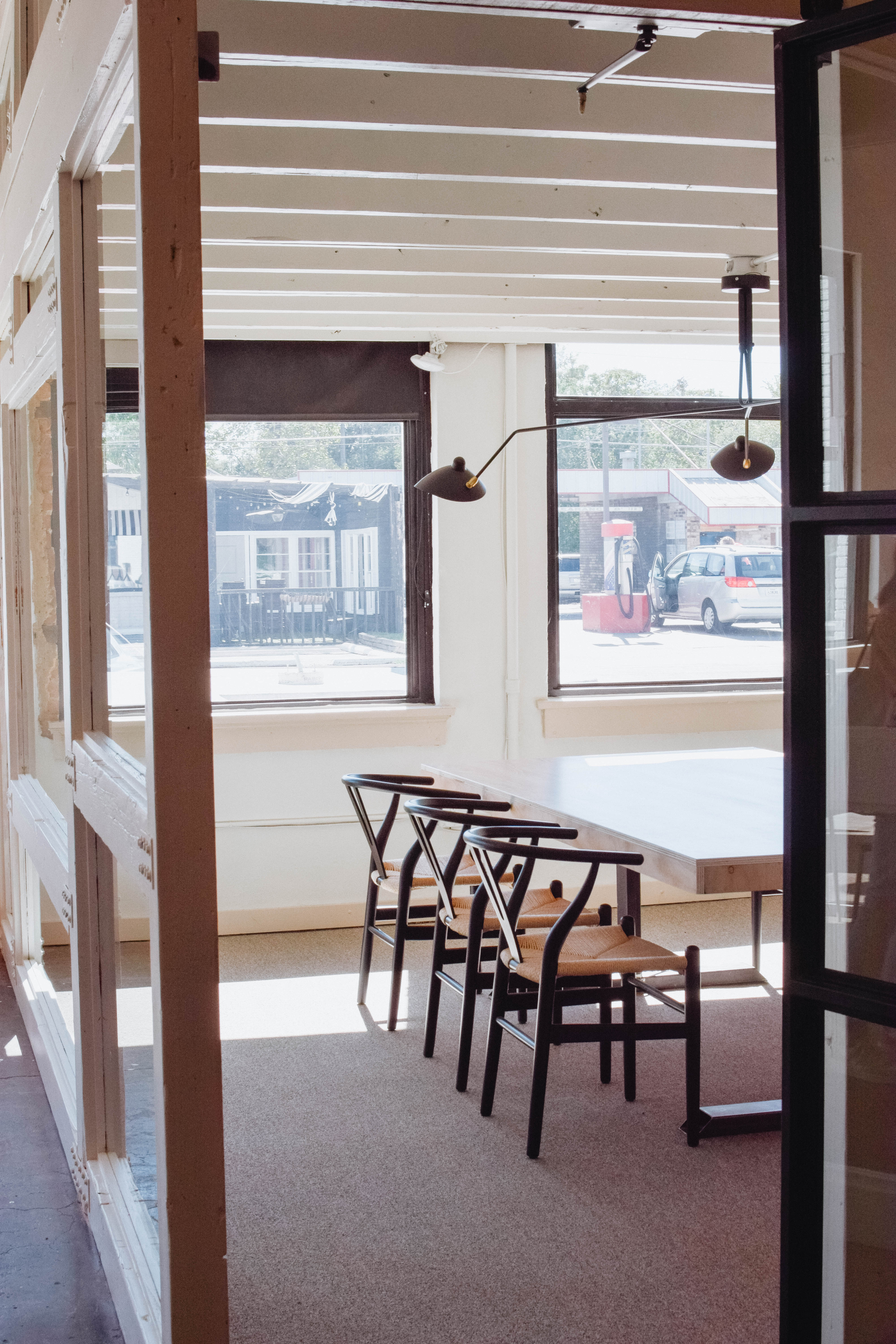 Get the D CEO Newsletter
Stay up to speed on DFW's fast-moving business community with weekly news reports, interviews, and insights.