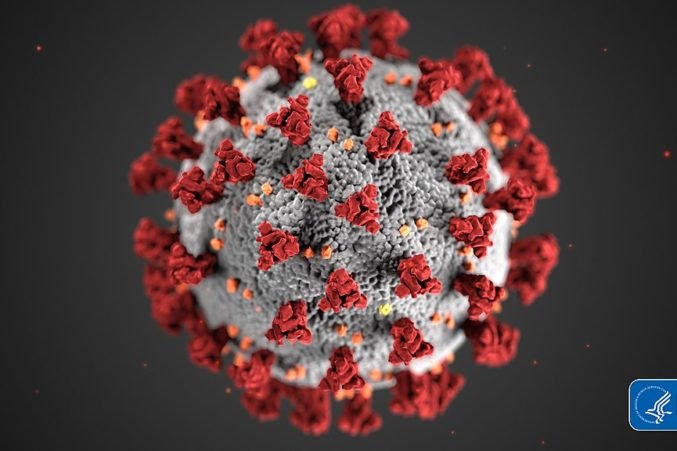 Coronavirus Daily Bulletin: What You Need to Know
D CEO Healthcare launches up-to-the-minute reports on the latest COVD-19 statistics, decrees, and other news.
The news always travels fast, but in a time of crisis, it moves at hyper-speed. With our small staff at D CEO magazine, we want to provide unique business angles that dive into DFW's entrepreneurial spirit when faced with the tremendous challenge of COVID-19 but don't want to replace or replicate the excellent work being done around the region to cover the latest developments.
Much of the business community may be staying at home, but we know that they are still working just as hard as ever, which may now include caring for loved ones at home while still doing their jobs. Our readers don't have time to follow every twist and turn of the Coronavirus saga, so we have created the COVID-19 Bulletin to be a daily source for essential pieces of news about the virus. We are reading and rounding up the news, so you don't have to.
What does it mean to shelter at home? Which businesses are essential? What are the numbers of cases and deaths around the region? These questions and more are answered in our daily COVID-19 Bulletin. Read the latest one here, and make sure you don't miss any Coronavirus news by signing up for our D CEO Healthcare newsletter here.
Today, the blog highlighted a FAQ compiled by the Dallas Morning News that answers questions such as; What does shelter-in-place mean? What is an essential business? Should you be at work or at home? Other stories covered in the blog include an update on the age restriction for Coronavirus testing; news that Texas has received its initial allotment of funding from the first emergency coronavirus bill signed into law by President Trump; and death toll data. (Click here to read more)
To catch up on the news, here are the first three posts.