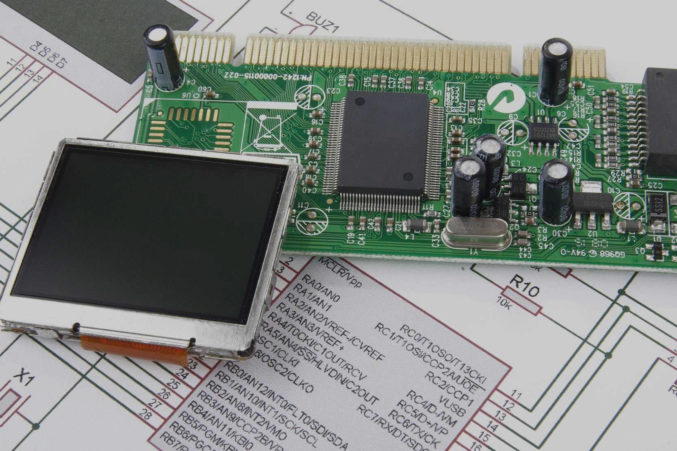 Electronics Manufacturer Bringing 150 Jobs to Garland
California-based All Quality and Services is expected to add $3.6 million to the city's tax rolls.
Garland has approved a deal with a California electronics firm that will add 150 new jobs and $3.6 million to the city's tax rolls.  All Quality and Services plans to occupy a 58,000 square foot facility at 2010 Merritt Drive by the end of the year, following an $800,000 renovation.
The company purchased the two-story industrial building this summer. Bradford Commercial Real Estate Services negotiated the sale.
AQS has nearly three decades of industry experience and was established in 1991 in Silicon Valley. The company makes computer components, such as modules, modems, semiconductors, and circuit boards that are used in medical, automotive, mobile telecommunications, gaming, industrial, and other industries.
Garland's economic development department estimates the 150 new full-time positions with the company will have a payroll of $8.1 million.
"We chose Garland for its manufacturing, tech, and business resources," said AQS director Scott Kim, in a statement. "It is in a strategic location for our operations, and we are happy to be working with the city in a mutually beneficial partnership."
AQS plans to build its clientele from midsized businesses and startups in the area.
According to the National Association of Manufacturers and the Federal Reserve Bank of Dallas, the computer manufacturing industry has made notable surges in both employment and revenue in Texas. Notably, it was one of the top 10 Texas manufacturing sectors in 2016, and it has shown steady and prominent employment growth in North Texas compared to all other industries.
Garland is already home to several computer and electronics manufacturers, including Micropac Industries, National Circuit Assembly, Alltek Circuit, and Garland Service Co.
The new AQS location will be a dedicated manufacturing platform, specializing in new product introduction, mass volume production, and full boxing capabilities. It is the company's first location outside of its home state.
"Our goal is to help this valued and growing manufacturer thrive as we fully appreciate their role in further diversifying the city's tax base and increasing technological competitiveness for our community on an international scale," said David Gwin, director of Garland's Department of Economic Development.