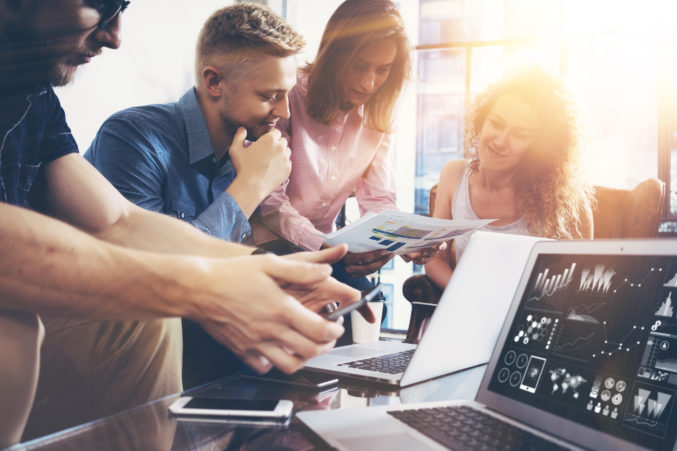 Meet the Dallas 500: Lin O'Neill, Entrepreneurs Dallas
She says her hobby is museum visits and her passionate is small business.
Lin O'Neill was the first woman to be corporate officer at Continental Airlines. Overseeing several thousand employees, she led its inflight services division through a reorganization. As a consultant, she has worked with both Fortune 100 companies and entrepreneurs. "Sometimes processes need to be re-evaluated," she has written.
EDUCATION: Texas Woman's University (BS- Sociology), Pepperdine (MBA)
FIRST JOB: "My first job was working at a soda fountain in my local drug store. At age 13, I learned about the importance of financial margins. How? Well, I was justifiably fired from putting too much whipped cream on everything and putting huge double scoops of ice cream in single scoop orders. The owner of the soda fountain said I was killing his profits. It was a lesson that, while heart-breaking at the time, has stayed with me all these years. I'm grateful to that soda fountain owner for teaching me about this so early in my work life."
WHO I ADMIRE: "When I changed careers and entered the corporate arena, I was lucky enough to have three mentors who were all caring and amazing teachers/coaches. Since I was always the only woman in the room, it's important for me to note that all three were men."
LESSON LEARNED: "Verbally and visually care about people. This includes clients, customers, employees, vendors, competitors—everyone with whom you come in contact."
TOUGHEST CHALLENGE: "Time is always a challenge. I work to balance my schedule between consulting, speaking, teaching, networking and mentoring. All are important to me and it can be daunting to ensure I meet my goals in each of these areas."
FUN FACT: "I think many already know this: I lived in (and ran a consulting business from) an old cabin in the Big Sur Mountains in California. The ocean view, three stands of redwood trees, and my 36 animals made this my idea of perfection."
ADVICE TO AN 18-YEAR-OLD ME: "Adopt the Nike code: Just do it!"
FAVORITE MOVIE: "Blindside"
SCARY MOMENT: "Completing a six-day course in the mountains where I had my first zipline and Tyrolean traverse experiences. At the end of the six days, I consciously decided that if I could do these things, I could do anything!"
WHO'D PLAY ME IN A BIOPIC: "Sally Field"
BUCKET LIST: "To walk the Mont Blanc Circle."
LOOKING AHEAD: "Opportunities abound. New entrants to the workforce see the world with eyes focused on creativity and equality. We have a wide open vista allowing us to make a positive difference in virtually every industry and in the quality of our lives—if we decide to do this."