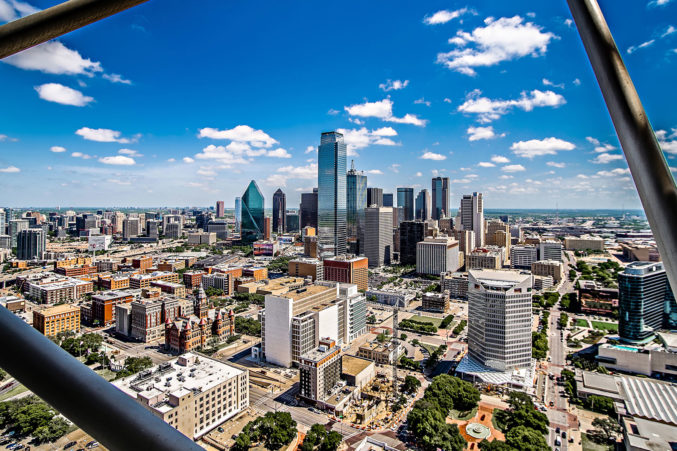 Nominate: D CEO's 2019 Mergers and Acquisitions Awards
New categories have been added to the 2019 program to highlight the professionals who make deals happen.
D CEO and the Association for Corporate Growth Dallas/Fort Worth are recognizing the top North Texas M&A deals—and the dealmakers who made them happen. This year, as part of our Mergers & Acquisitions Awards, we're honoring private equity and other investment professionals, investment bankers, attorneys, due diligence professionals, capital providers, and more.
If you know of an outstanding M&A deal or dealmaker deserving recognition, please let us know by submitting a brief nomination form here. All honorees will be celebrated at an exclusive awards event in May and profiled in the May issue of D CEO. (Here is a link to last year's feature.)
Here are the categories for 2019:
DEALMAKERS OF THE YEAR
Private Equity/Investment Professional of the Year
Investment Banker of the Year
Attorney of the Year
Due Diligence Professional of the Year (Auditors, Accountants, Consultants, etc.)
Capital Provider of the Year (Bankers, Debt Lenders, Minority Equity Investors, etc.)
DEALS OF THE YEAR
Small Deal (up to $25 million)
Midsize Deal ($25 million to $149 million)
Large Deal ($150 million to $999 million)
Billion-Dollar-Plus Deal
Nominations are due by Thursday, Jan. 31, 2019. All entries must be made online. If you have any questions, please contact Payton Parker at [email protected]