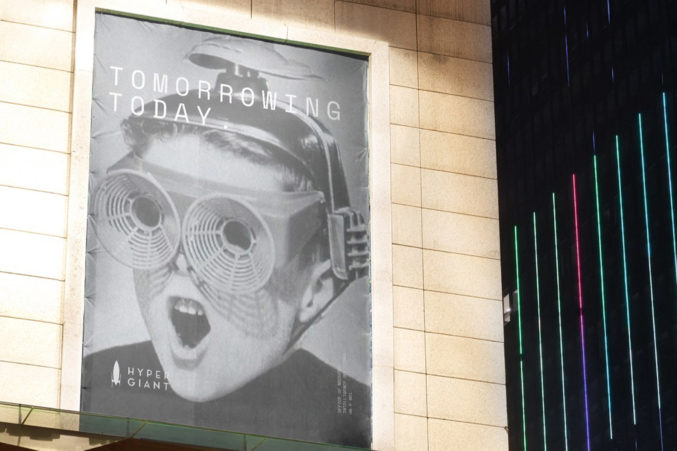 Ben Lamm Has An Unconventional Approach to Business, And It Somehow Works
The Dallas entrepreneur's latest venture is an artificial intelligence company called Hypergiant.
Ben Lamm says he's had the same struggles as every entrepreneur. He's been through bad partnerships, survived challenging investors, and struggled to build businesses. Yet somehow, Lamm has found success in every company he's launched since the first he founded while attending Baylor University.
Now, having had multiple lucrative exits, the Dallas tech entrepreneur is taking on his next venture—and it's bigger than anything he's attempted before. He's launched an artificial intelligence startup with four divisions spanning various market needs. The company is aptly named Hypergiant, a word defined as the largest star in the known galaxy. "We want to be the guiding light for Fortune 500s in the dark void that is currently the AI space," Lamm says.
Lamm had no intention of starting the company. But as he delved into the automated and machine intelligence space with his chatbot company Conversable, it was clear he had more work to do. "There just seemed to be a need," says Lamm, who then tossed the idea to a few potential customers. "Everyone got excited. … Right now is the right time for Conversable and Hypergiant."
Lamm is a straight-shooting, star-chasing ideas man who views the world as a place with infinite opportunities. And he often believes he's the one who needs to discover them. So he often grabs his sneakers, or flip-flops, and heads straight to the doors of locally based Fortune 500s to present his idea. It's as simple as that for Lamm.
Read about his unconventional approach to business and how he intends to take on the world of AI with Hypergiant in D CEO's March cover story.