AT&T and Southwest Airlines are adopting artificial intelligence and automation solutions, investing in workforce development, and delivering new services to keep up with their customers' evolving demands. They're doing it all in hopes of infusing innovation into their large corporations—and they're not alone. In fact, one of the four key structural factors driving the economy is technology-enabled disruption, according to the Federal Reserve Bank of Dallas.
"We've all known for years, for decades, technology would be replacing people," said Robert Kaplan, president and CEO of the Dallas Fed. "What is new is the rate of acceleration in people being replaced by technology and new disruptive competitors that are replacing old models."
Kaplan joined Mike Van de Ven, Southwest Airlines chief operating officer, and Steve McGaw, AT&T senior vice president of corporate strategy and development, for the 2018 UT McCombs Business Forecast on Driving Innovation at the Federal Reserve Bank of Dallas. There, McGaw and Van de Ven gave a sneak peek into innovation efforts at their respective companies.
"Great teams do what others can't," Van de Ven said. "They figure out ways to win. They figure out ways to innovate."
For Southwest Airlines that meant completely changing its trajectory from being "low-tech and high-touch" to building infrastructure that could handle new innovations. It all started with the release of the smartphone. "Overnight, everything changed," Van de Ven said.
So the company, which services 4,000 flights a day, has invested in things like its listening center, a unit solely dedicated to monitoring social media and news in order to serve as a resource for current happenings. That way, the minute there's an issue, the unit can instantly address it and offer transparency, Van de Ven said. It also is working to implement robotics and artificial intelligence to speed up responses to customer inquiries. The use of automated chat bots is expected to improve the customer experience as well as the lives of employees, who will be able to divert their attention to other items.
"I'm optimistic about technology … and how it will be used," Van de Ven said in response to questions about possible negative impacts of technology-driven solutions. "We're not afraid of it. We're embracing it."
Southwest has also been innovating some of its manual processes to help keep costs down and reduce traffic issues. To speed up on-boarding and deplaning processes, the company is partnering with airports and facilities to create infrastructure that will allow passengers to enter and exit from both sides of the plane. It has also adopted ground conveyer belt loaders that can stow baggage on the plane without someone on board stacking each item.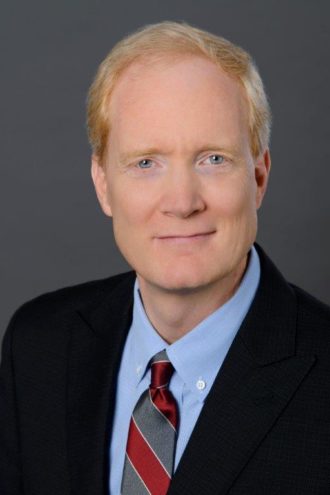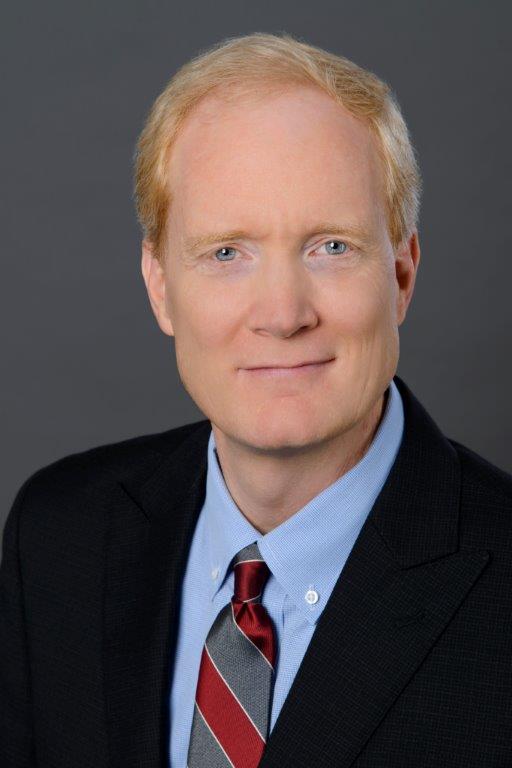 For AT&T, innovation has been a part of the company's history. Since Alexander Graham Bell's invention of the telephone in the 1800s, AT&T has spent the last 140 years developing new innovation, McGaw said. It has scored eight Nobel Prizes and on average is issued about five patents a day globally.
Just about everything AT&T touches is evolving, so AT&T has to evolve with it. Video is moving from programmable cable to on-demand; advertising and content are digital and tailored to audiences; consumer purchases have moved online; user interfaces are migrating to voice and images; and IT infrastructure is being led by the cloud.
So it leverages programs and initiatives like the AT&T Foundries, which work with external entrepreneurs and companies to develop new innovations, and the AT&T Innovation Pipeline, called TIP, which encourages employees to submit their ideas and present to a panel of executives for funding. About 130,000 of the company's more than 200,000 employees are members of TIP, McGaw said. It also has its AT&T Drive Studio working on connected-car innovation in Atlanta and a center in Israel working on cybersecurity.
And AT&T is aware that the fast pace of change also is quickly altering the needs of its employees. So it created AT&T University, an internal re-skilling program open to all of its employees in which it invests $200 million a year. It also works with universities across the nation to develop the future workforce. McGaw says AT&T's internships and jobs offer the opportunity for interns and employees to regularly move around and gain experience in areas they may be unfamiliar with.
"I'm convinced you're going to see millions and millions of jobs destroyed, the economy restructured," Kaplan says, adding that the current economy already destroys 10 million jobs a year and creates 12 million new jobs a year. "It's going to accelerate … So I always counsel young people: Just be prepared, you're going to get fired more often than I did, you're going to fire people more often than I did, you're going to be in industries that get restructured out of existence and you're going to have to adapt much more."
Get the D CEO Newsletter
Stay up to speed on DFW's fast-moving business community with weekly news reports, interviews, and insights.