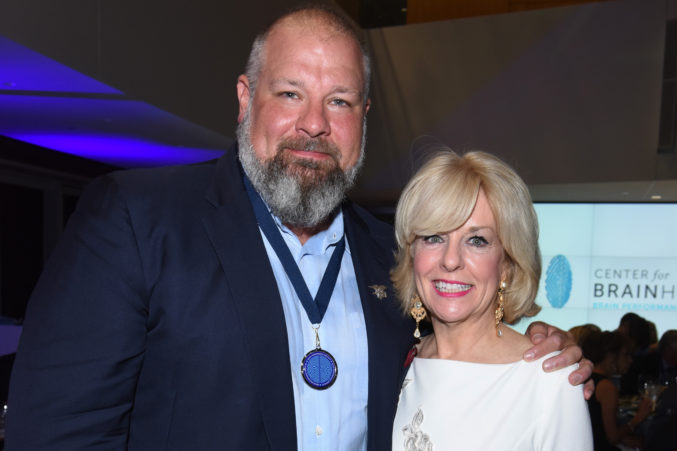 Will Dallas' New Brain Performance Institute HQ Start a Global Brain-Health Movement?
Three-story building off Mockingbird Lane, which features natural light and standing desks, cost $33 million to put up.
The Center for BrainHealth at the University of Dallas will have a public grand opening on Thursday, Oct. 19, for its brand-new Brain Performance Institute headquarters off Dallas' Mockingbird Lane. Last week, though, the center's founder and chief director, Sandra Chapman, Ph.D., welcomed 220 people for an early, private peek at the $33 million, three-story facility.
It's said to house the world's first institute focused on scientifically-based programs aimed at increasing brain performance, enhancing brain resilience, and inciting brain regeneration to the general public. The building's opening is also said to mark "the official launch of a nationwide and globally relevant" brain performance movement. D CEO Healthcare has all the details here.