Will is the managing editor for
D CEO
magazine and the editor of D CEO Healthcare. He's written about healthcare fraud, Texas' slow march toward marijuana legalization, and the future of healthcare in North Texas. Send him a tip at:
[email protected]
News
Decades of research at UTSW pays off, and more.
Dallas 500
The Catalyst Health Group CEO and Co-founder shares what trend is shaping healthcare, what moment he is most proud of, and where to find the best cheesesteak.
Coronavirus
Are fillers safe post vaccine? Plus, a look at the rare long COVID symptoms.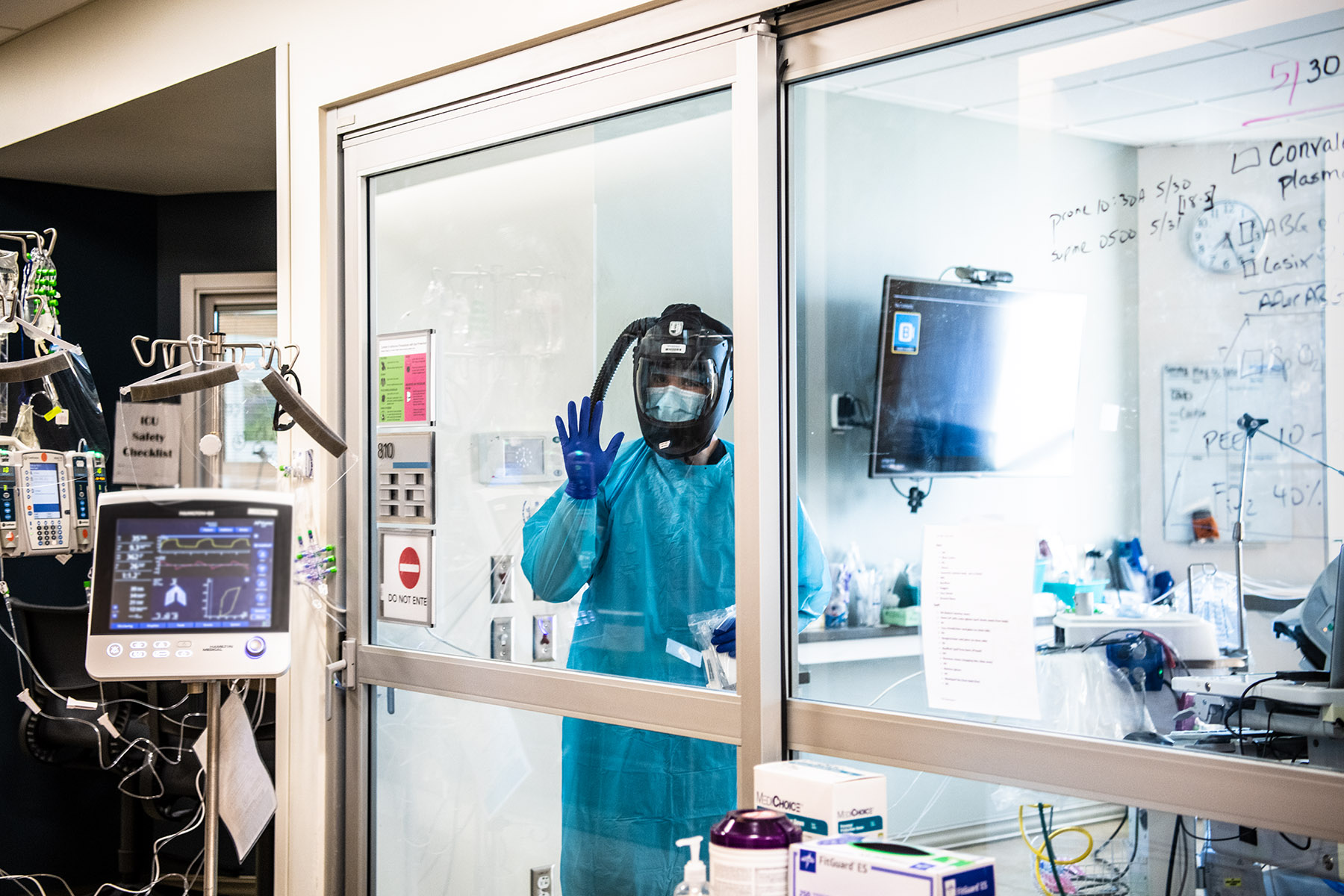 Coronavirus
Why it matters how many hospitalized patients have COVID-19. 
Coronavirus
Experts expect more worrisome varants. Dallas County reported more than 8,000 new cases on Friday.
Coronavirus
The health professionals are essential in the treatment of COVID-19 patients.
Coronavirus
More young children are being hospitalized than ever before as omicron rushes through the community.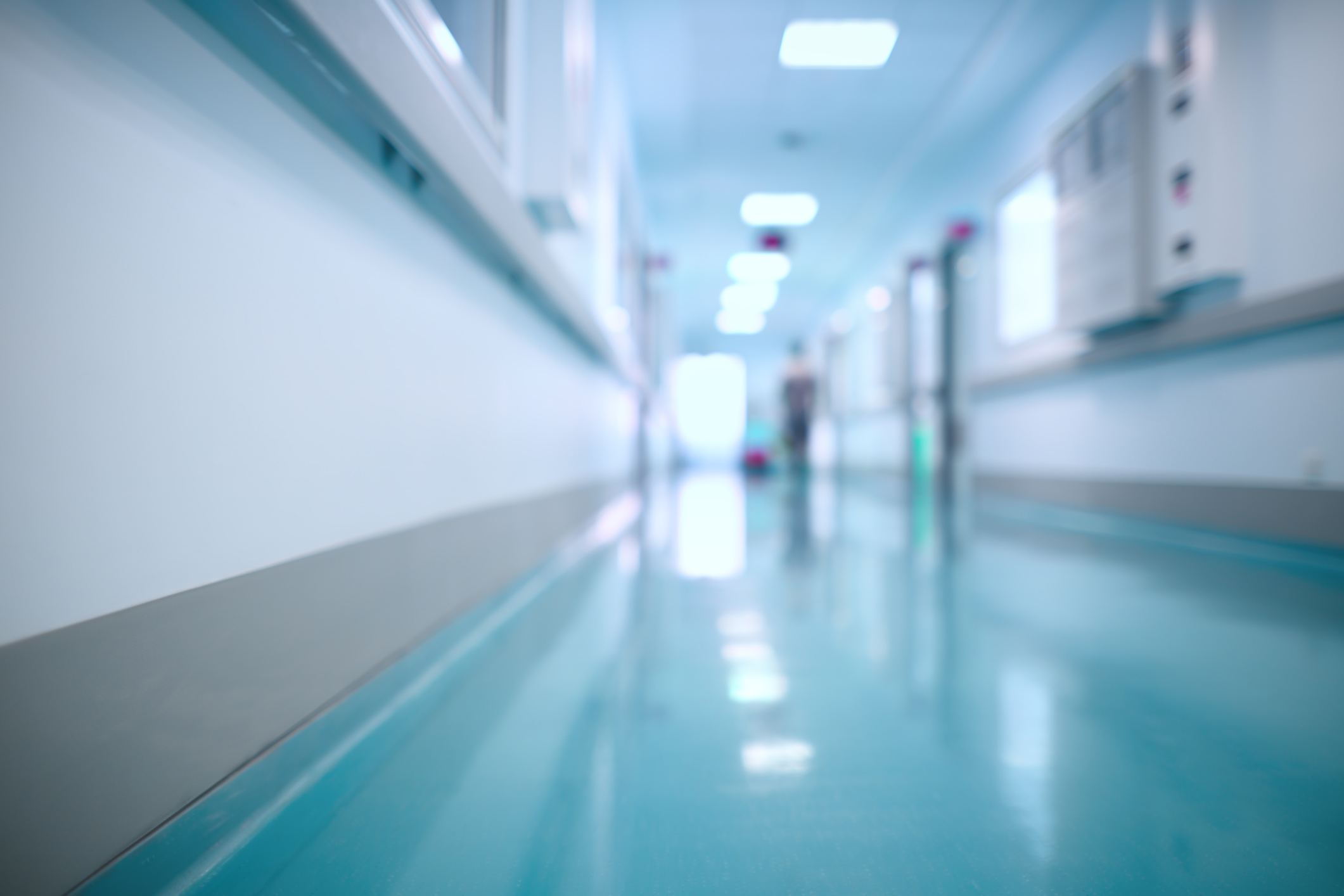 Coronavirus
Total hospitalizations for the region are down. But rural school districts are closing.
News
Prism Health's ACA grant and FDA clearance for eye treatment.