Wine
At one of Dallas' biggest food and wine festivals, we discovered a few new favorites.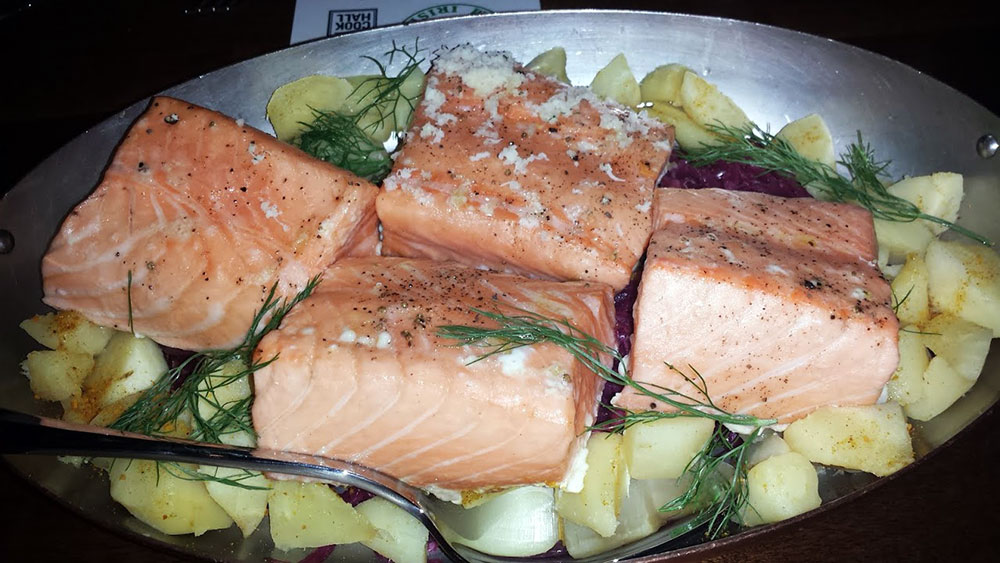 Ice Cream
We got lucky and got to eat fresh mint ice cream.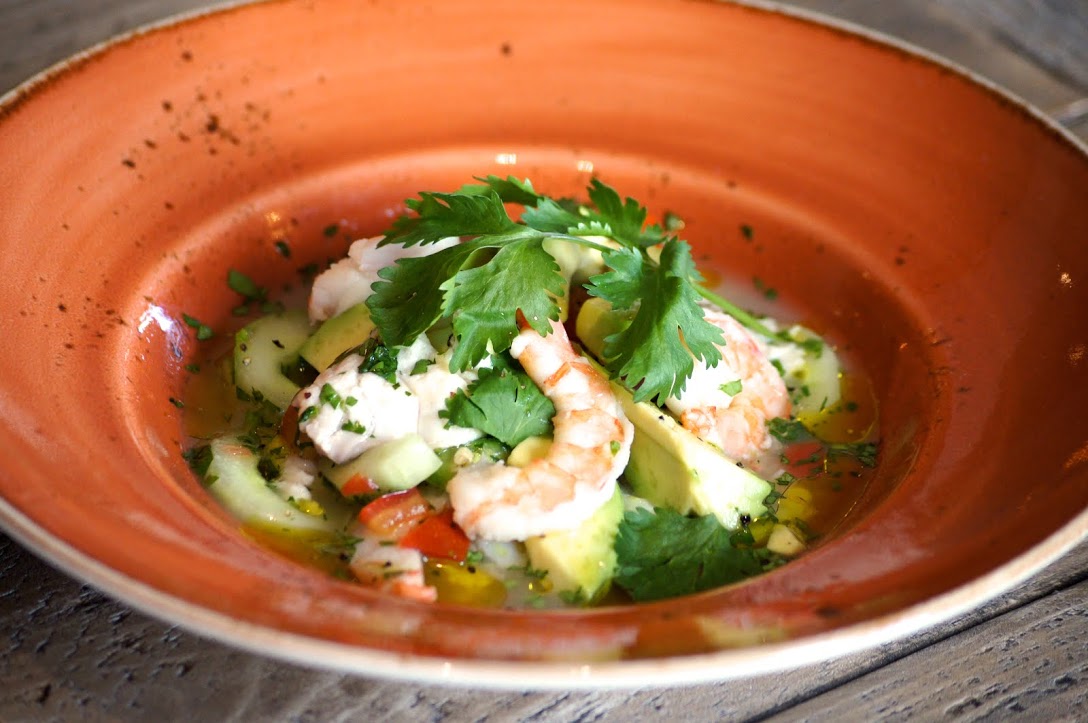 Cocktails
If you haven't headed over to the Shops at Legacy yet, you will after you read this.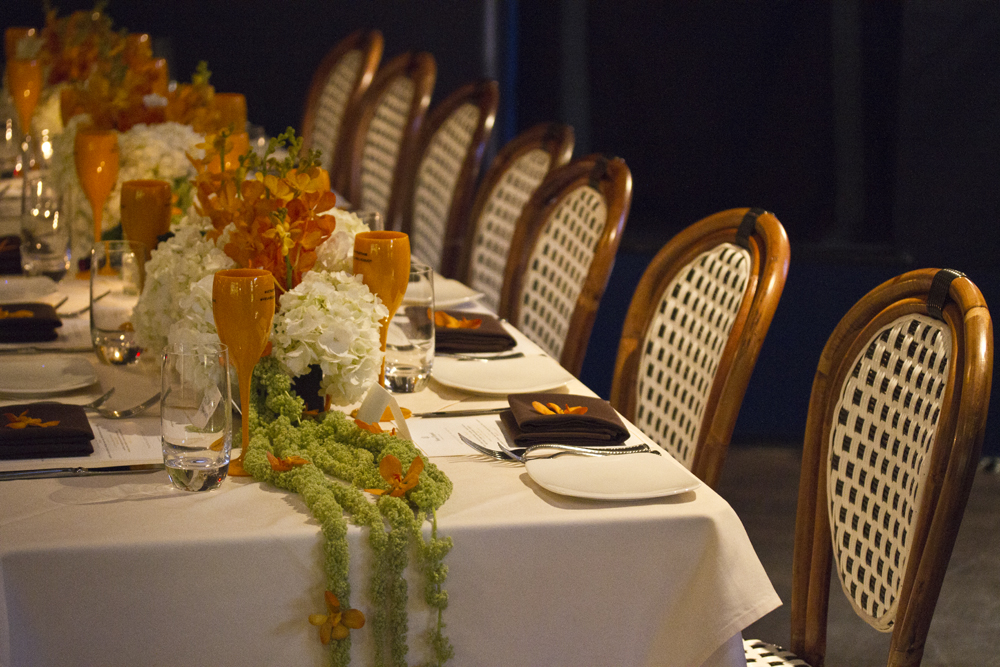 Uncategorized
Champagne and pasta: It couldn't get any better than this.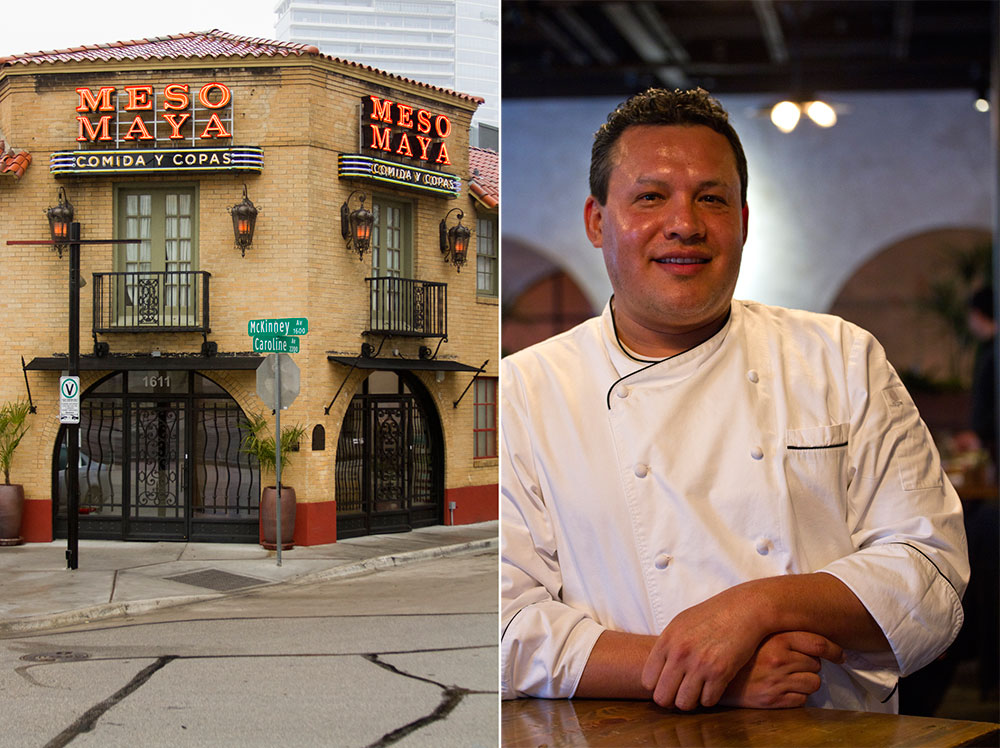 Menus
Recently, this Tex-Mex institution has added some new traditional dishes.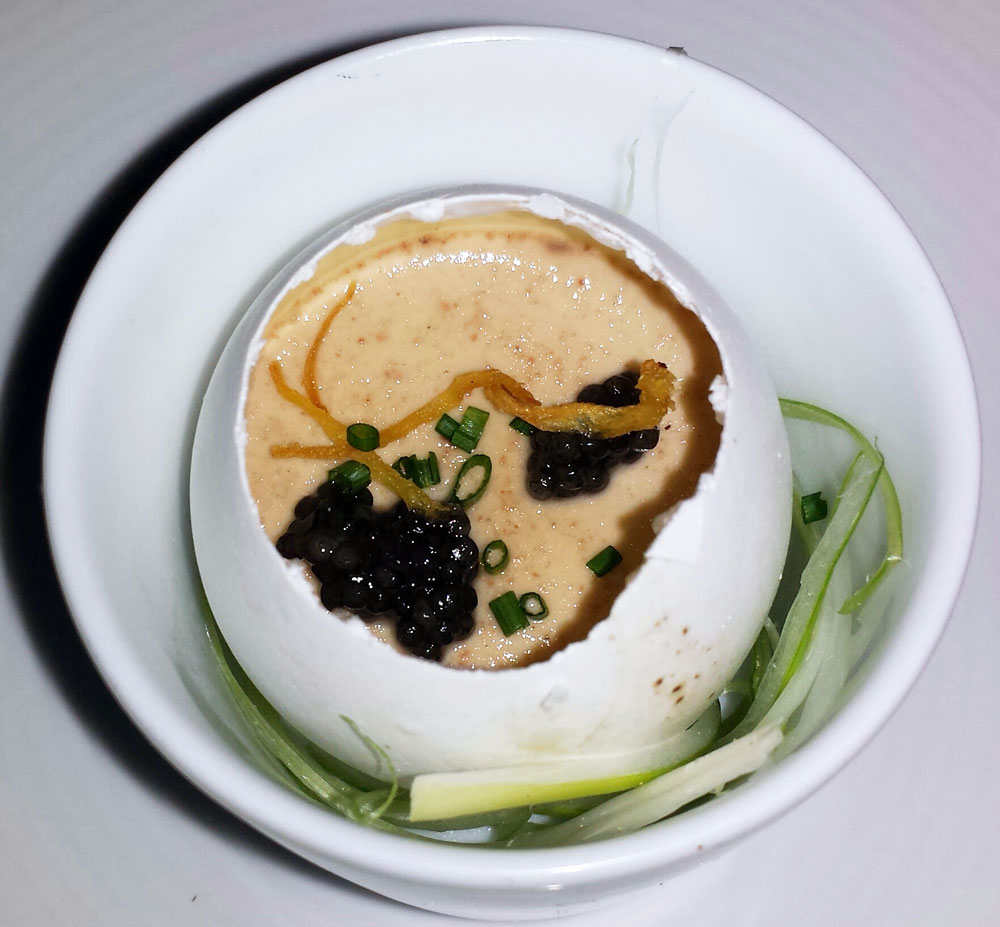 Holidays
From January 31-February 13, the Reunion Tower restaurant will offer this special themed menu.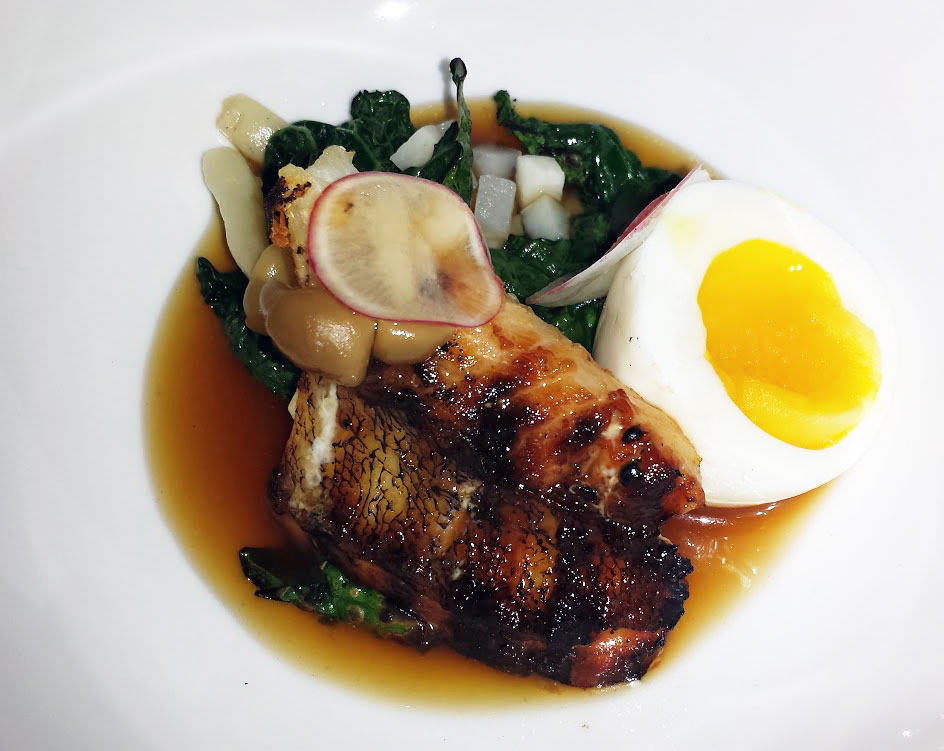 Seafood
TJ's and Driftwood paired up for this eco-friendly meal.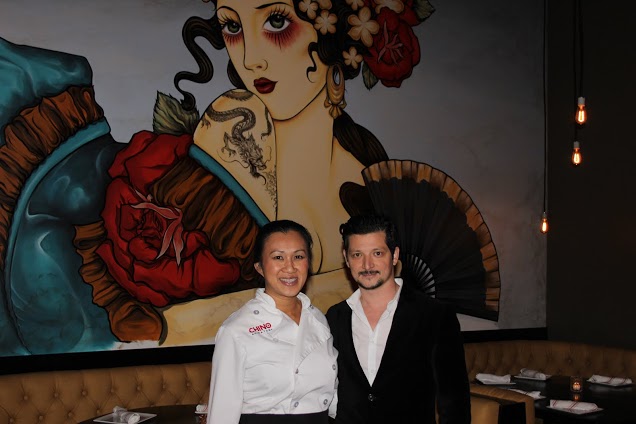 News
Chino Chinatown is the culinary vision of chef Uno Immanivong and Adrian Verdin, further accented by the offerings of mixologist, Ian Reilly.