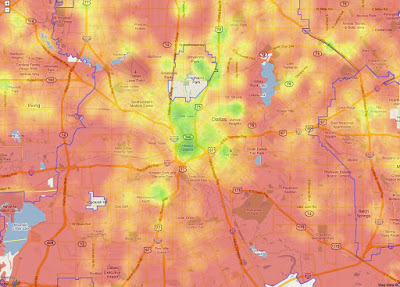 Television
Take a picture, y'all. This is Dallas and The Ewings don't stay happy for long.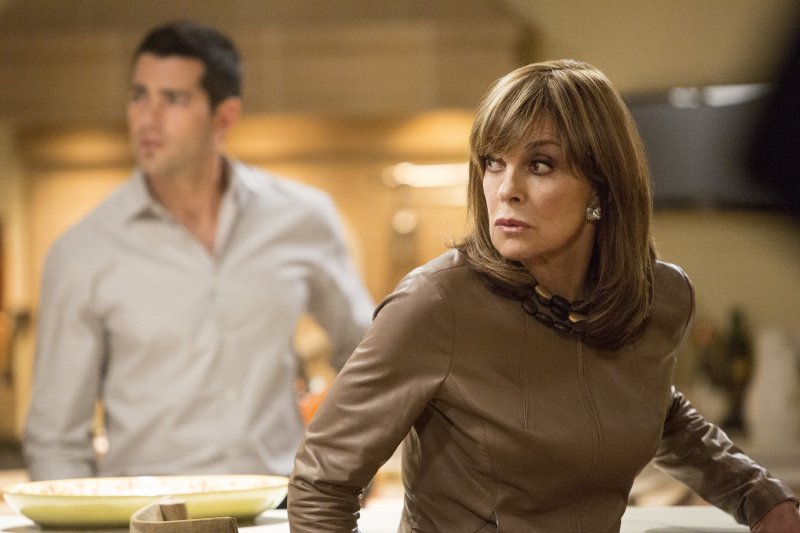 Television
This is the first episode of a two-part finale.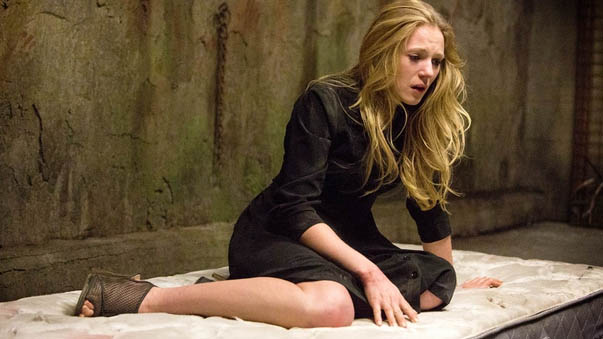 Television
Are TNT dramas afraid to kill off a character?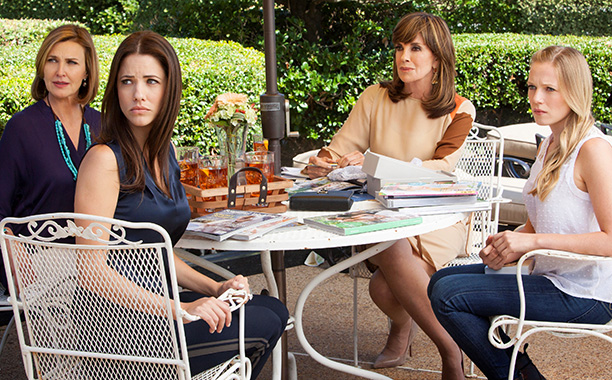 Television
On the eve of the big IPO for Ewing Global, everyone— family, friends, and foes—are all jockeying for position.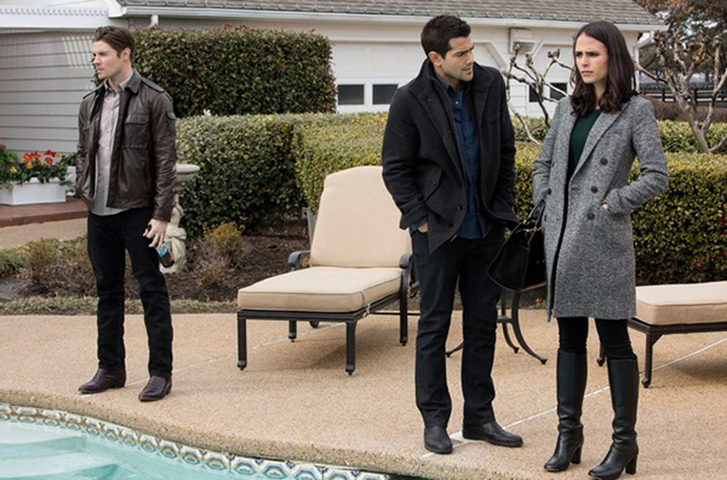 Television
Yet another funeral casts a shadow over an already dark web of deception and the Ewing clan-implicitness.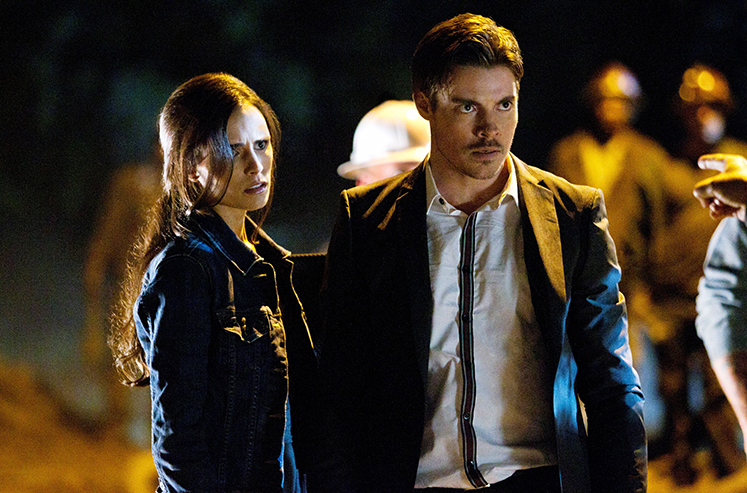 Television
An explosive discovery in the Ramos toxicology report; John Ross and Elena become better acquainted.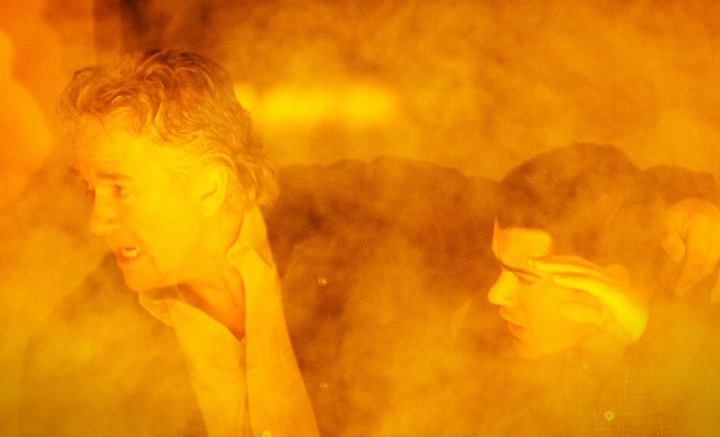 Television
The drama returns with the family ranch in flames, and that's just the beginning of the Ewings' problems.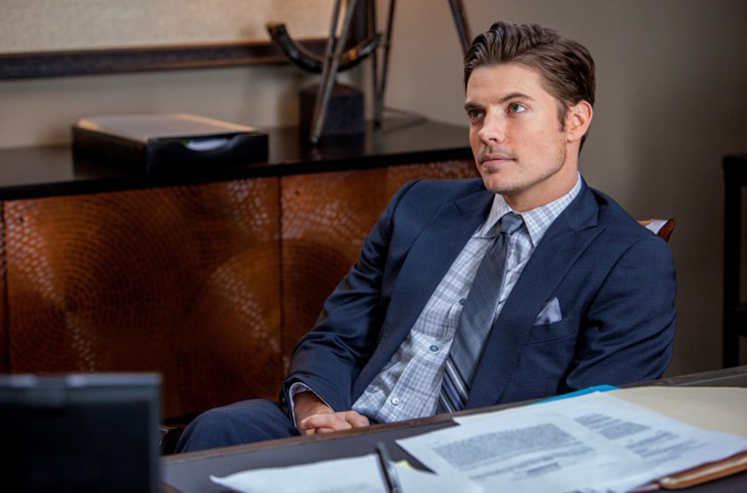 Television
Dallas ends its half-season with fiery drama (literally) and multiple cliffhangers.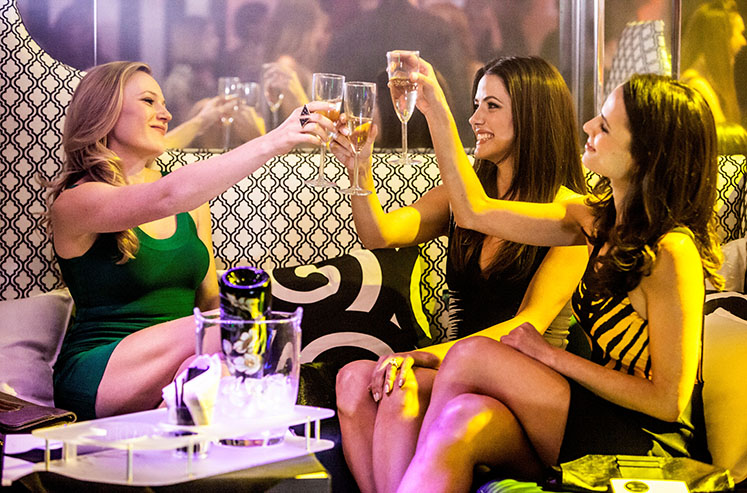 Television
JR's son has his dad's taste for the ladies, and it could cost him.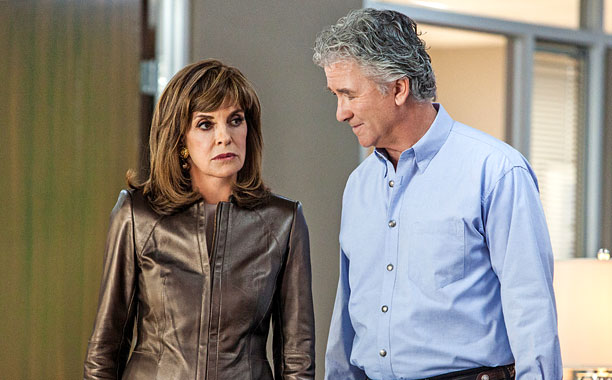 Television
The family that blackmails together, stays together.