Taylor Crumpton is the online arts editor for FrontRow, D Magazine's arts and entertainment blog. She is a proud Dallasite who believes the city has one of the best cultural arts scenes in the world. Taylor has written about local music, streetwear, tattoos, and everything that "shakes" in the city. Feel free to introduce yourself via email.
pop culture
Name another NFL team that brings award-winning Jamie Foxx into town and delivers a fresh crop of memes to social media? Plus, Dallas gains bragging privileges as the only in-person experience to host Balmain's latest collaboration with Barbie.
pop culture
From the Golden State Warriors to foil-covered to go plates and tribute videos, here's how the rest of the world commemorated Dirk Nowitzki's legacy as a sports (and pop culture) icon.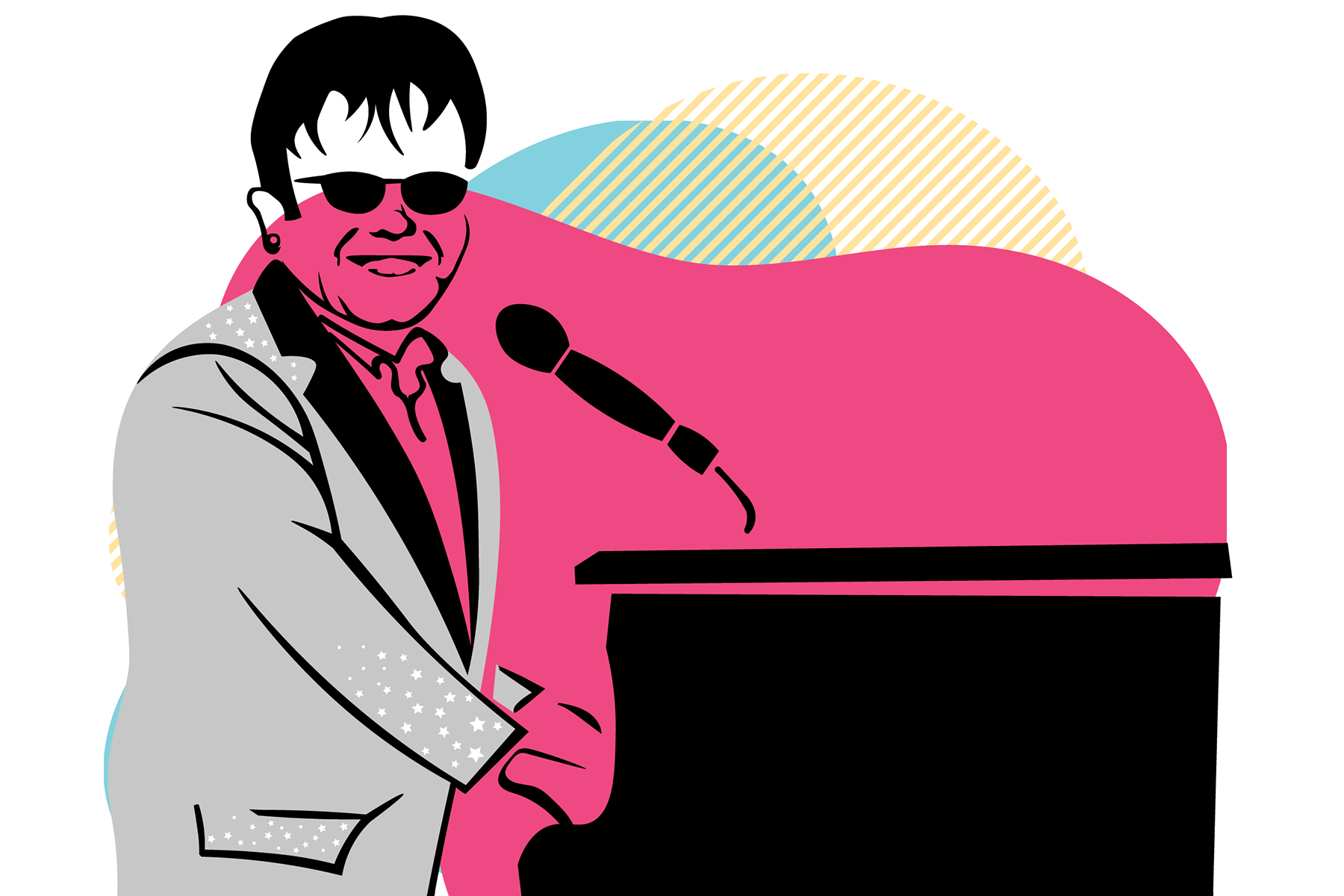 Arts & Entertainment
Elton John takes over the American Airlines Center, the Winspear welcomes a hit Broadway play, and more of the best the city has to offer.
Music
Jay Electronica comes to Trees and a Taylor Swift dance party takes over the House of Blues.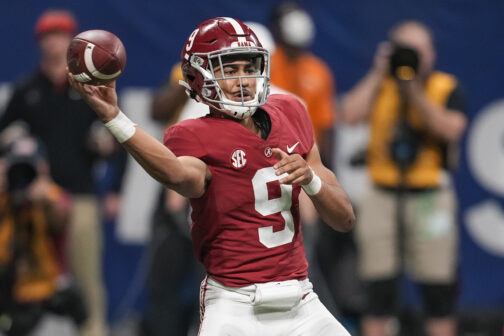 Sports
Kick off the 2021 college football playoff in style! Here's where to watch Alabama vs. Cincinnati in Dallas.
pop culture
Selling Sunset, WandaVision, Loki, and more TV series with actors from North Texas.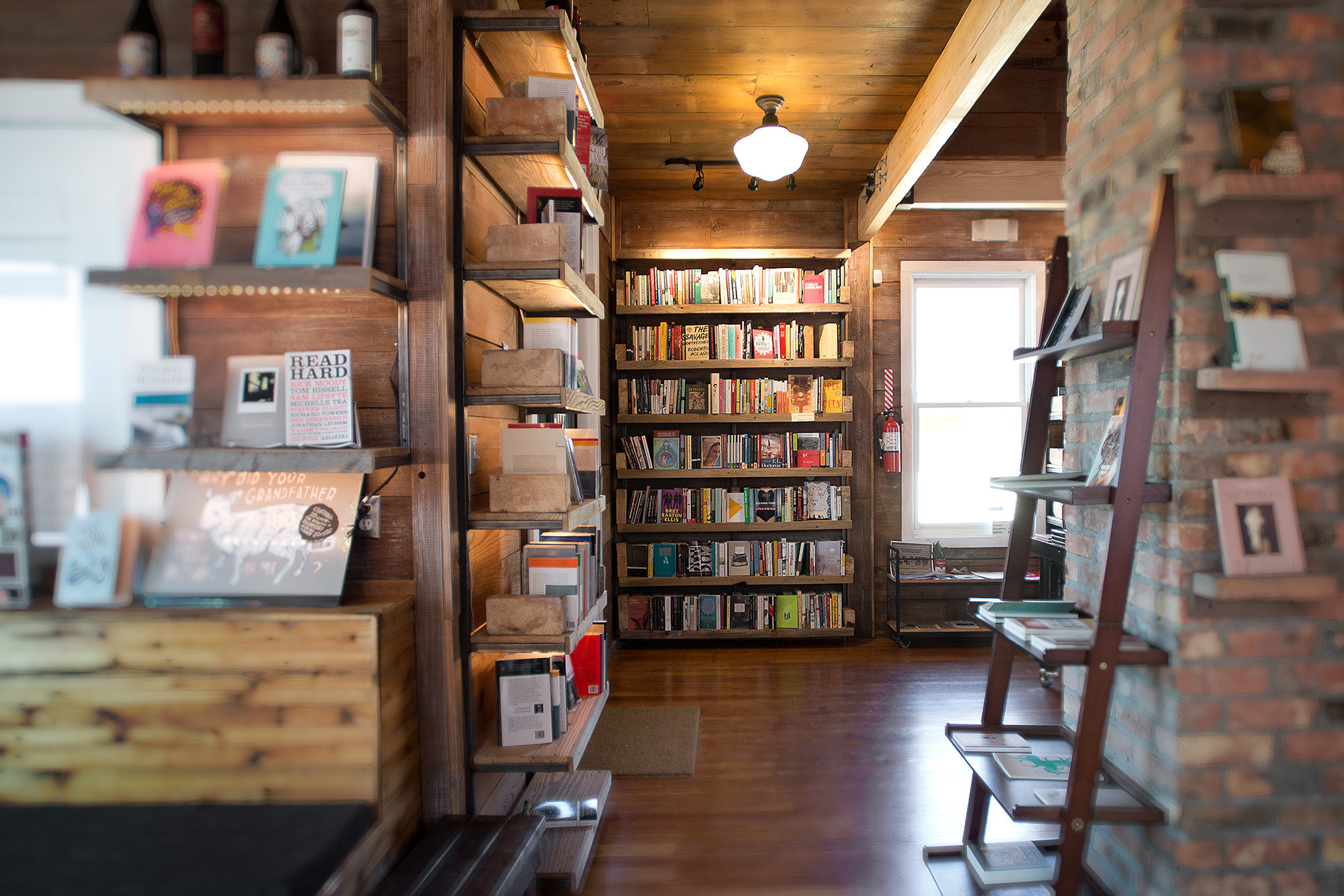 Arts & Entertainment
Will Evans of Deep Vellum and Javier Garcia del Moral of the Wild Detectives offer their favorite local books of the year.
Nightlife
Pull out the champagne for a night to remember! Here's where to celebrate New Year's Eve 2021 in Dallas.
News
The 27-track playlist features late Dallas rapper Mo3, and Grammy award winning musicians Lil Baby, Lizzo, Cardi B, Nas, and more.
Music
North Texas is often forgotten or underrated in lists that try to sum up the history of hip-hop in our state. These songs make an argument for Triple D's place in the canon.