Bars
Scenes from the Cedars bar.
Bars
A night out at the Design District's modern gastropub.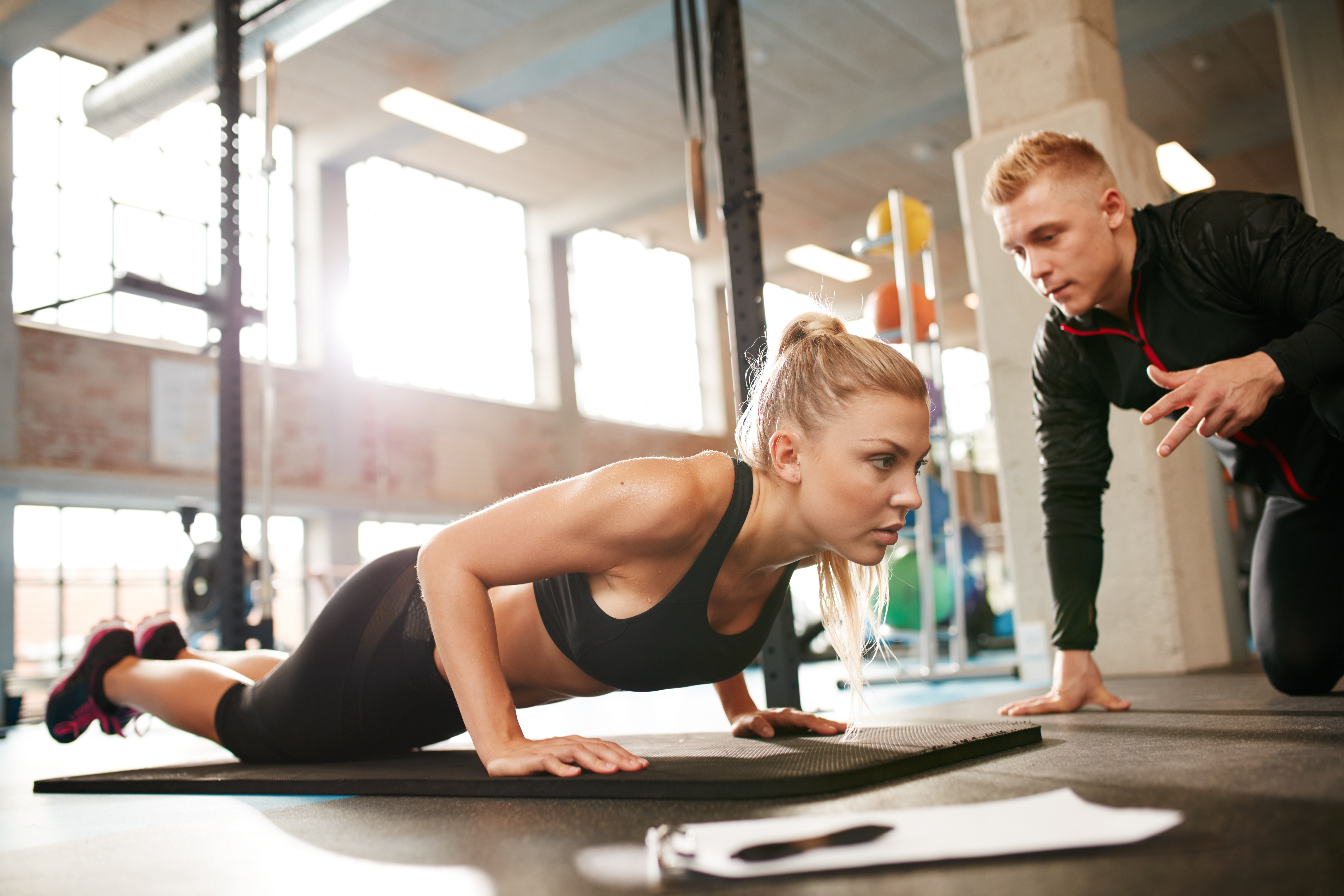 Health & Fitness
More than a workout, this program will redefine total body wellness and change your outlook on life. Seriously.
Arts & Entertainment
The DMA aims to set a world record with Frida Fest, Arlington cracks down on road rage, and Dallas reflects on last year's deadly ambush one year later.
Fourth of July
Fireworks illuminated the Downtown Dallas skyline July 3.
Designers
The Plaza at Preston Center shop owner talks European designers, loyal clientele, and the secret to running an exclusive Dallas boutique for more than two decades.
Health & Fitness
Two women share their struggles and how they're rebuilding their lives.
Drinking
A perfect way to end the weekend.