Decor
The hospitality exec opts for Scandinavian-inspired holiday decor.
Decor
The NBC 5 anchor's holiday decor pays homage to her childhood in Charleston, South Carolina.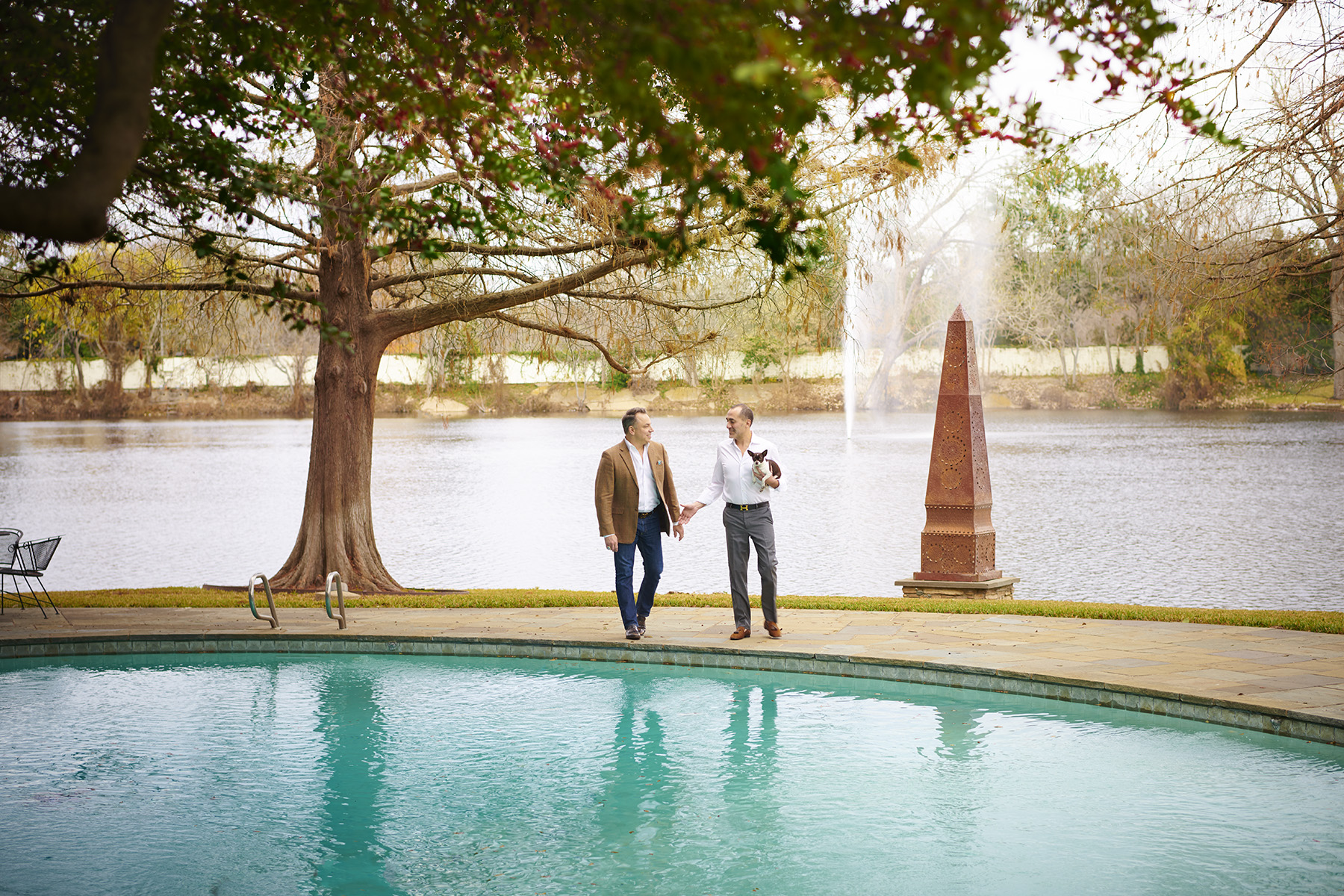 Architecture & Design
The talent agency president and son of Dallas architect James A. Clutts preserves the home that has hosted a plethora of parties and every living Democratic president.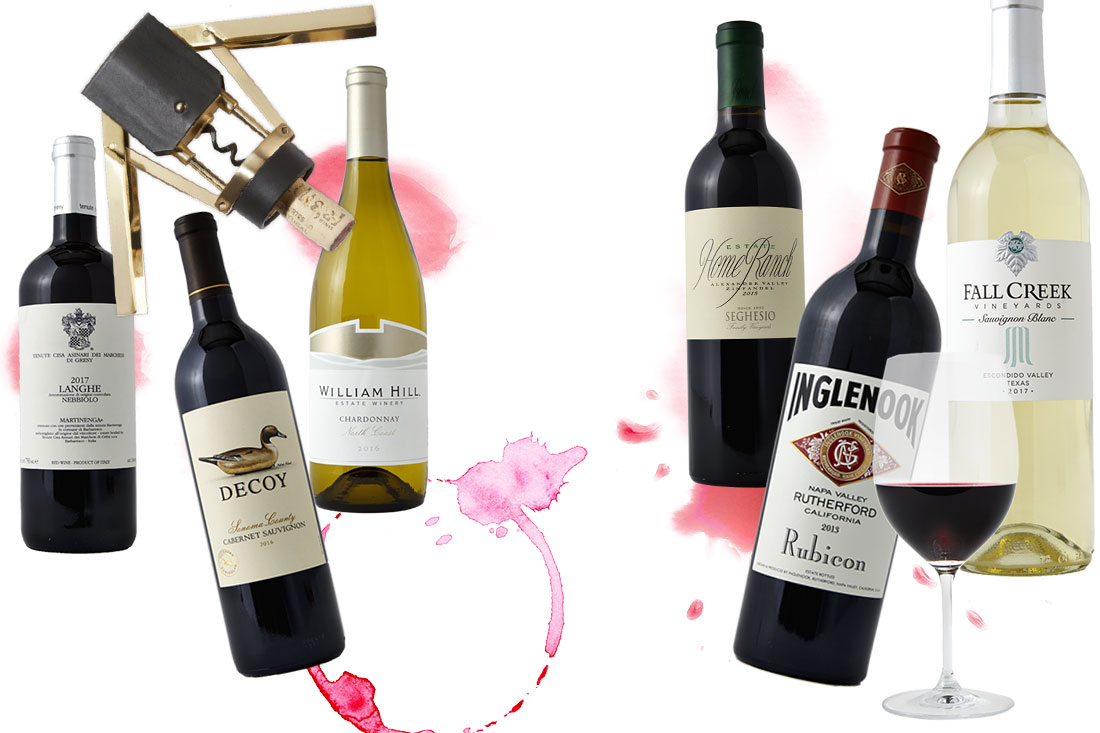 Entertaining
Where to buy, what to pair, and (the eternal question) how much do you need?
Entertainment
After dinner, skip dessert and settle in for some friendly competition.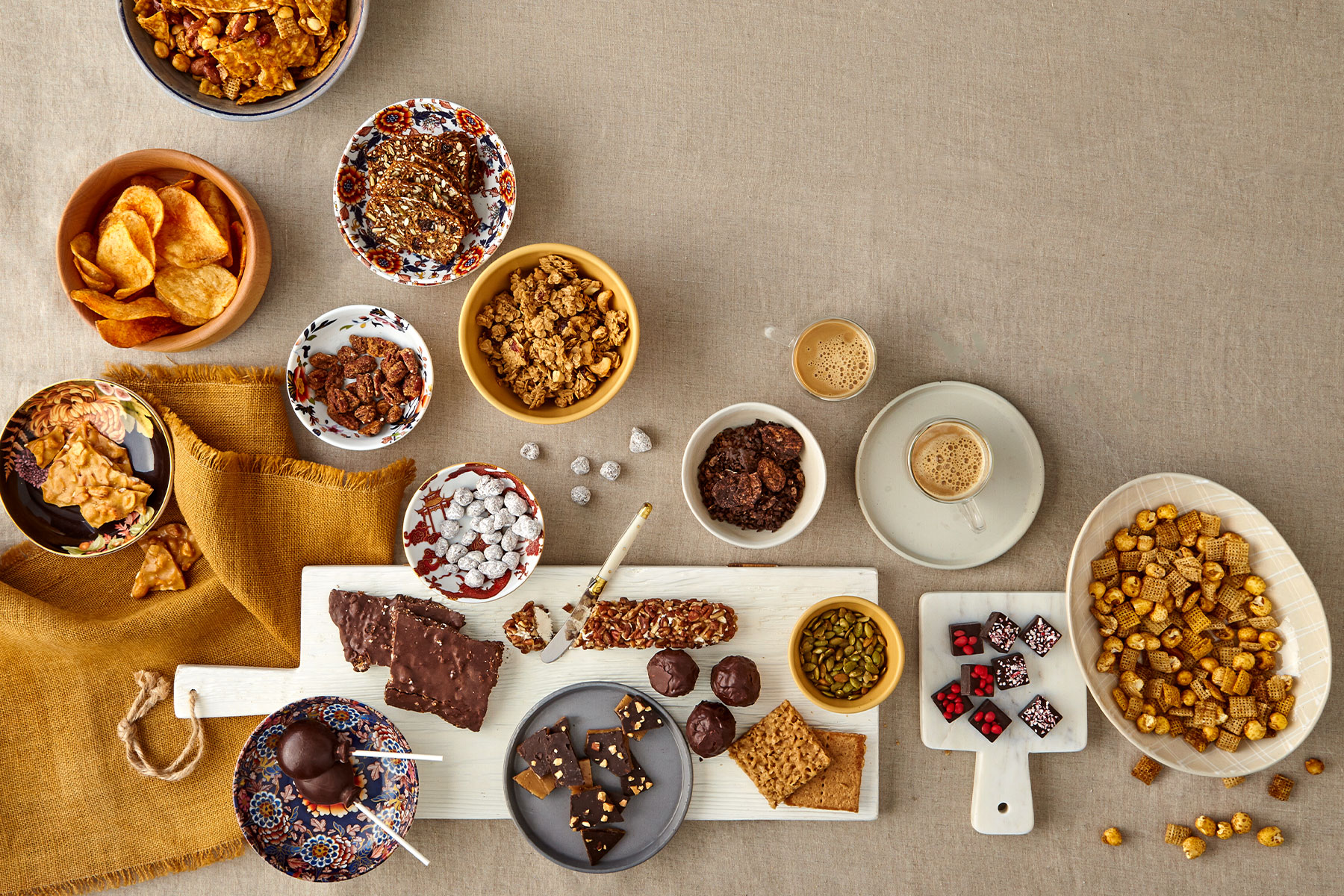 Food & Drink
Make sure you're holiday-ready with these locally made sweet and savory treats.
Design
In celebration of the nonprofit's 10th anniversary, hosts like Bill Hutchinson and Richard Graziano hosted intimate gatherings.
Business
In an e-commerce era, the Dallas-based company helps create intentional experiences to get people out of their living rooms.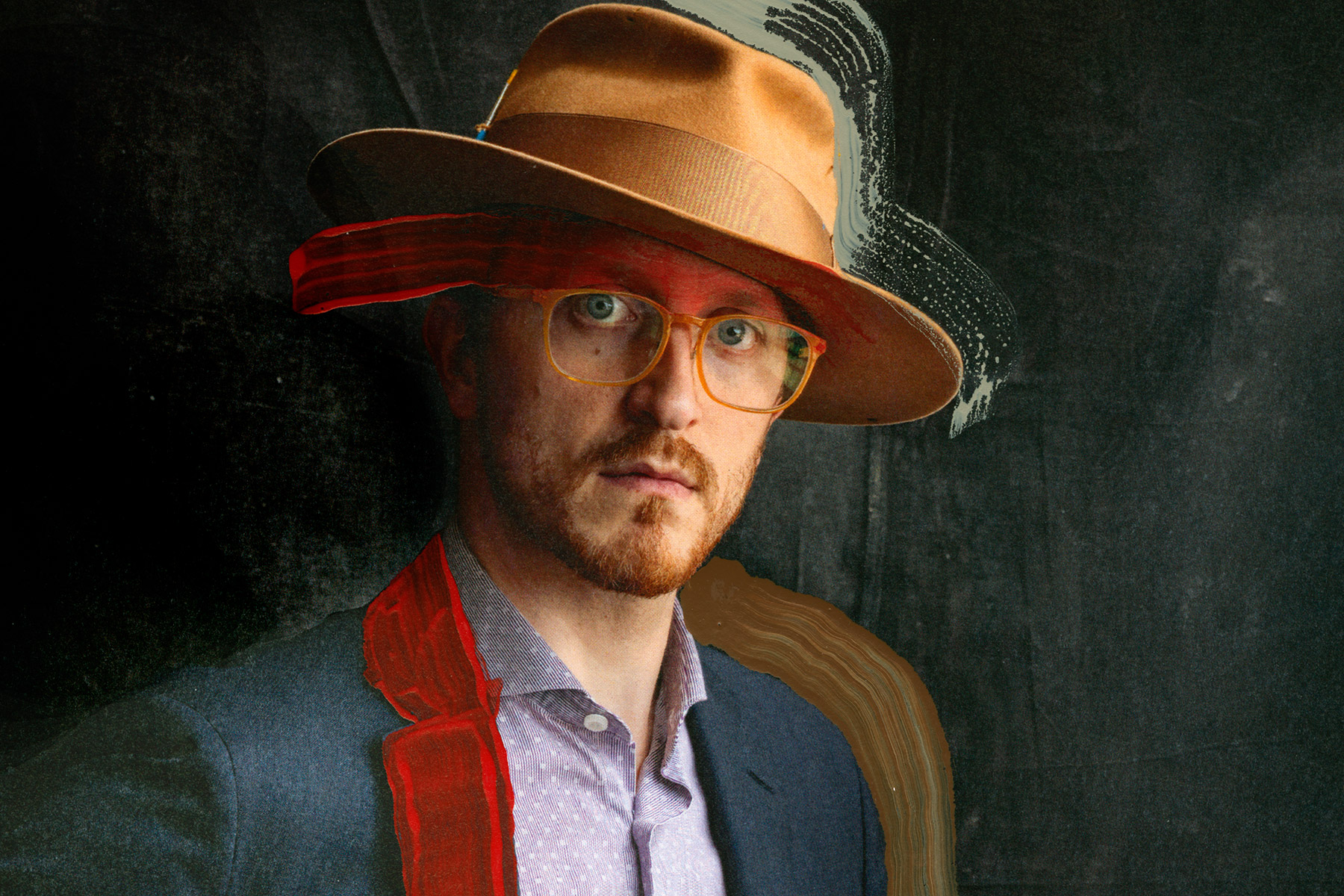 Fashion
Stylish illustrator Matthew Miller is trying to develop North Texas' fashion identify.