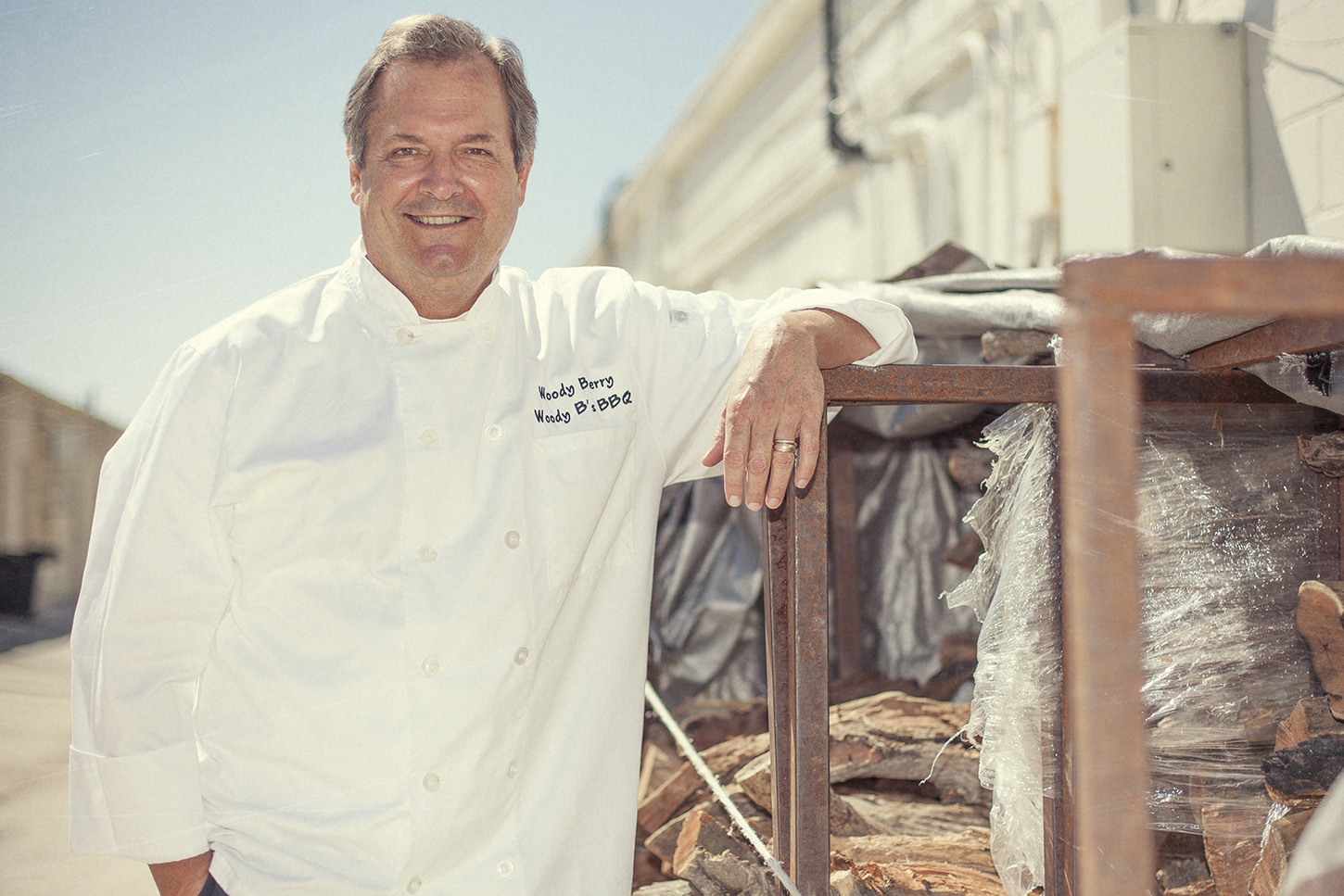 Barbecue
This unique mom-and-pop restaurant in Richardson serves take-out smoked meats and sides.
Uncategorized
Support local kids from the East Dallas Boys & Girls Club at the annual event.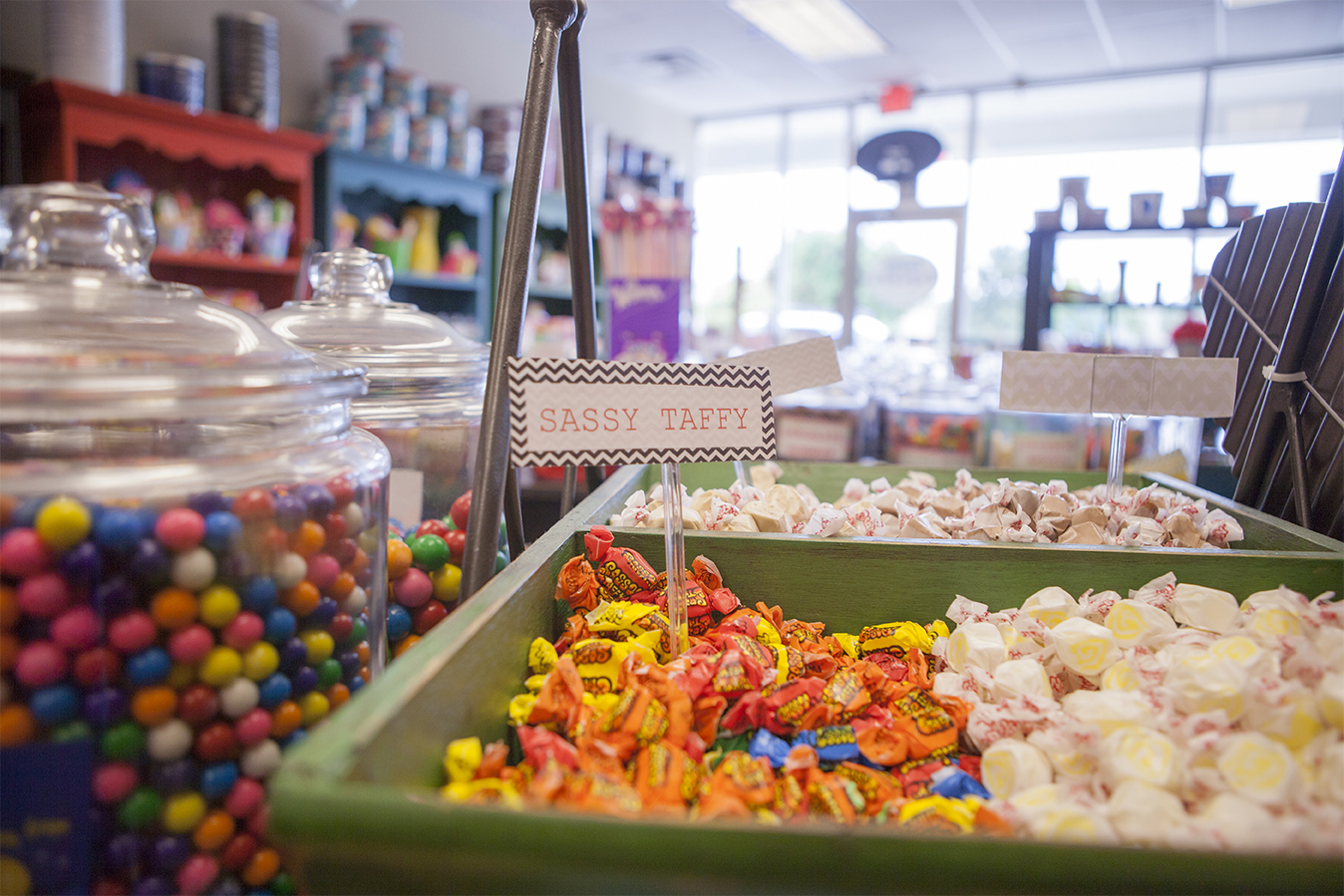 Uncategorized
With about 50 sample-ready varieties, friendly staff, and a store full of classic candies and sodas, it's worth the drive.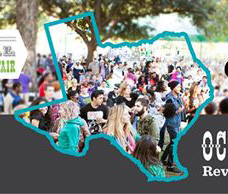 Festivals
The hilarious Howard Stern radio co-host is an outspoken vegan, and she will be signing copies of her book at a pre-fair event.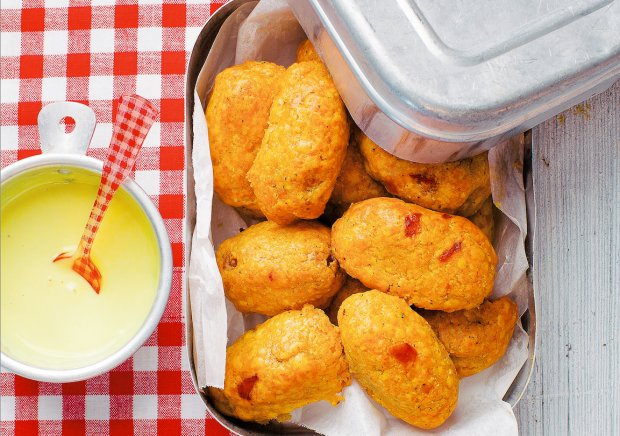 Recipes
Have your chili, sliders, hot wings, ribs, and pigs in blankets, and eat them too.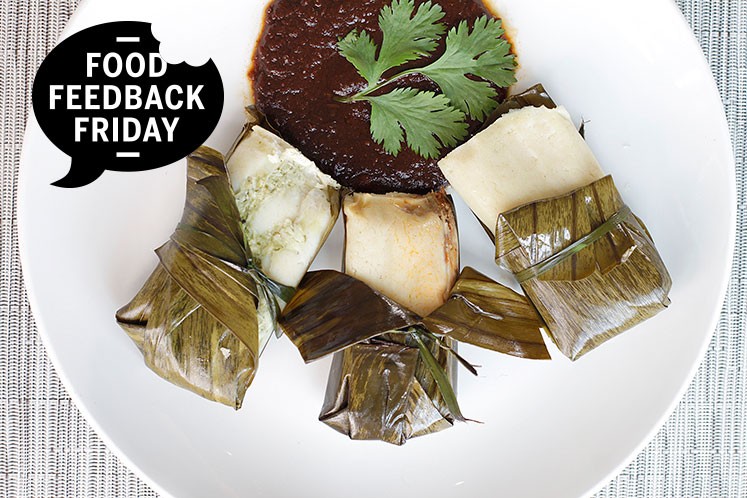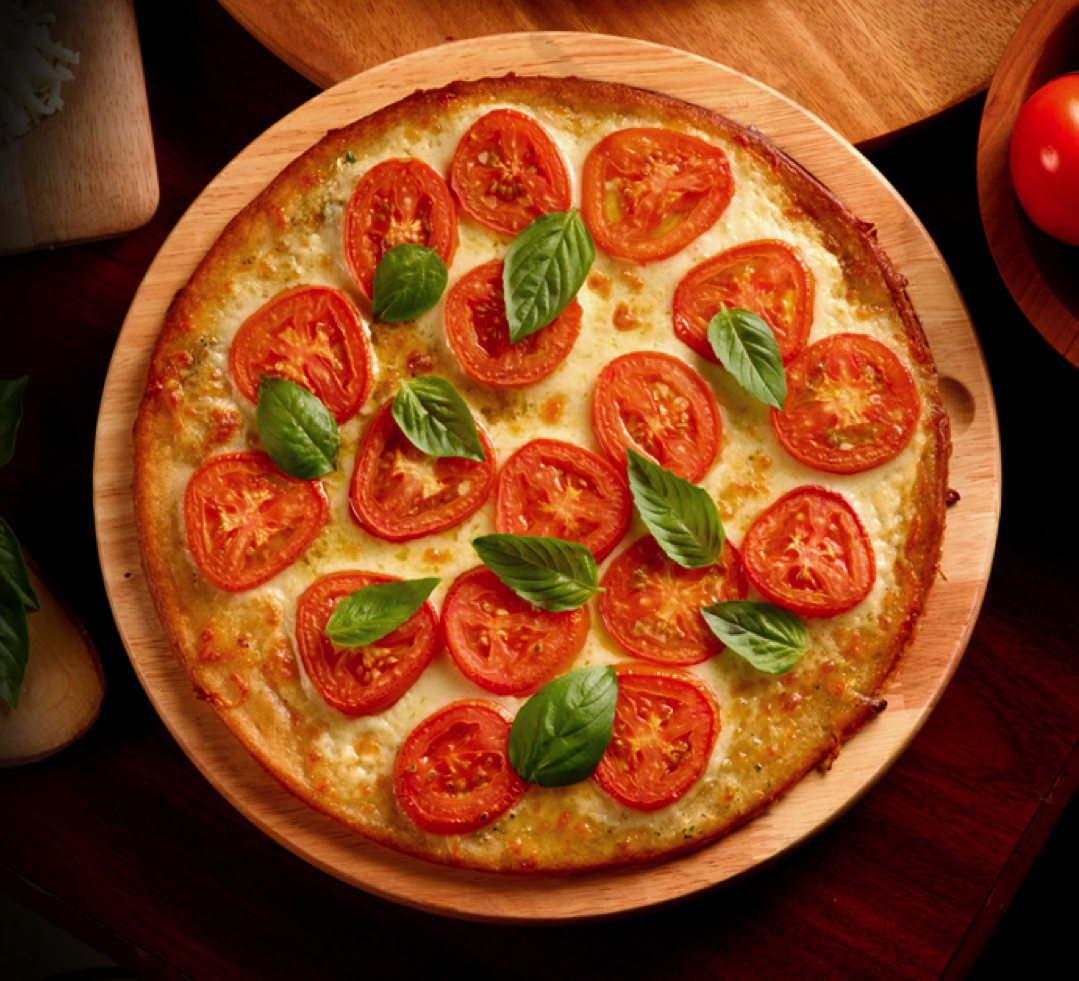 Gluten-Free
This place serves consistently fresh ingredients on thin, New York-style pie.
Food Writing
There goes that excuse for stress-eating a pint of ice cream.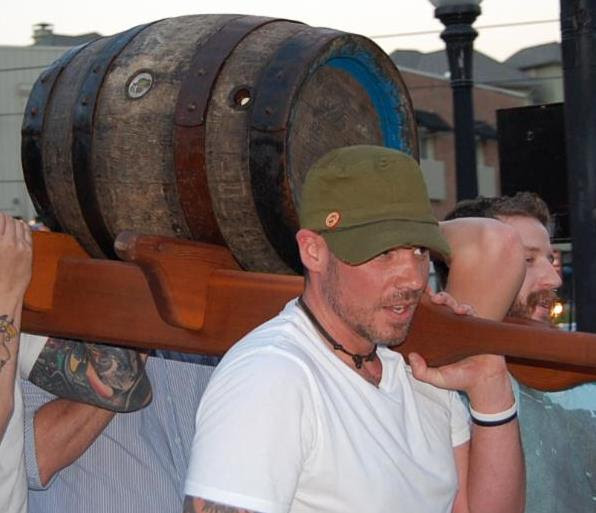 Beer
The two local breweries are both pouring out lots of new beer today.