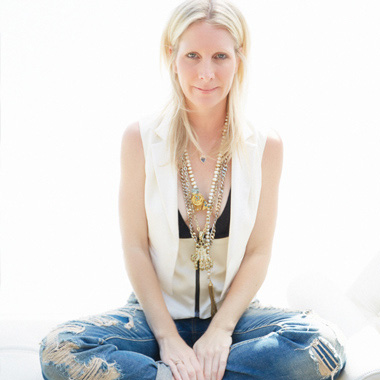 Stylemaker
The contents of her bag are as cool as her ready-to-wear collections.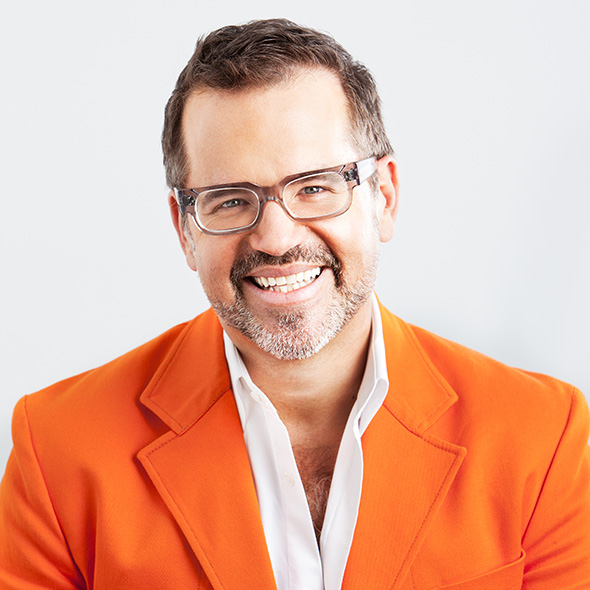 Stylemaker
The illustrious soiree thrower lets us take a peek in him Phillip Lim.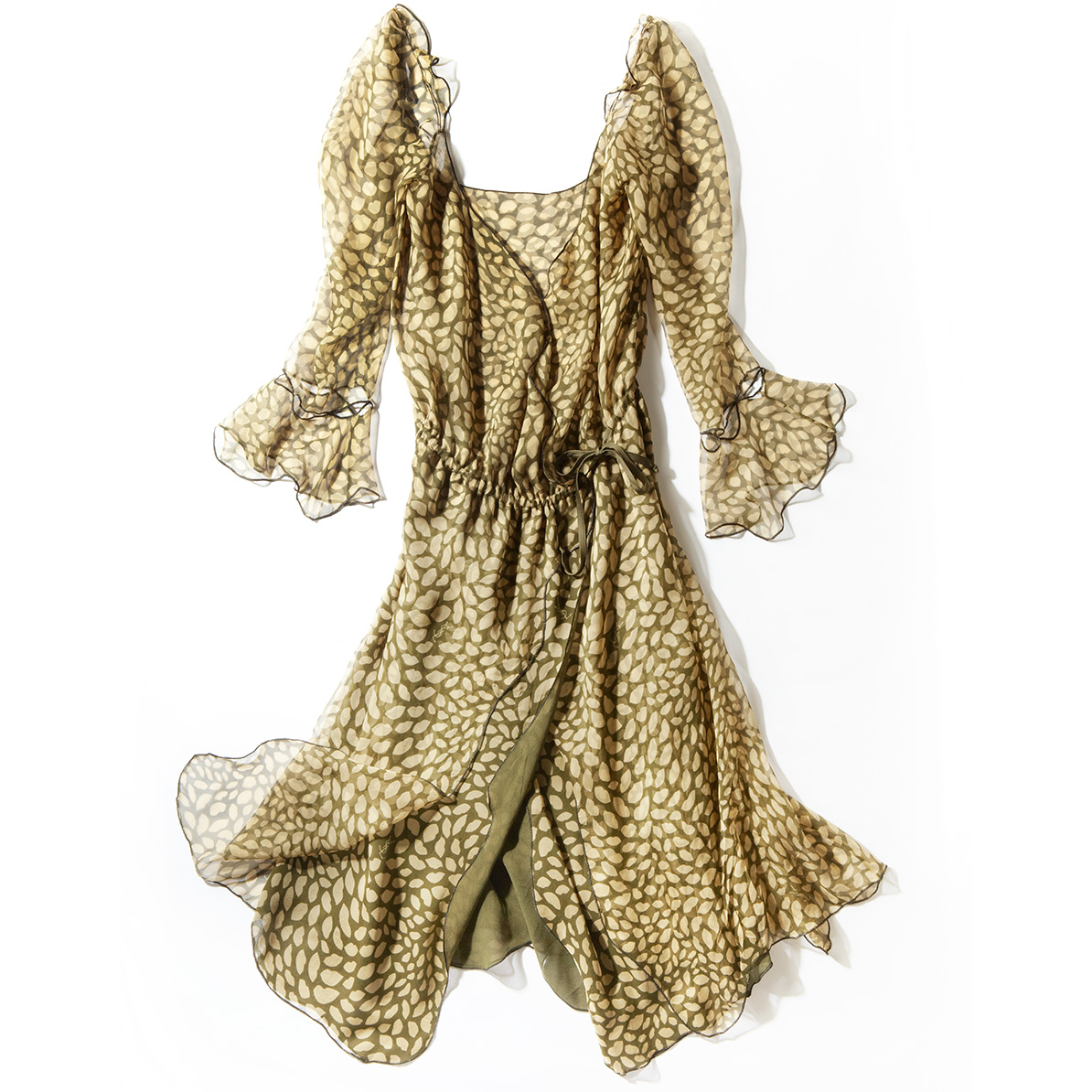 Shopping
Peculiar finds from Dolly Python, immaculate designer duds from Vintage Martini, and unique gems from Commonwealth Couture.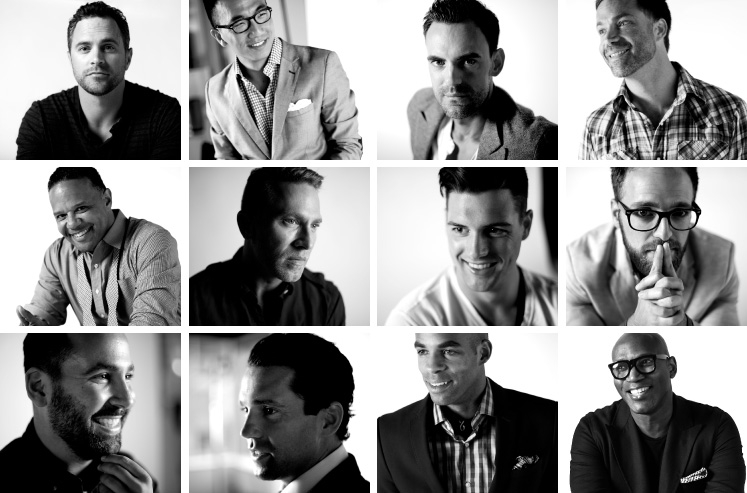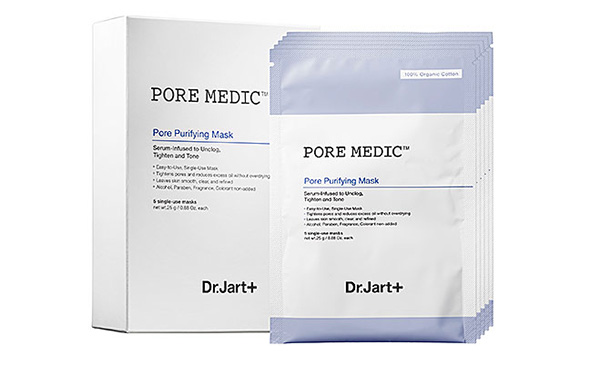 Giveaway
Detox from summer with these single-use skin masks.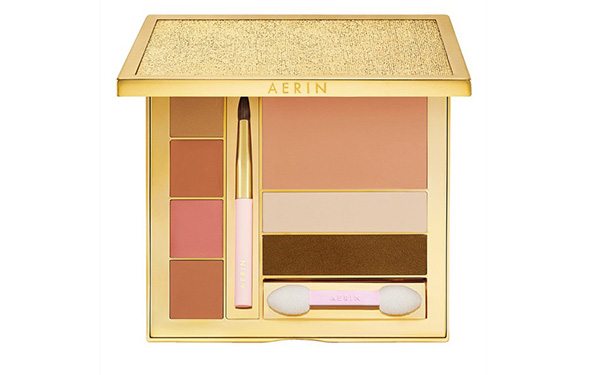 Giveaway
This gold compact includes a little color for your entire punim.