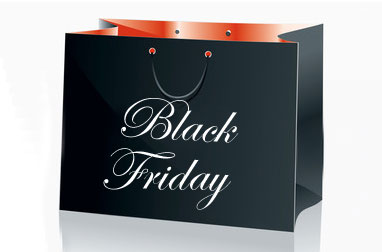 Boutiques
We've rounded up some of the city's best Black Friday sales. Plan ahead with this list!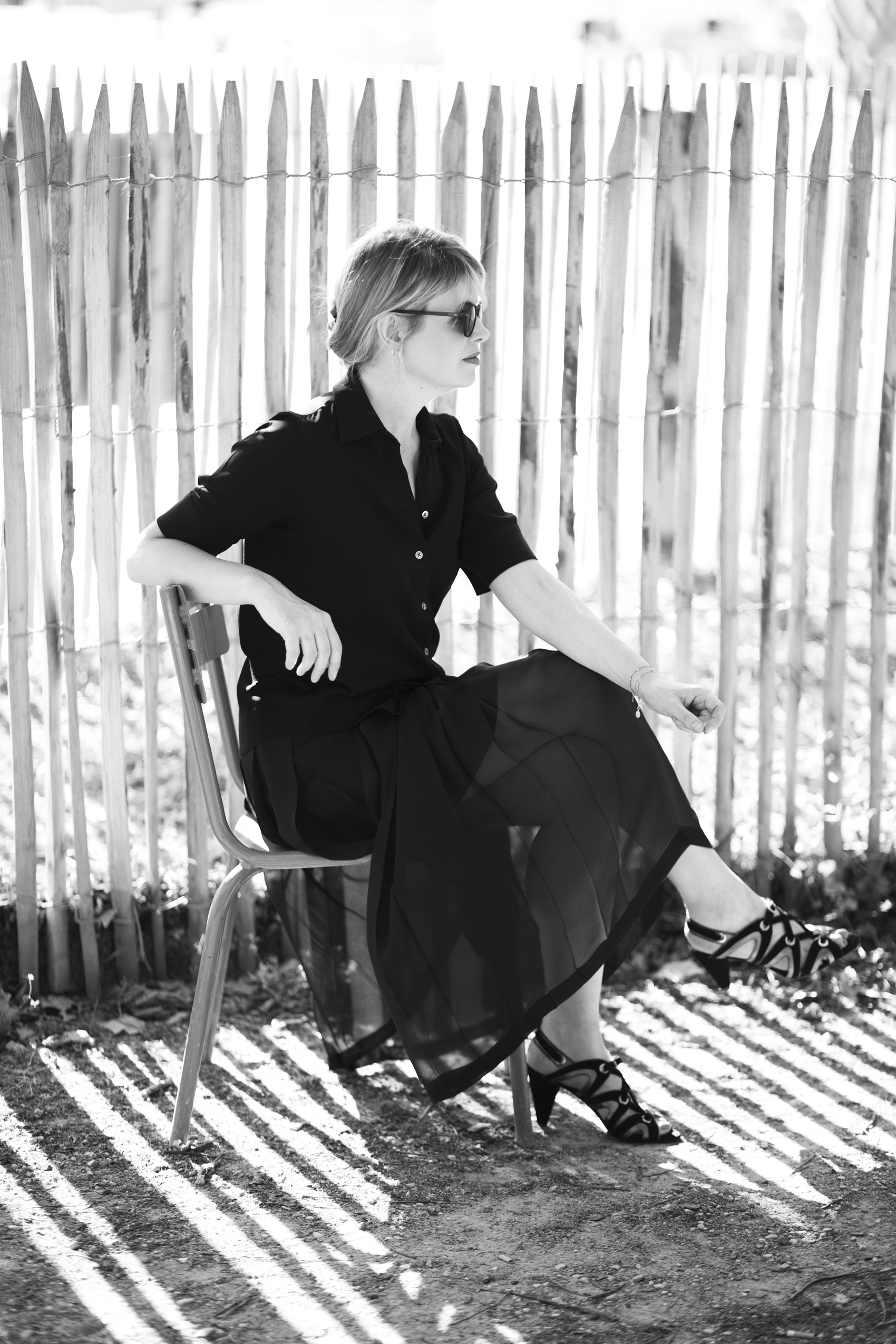 Designers
Known for her bridal gowns and ready-to-wear collections, Jenny Packham has become the red carpet's designer of choice. The British designer's work has been worn by some of Hollywood's most iconic women, including Kate Winslet and Angelina Jolie, among others. I caught up with Kate Middleton's favorite designer at Downtown Dallas' Neiman Marcus where she was promoting her Spring/Summer 2016 collection. Packham discussed her designs, inspiration, and what she sees trending.
Boutiques
Local boutiques are continuing to roll out their fall collections, with some looking ahead to spring. No matter your preference, we've rounded up four sales worth your time this rainy weekend.
Beauty
More than a trend, pumpkin provides serious beauty benefits.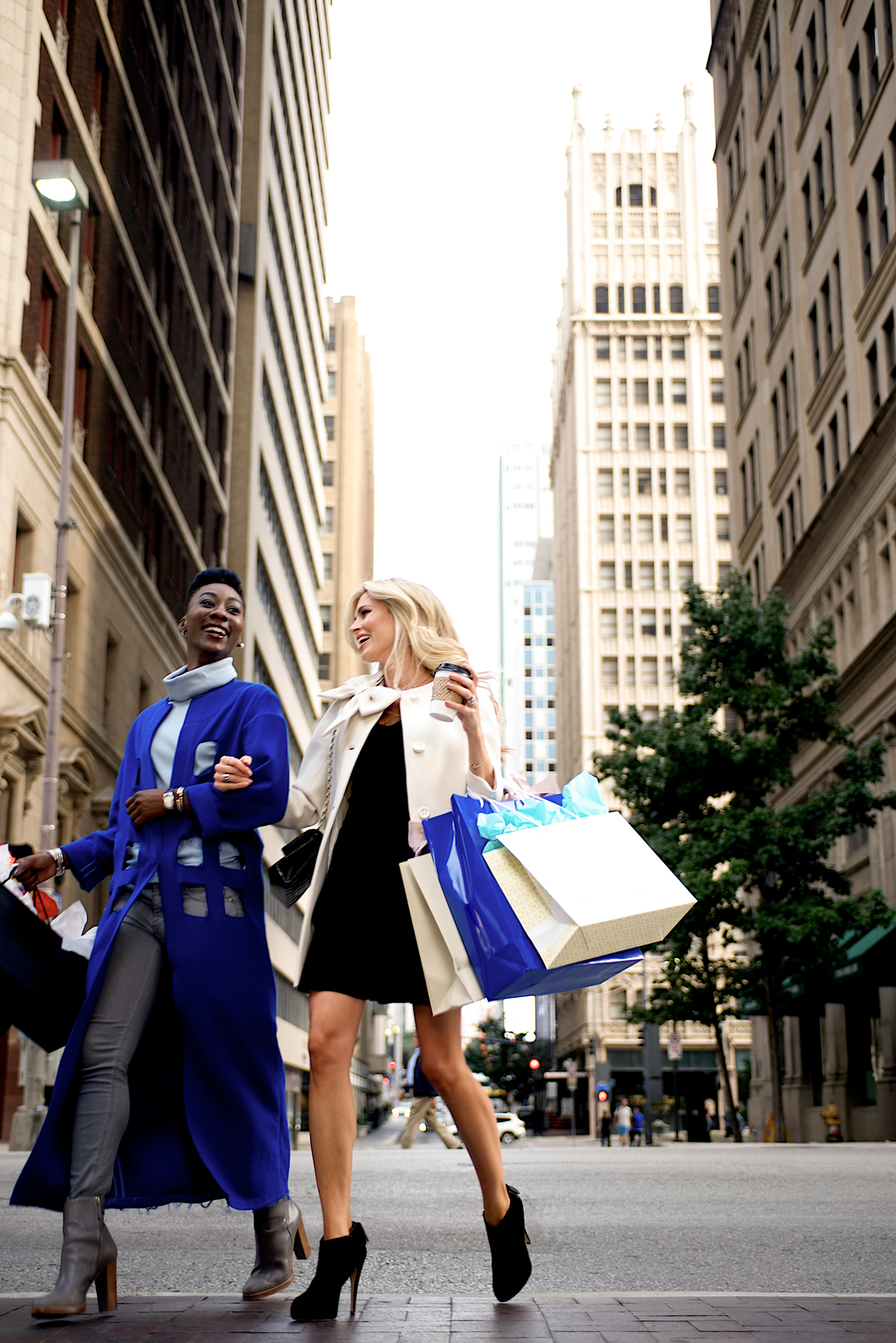 Boutiques
Labor Day weekend not only signals the end of summer but also notable sales at some of Dallas' most beloved stores. Here are a few sales on our radar.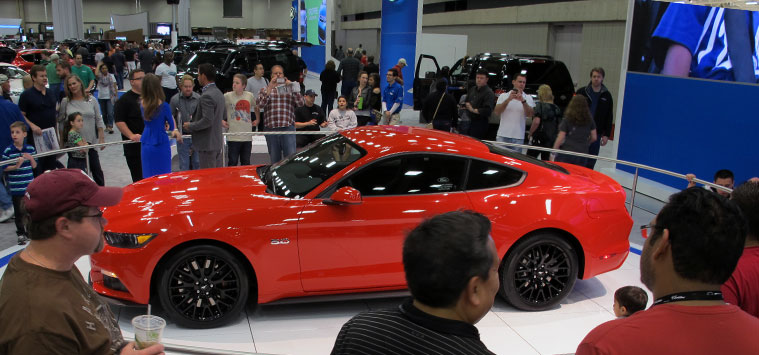 Uncategorized
Dallas car enthusiasts start their engines for five-day auto show.