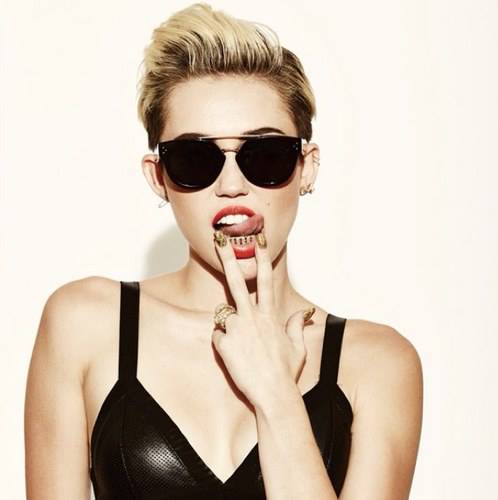 Music
Turns out, she can really sing.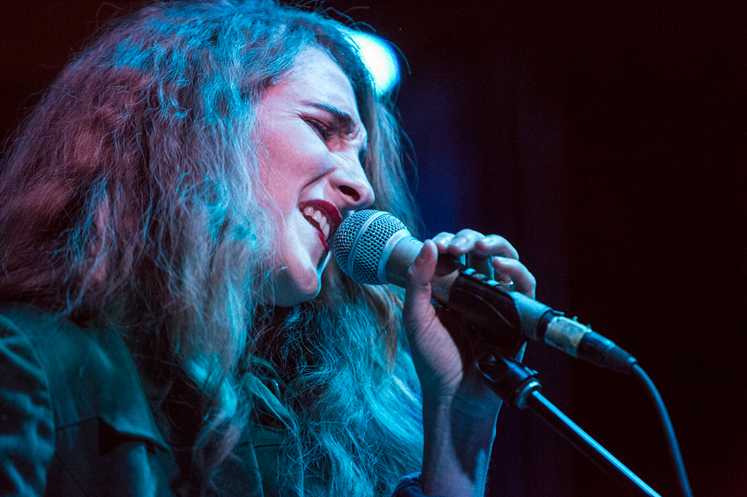 Music
If wishes were horses.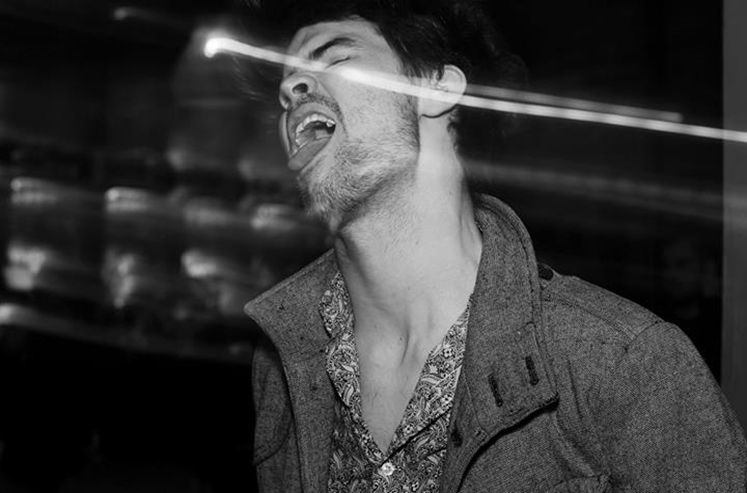 Interviews
FrontRow presents a new series focusing on dance music.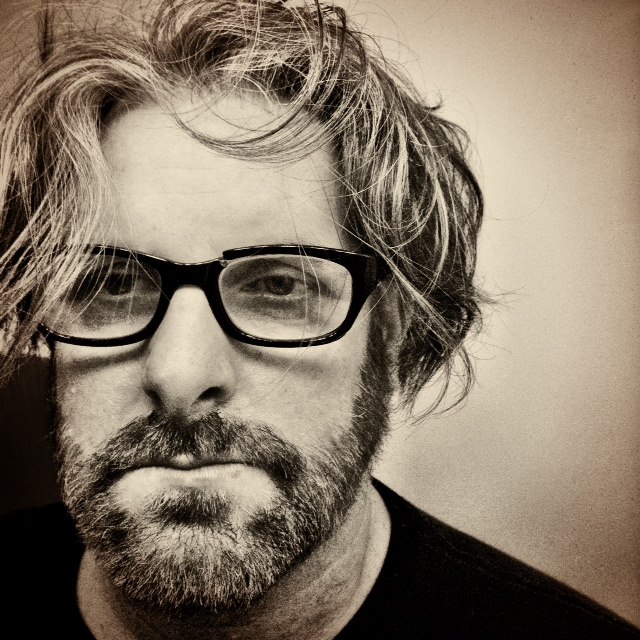 Music
It ain't time for SXSW yet.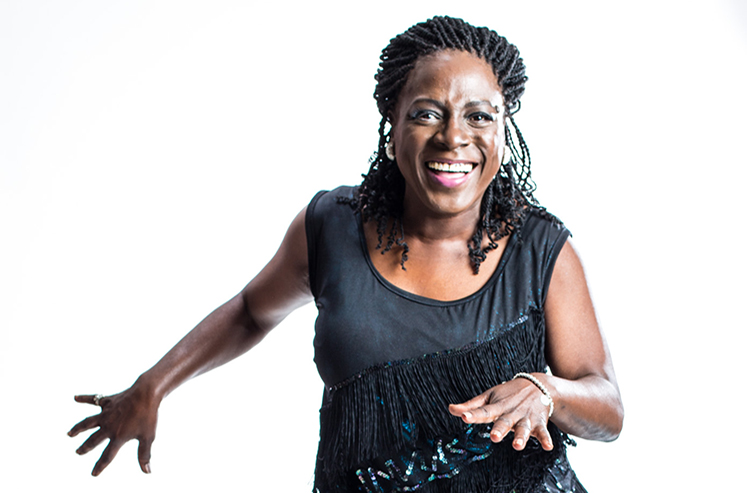 Music
A triumphant Sharon Jones aims to sing the roof off the Granada, while Lil Debbie is at Plush.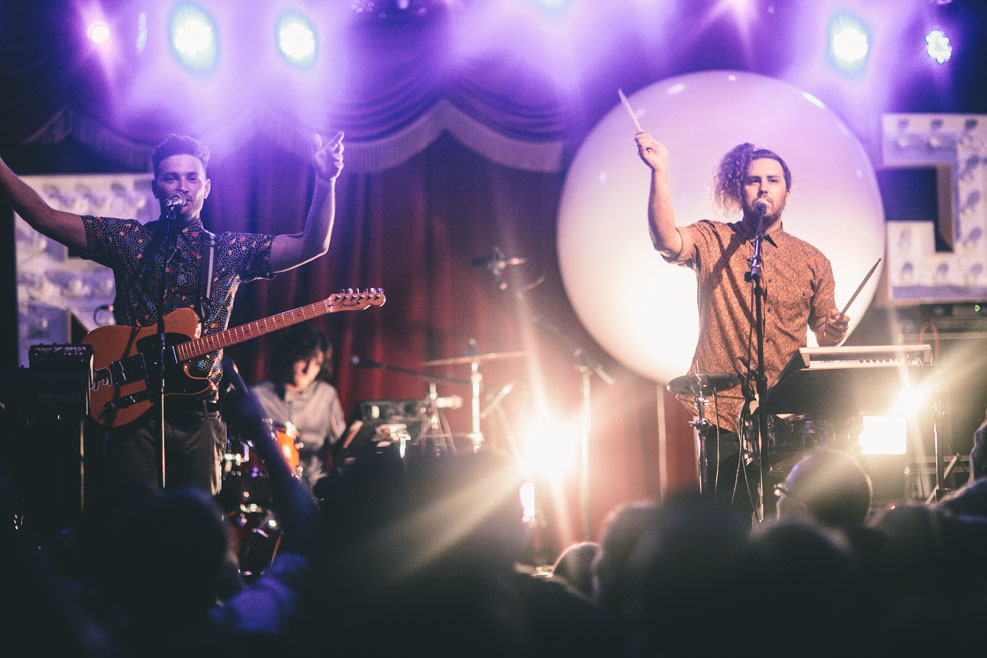 Music
If you didn't see me, you weren't on the dance floor.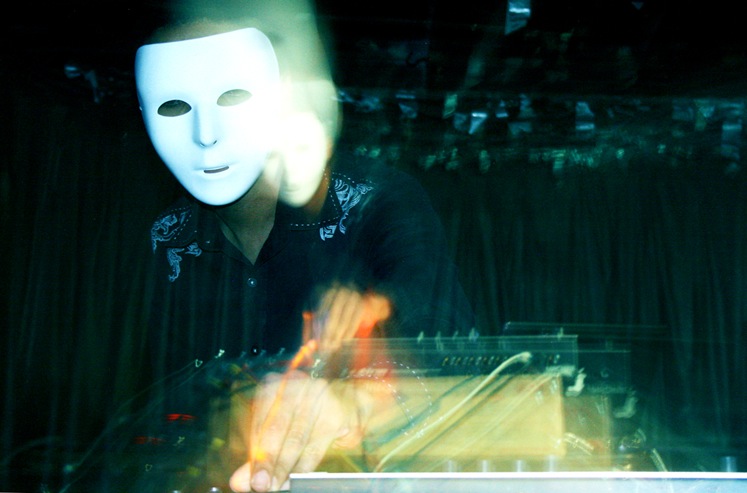 Music
The weather is a buzzkill, but don't miss Wick-It The Instigator, Josh Garrels, Drug Animal, and more.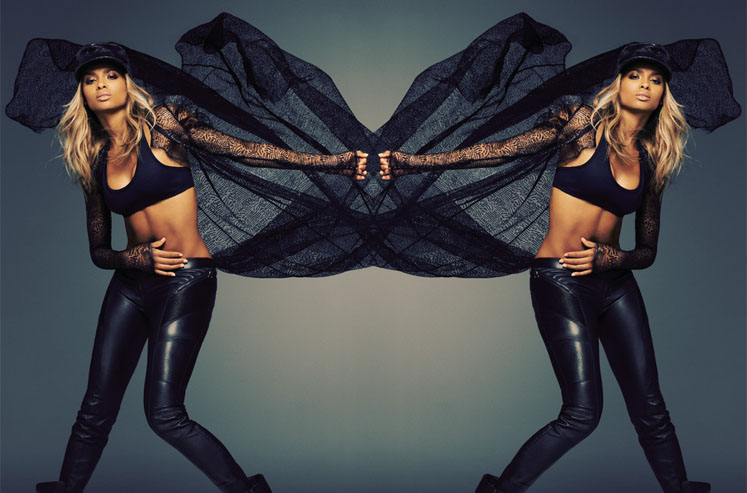 Music
In 2013, R&B made its first stabs at reviving its cultural relevance, and hip-hop found its darker (and lighter) side. So which albums rank as the year's best?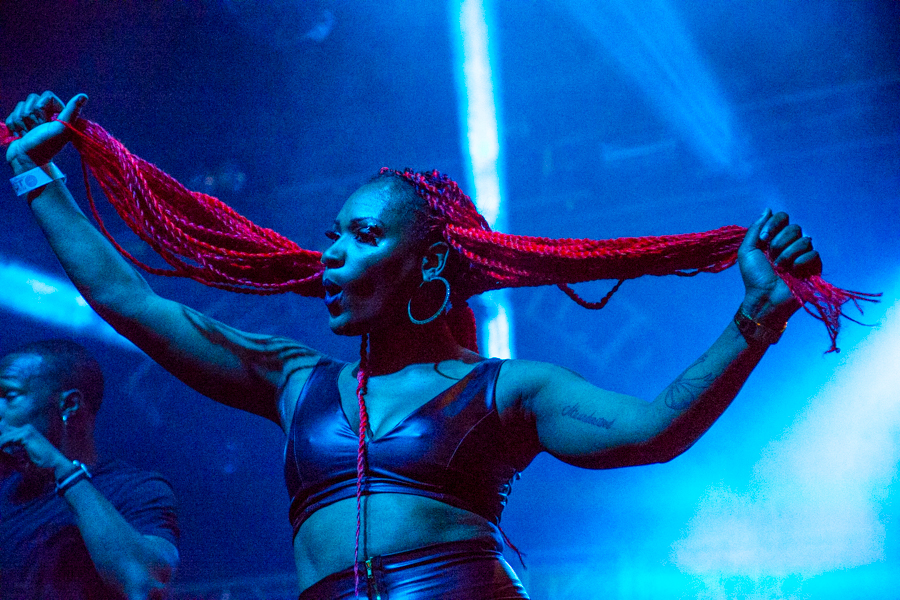 Music
All day long, signs of M.I.A.'s night time performance hovered over the Orange Stage. Her fans came early, nudged their way to the front, and were duly satisfied by an electric performance.