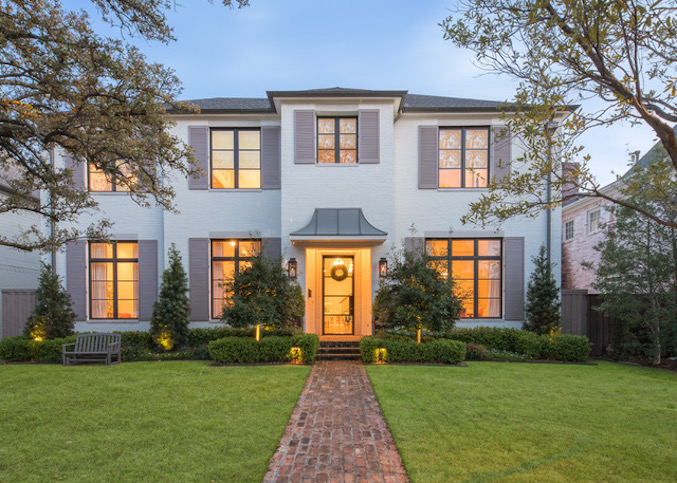 Coronavirus
Local brokers and agents are tapping into technology to survive.
Coronavirus
Ashley Robertson, Kim Whitman, and four other tastemakers give us a look inside their routines.
Interior Design
We're all spending a lot of time in our homes right now. Take a spin through these beautiful spaces to put a little sunshine in your life.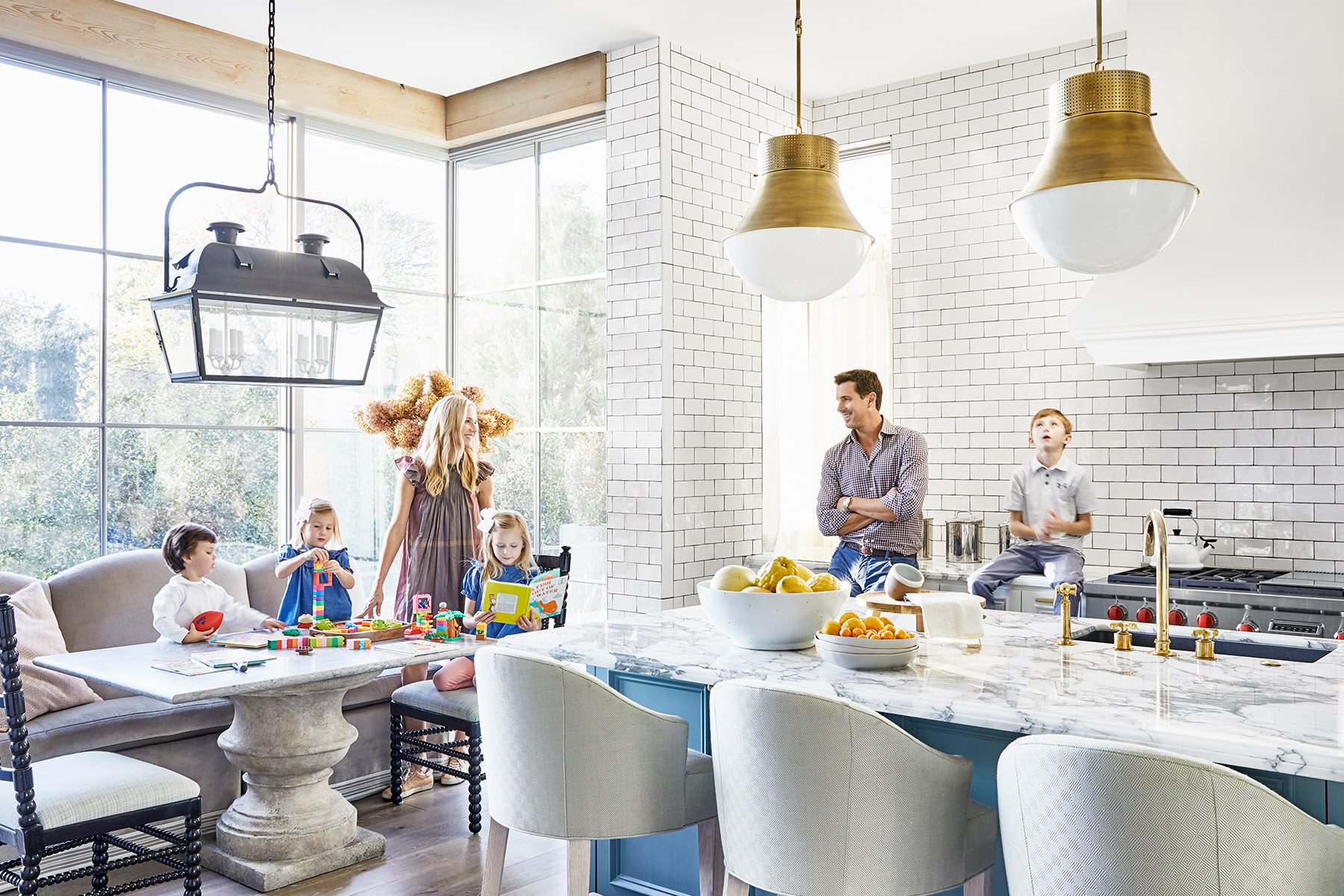 Coronavirus
We spoke with the president of the Texas Homeschool Coalition to put your mind at ease as you turn your home into a school. 
Coronavirus
Jeri Fritz, owner of Highland Park Housekeeping, weighs in.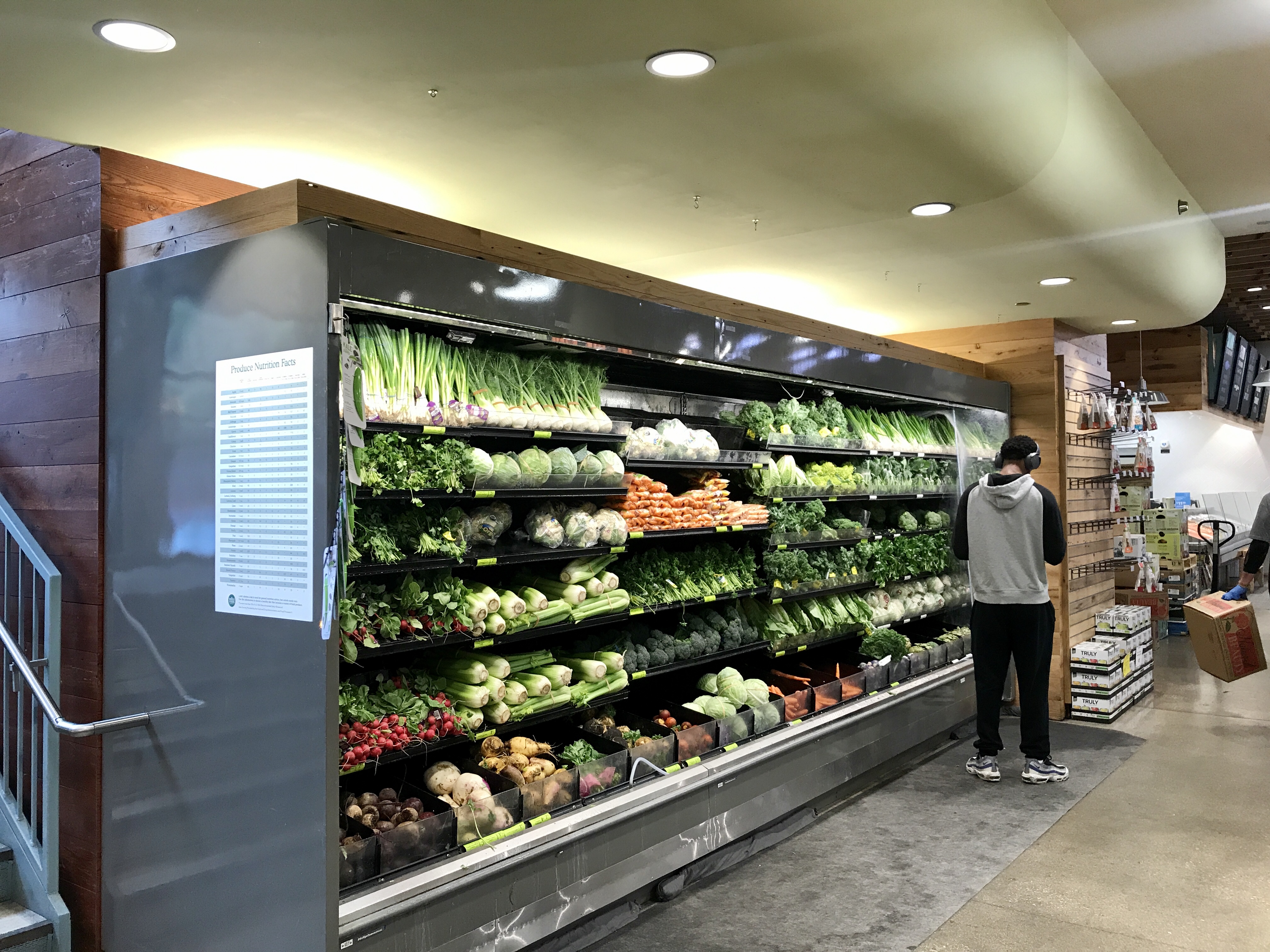 Coronavirus
I left the Uptown store feeling more optimistic than when I arrived.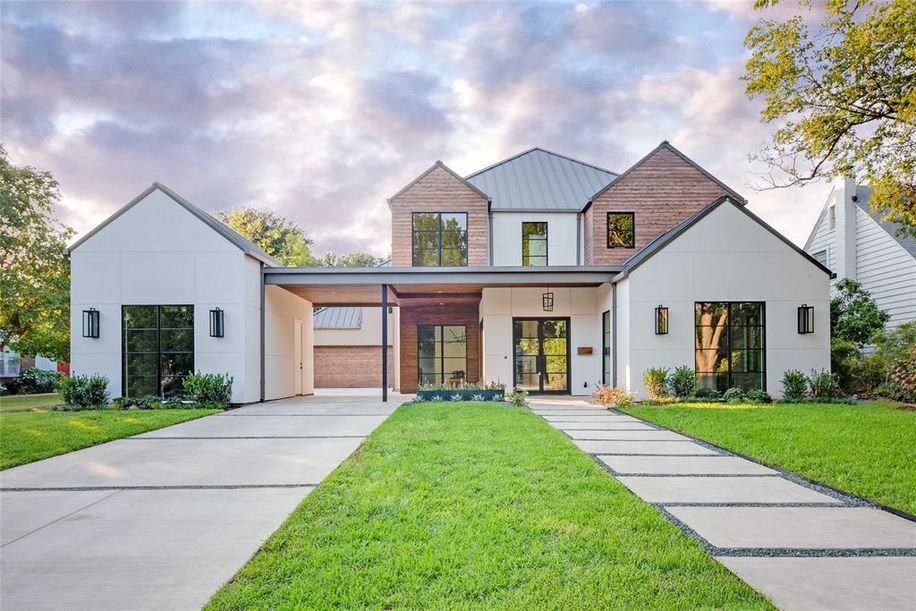 Open Houses
Here's how your local brokers are taking precautions amid COVID-19 threats, plus your usual open house listings.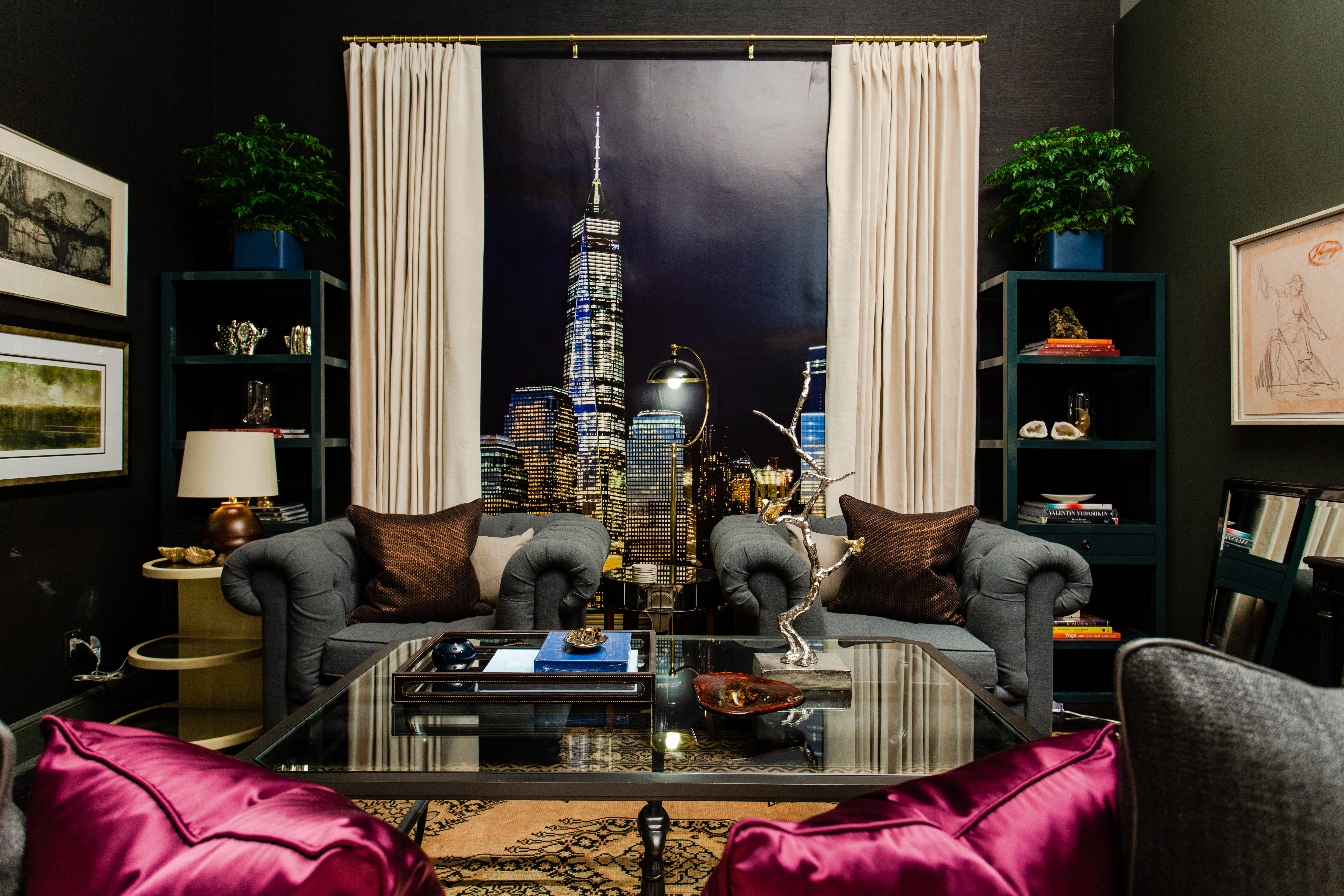 Interior Design
The eight designers took some time off from preparing for the Dwell with Dignity fundraiser to drop some timely advice.
Hot Property
You can practically hear the waves hitting the shore.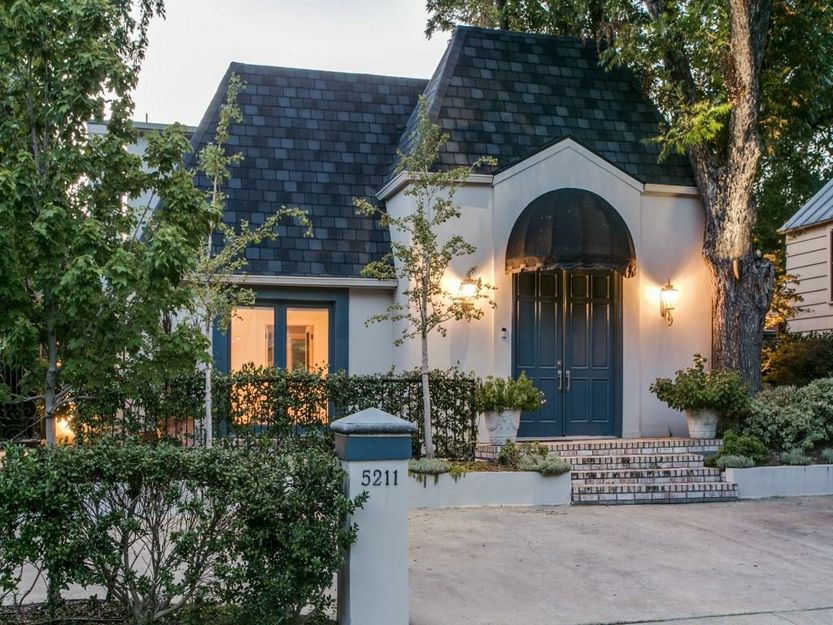 Open Houses
Fall in love with this charming abode right off Henderson. We already have.