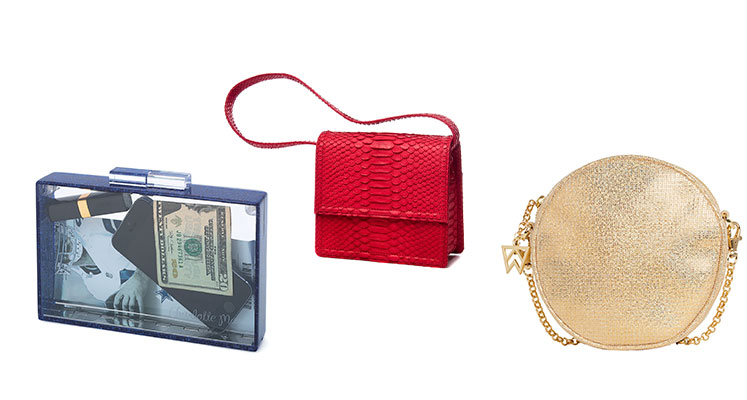 Shopping
If you like bold patterns inspired by nature and feminine flair then Kelly Wynne's designs are for you. Her leather handbags mimic exotic materials like snakeskin and stingray (without the hefty price tag) and come in flashy colors such as rose gold and ruby. All of her bags are topped off with her signature KW emblem in gold, sterling, or rhinestone.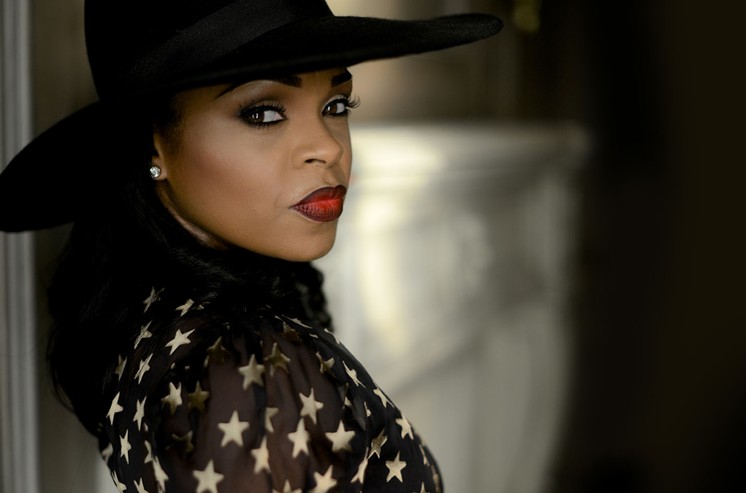 Uncategorized
This Dallas style icon had to reinvent herself—and her style—after a loss. Read her full story here to get the look.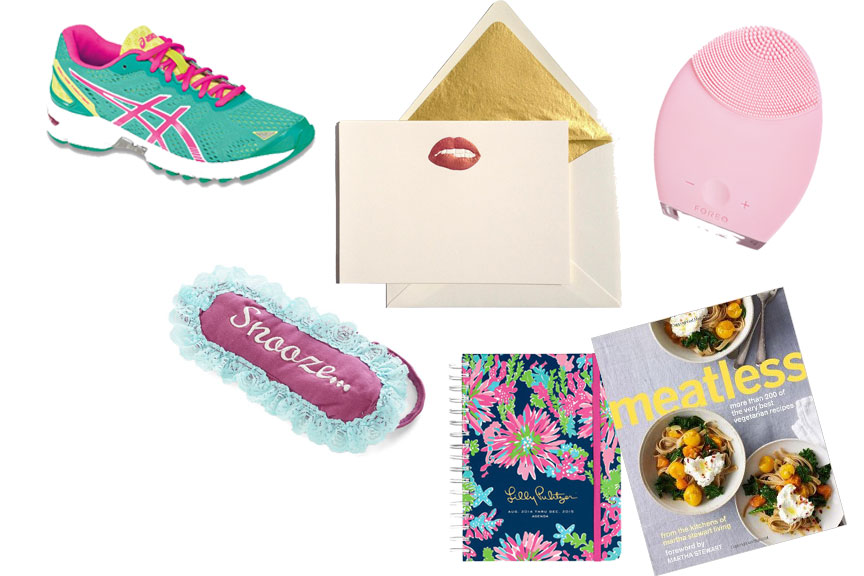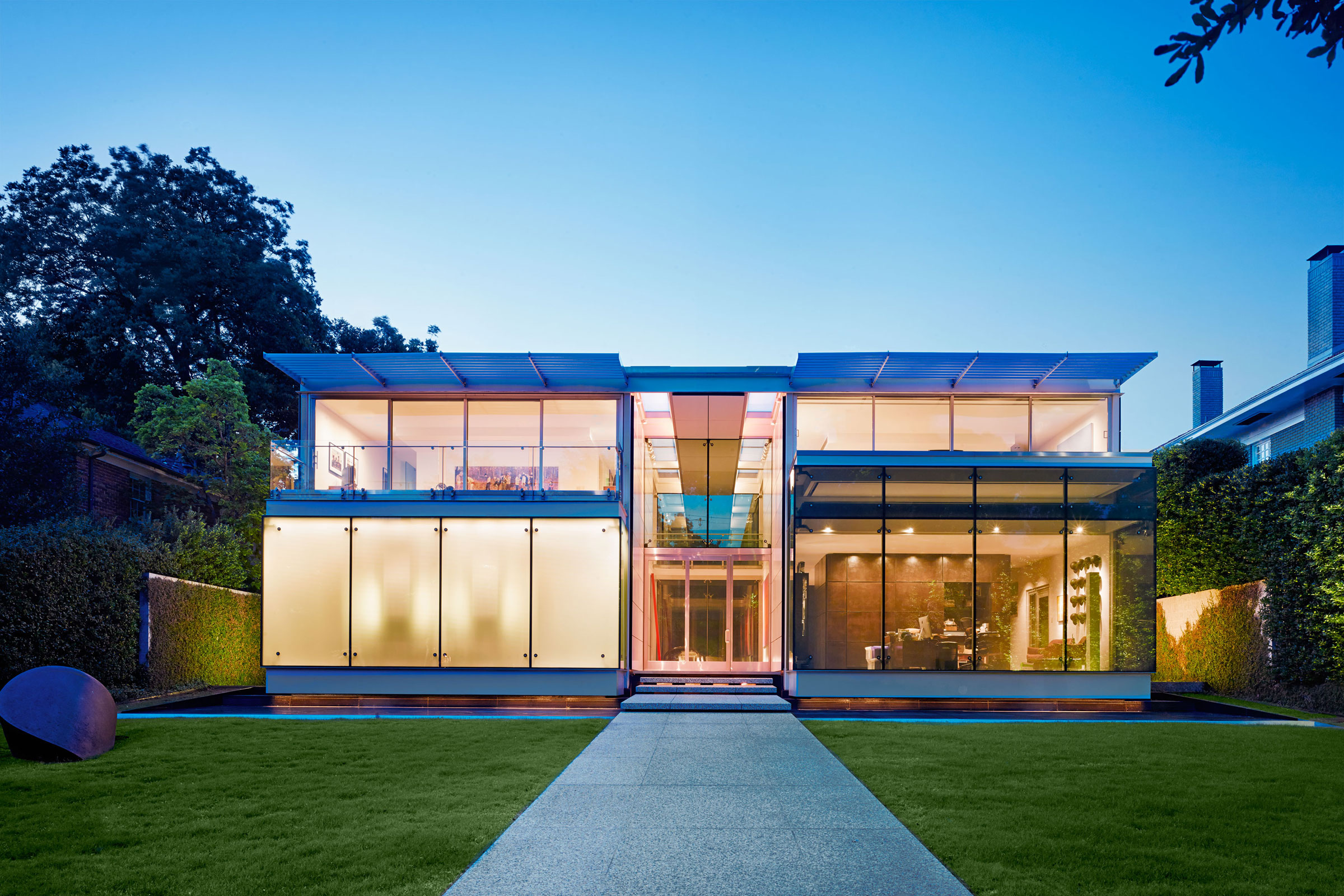 For Fun
The very best of the very best.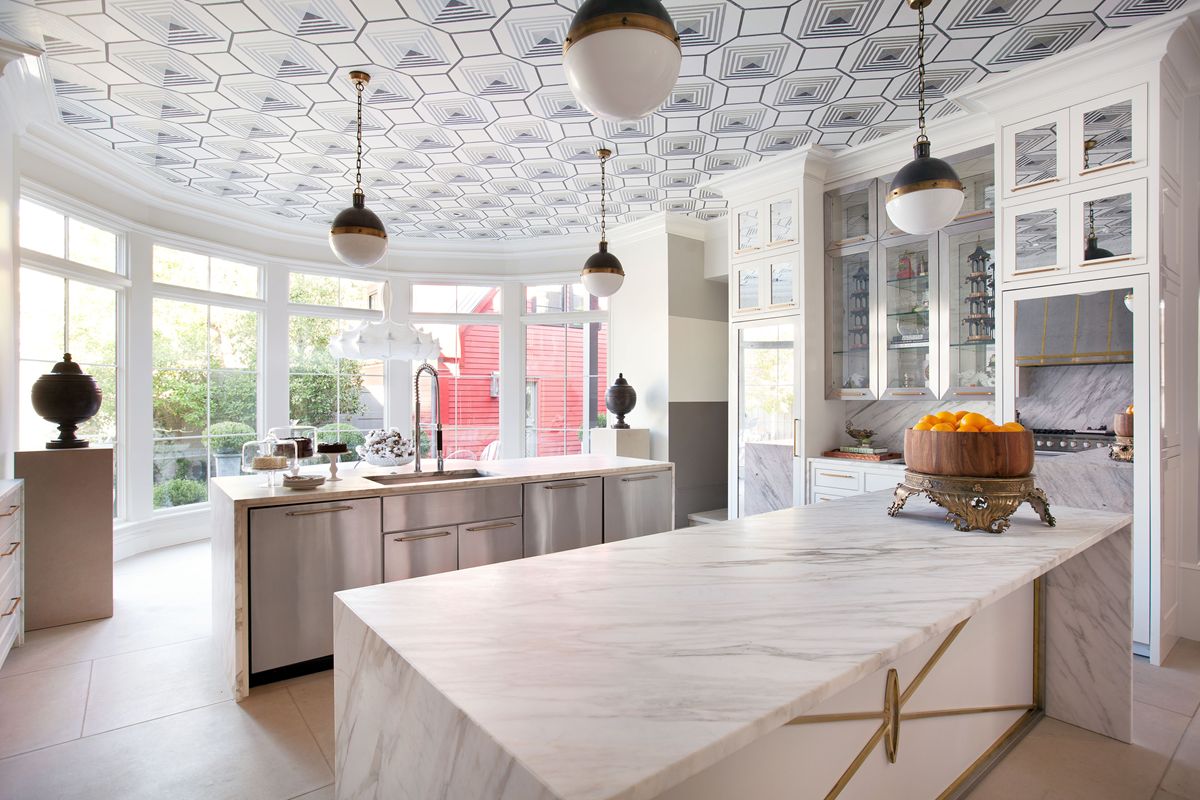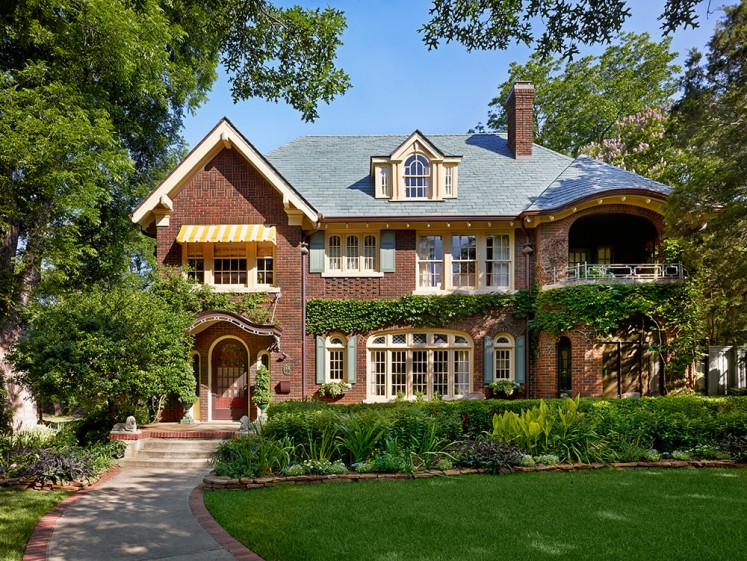 For Fun
2014 was a good year for us.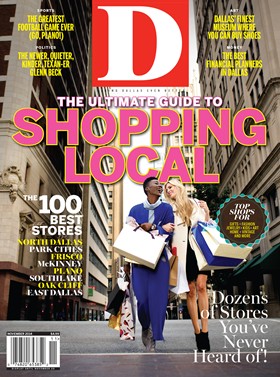 News
For our final post of 2014, let's take a look back on some of our favorite stories that ran on the pages of D Magazine. See you next year—where we'll be helping you find the perfect accessories to keep all your New Year's Resolutions going strong.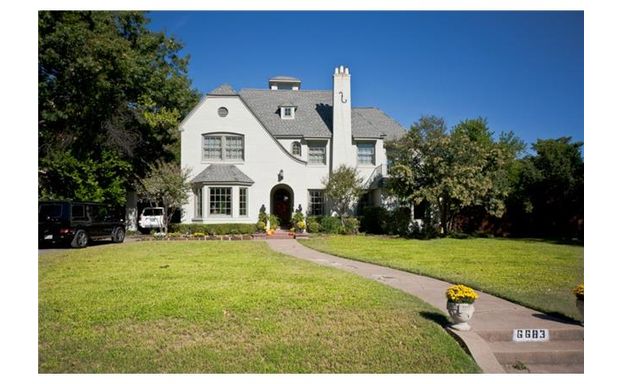 Real Estate
If you didn't get what you wanted under the tree, we've got the perfect home for you.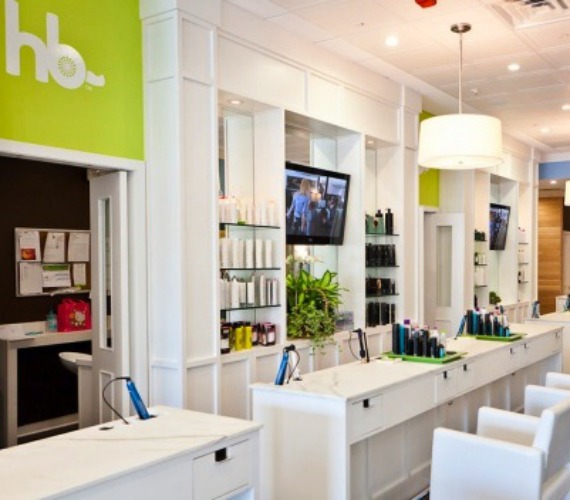 Beauty
This is where you should go for a shampoo and style.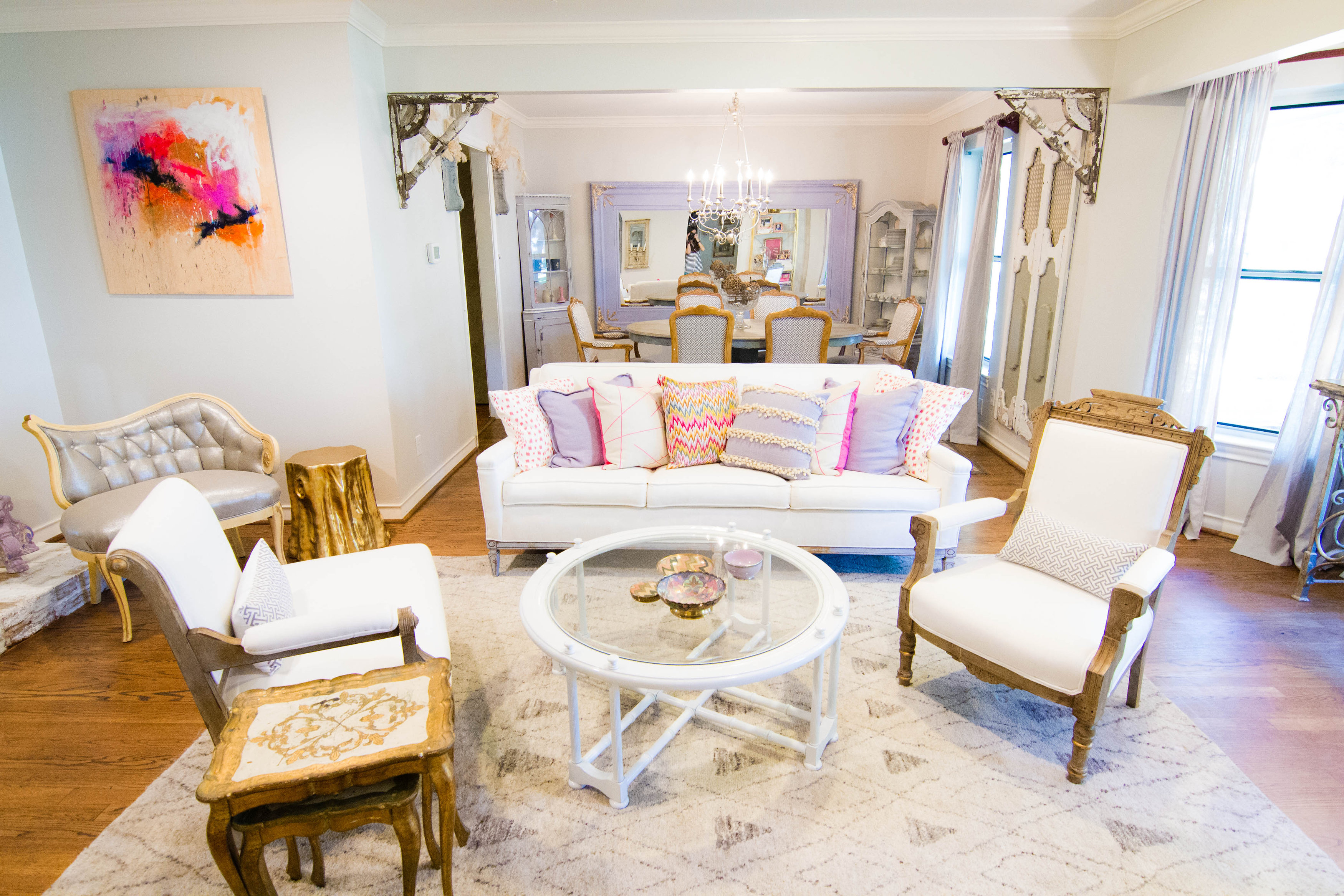 Lifestyle
One man's trash is this woman's treasure.