Produce
Weird vegetable names demystified.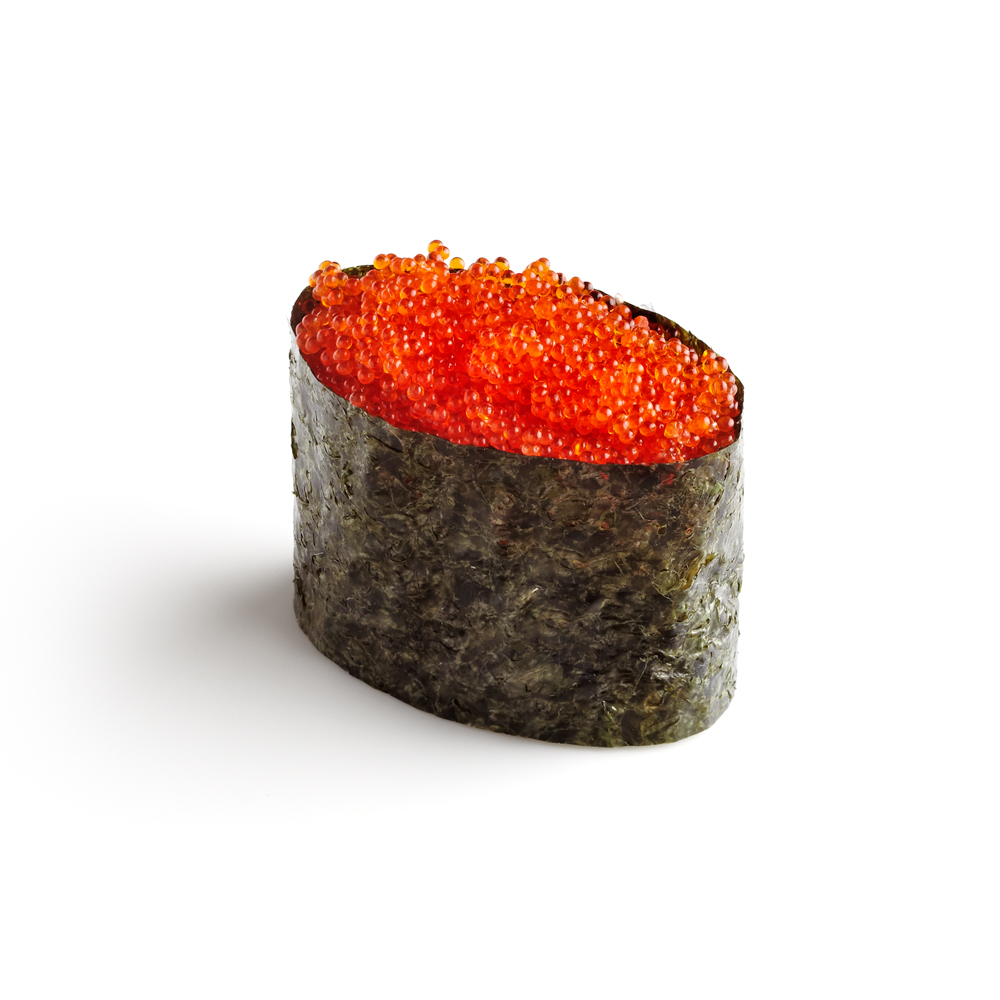 Asian
After this, you'll be able to shop like a pro.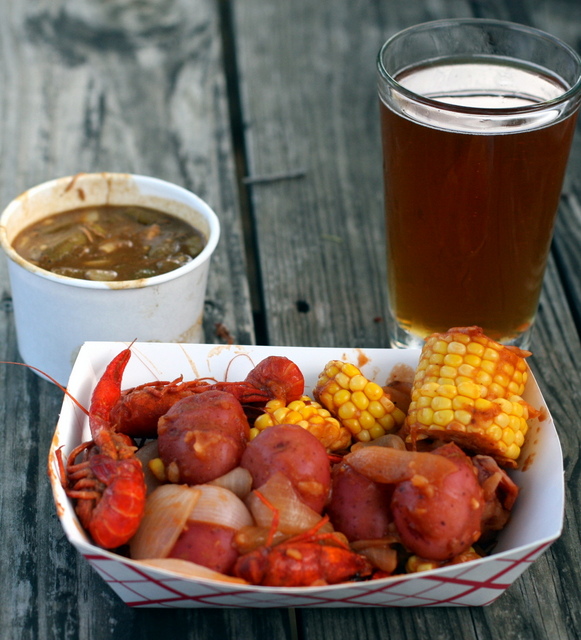 Uncategorized
Sunday, after a morning of rain, the sun and crowds showed up at Chicken Scratch for the First Annual King Creole Crawfish Boil. The Zydeco Stingrays provided the music. Chef Tim Byres and Jim Gossen, the CEO of Louisiana Foods, showcased the glories of an authentic crawfish boil.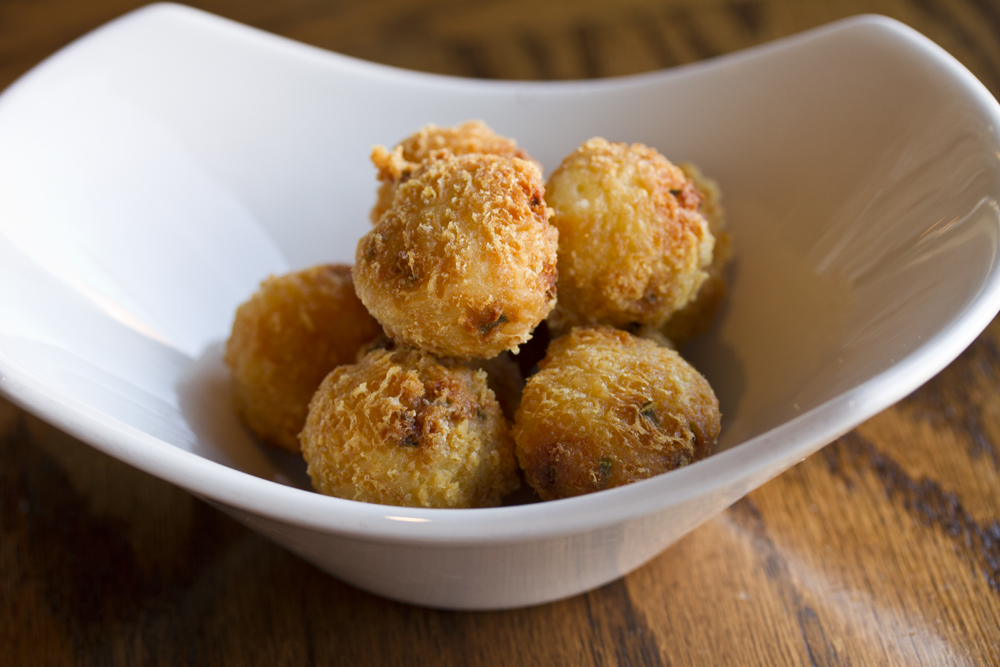 Menus
Let's debunk the mystery of this confusing menu.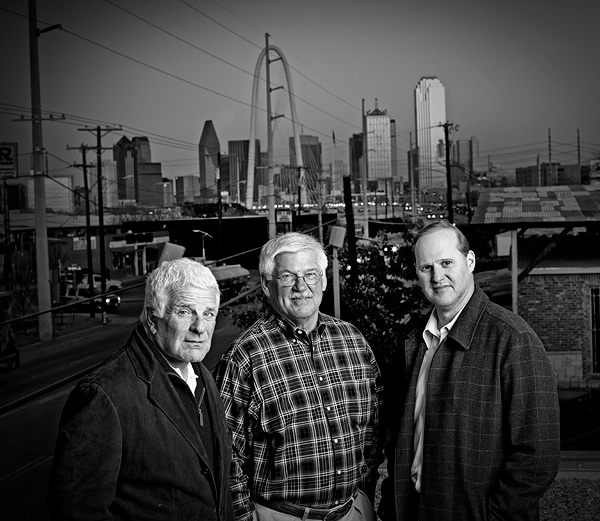 News
Phil Romano rules West Dallas' restaurant development, and he's got big plans for it.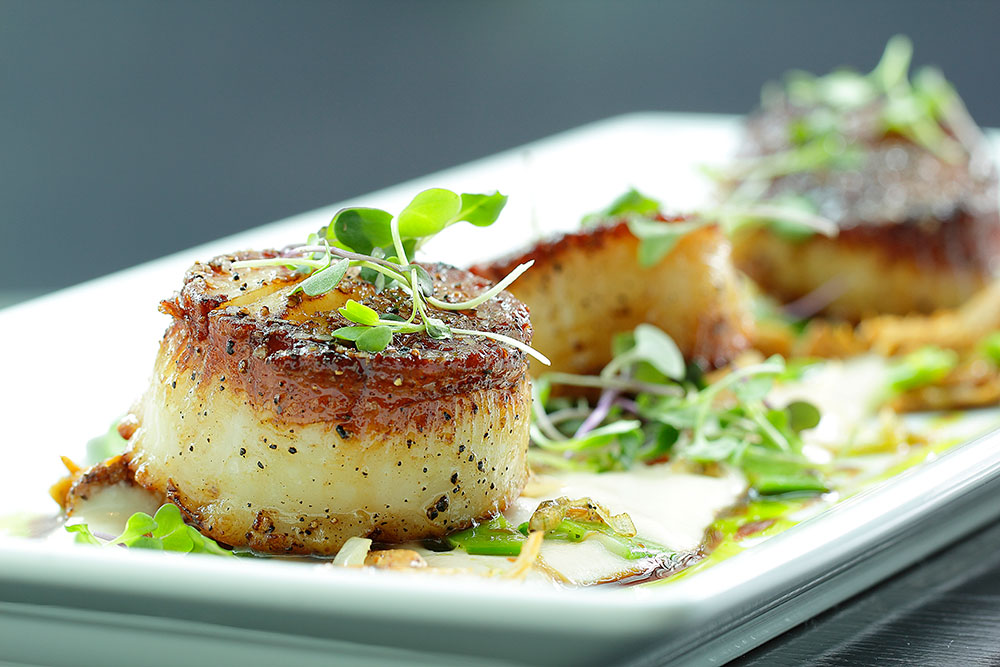 Uncategorized
On a recent trip to Nashville, I ate at a really tasty restaurant. Only problem: When I got there, I looked at the menu and froze. I couldn't order. I had no idea what one single dish on the menu was in its entirety. I asked the waiter approximately 63 questions. To my surprise, he wasn't irritated, and in fact, said he appreciated me asking beforehand, rather than ordering and complaining after-the-fact. He also mentioned that he thinks many diners are embarrassed to ask. In the age of "everyone's a food critic," people don't ask their servers the right questions out of fear of revealing what they don't know. I don't fall into that camp. I want to know. For those of you like me, here's all you ever wanted to know about dining but didn't want to ask. Without further adieu:
Baking
Anne Hoyt and Taylor Nicholson offer sweet, guilty-free treats.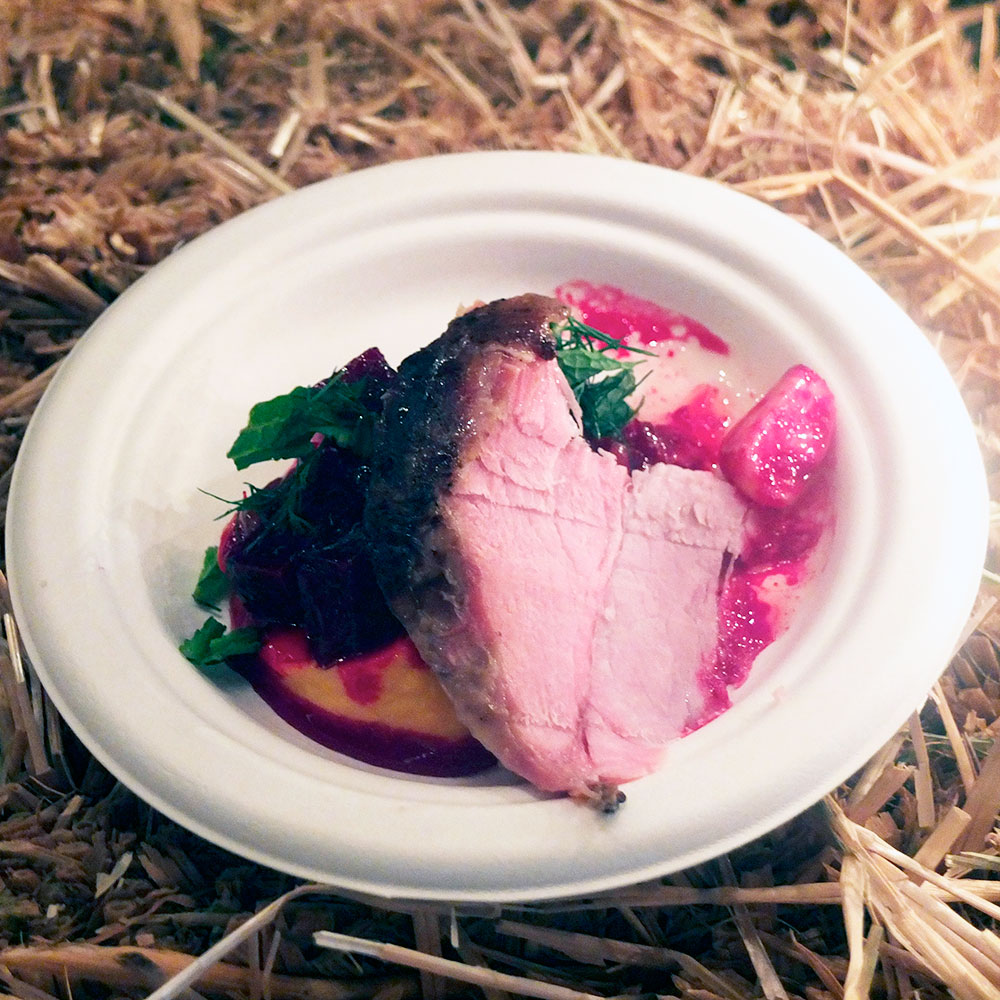 Coffee
This fair-themed event focuses on the integrity food movement.