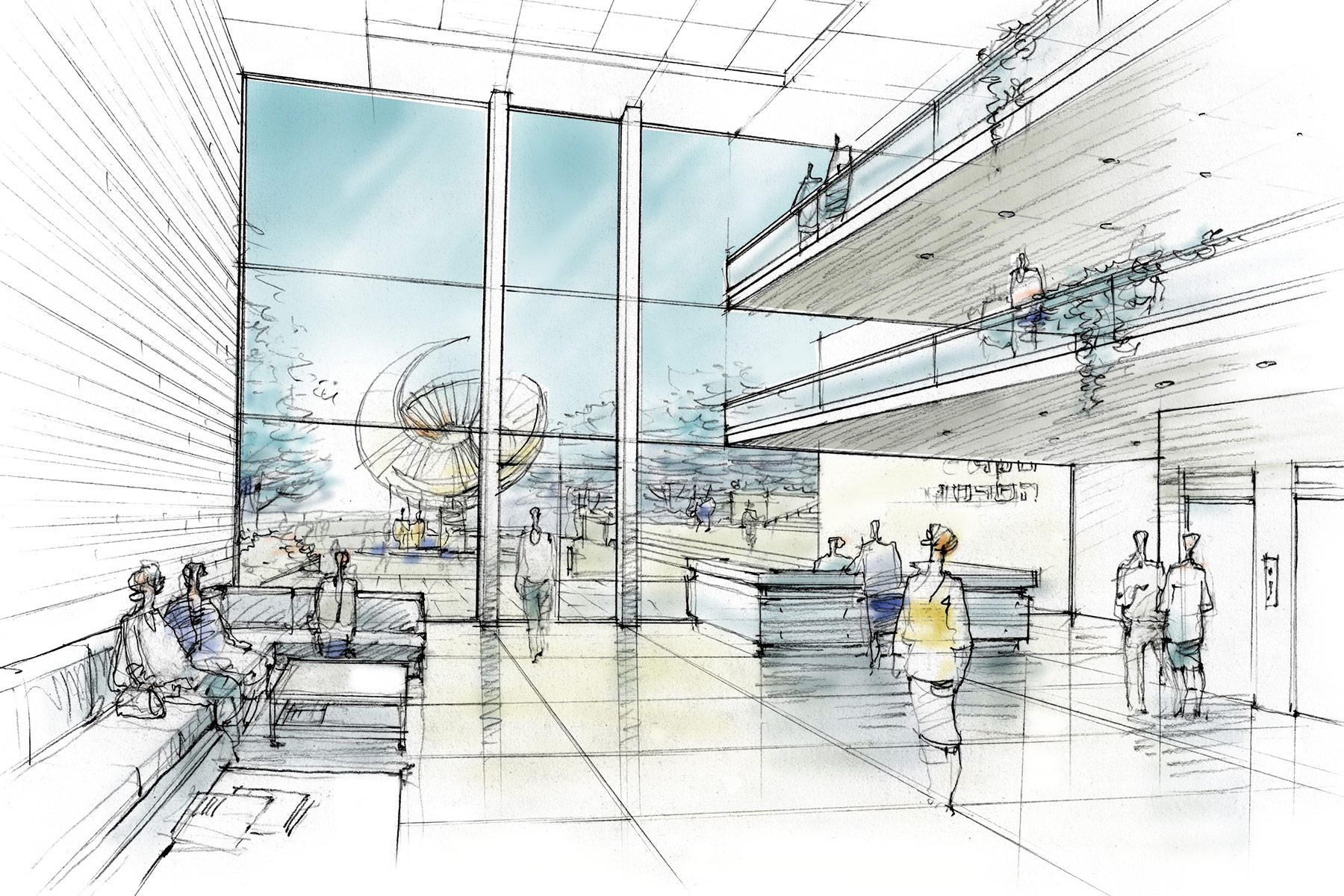 Architecture & Design
Dallas' Latinos in Architecture group is stepping up to be a mentor in its community.
Business
The concessions being offered to renters aren't predicted to last much longer.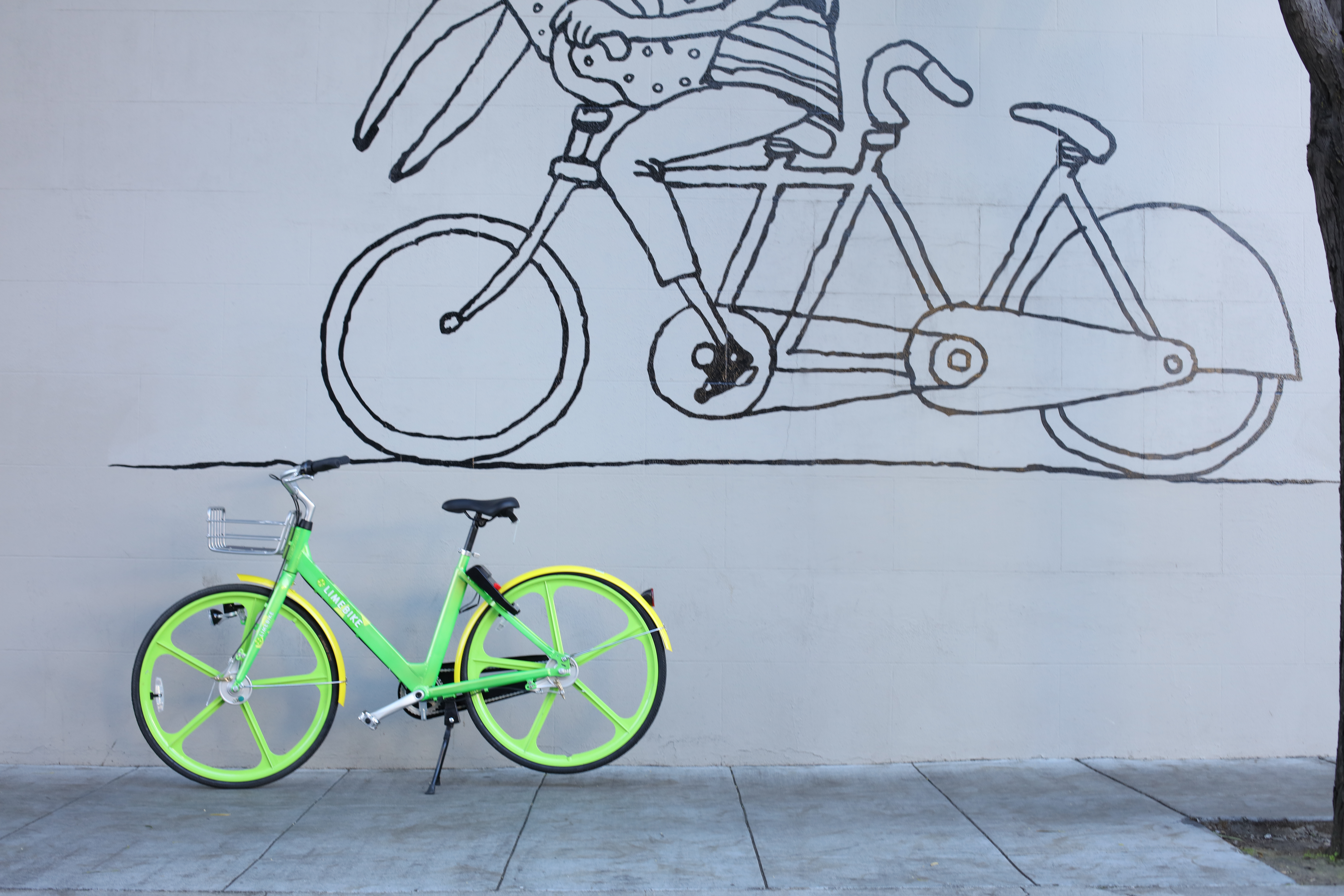 Business
LimeBike, a bike-sharing service, will roll out in Dallas in September.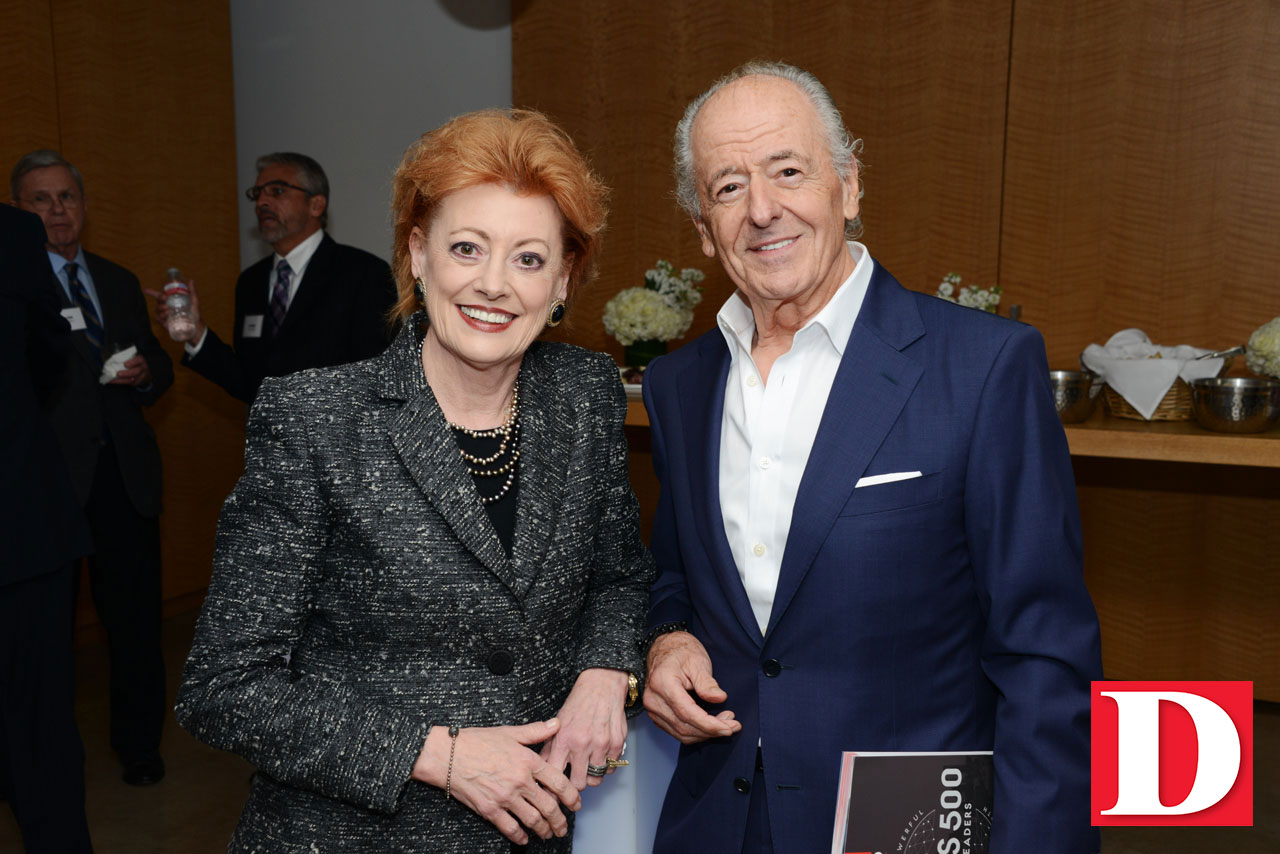 Business
Acquisition of the Dallas firm will help grow DLR's business in Texas.
Business
The Summit at Las Colinas office building has been the selection committee's home since 2013.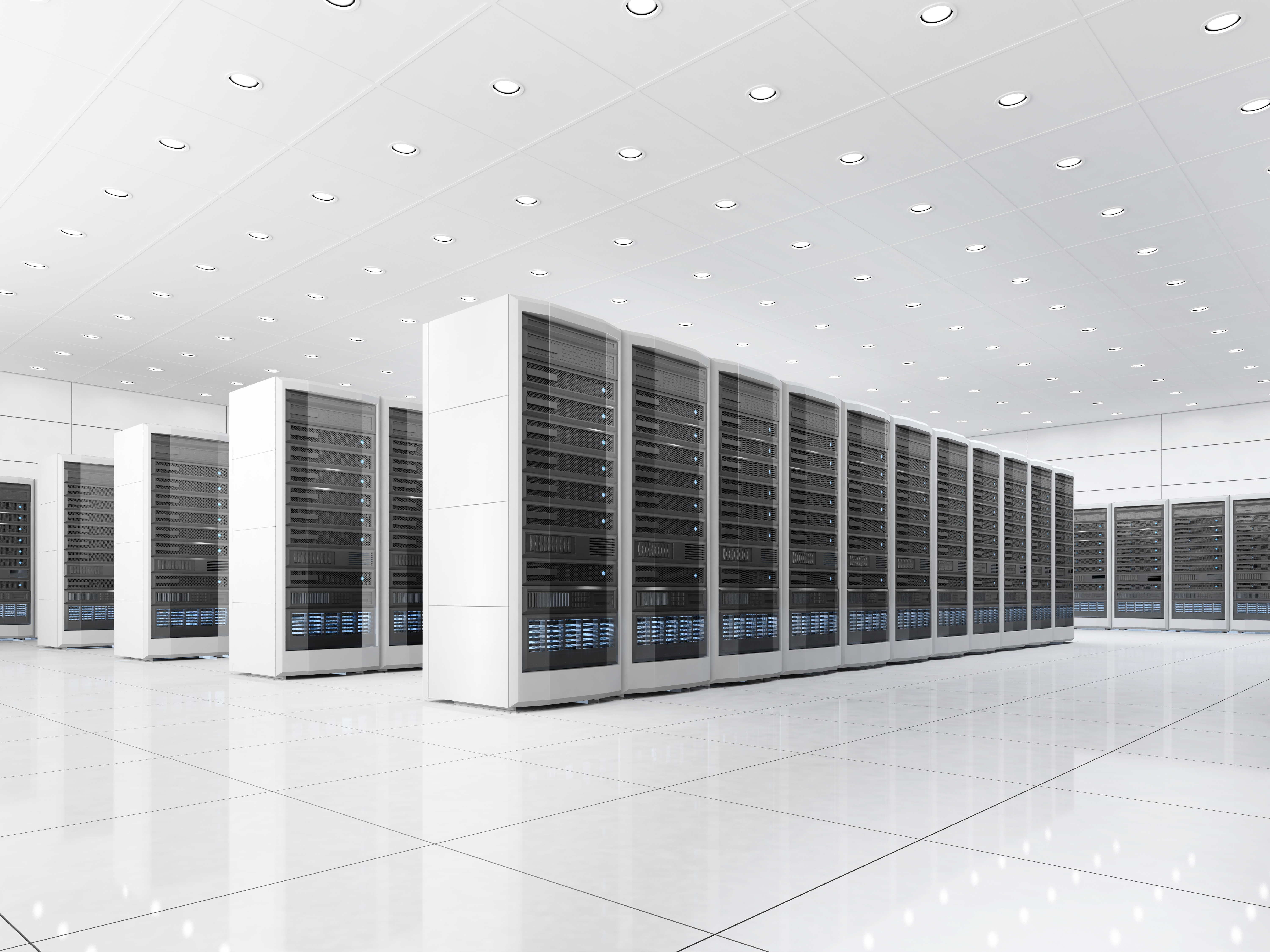 Business
He's been with the company since 2010 and recently was promoted to COO.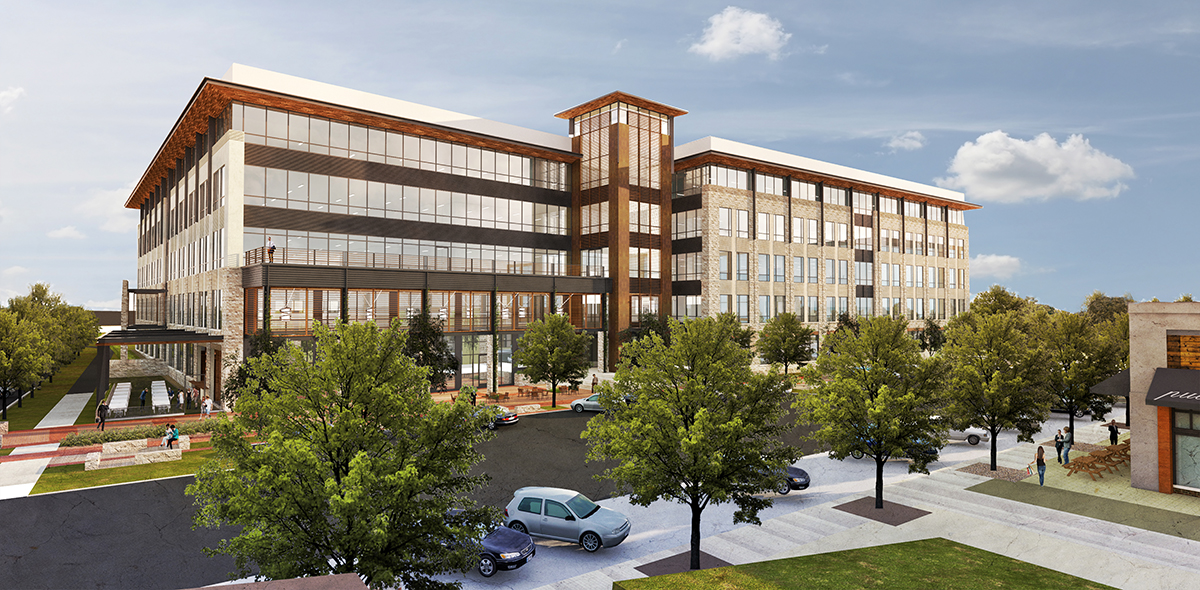 Business
The Delta Cos. will remain in place until July 2018, when the Cypress Waters office building is completed.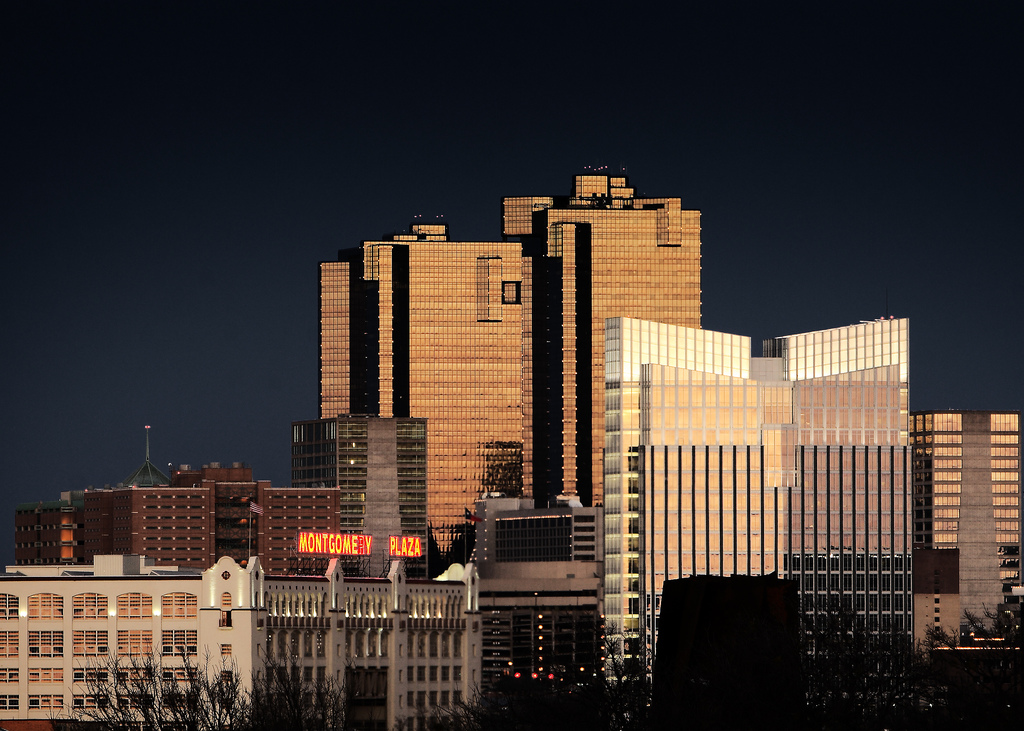 Business
The energy company has put on the market its Petroleum Building along with a connecting parking garage.
Business
The company will open its first North Texas location in the Dallas Arts District in November.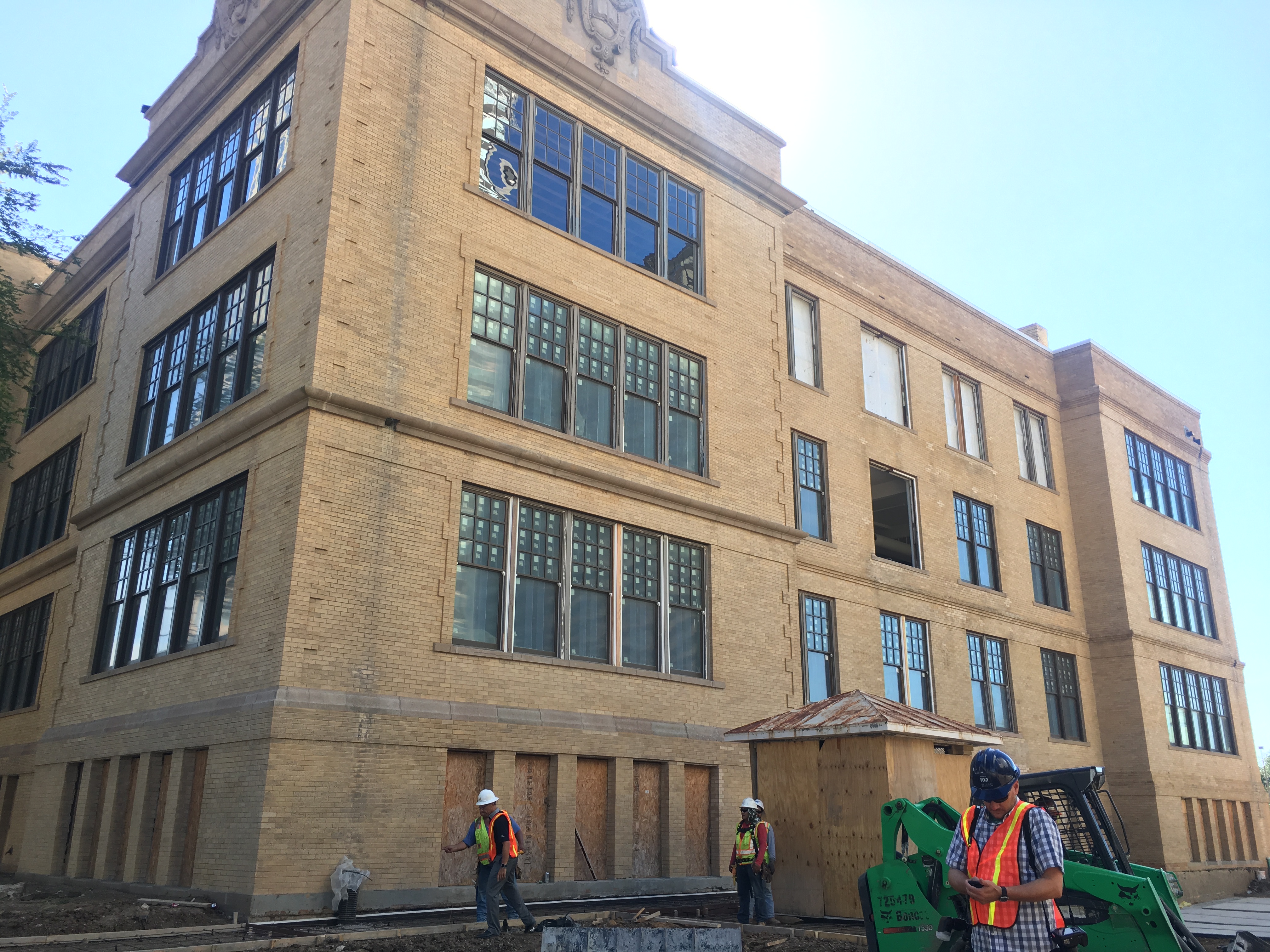 Business
Developers and architects on the project have worked closely with the National Park Service to restore the building.