Home & Garden
In a nod to the past, Mary Lu and Robert Quick thoughtfully updated a 1930s Preston Hollow home for the present and beyond.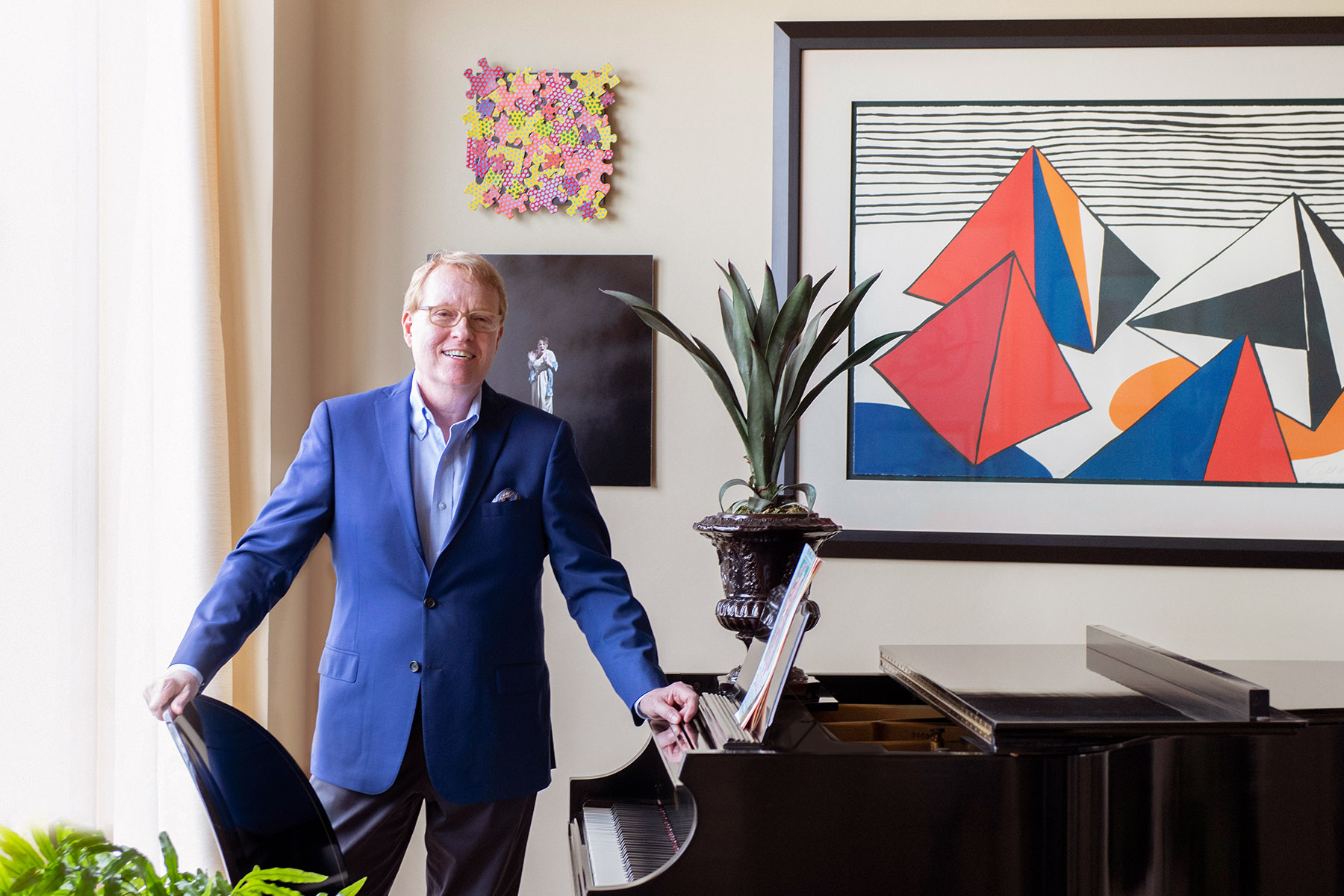 Home & Garden
The beloved Dallas interior designer explores the lessons he's learned when it comes to amassing, arranging, and amending treasure troves of collectibles.
Business
Prince Fielder, the Garden of Eden, Facebook news, and a real-life murder over a video game.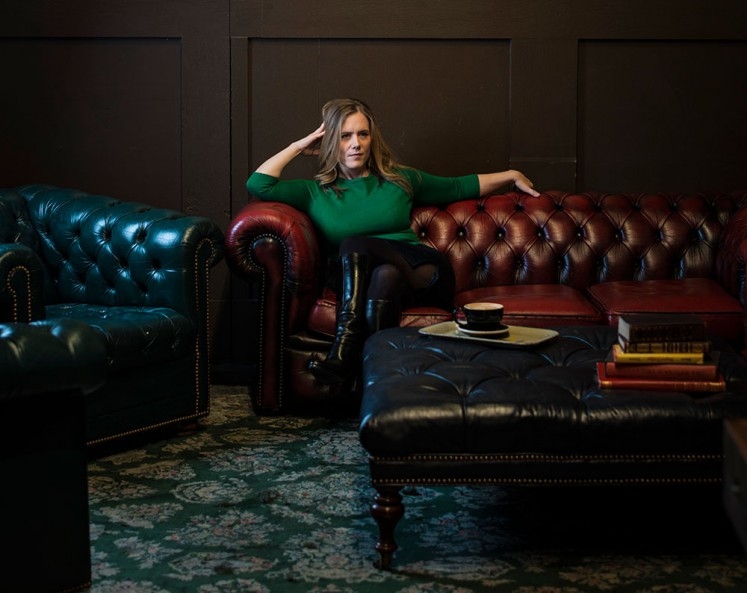 Local News
Hello! I am new to the D staff. I started my job about a week ago, and I quit today, so I won't be here much longer. But I am using my very brief time here to do great deeds for you, dear readers. For example, today I'm going to tell you to buy Blackout: Remembering the Things I Drank to Forget by the lovely and amazing Sarah Hepola. I've read the book twice, and you should, too. You could buy it here OR you could come to the Barnes & Noble on Northwest Highway on Thursday at 7 p.m. and meet Sarah, listen to her read a selection, and then buy the book and have the woman of the hour sign it! While you contemplate your next move, check out this interview Peter did with Sarah that appears in our July issue.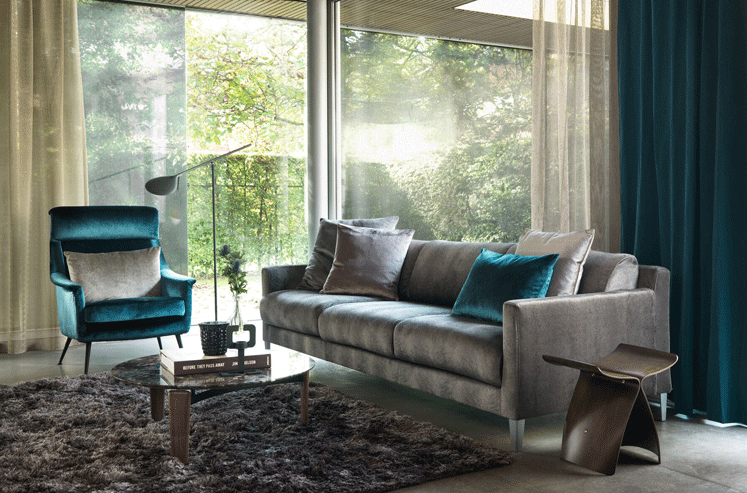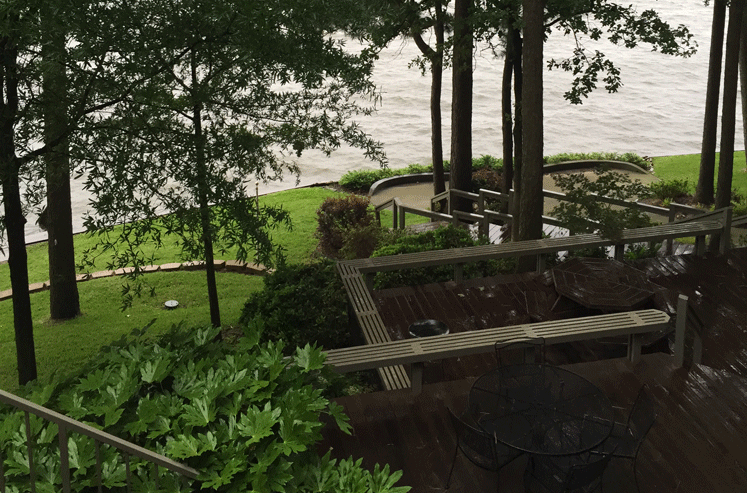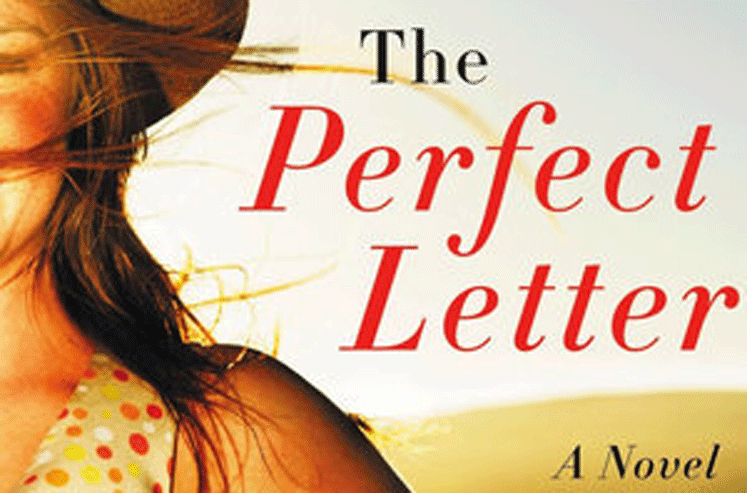 Personalities
Why not read Chris Harrison's new novel in the hot tub?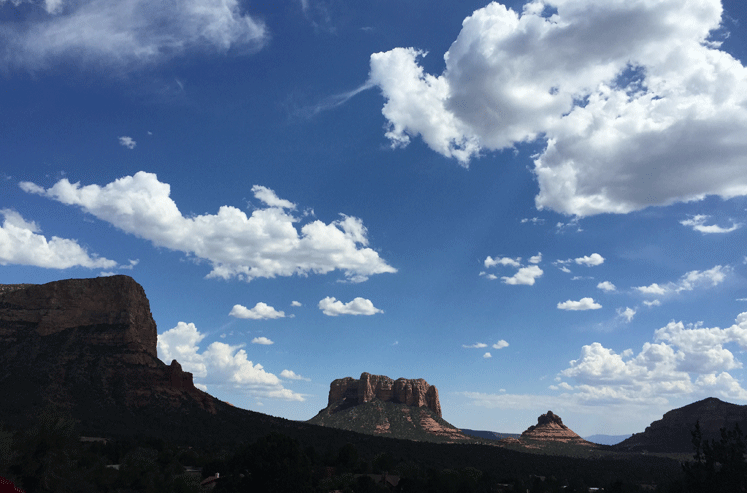 Uncategorized
This week, Jim talks Arizona, food adventures, wedding crashing, and more.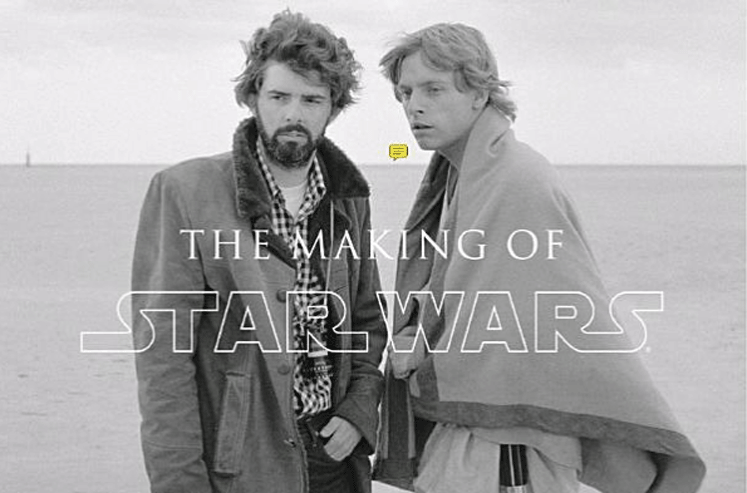 Personalities
Help me, Obi-Wan Kanobi. You and Amazon are my only hope.