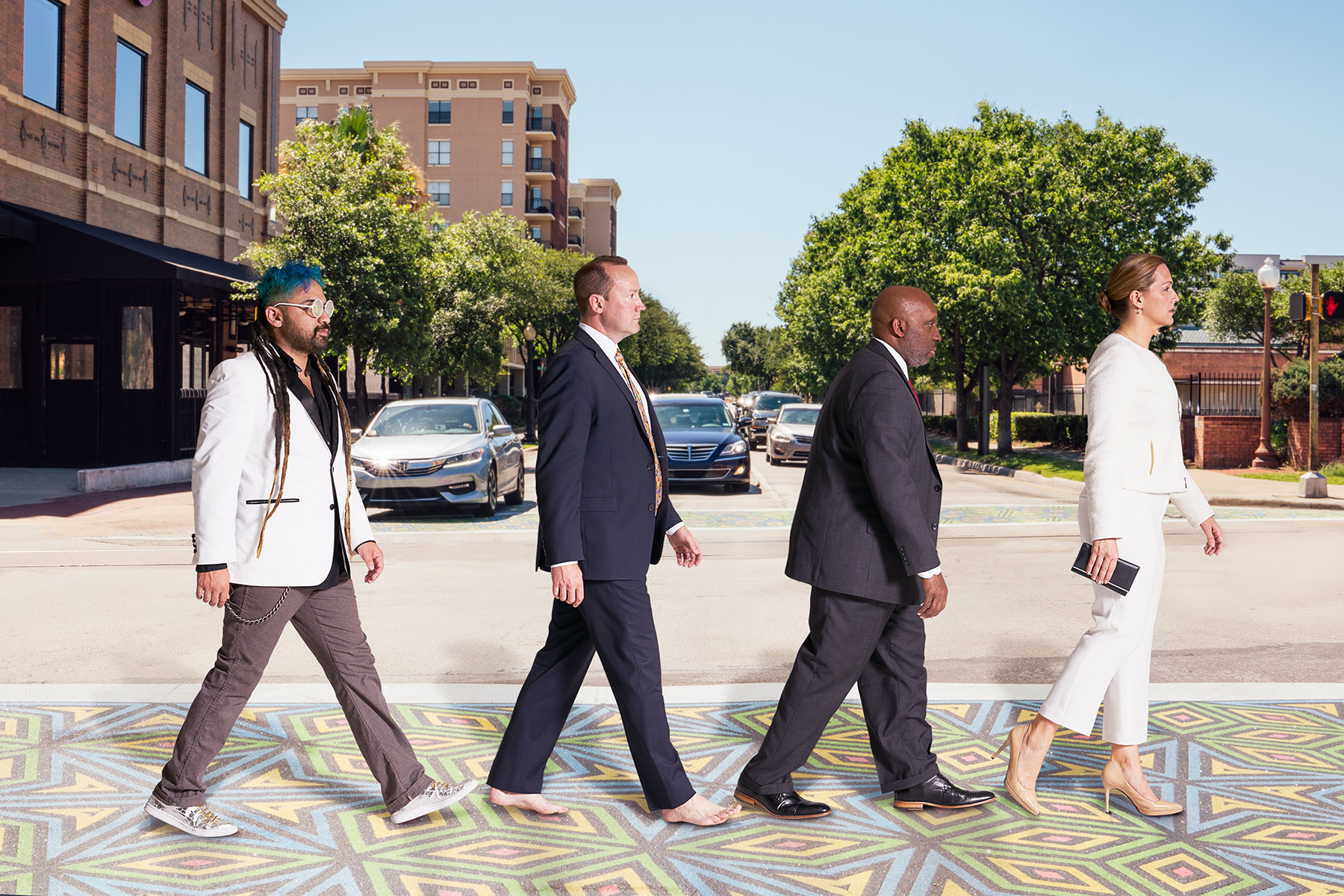 Local News
Visiting Tent City before the city's shutdown.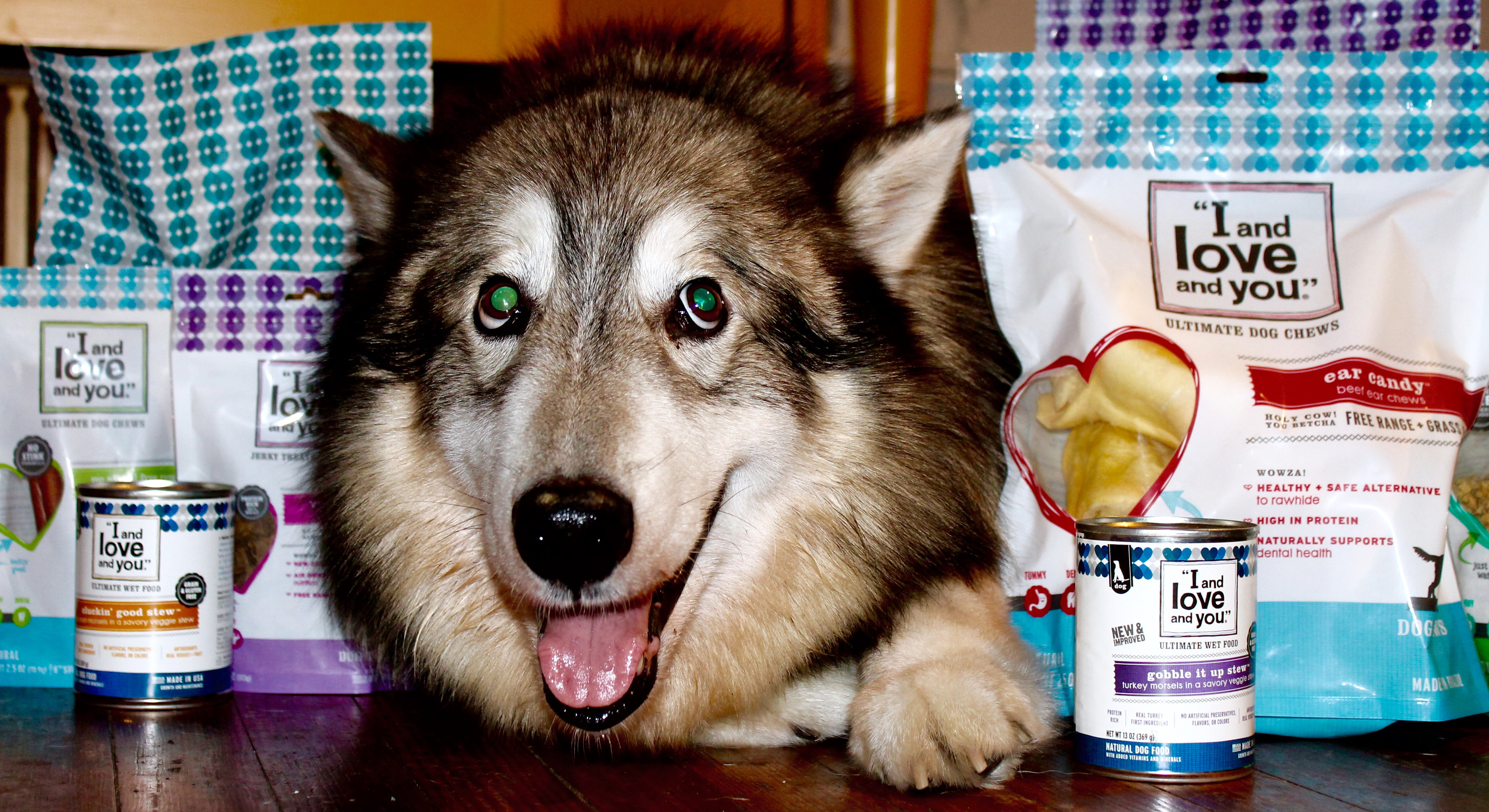 Uncategorized
What happens when a high-end restaurant creates dinner from dog food ingredients? People eat it.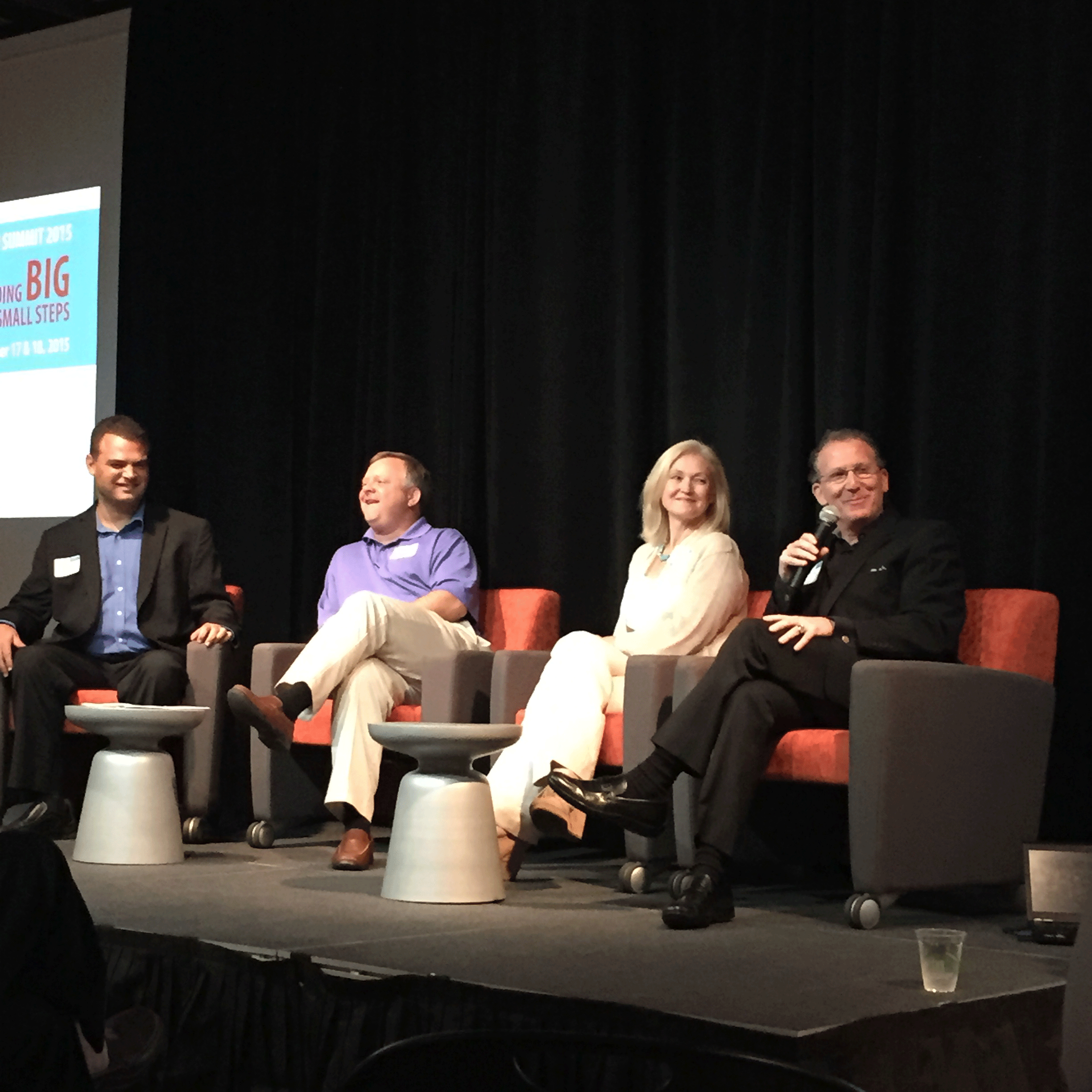 Local News
Learn all about new urbanism at a three-week course taught by Monte Anderson and Patrick Kennedy.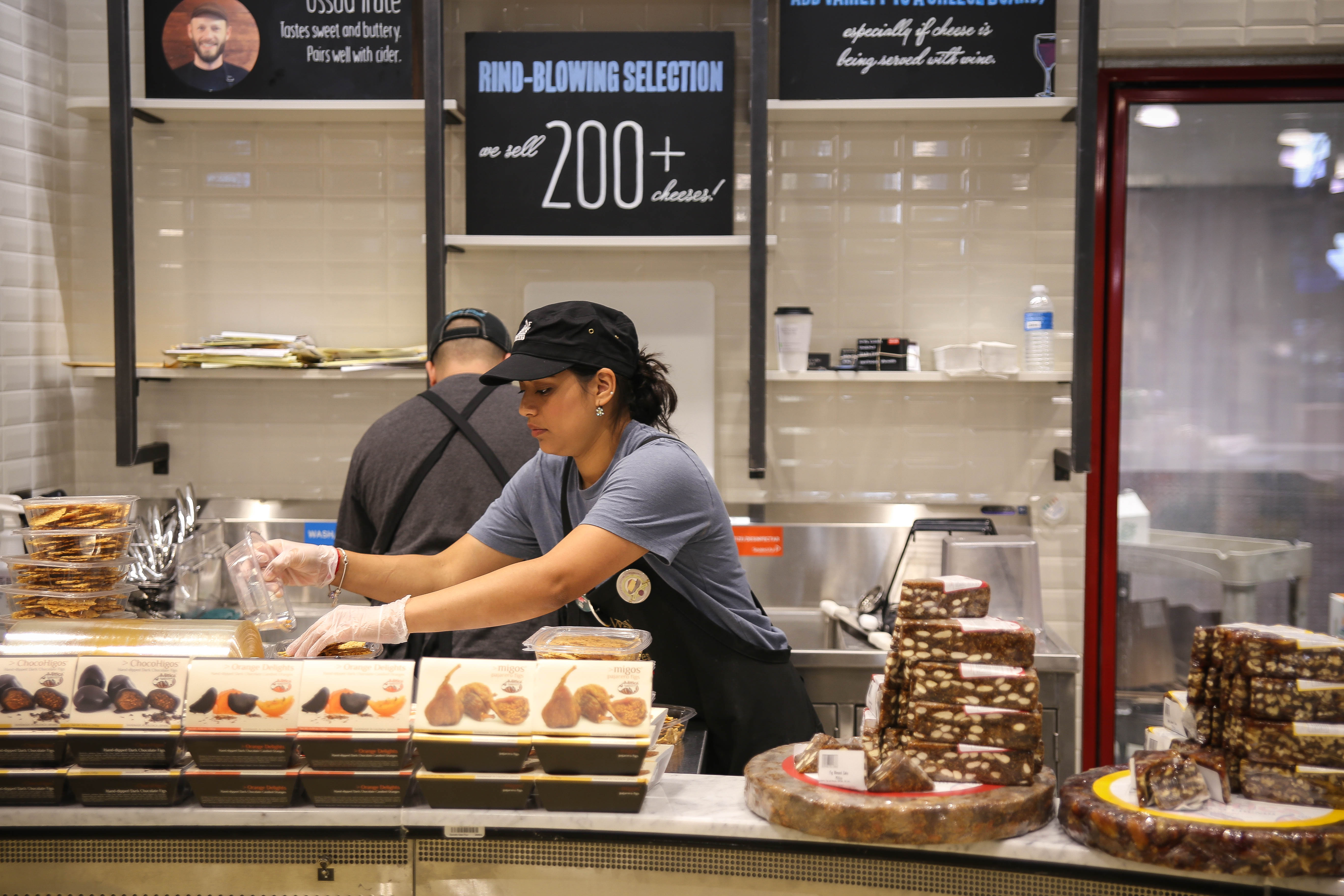 Openings/Closings
Dallas' most walkable live-work-play community now has a Whole Foods.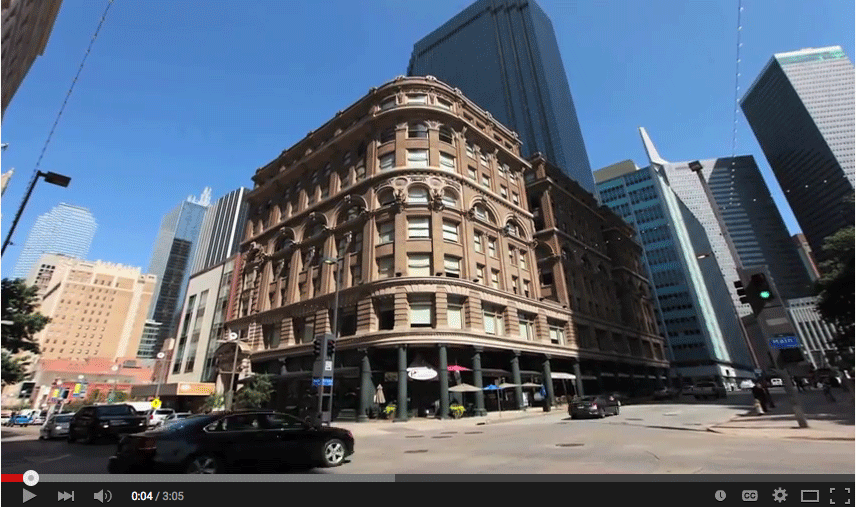 Business
Forty Five Ten is higher and closer than anticipated.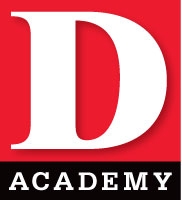 Local News
A leadership group for people who give a damn about Dallas.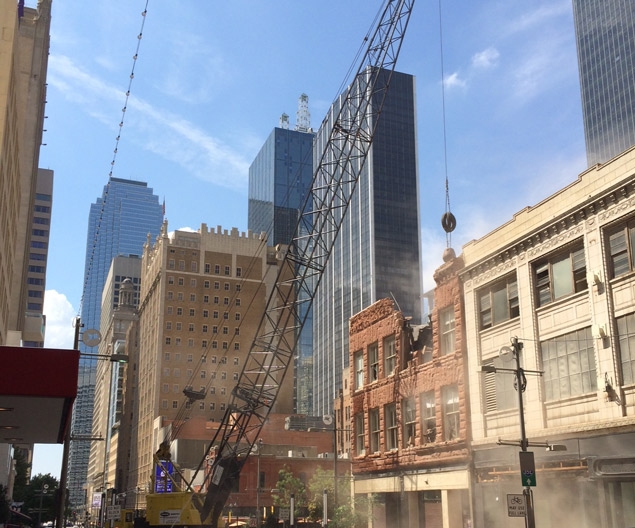 Local News
How will new builds impact old buildings downtown?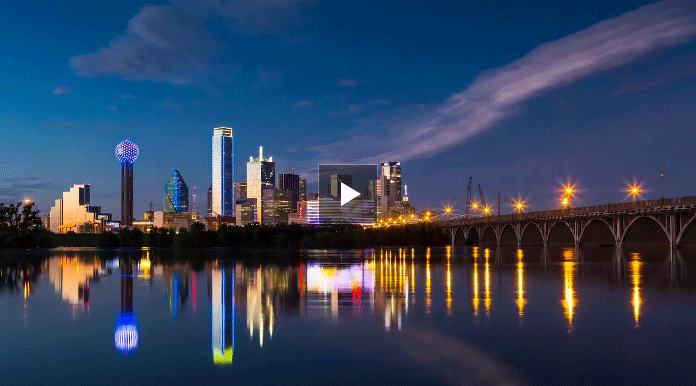 Local News
High waters have led to gorgeous photography along the Trinity.