Home & Garden
Guests gathered at The Mason for a celebratory evening.
Food and Drink
Guests enjoyed a first look at the world's first polished-casual avocado restaurant.
Home & Garden
An evening of voting, mingling, and celebrating was enjoyed by all.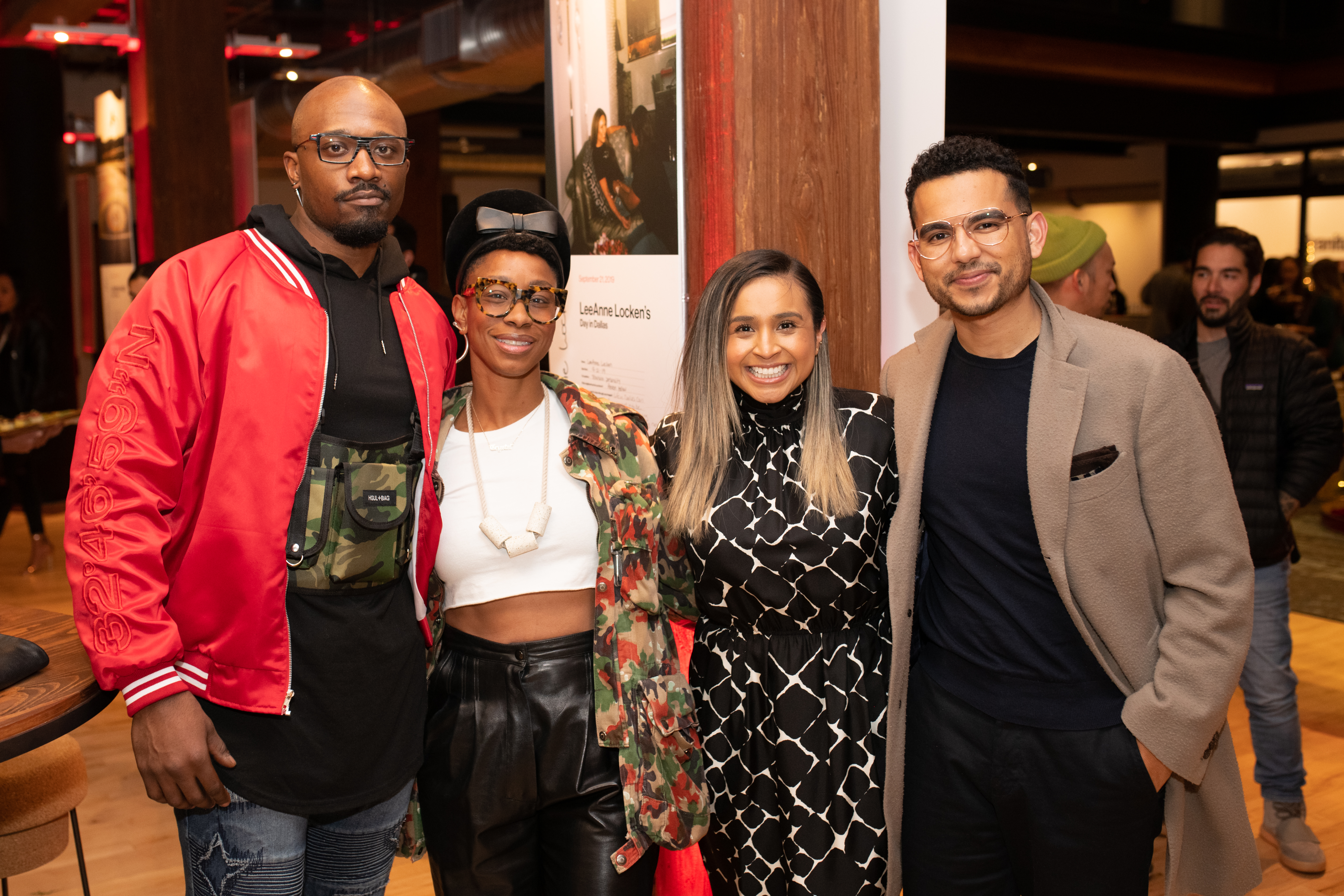 Photography
From artists and socialites to civic leaders and restaurateurs, D's Day in Dallas event pulled together more than 150 people from all different industries to raise a glass.
Food & Drink
Guests enjoyed sampling dishes from some of Dallas' finest new spots.
Sponsored Content
Guests gathered at Bleu Ciel for a unique evening exploring the facets of Carroll Shelby's Racing Legacy.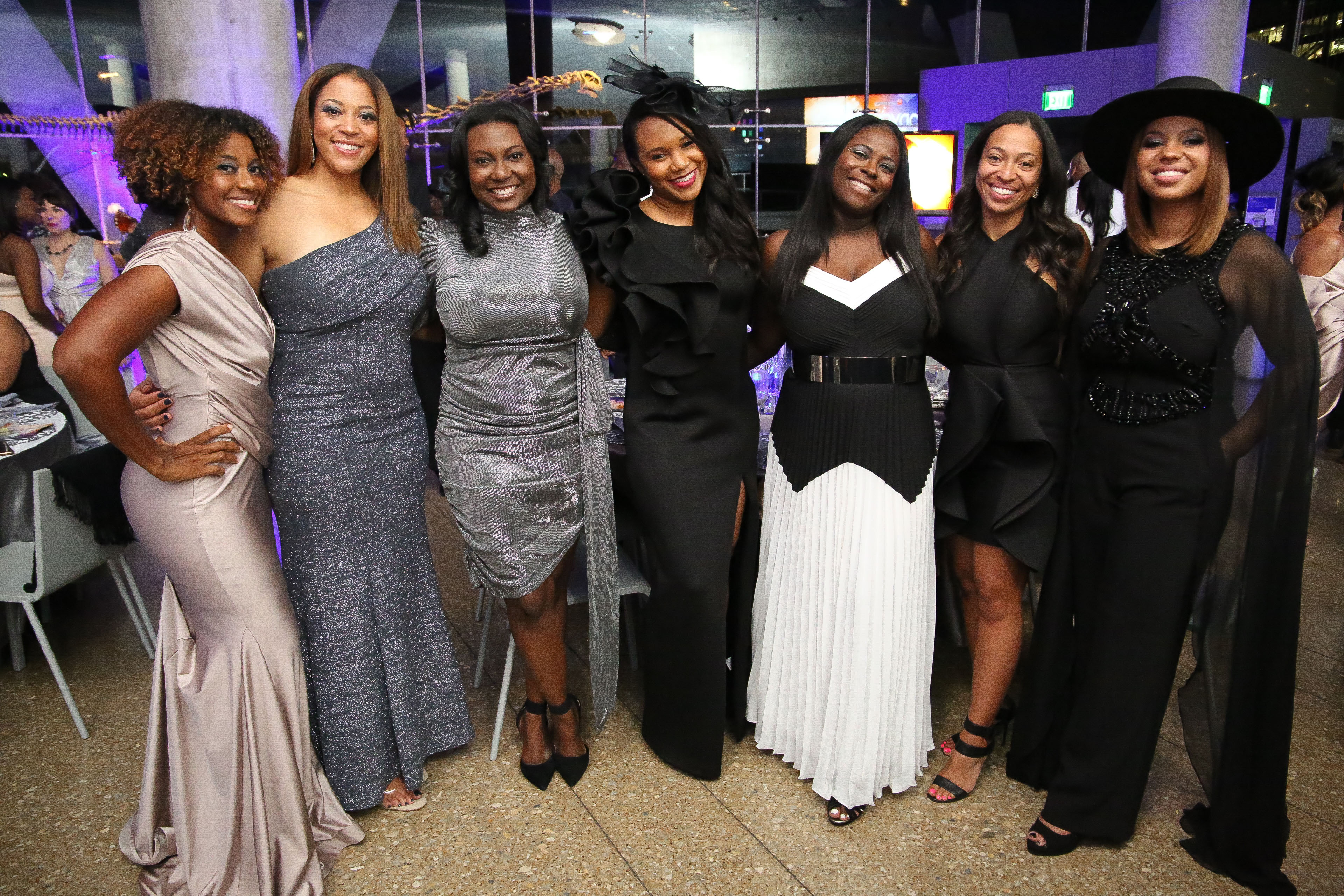 Charity
Guests gathered at the Perot Museum of Nature and Science for the fundraising soirée.
Home & Garden
The guests gathered at the Sub-Zero, Wolf, and Cove showroom for a memorable evening.
About Town
Guests gathered at Live! By Loews for an upbeat evening celebrating the hotel's grand opening.