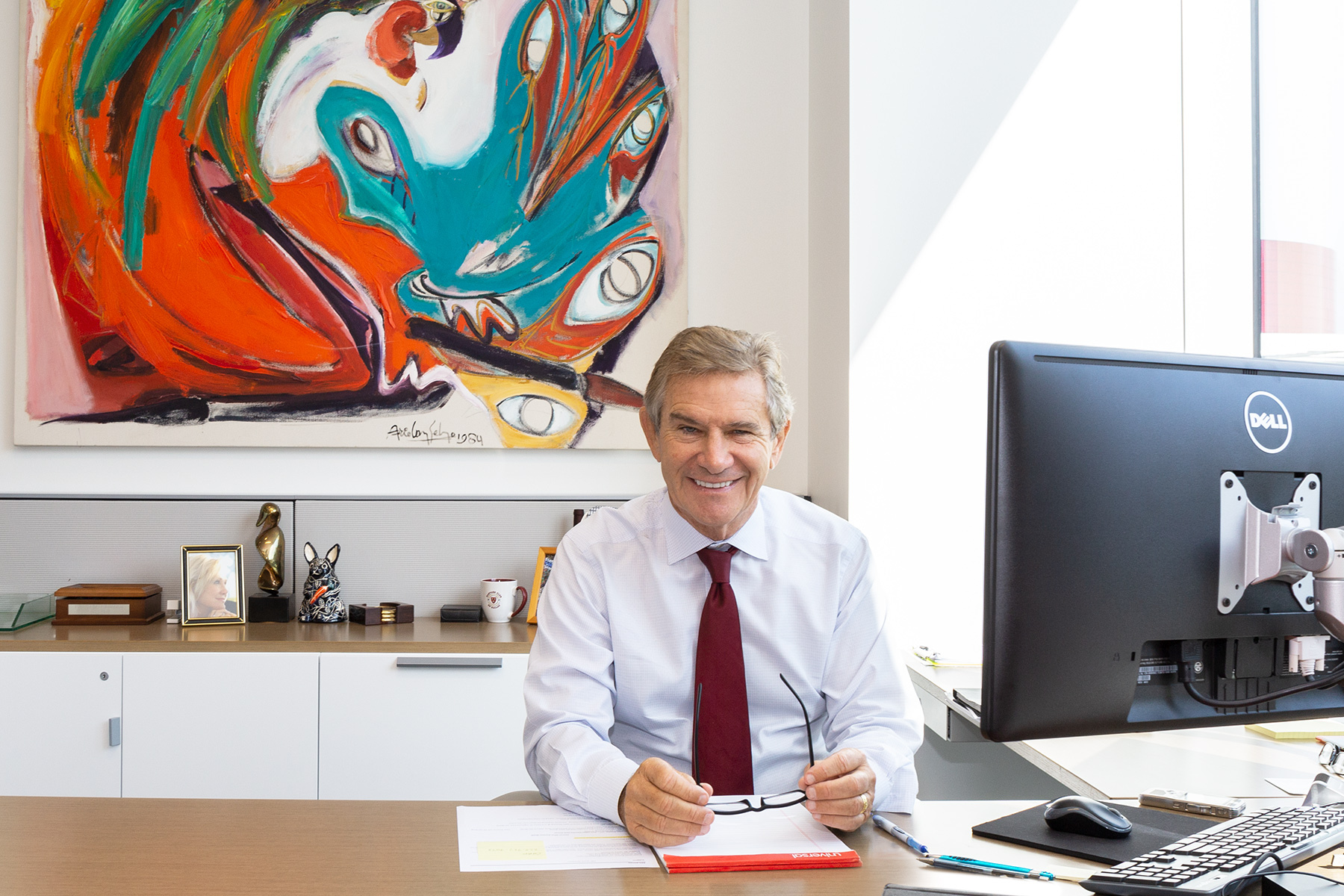 Personalities
The HALL Group founder tells us about the tie Herb Kelleher sent him and other things around his Dallas Arts District office.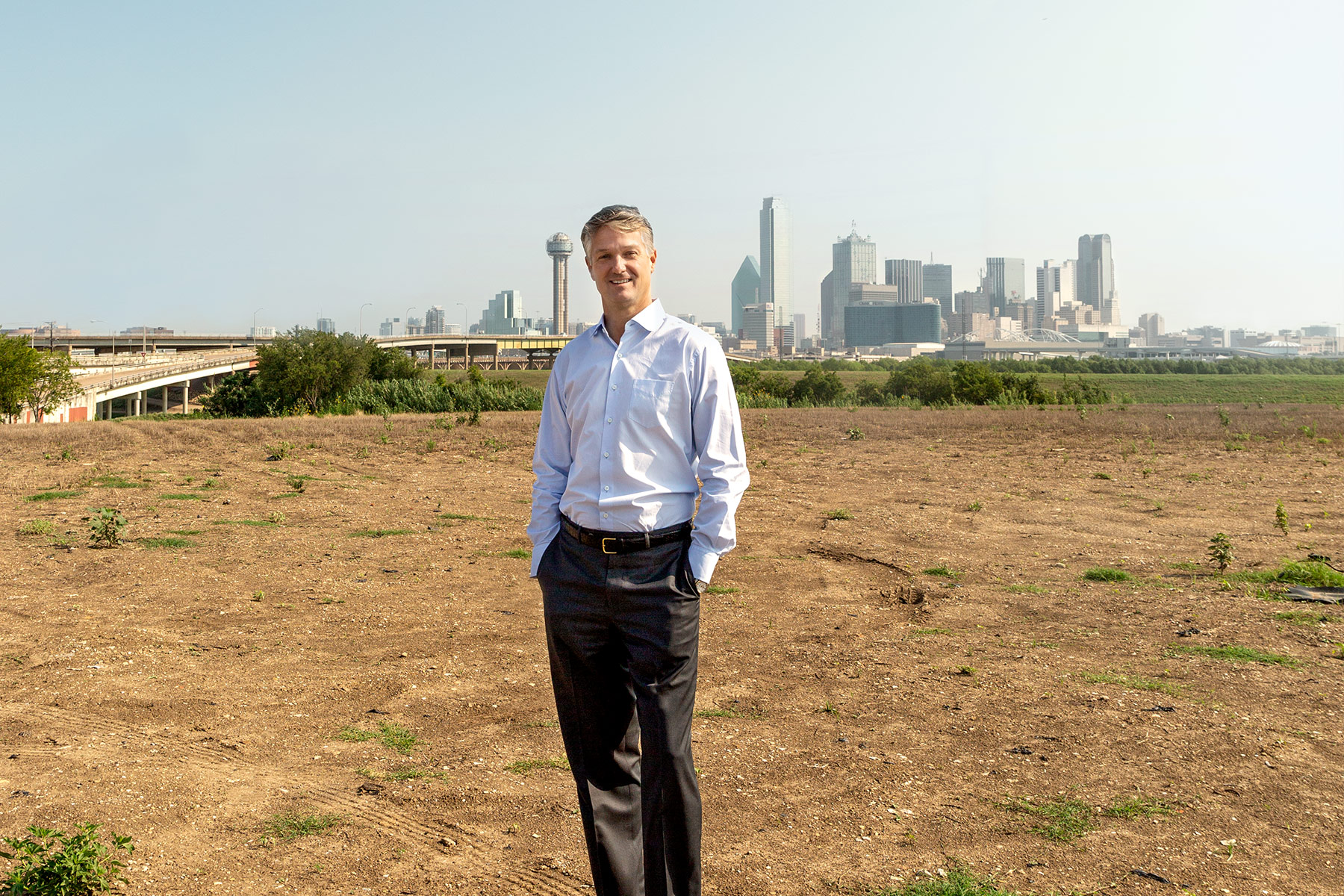 Business
Philip Wise and Barry Hancock have been involved in dozens of projects in Southern Dallas over the years. They've all been leading to this.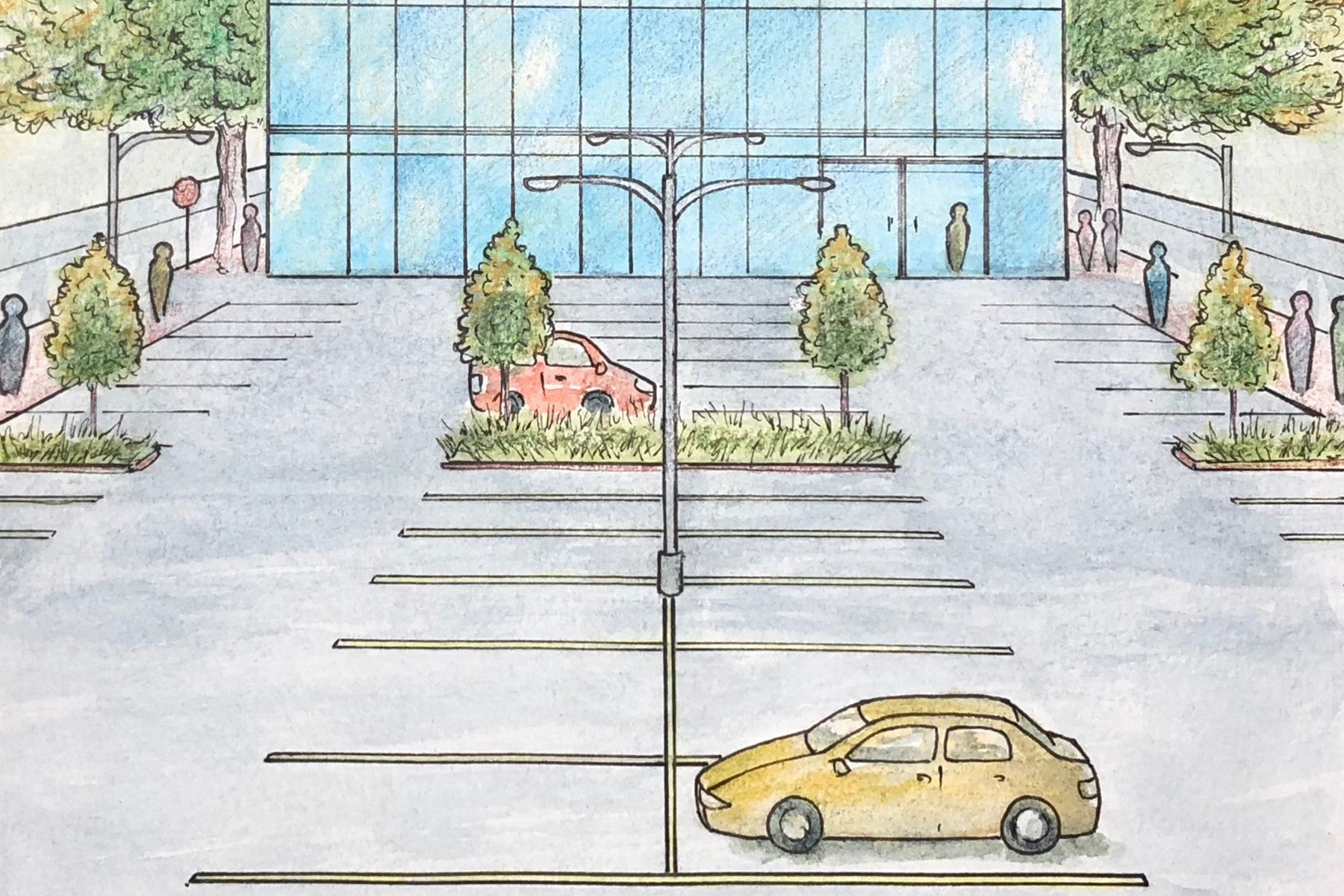 Urbanism
As more evidence surfaces that we're building too many parking spots in North Texas, developers are asking how they can discourage costly and under-utilized garages.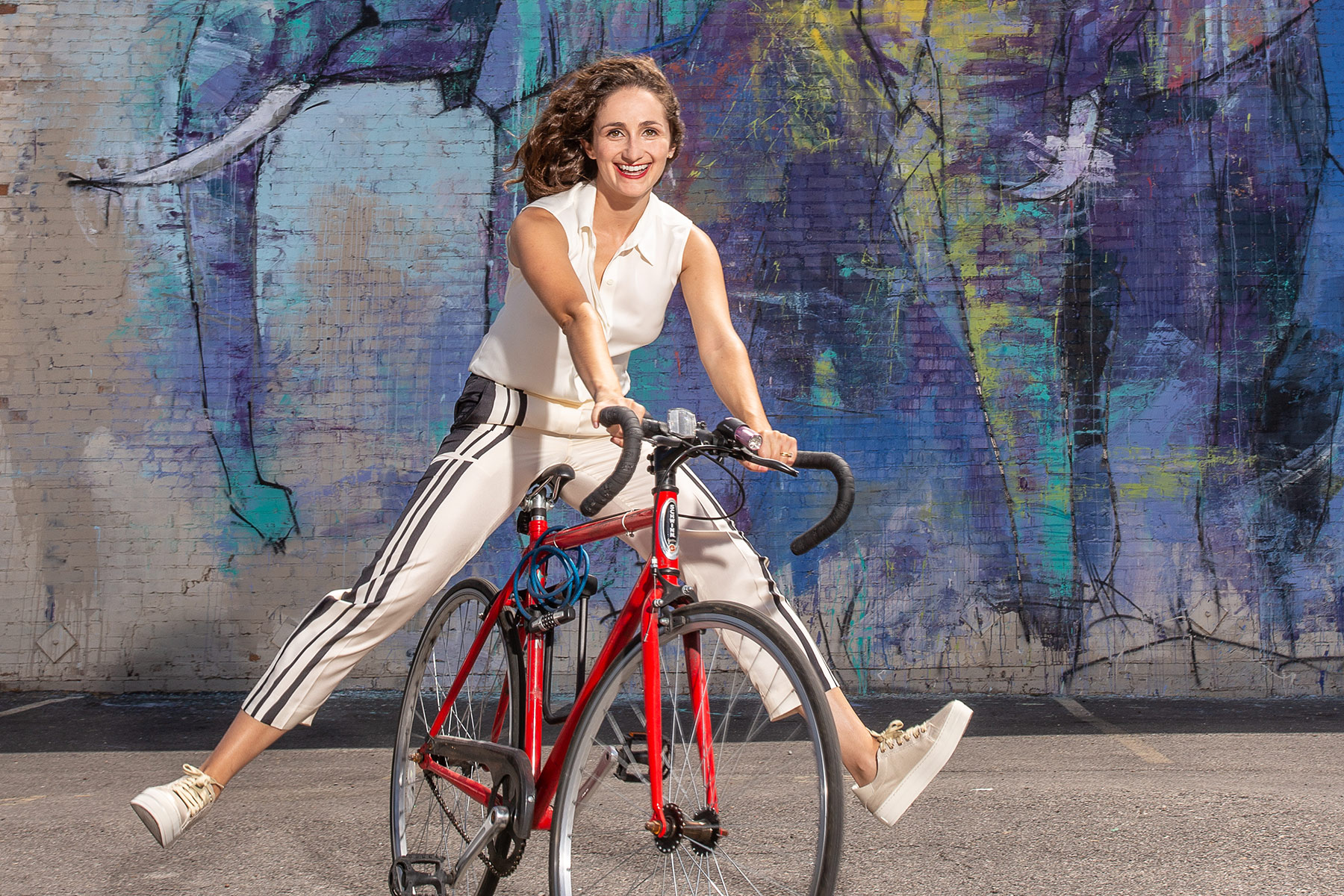 Business
Stephanie Keller Hudiburg heads the Deep Ellum Foundation at a pivotal time for the neighborhood.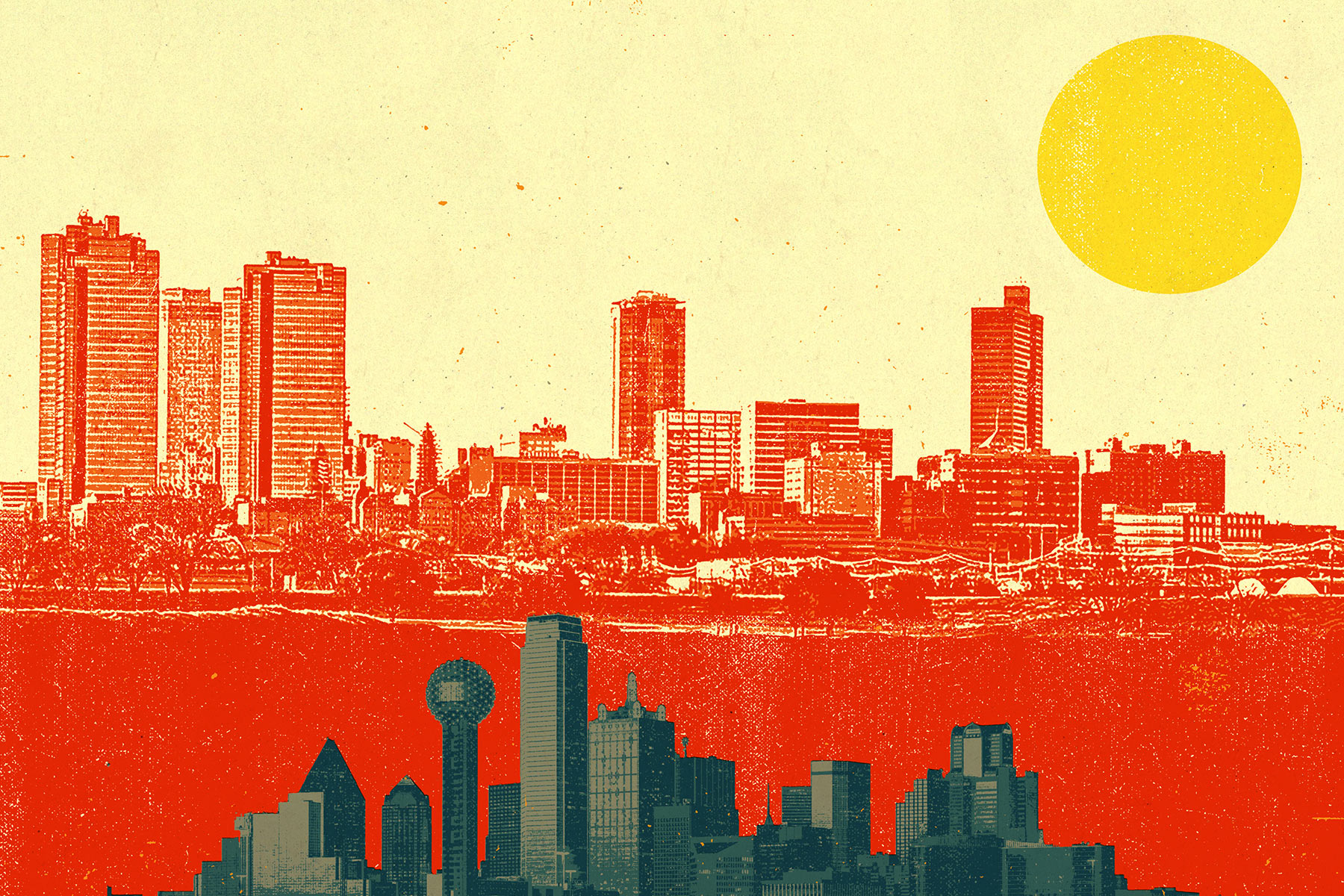 Business
The inside story of how stakeholders are coming together with plans to capture and sustain economic development in the city where the West begins.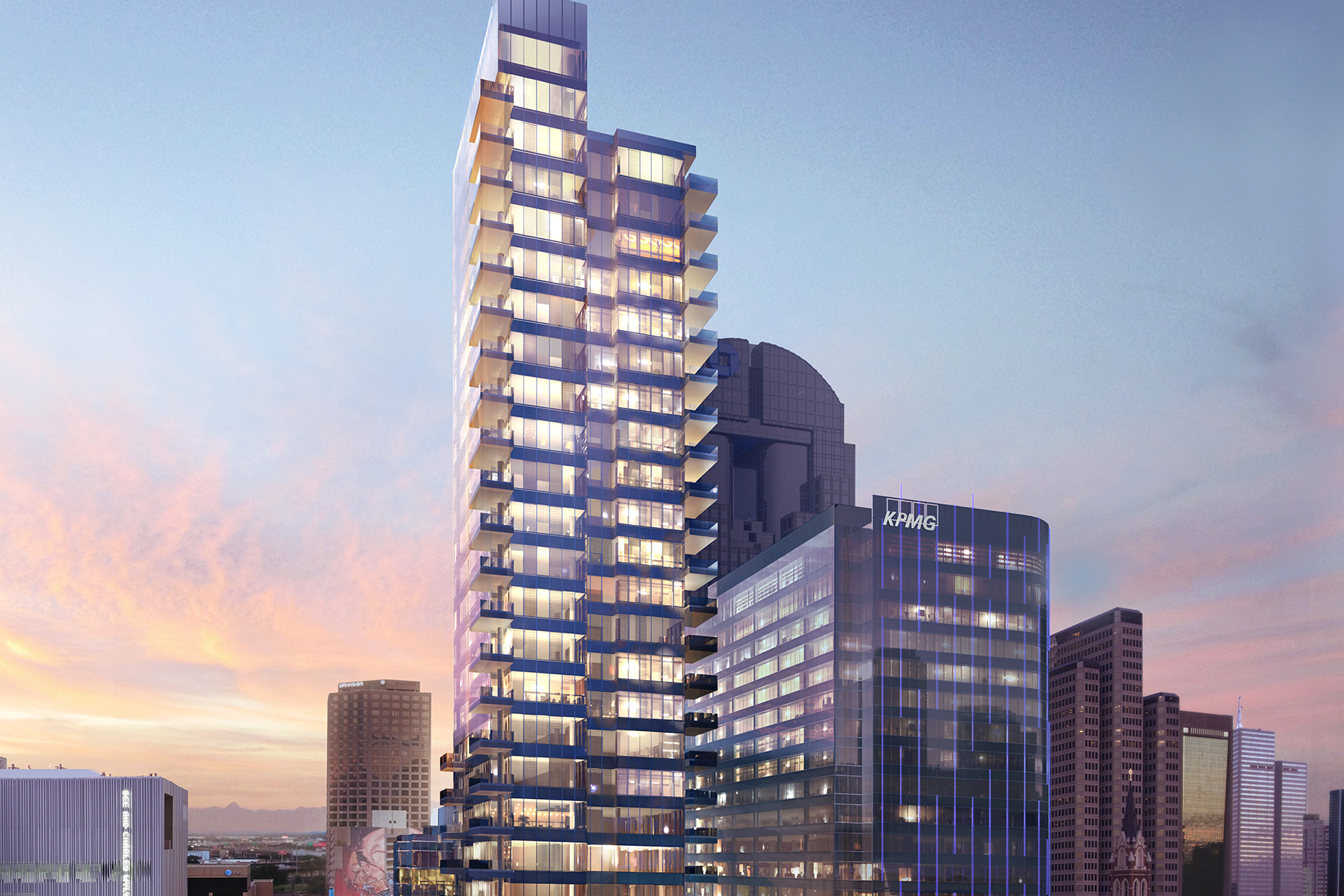 Commercial Real Estate
Inventory in Dallas' high-rise condo market is still thin. But if a couple of developers are willing to take on the risk, we could see another construction boom.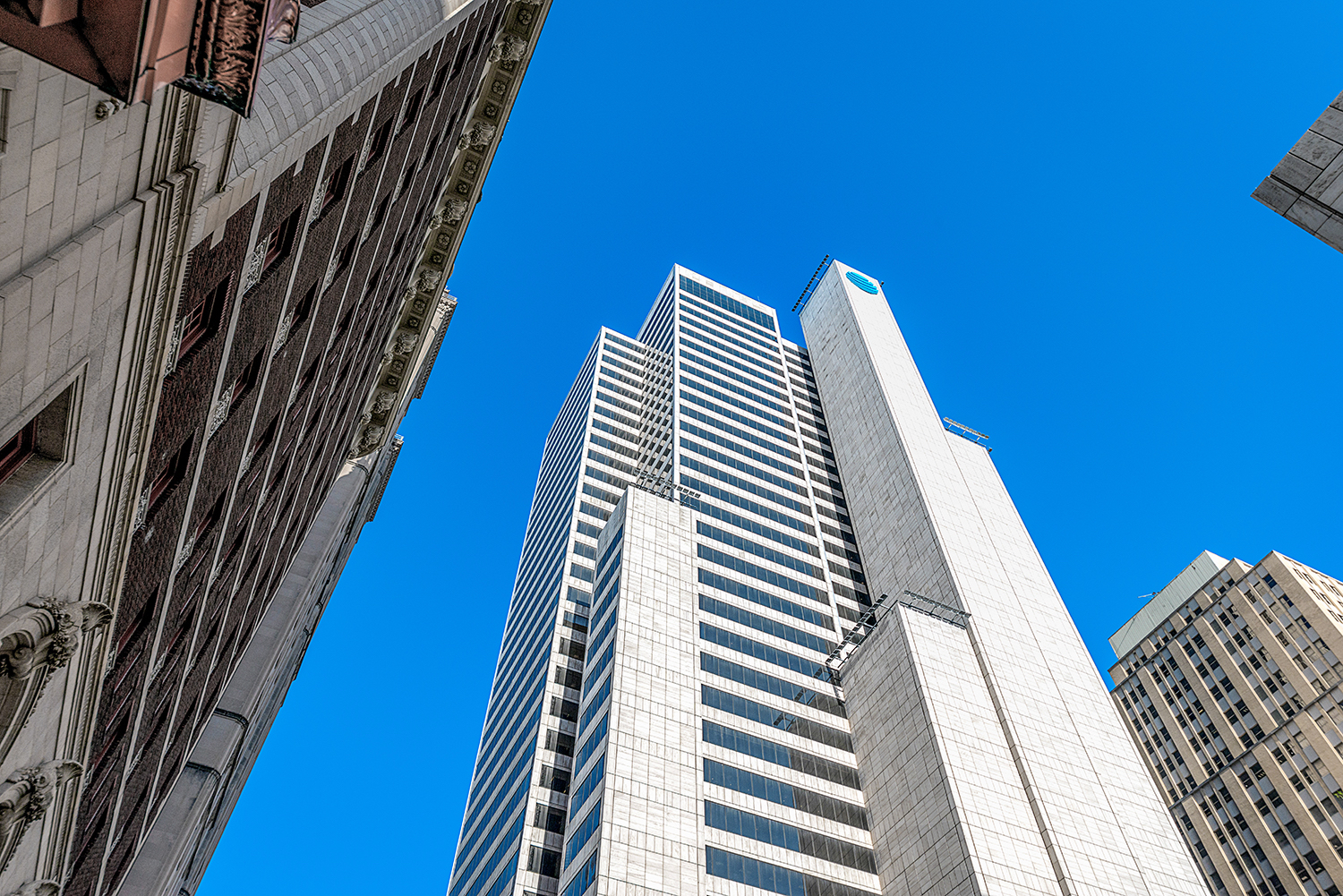 Business
AT&T's lease within the iconic 37-story One AT&T Plaza will be unaffected by the sale.
Commercial Real Estate
One of the most long-standing office elements appears to be dying off. Or is it just evolving?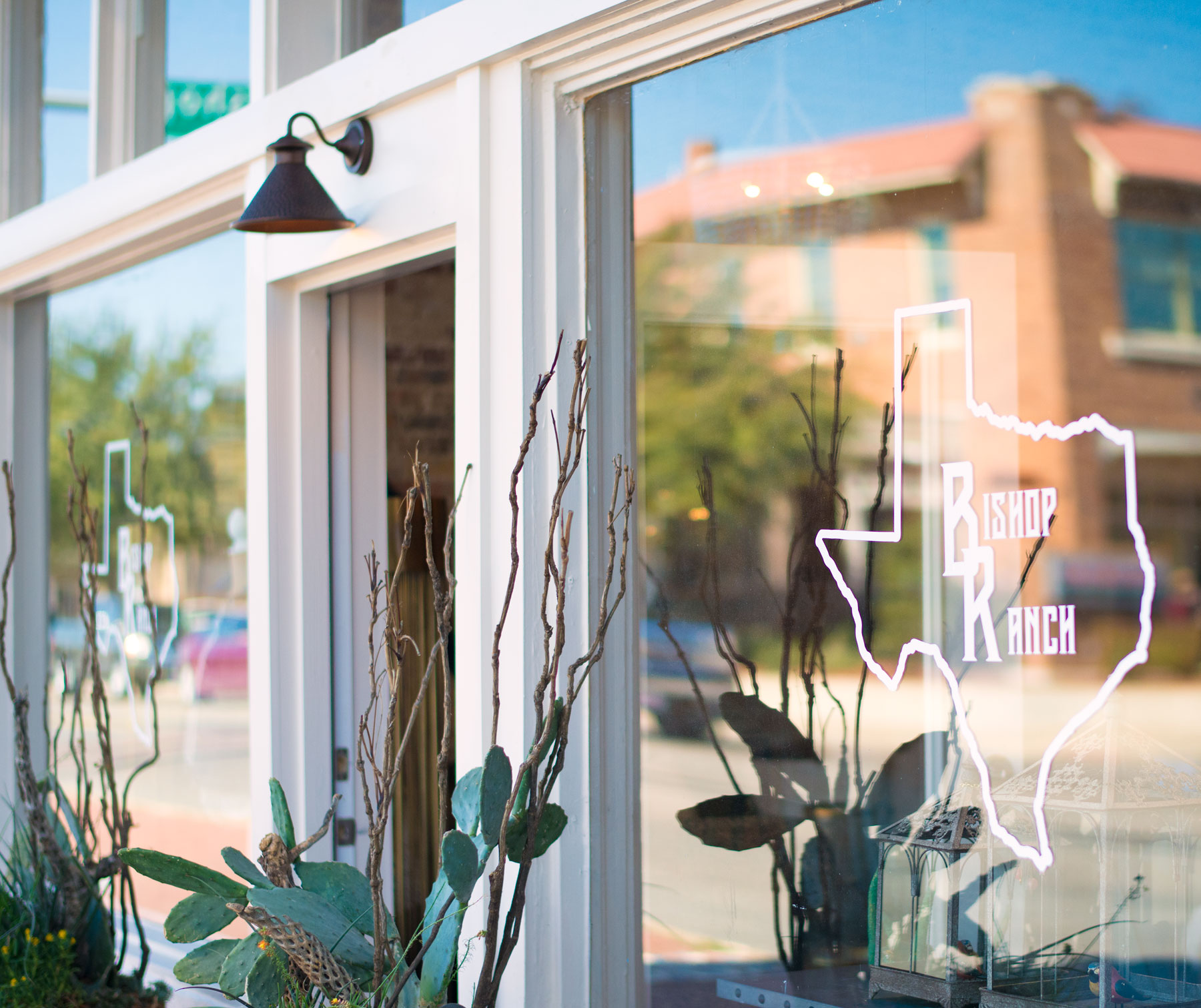 Commercial Real Estate
As an industry, we must continue to invest in the foundation on which this infrastructure is built.