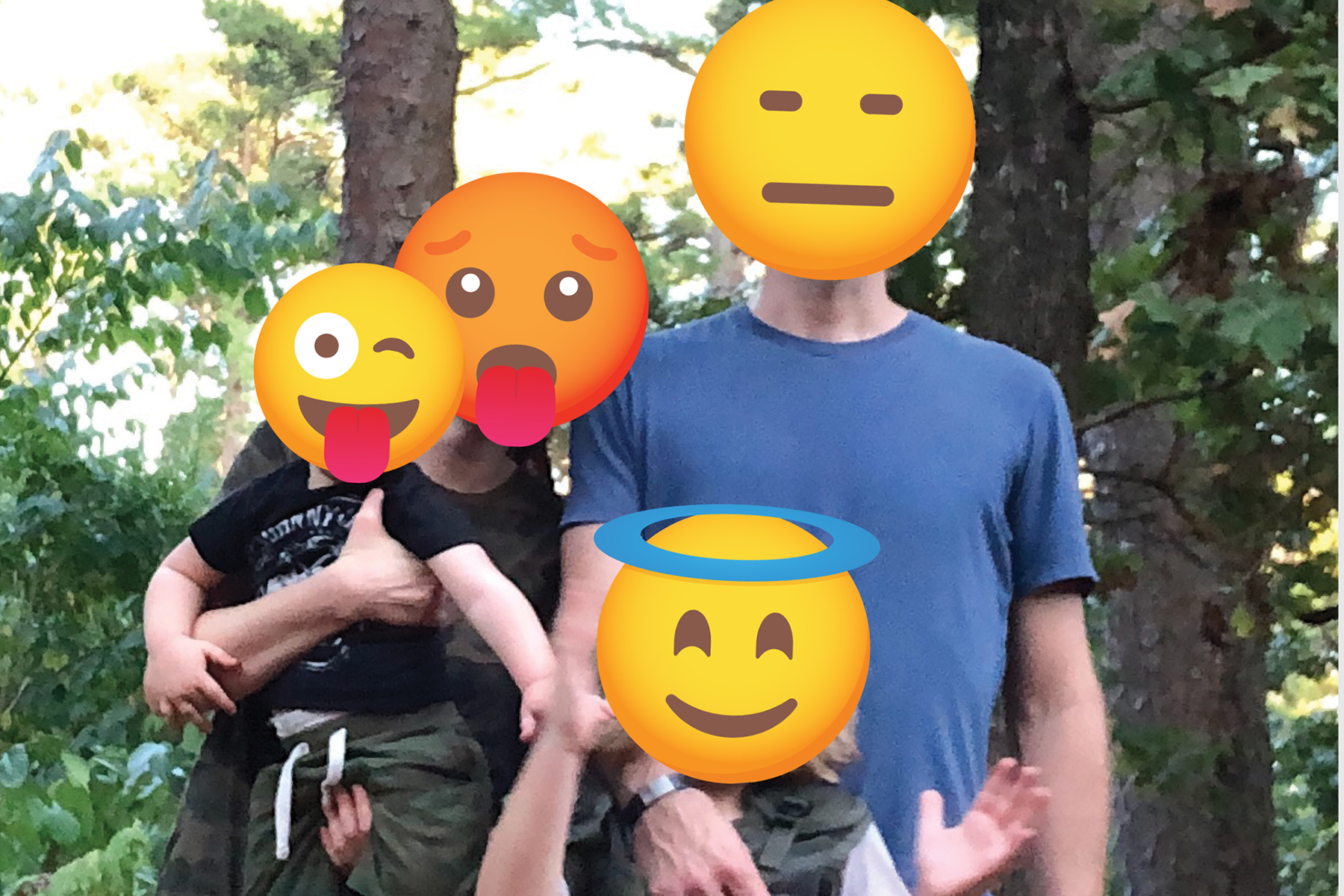 Humor
It isn't always easy to trade the cozy confines of East Dallas for a state park or some other piece of wilderness. But the challenge, really, makes it all worth it.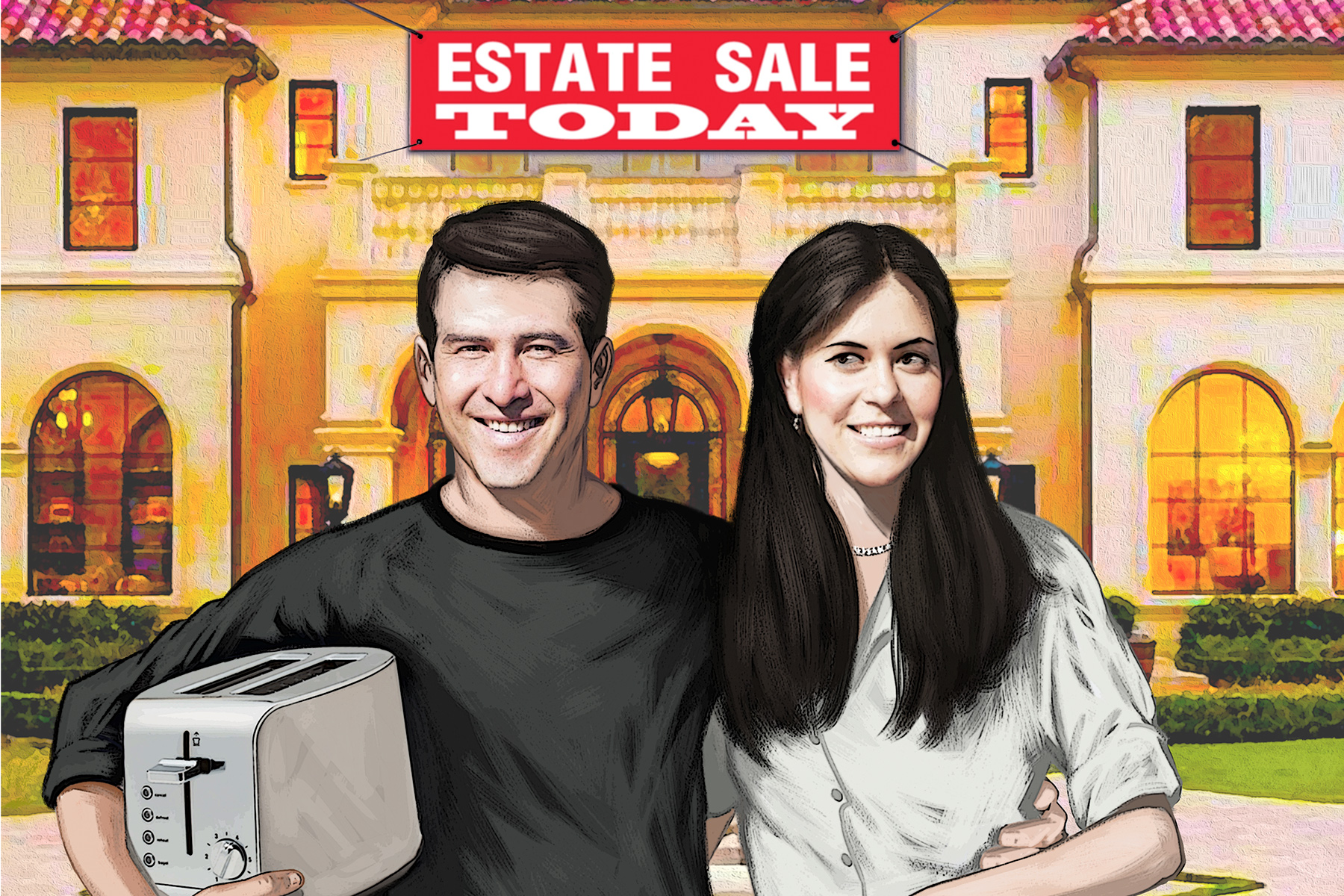 Style
We met on a dating app and took our relationship to the next logical step: dead people's houses.
Dallas History
An excerpt from a new book traces the role North Texas played in one of the most controversial rulings in Supreme Court history.
Shopping & Fashion
Being a mom, helping launch a business—it's not glam 24/7. And yes, I wear crocs. Guilty. But if you want to navigate fashion in this city, take it from me, Taylor Tomasi Hill.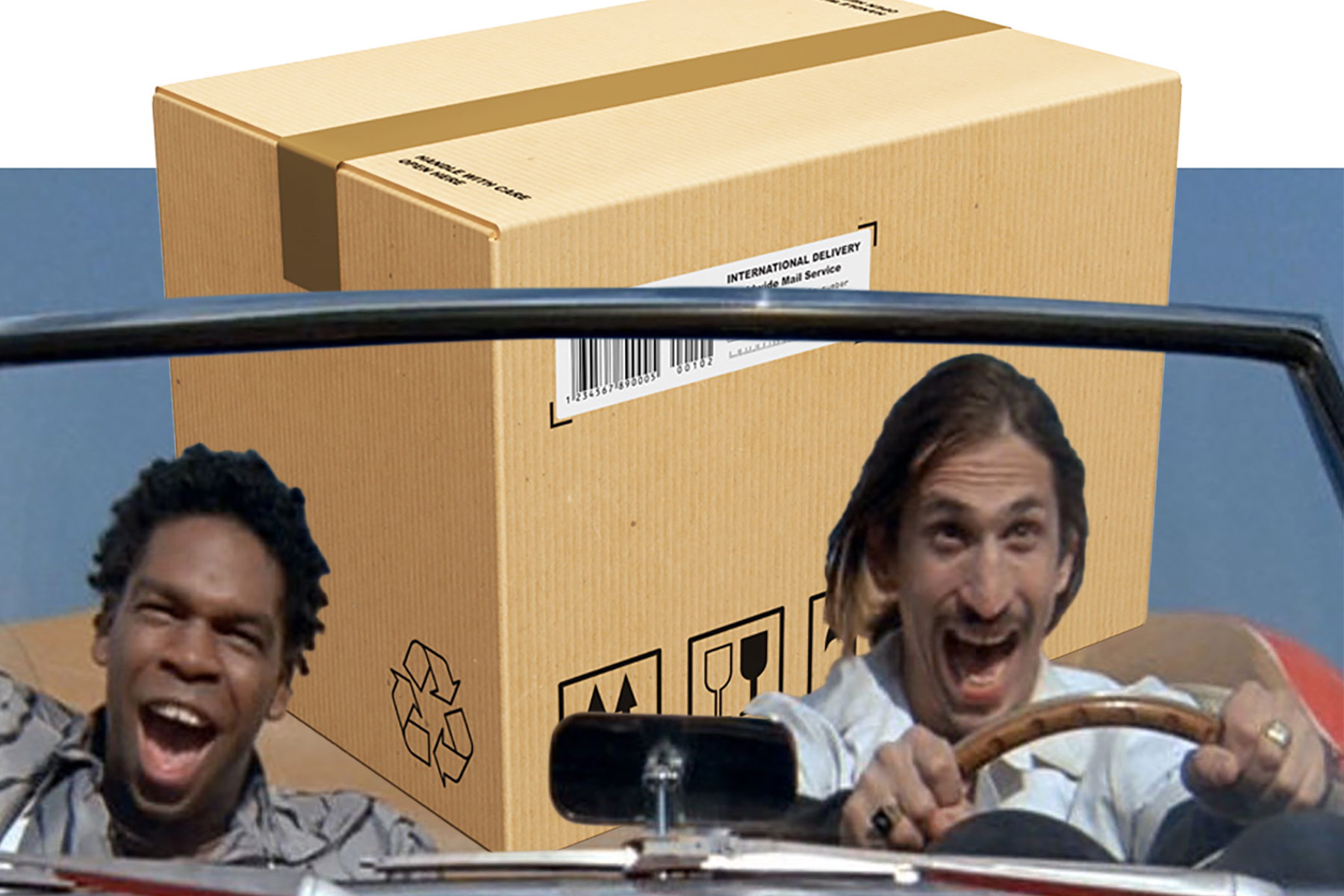 Humor
Or: How to feel dead inside.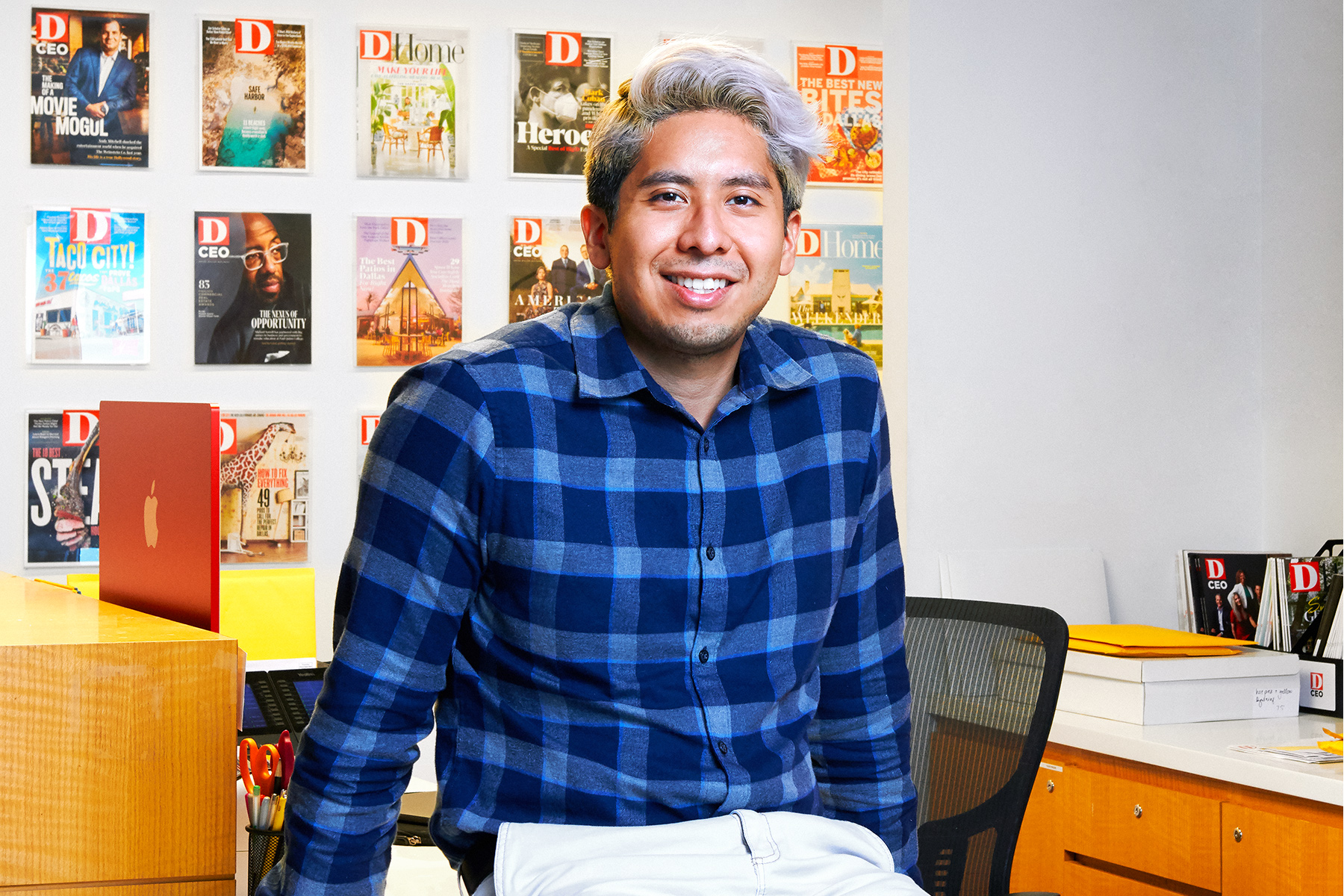 Humor
A month in (admittedly strange) phone calls.
Dallas History
In an excerpt from her new book, Jerrie Marcus Smith recounts how her visionary great-aunt launched a defining Dallas brand.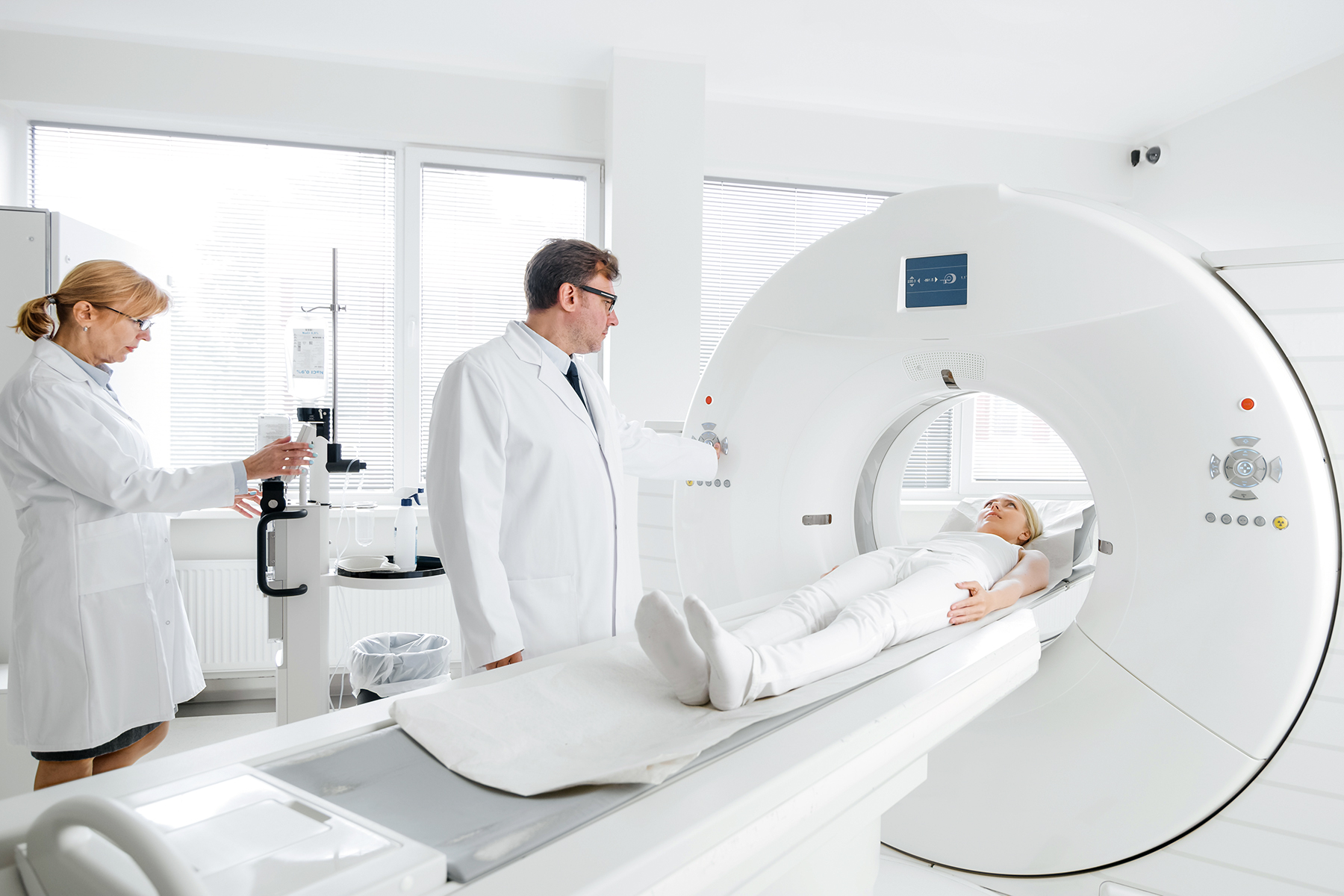 Doctor's Orders
When it comes to what's new and next in cancer care, Dallas leads the way.
Design
And how the Dallas-based designer gives back to a country that has given much to her.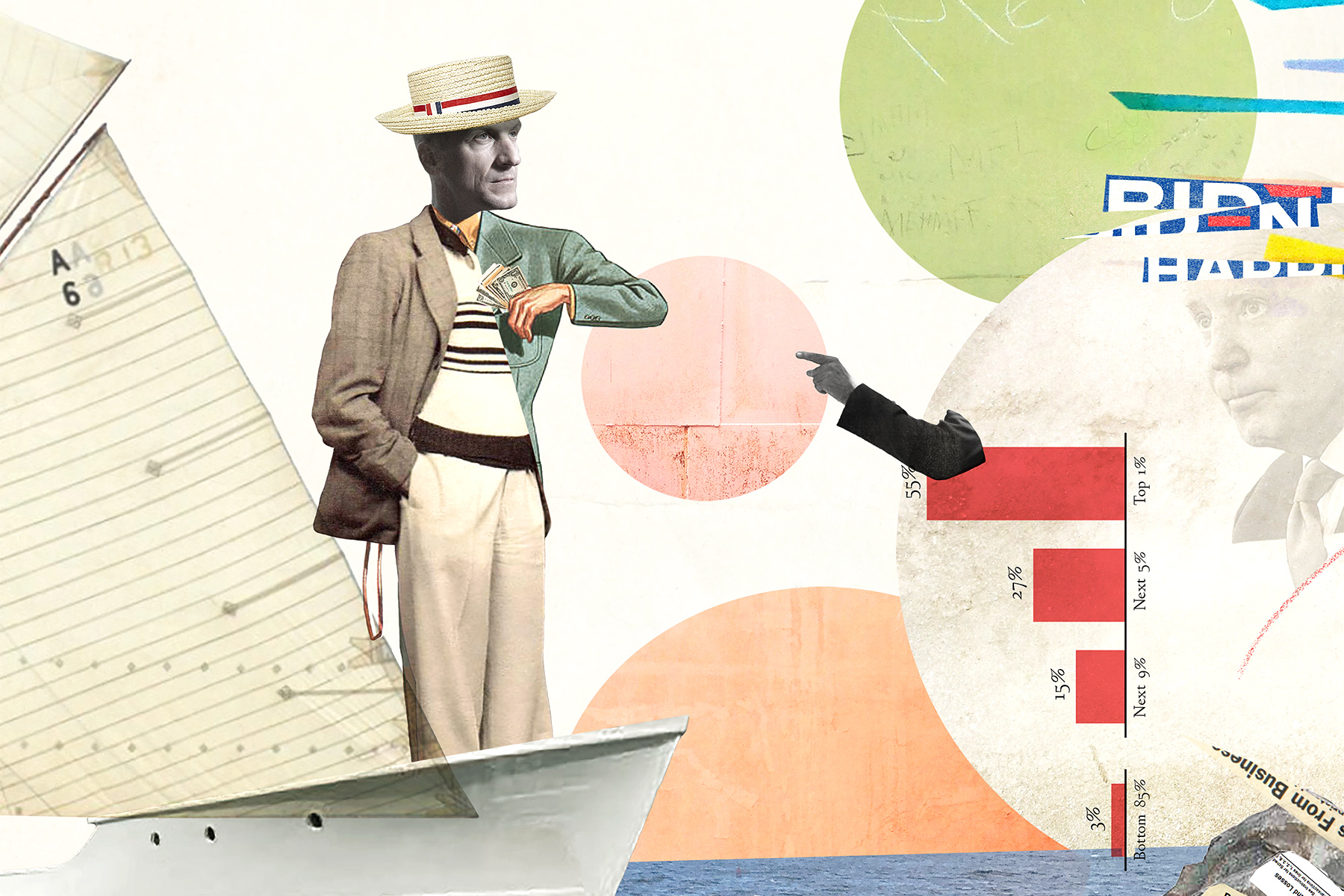 Business
The Biden administration wants to take more in taxes. Here is how a few of Dallas' well-heeled are weighing what's coming.