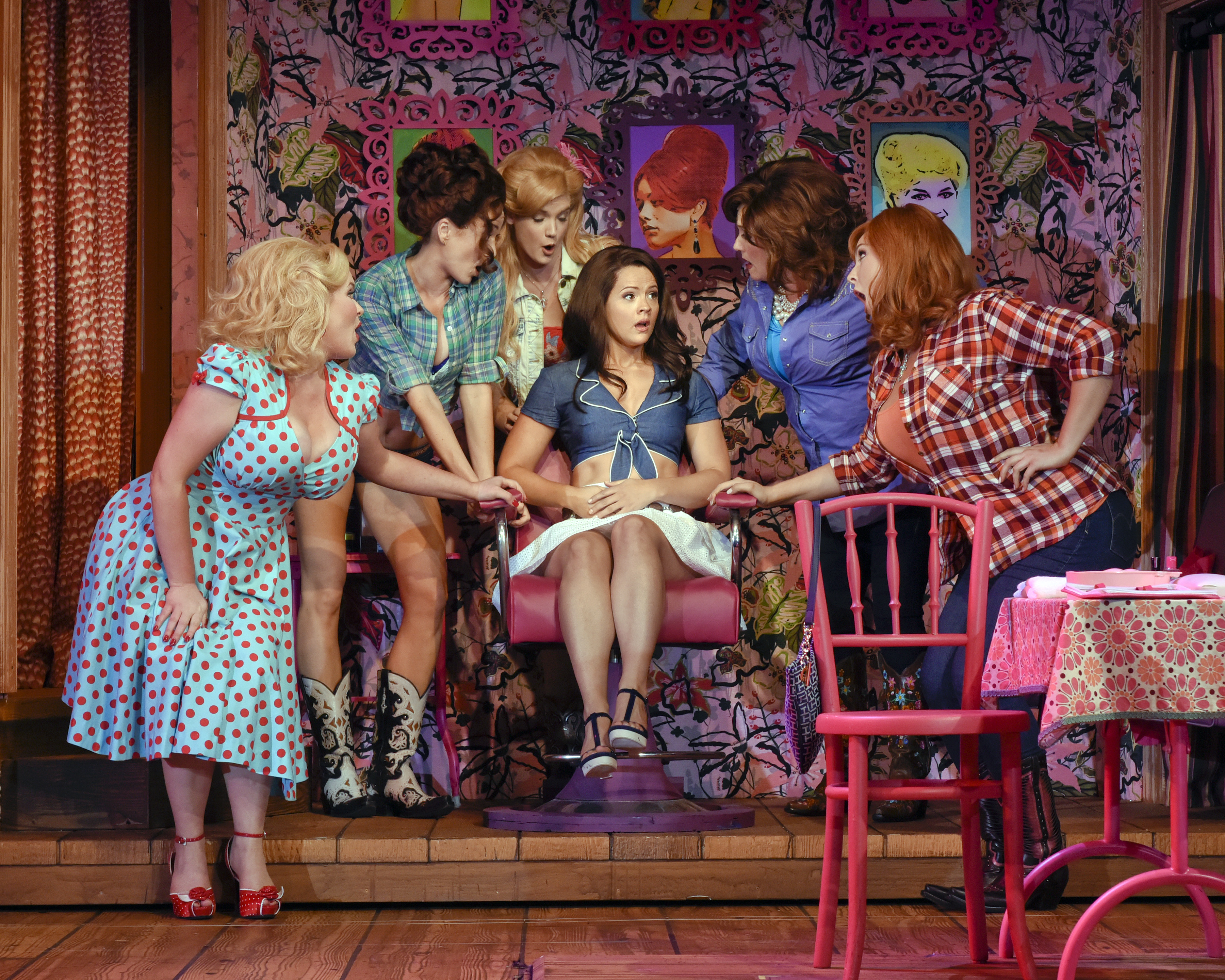 C
Dallas Theater Center's new musical looks at the line and sails right over it—and not always in a good way.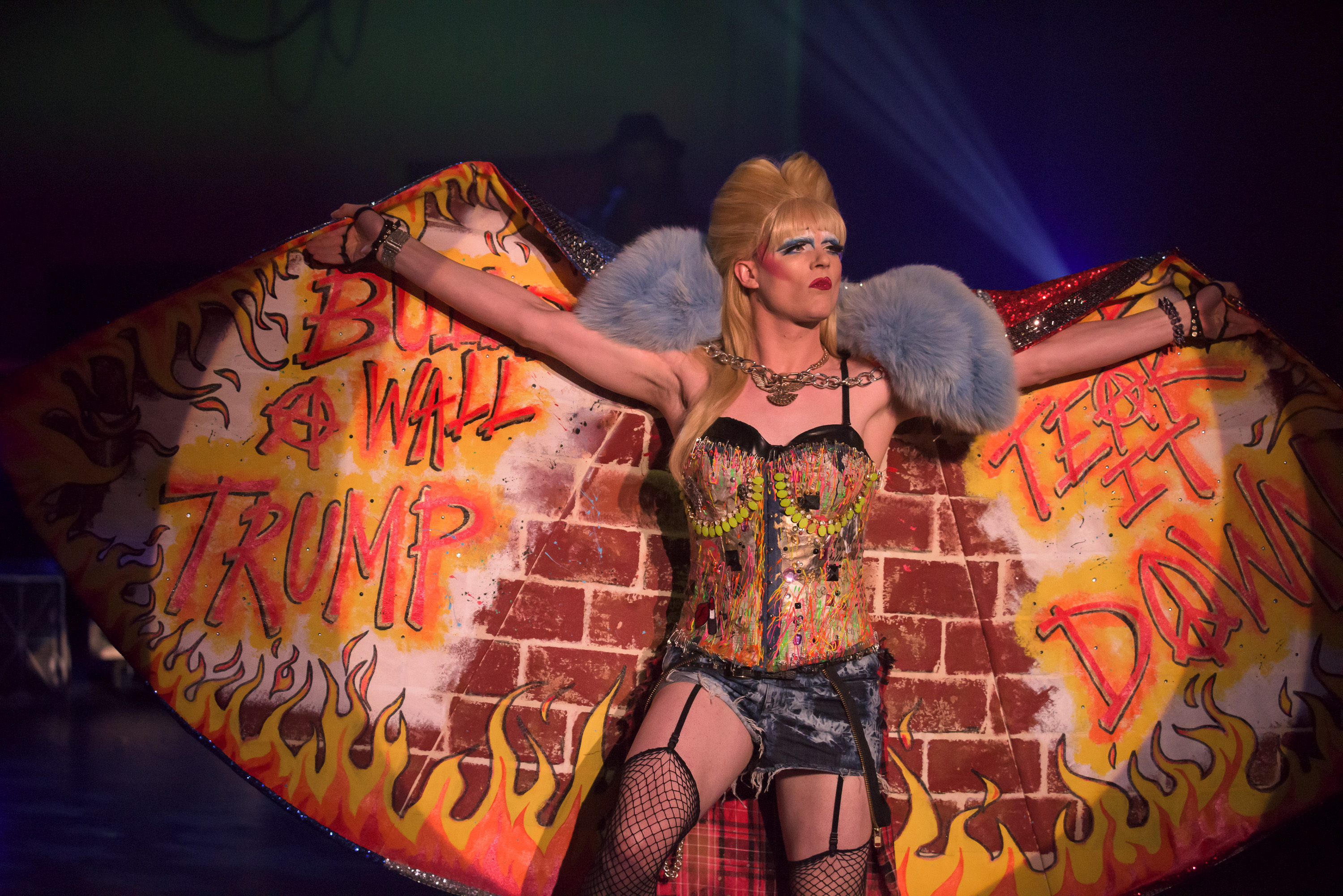 A
The company's take on the gender-bending rock musical stacks up against any Broadway production of the show.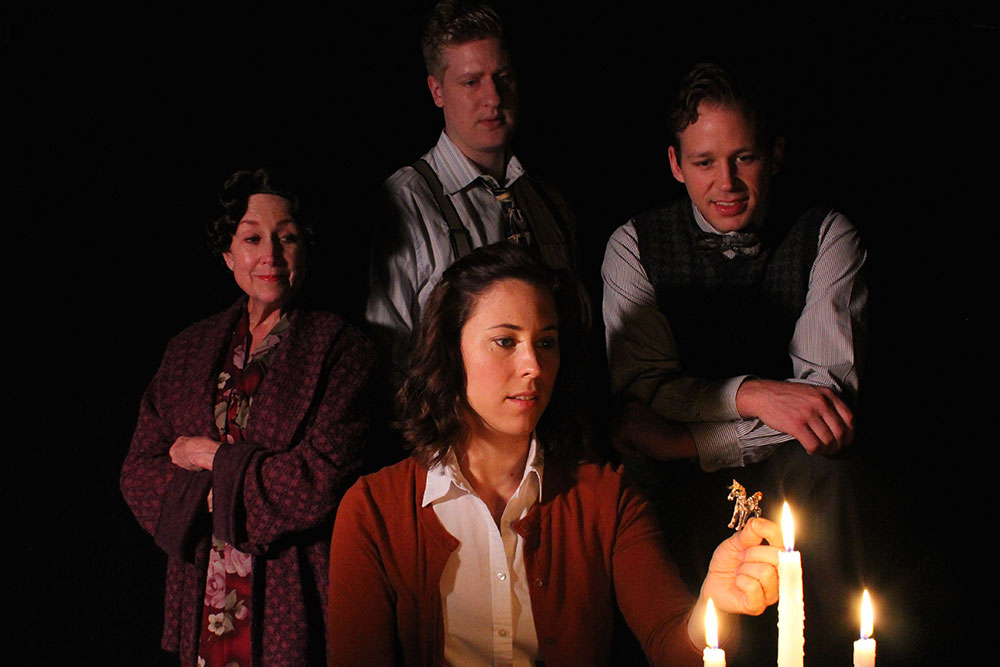 A
The theater's newly minted artistic director opens the season strong.
C
There's gotta be something better than this.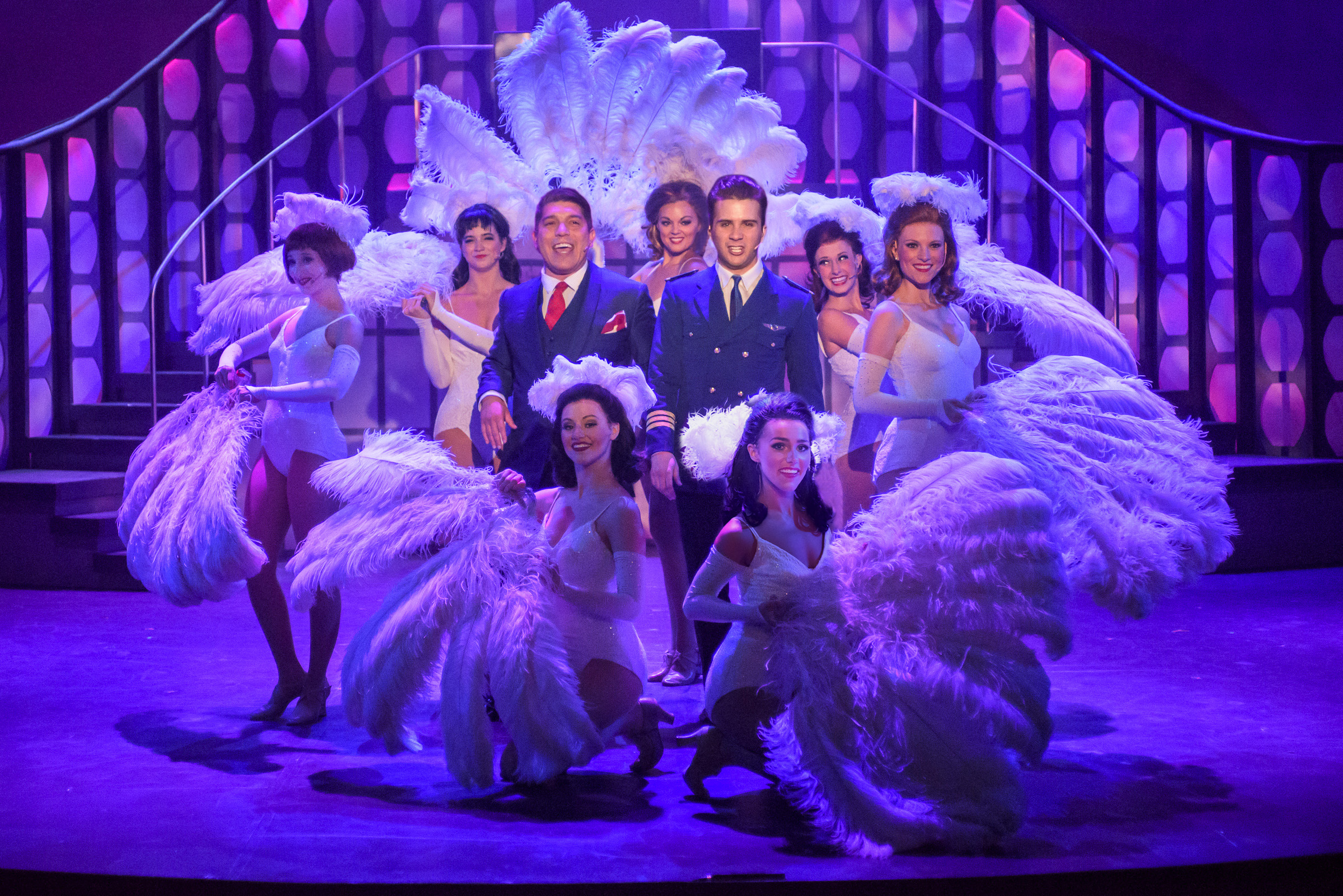 B
The Uptown Players present a fun, candy-coated production that features some of Dallas' most talented musical theater performers.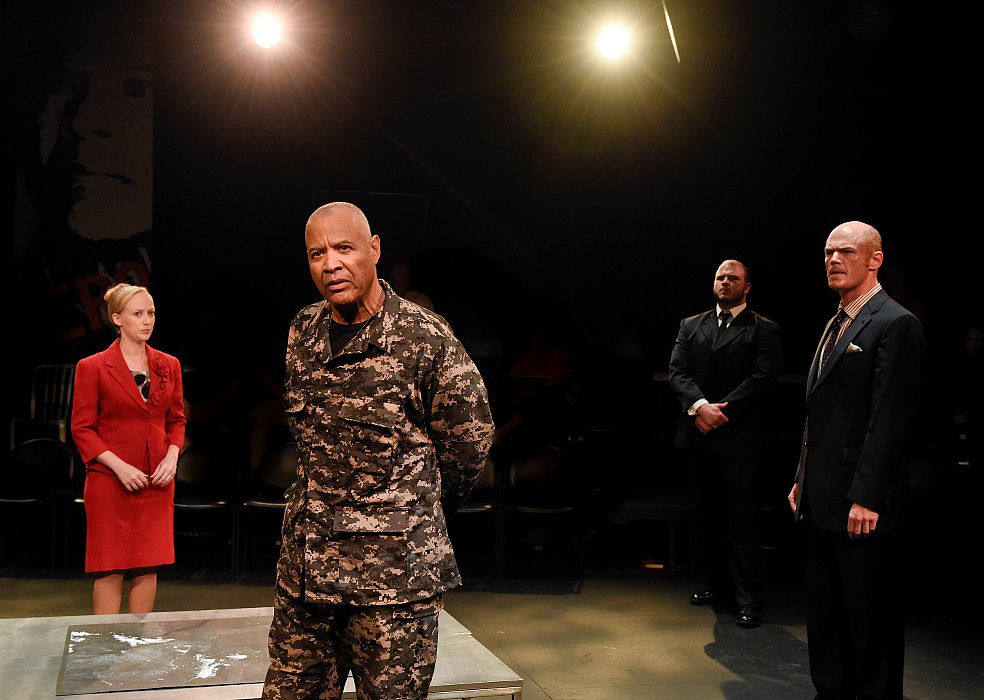 C
Shakespeare turned up to eleven.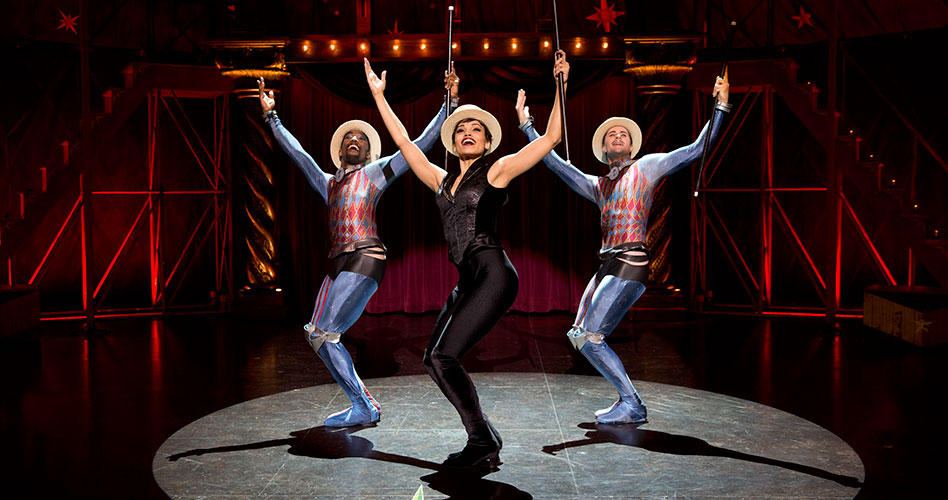 B
The production's razzle-dazzle has staying power.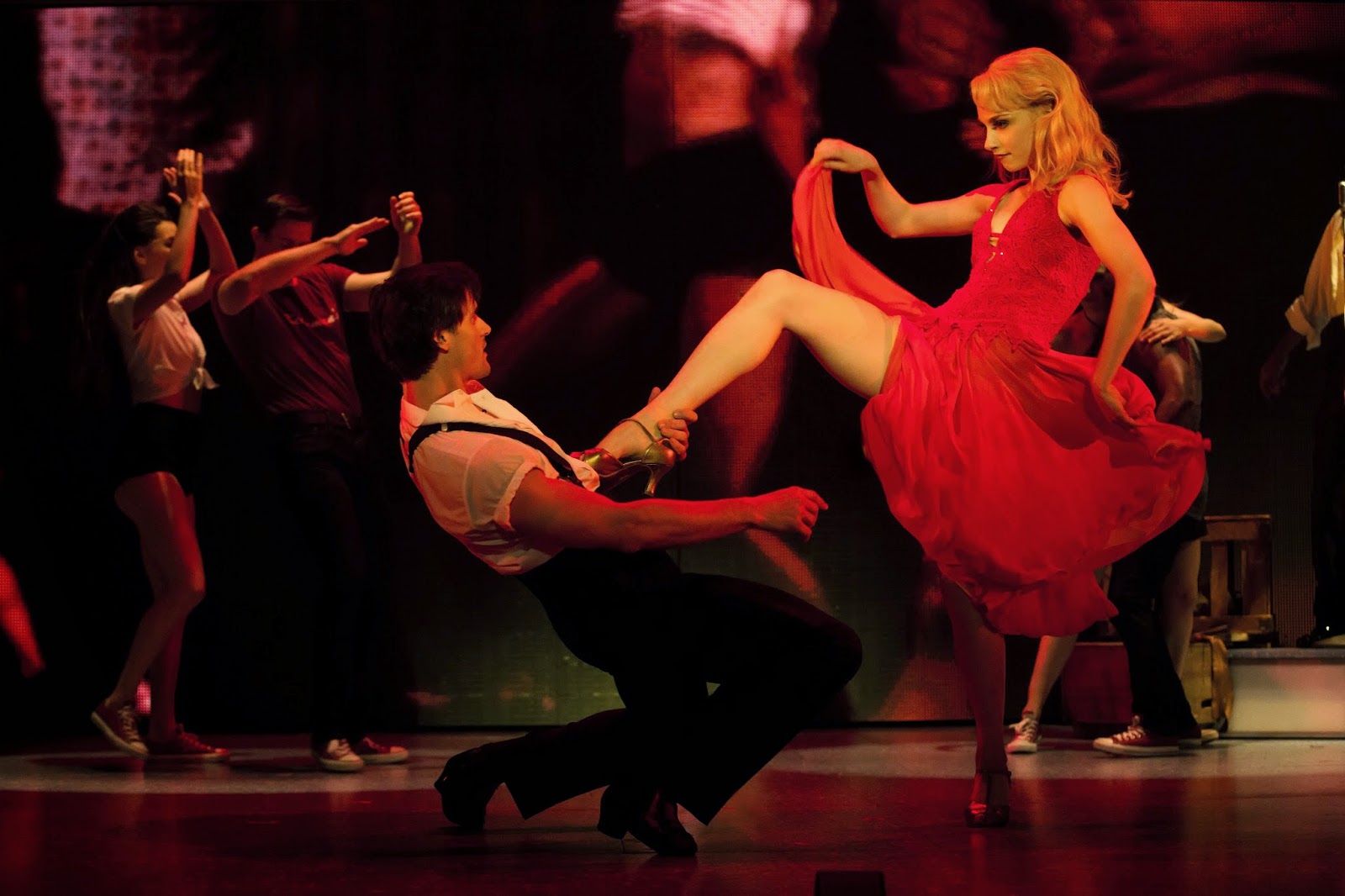 D
Between the missing chemistry and the clumsy execution, perhaps Baby should have just stayed in the corner.
A
The play is an uncomfortable look at how lies can poison even the best of intentions.