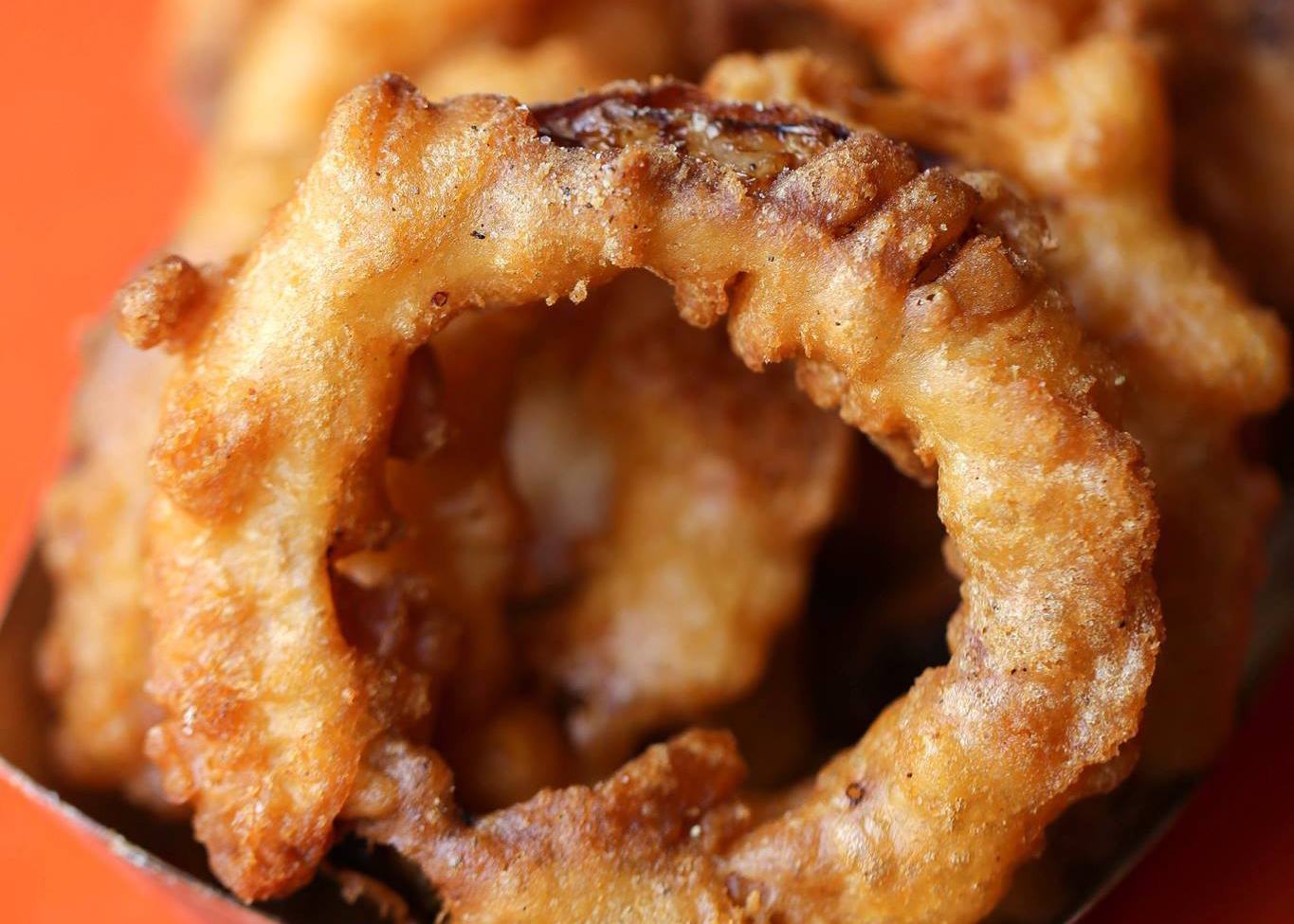 Holidays
A list of places to get your crunch on.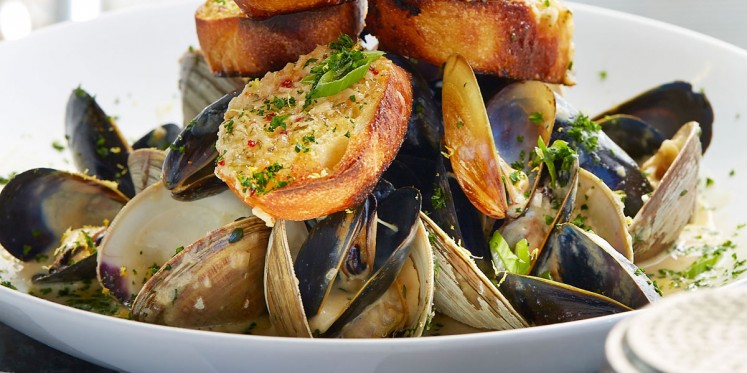 Bits & Bites
Summer is finally here and we couldn't be more excited to soak up the sun while participating in some of the best food and drink events.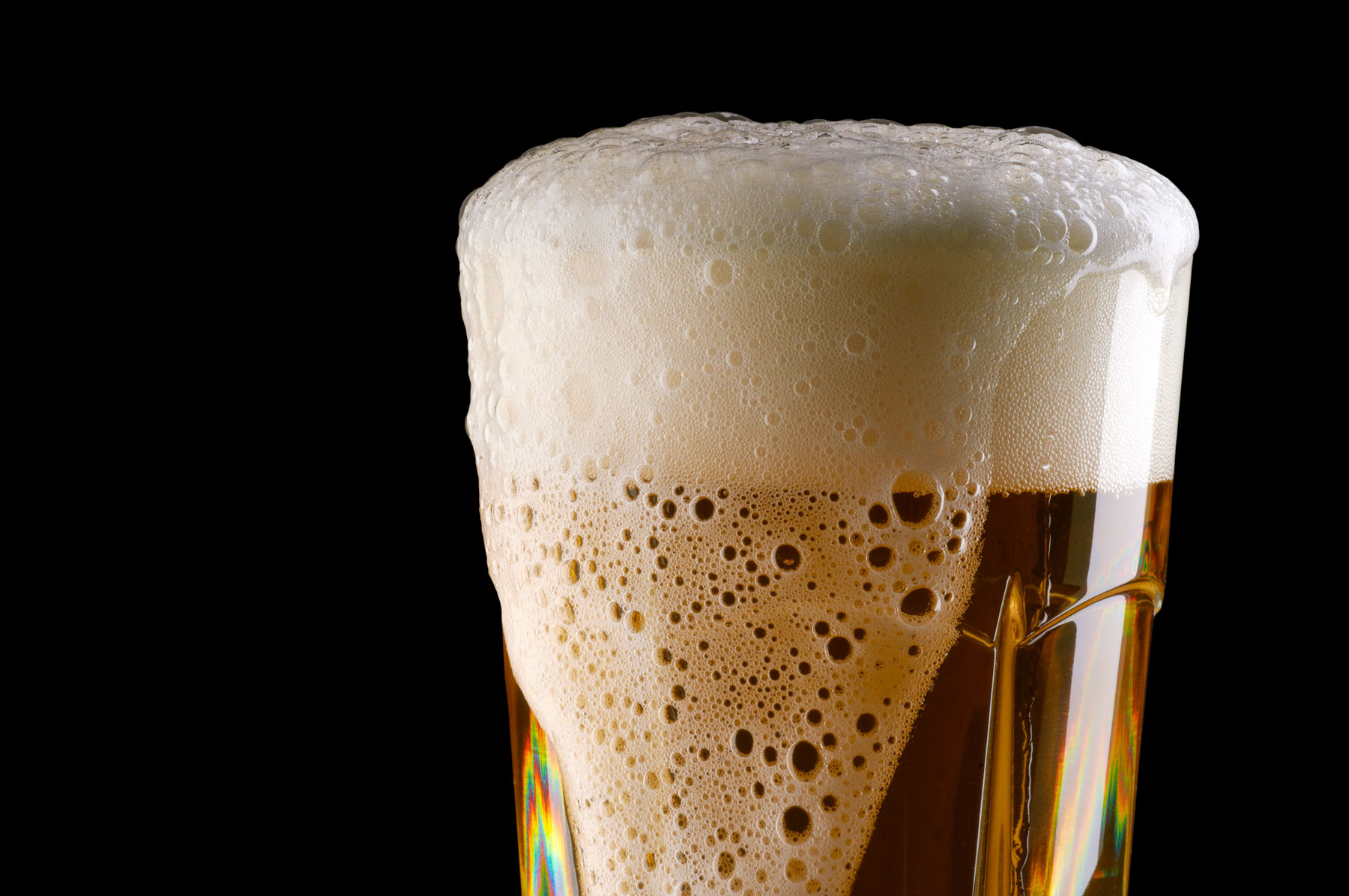 Architecture & Design
The Star in Frisco is well underway as it approaches its grand opening in late August—two years after construction began. Dallas Cowboys owner and president Jerry Jones recently hosted other officials and luminaries at a press event to give a project update.
News
Meet HealthMark, the Dallas-based technology company that has expanded from working with clients in just North Texas, to establishing a presence in all of the state's major urban centers. Last year, its sales jumped by 60 percent. And it's because of the desire to improve interoperability.