Business
D CEO's top executive of the year oversaw the company's move to Plano, and he's fundamentally altering the way Toyota does business.
Housing
Transportation, equity, corruption, education, poverty—here are the messages a statewide audience heard about North Texas
Local News
Dallas is finally honoring one of its most famous sons.
Education
Anti-Trump protests, votes to be recounted, and a Veterans Day parade.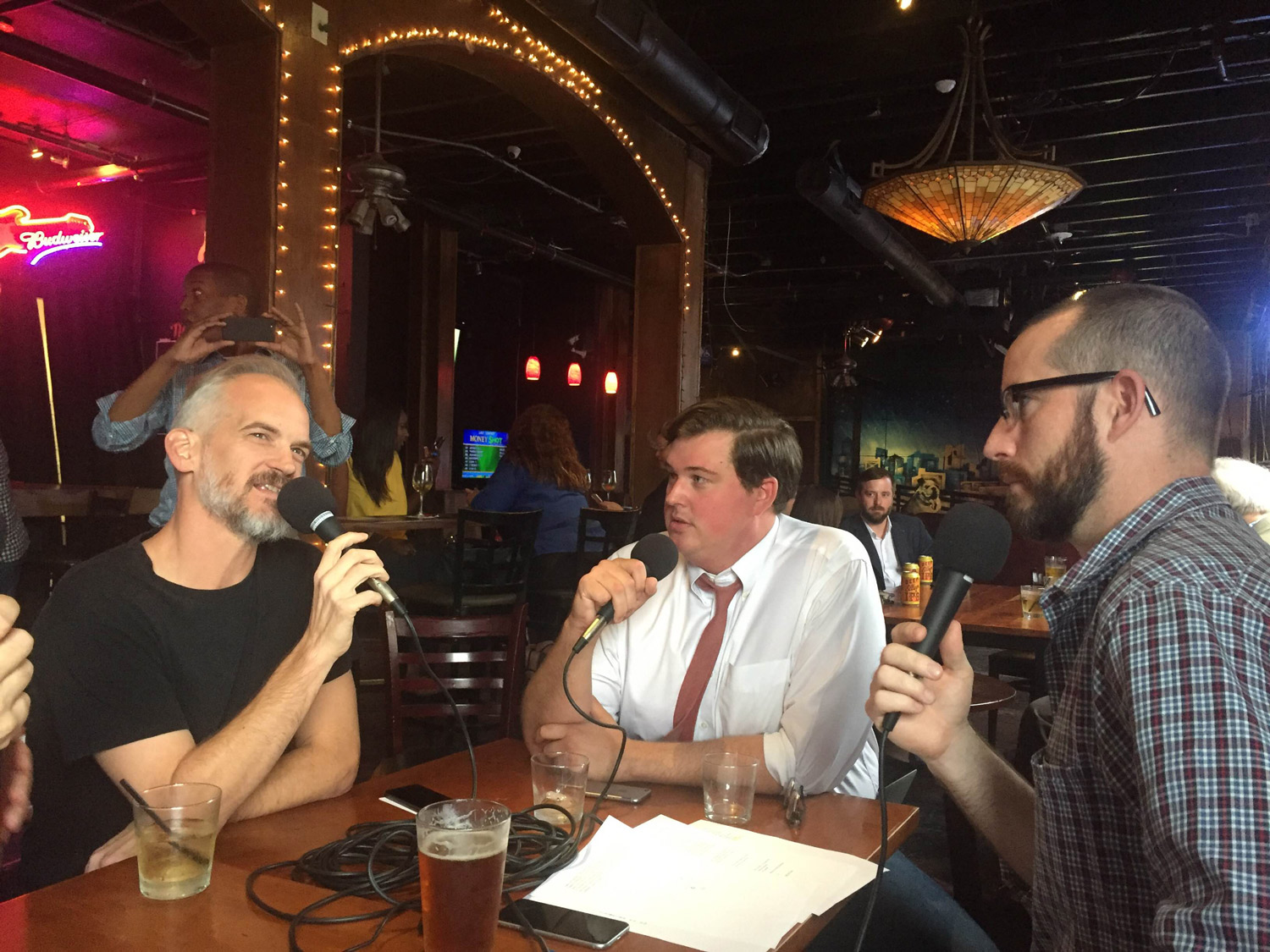 Humor
Charles Glover of the Meadows Foundation stops by for a chat.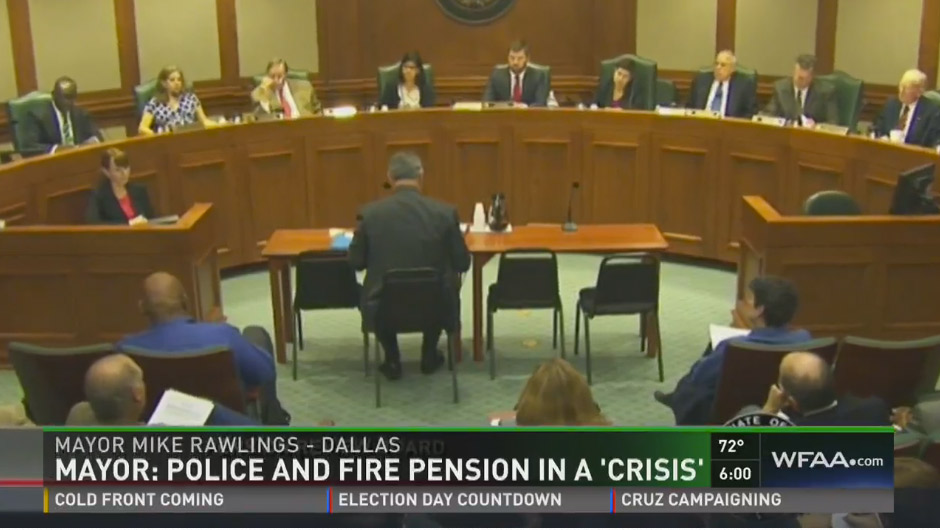 Crime
The mayor testifies in Austin, a cop is fired, and a student brings a gun to school.
Business
Who's up and who's down over the last seven days?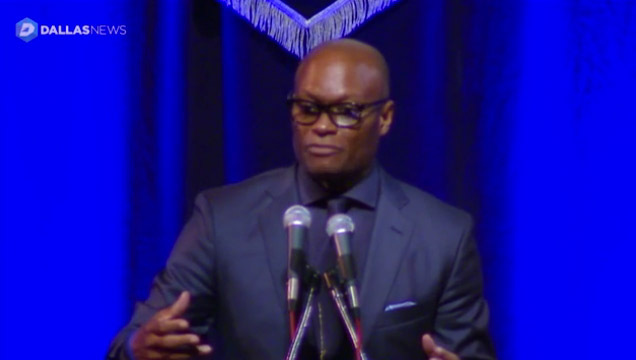 Education
DISD trustees to get training, former police chief honored, and a legendary designer dies.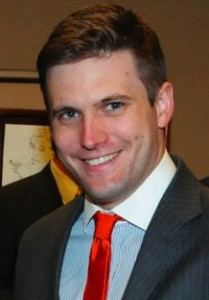 Media
Mother Jones has a profile of Richard Spencer.