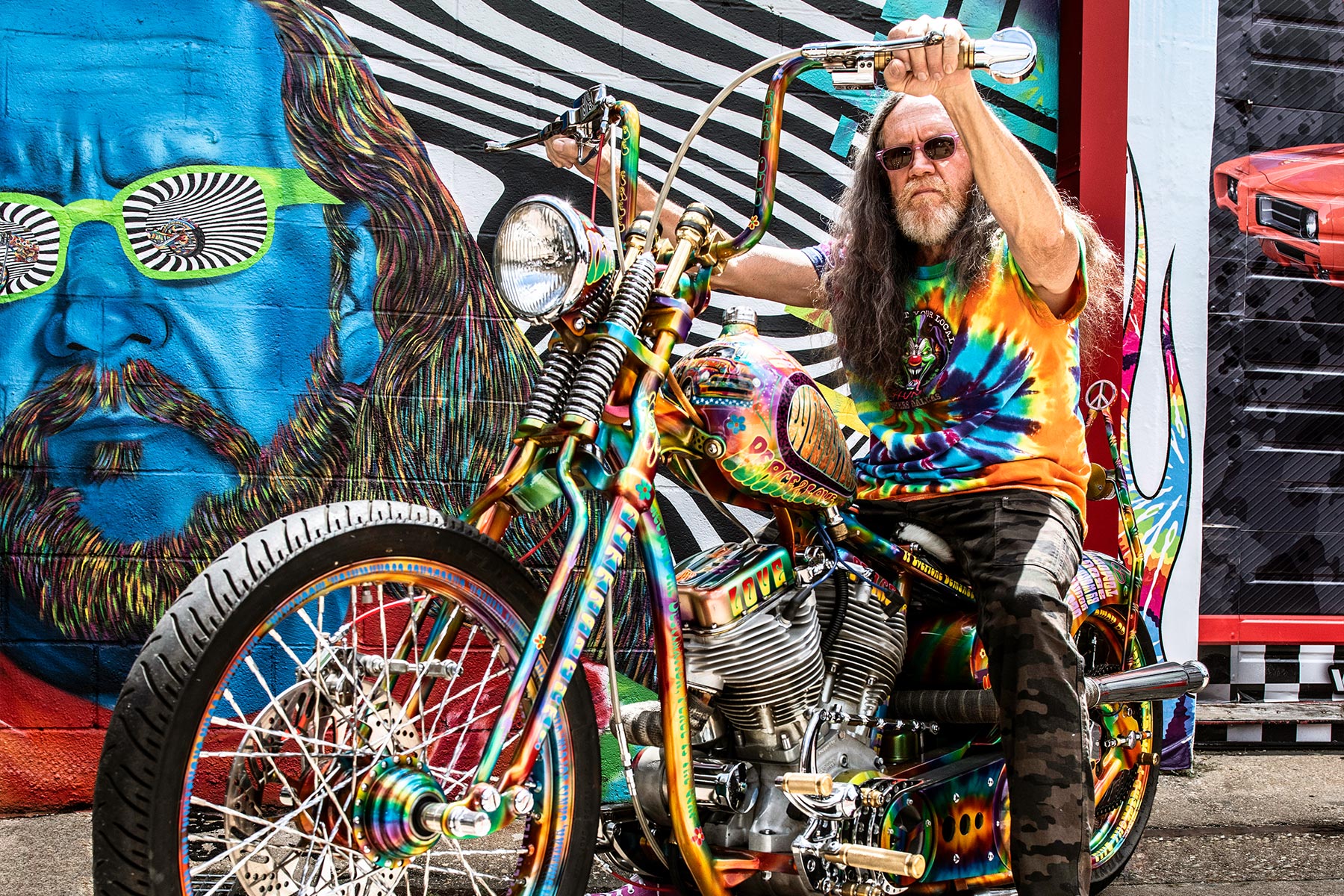 Awesome Things
Rick Fairless' Strokers Dallas turns 25 this month. Here's to keeping the rubber side down for another quarter century.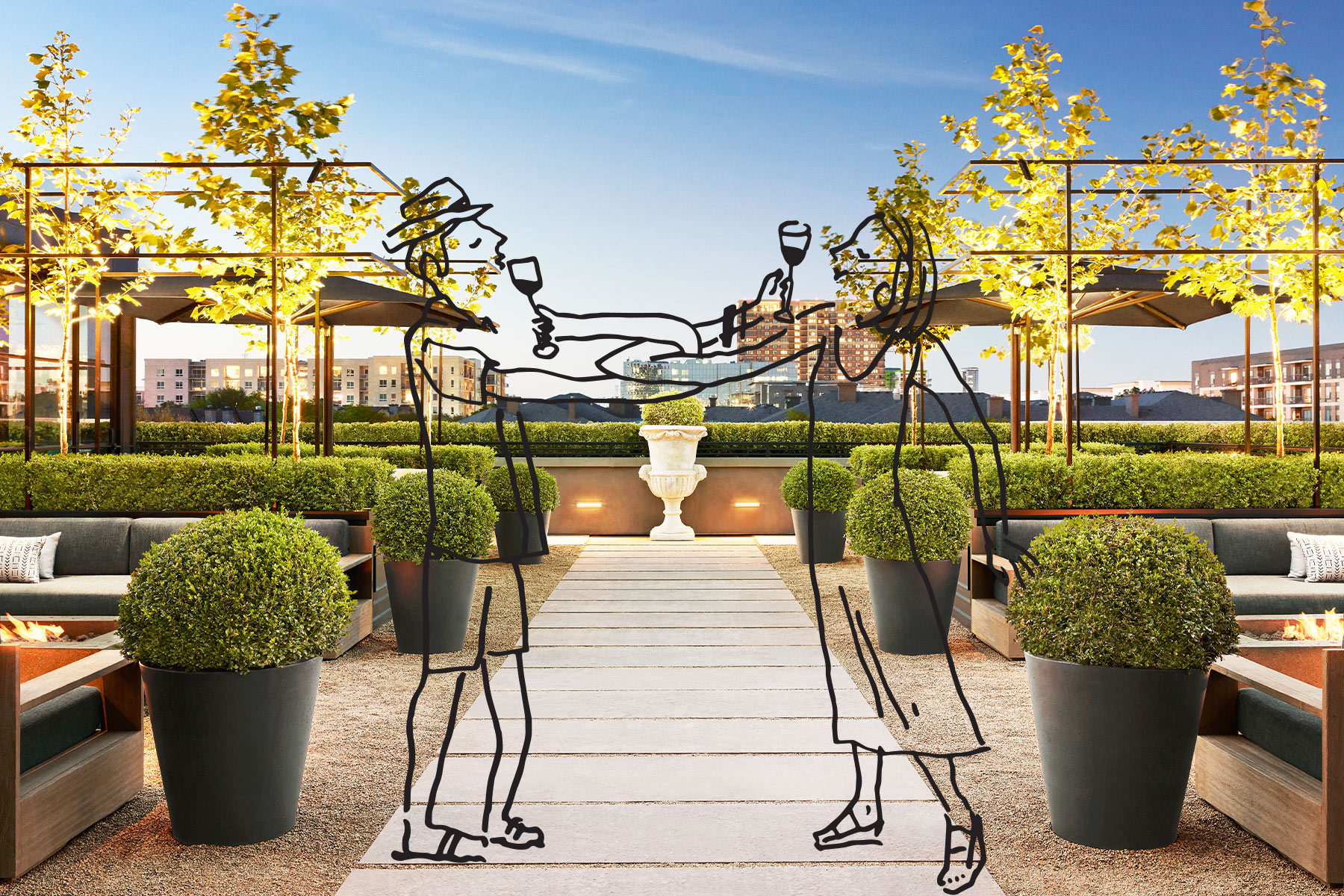 Food & Drink
One shopper's time at the buzzy Knox Street store proved to be an experience—and one that was surprisingly therapeutic.
Business
Anne Chow is the telecommunications and entertainment giant's first female and Asian-American CEO.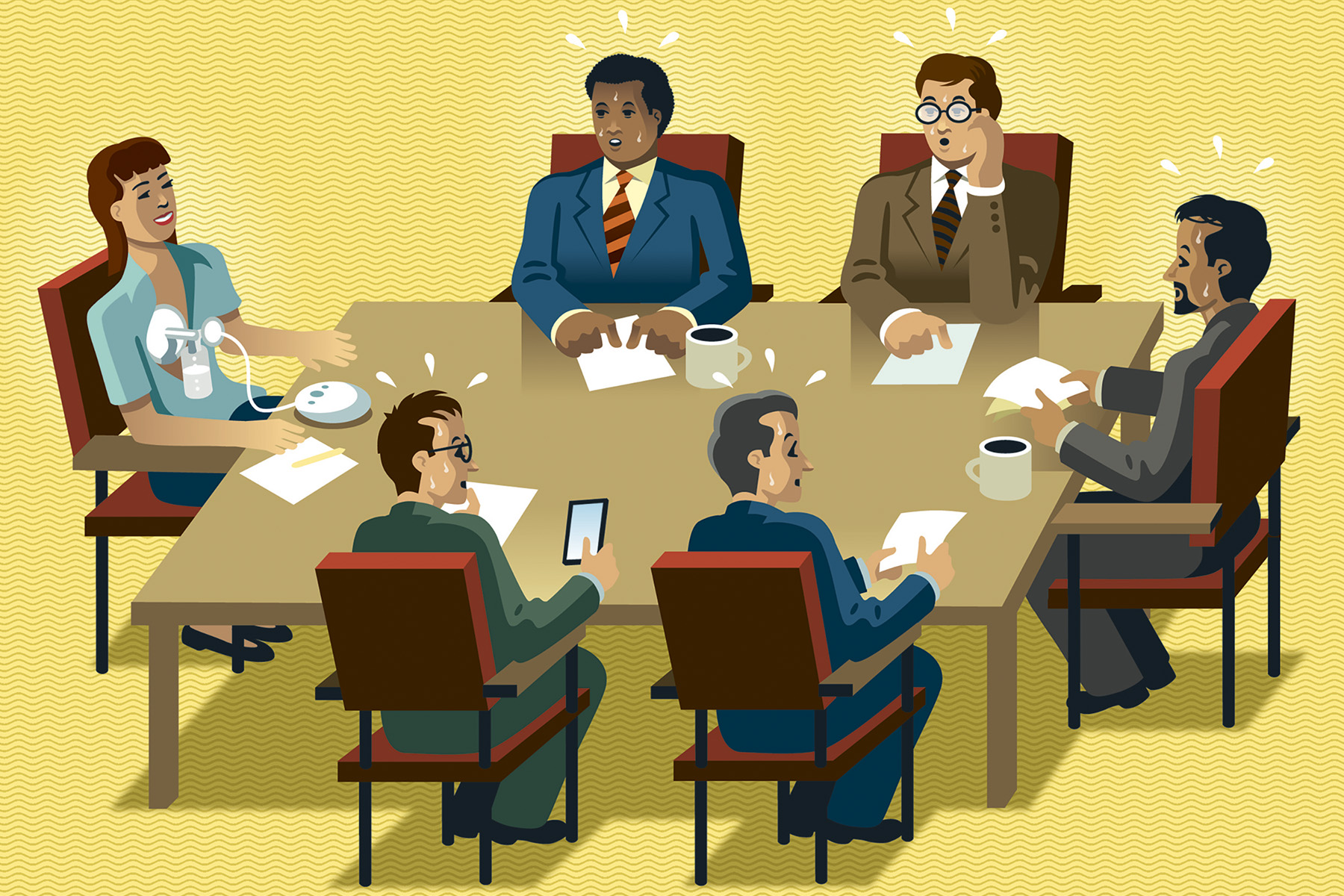 Essays
This city doesn't make it easy on breastfeeding moms who want to work (or fly or watch a football game).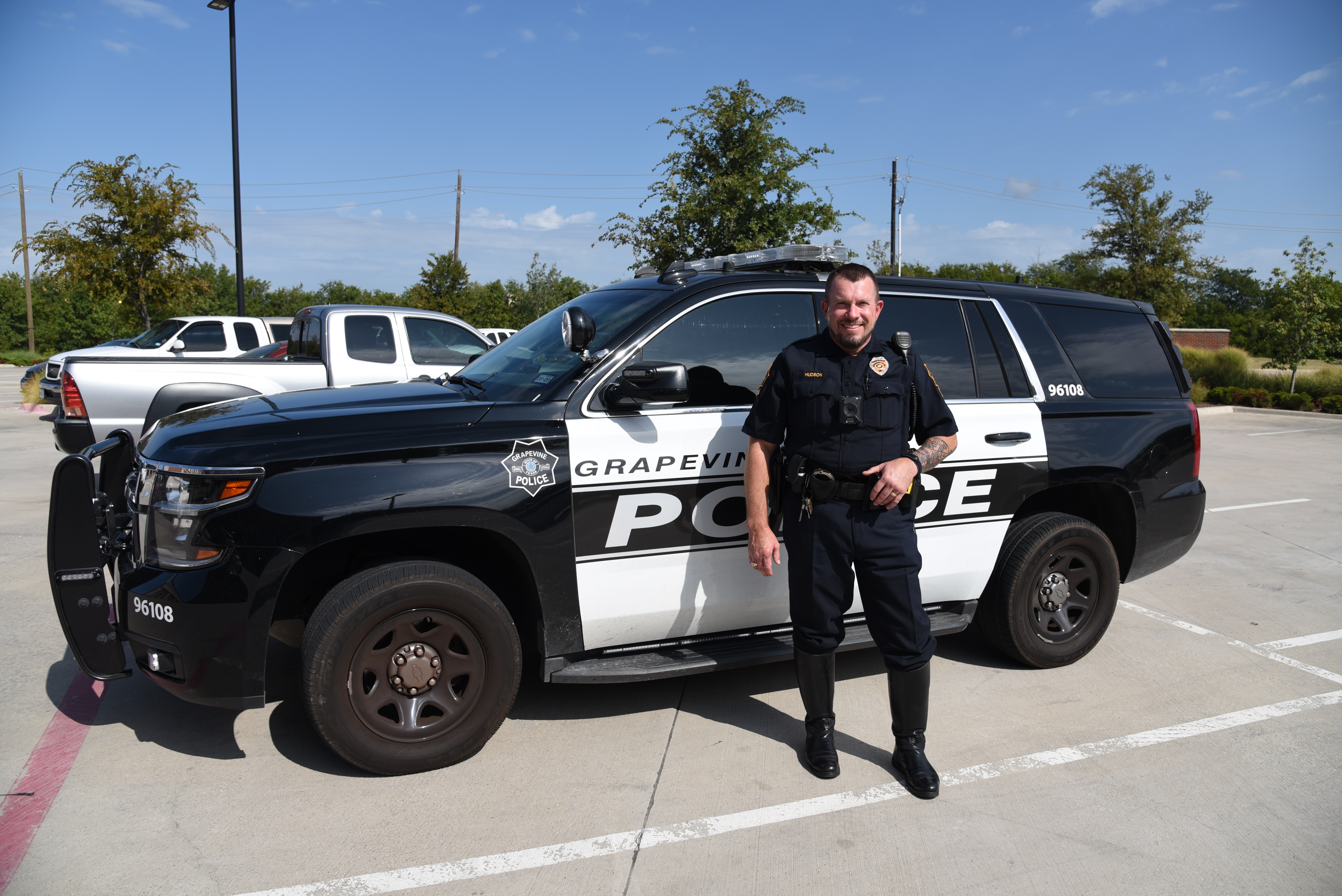 Local News
Grapevine Officer RJ Hudson has a lot to be thankful for. After all, he's back on his bike nearly two years after a horrific crash.
Fashion
In finding one of the nation's largest fashion collections, we discovered a teenage Todd Oldham, a copycat scandal, and a Holocaust survivor with serious style.
Dallas History
The most fabulous closet in North Texas holds 20,000 irreplaceable pieces of our past.
Celebrities
From an Oak Lawn boutique, the daytime TV legend dishes on her new life as a musician and filmmaker based in Nashville.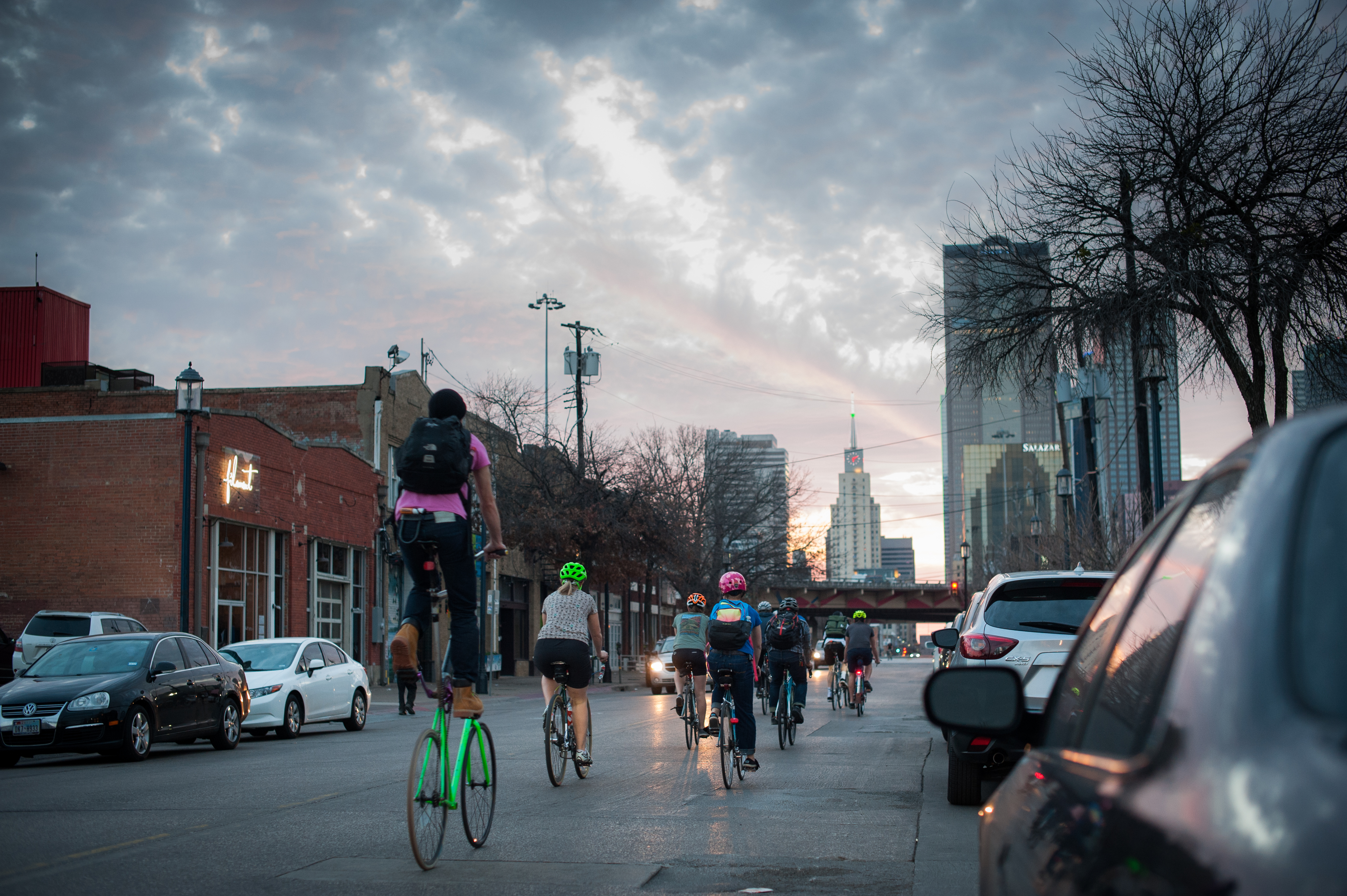 Urbanism
The store became a de-facto community center for people who enjoyed cycling. It will close on Saturday, and with that comes a void.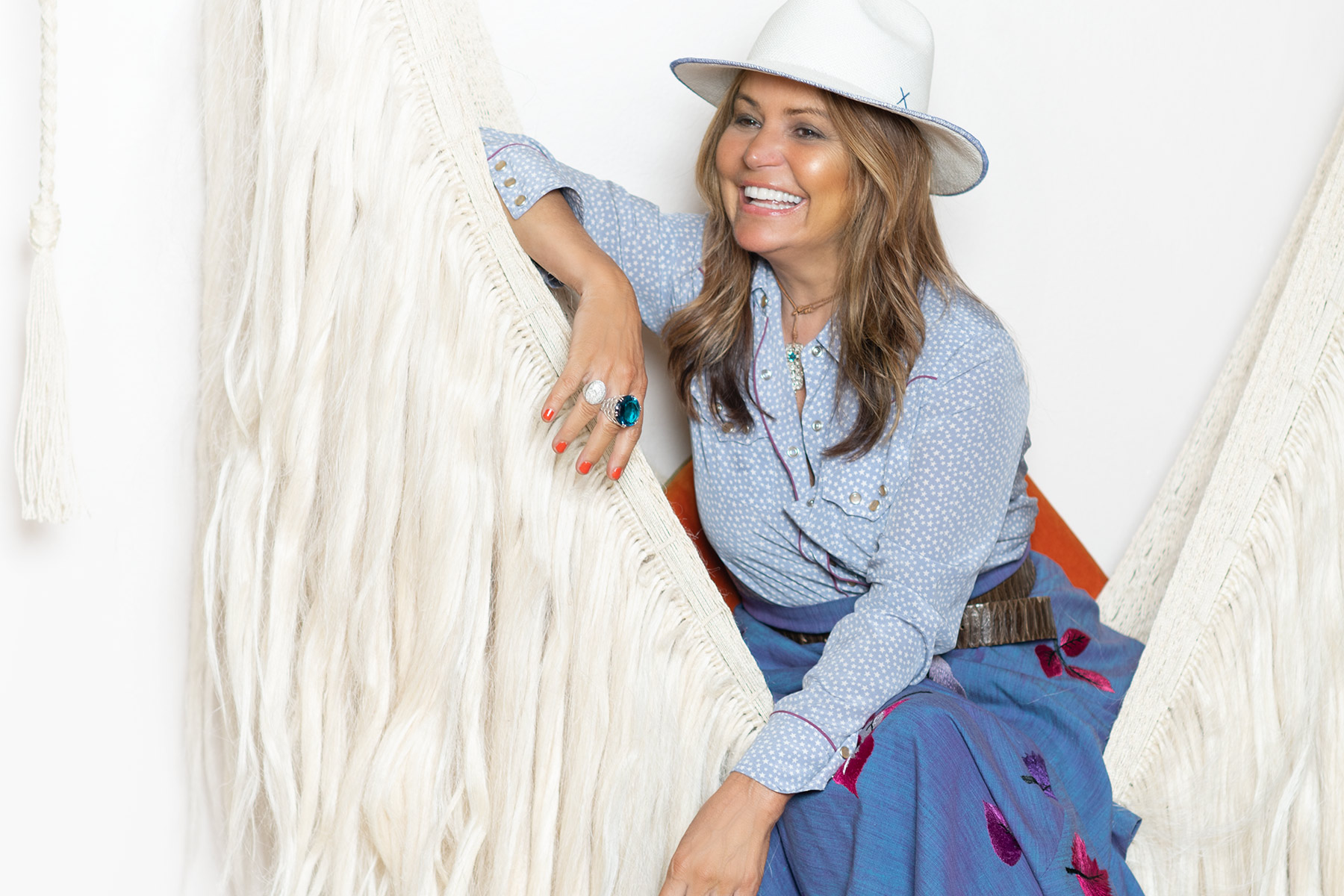 Shopping
The effervescent designer and retailer comes from a Mexican family that counted Frida Kahlo and the Rockefellers as clients.