Design
Style is not merely fashion. It's self expression. Allow these men and women to explain.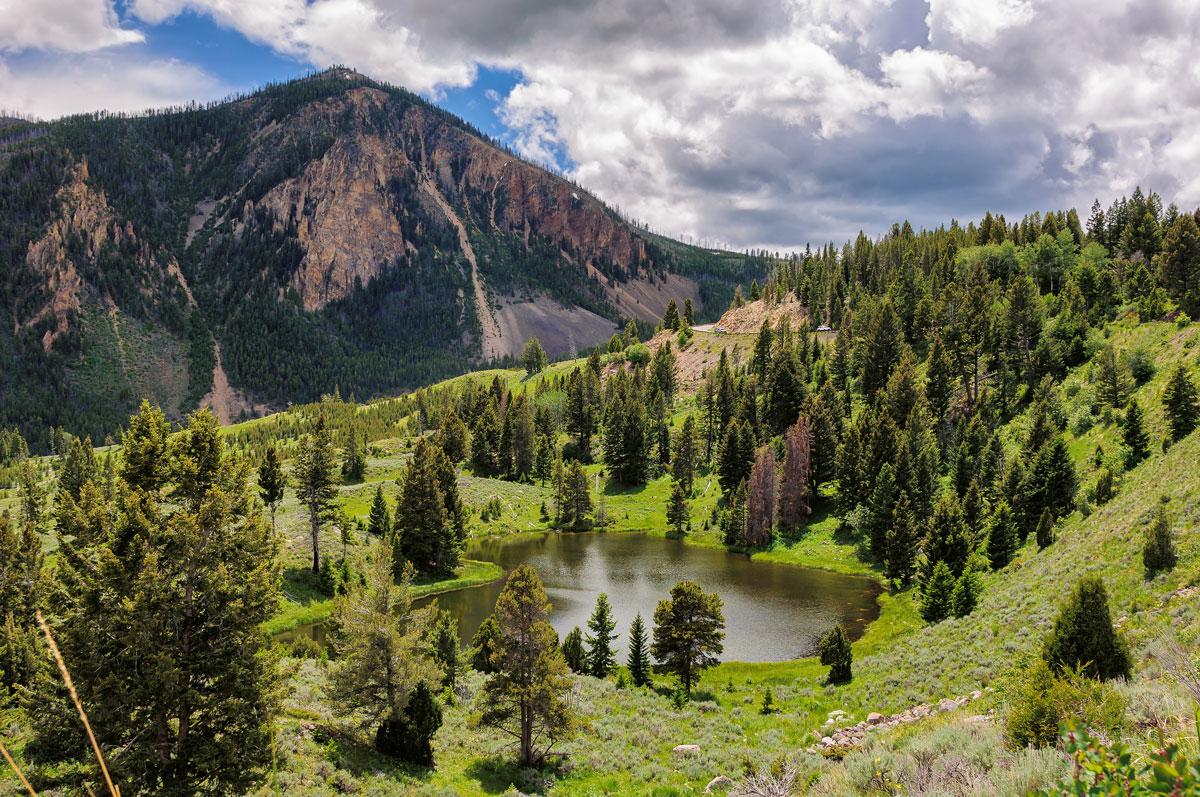 D Editorial Review
Get lost in the woods, while keeping a safe distance from the wildlife.
News
Dr. Tyler Cooper's tenure at Cooper Aerobics is respectable, to say the least; he literally grew up there. His father, Kenneth H. Cooper, founded the Cooper Aerobics Center just days before Tyler's birth in 1970. And in the four decades since, the younger Cooper watched his dad—who is also the founding father of the form of physical exercise known as aerobics—pioneer a multi-specialty practice that's focused on prevention and backed by extensive research.
Business
Winners in this year's awards program, including the 2016 Dealmaker of the Year, will be announced at a private awards event in early May, and all finalist companies will be profiled in the May 2016 issue of D CEO.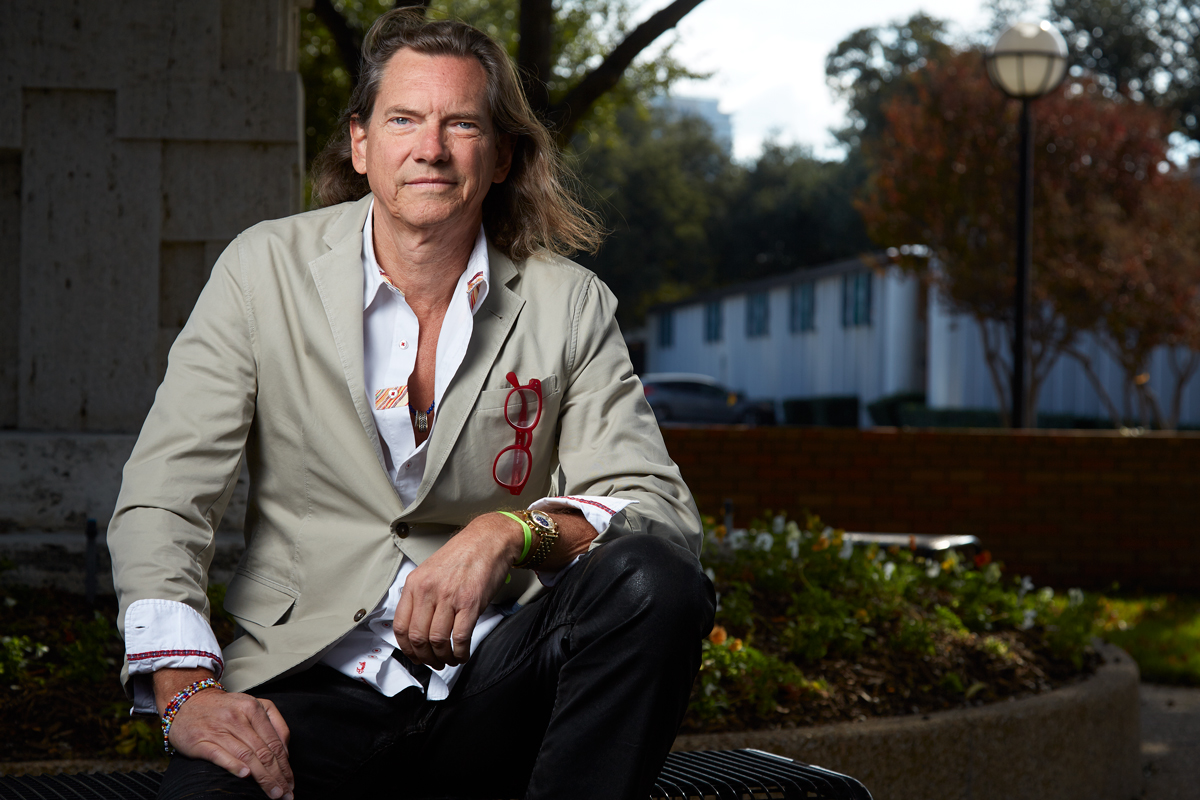 Business
The founder and president of Dunhill Partners Inc. is helping to change the face of the Design District.
Business
7-Eleven, Topgolf, Southwest Airlines execs among the 25 finalists announced in D CEO's 2016 Financial Executives Awards.
Architecture & Design
Go behind the doors of some of the most impressive, unconventional, and whimsical workspaces in North Texas to see how companies are evolving to meet new tenant needs.
News
In June 2015, Tenet Healthcare Corp. announced that it would be joining forces with United Surgical Partners International to create the largest ambulatory surgery center (ASC) platform in the United States. The deal combined the assets of Tenet and USPI, resulting in more than 250 ASCs, 18 short-stay surgical hospitals, and 20 imaging centers across 29 states.
D Editorial Review
Rocky Mountain resort towns offer swanky Alpine repose for skiers, snowboarders, and those seeking a winter getaway.
Business
The founder and CEO of Bottle Rocket is into cosplay.