Farmers Markets
It's beautiful outside. How can you resist shopping a little?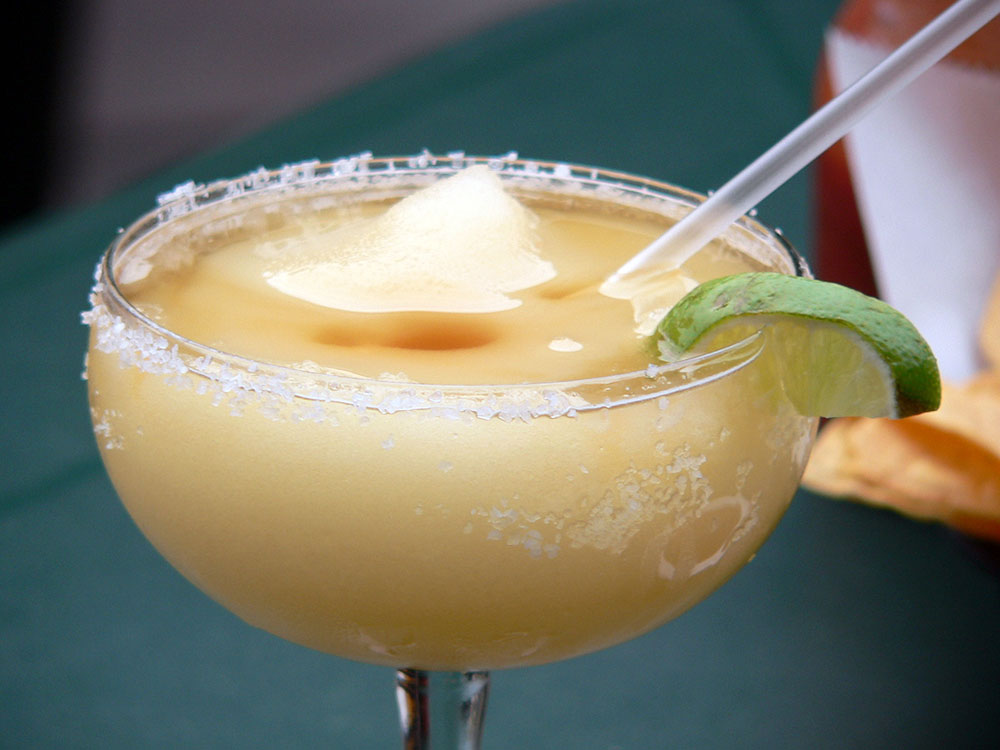 Beer
7 deals to make you say 'Aye Aye Aye'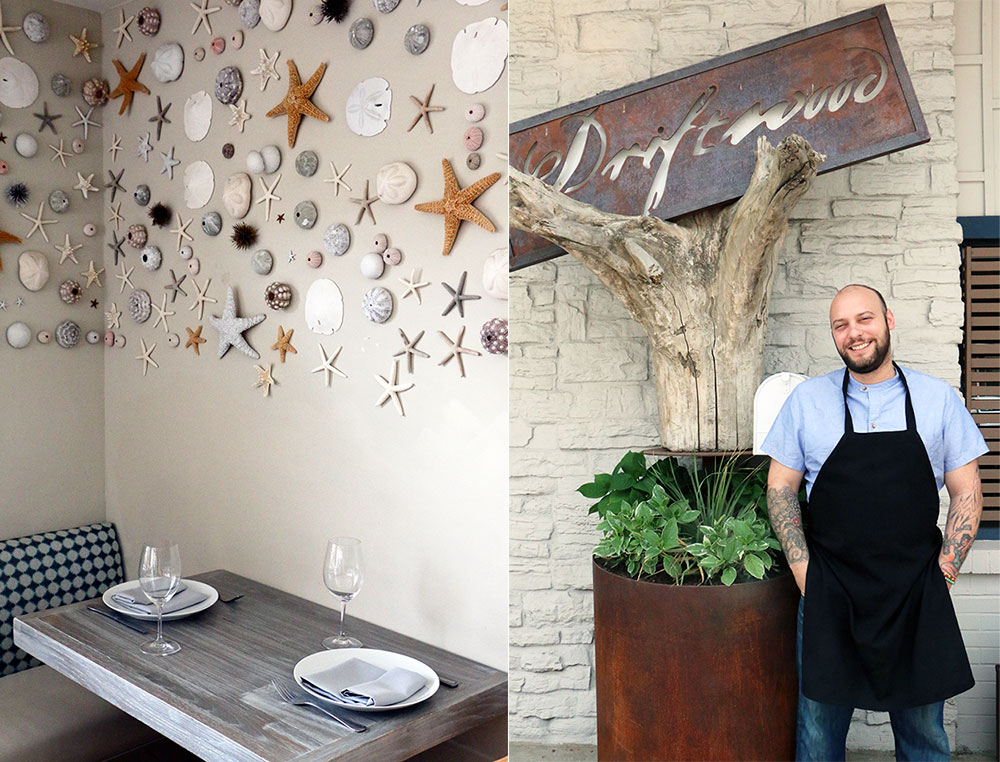 Chefs
Meet Driftwood's newest addition.
Bits & Bites
This weather is too perfect not to dine outside.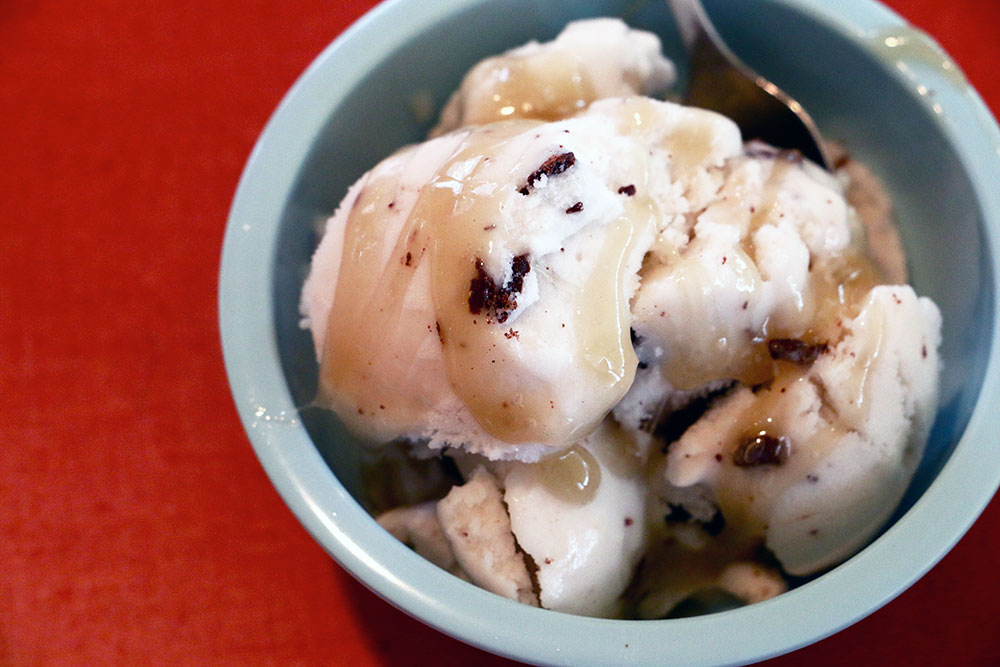 Ice Cream
Here's a sweet treat for all you lactose-intolerants. I sympathize.
News
Here are five dinners to celebrate this beautiful weather.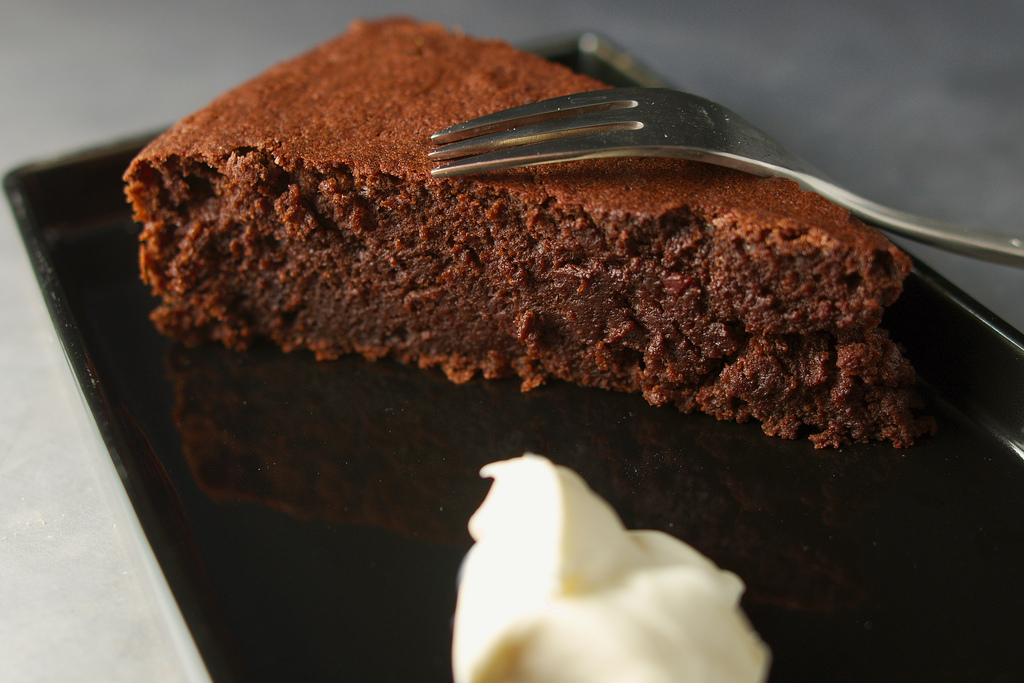 News
Easter means indulging in chocolate.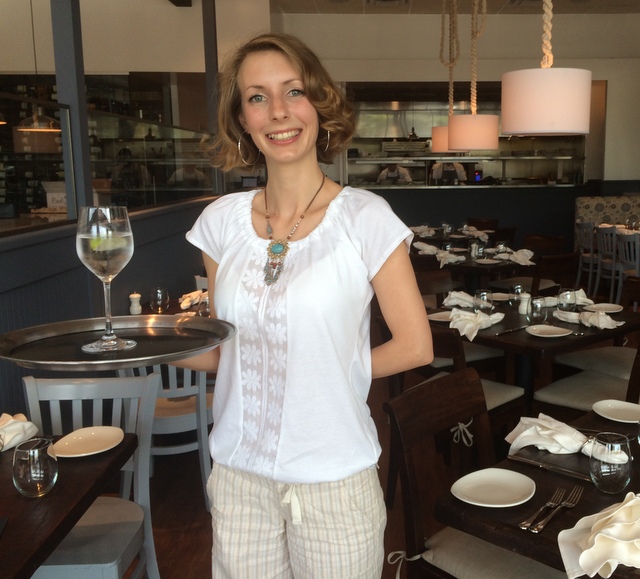 Uncategorized
This woman may be the most pleasant and professional server in Dallas.