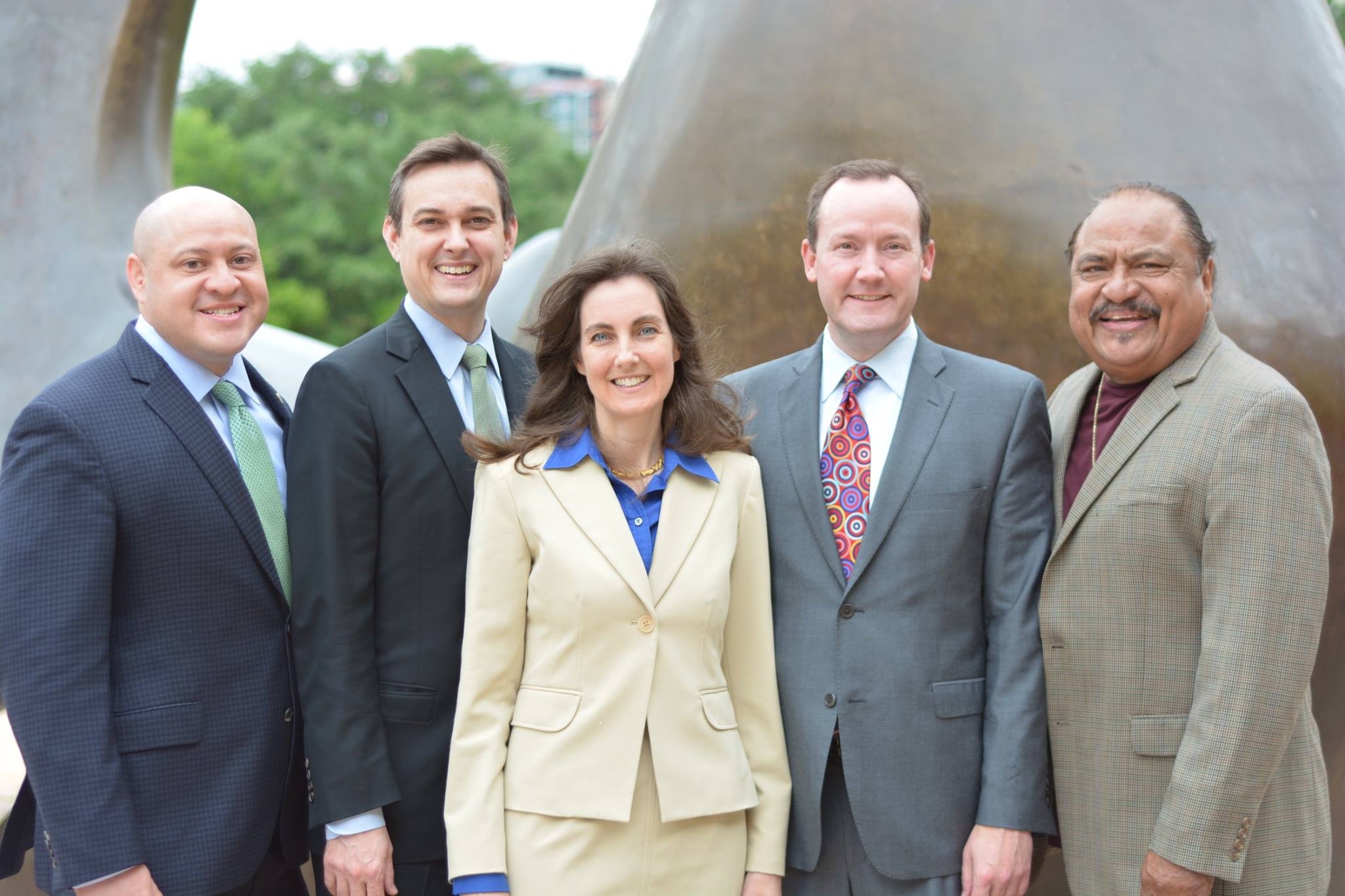 Education
Early voting has begun for the
May 7 joint elections
, which feature many ISD races. As I wrote about in
my May column in D Magazine
, this is an especially crucial vote for Dallas ISD, with four seats up for grabs. I point out that, contrary to popular opinion, the school board has overcome status quo efforts to maintain the status quo, putting in place important reforms that will help poor kids throughout the district. (Which, in turn, will help the city at large.) Since I wrote that column about six weeks ago, one race has become awash in nastiness. Which happens, right? It's local politics. Except this time, that nastiness includes not just political operatives but also City Council members. In fact, the council members have become political operatives in these ISD races in ways that make me very queasy, in part because the folks doing this include people I admire and consider friends. Which means this is not going to be fun. Let's do a little FAQ to get you caught up: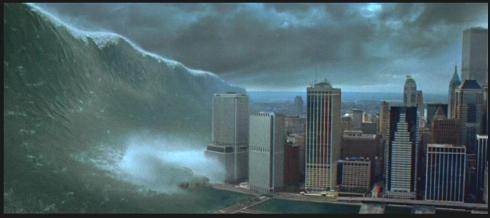 Local News
Finally got to
the big dam story
everyone is talking about. Good read! Lotsa drama. You can almost hear the scary music playing in the background, foretelling much damage and destruction. Highly enjoyed reading it. Well, I enjoyed it the first time. The second time I looked it through, a few questions started to form. I wanted some supporting evidence and context that I suspect was not included because it would interrupt the excellent #longform #narrative. Especially after some light Googling. Those questions: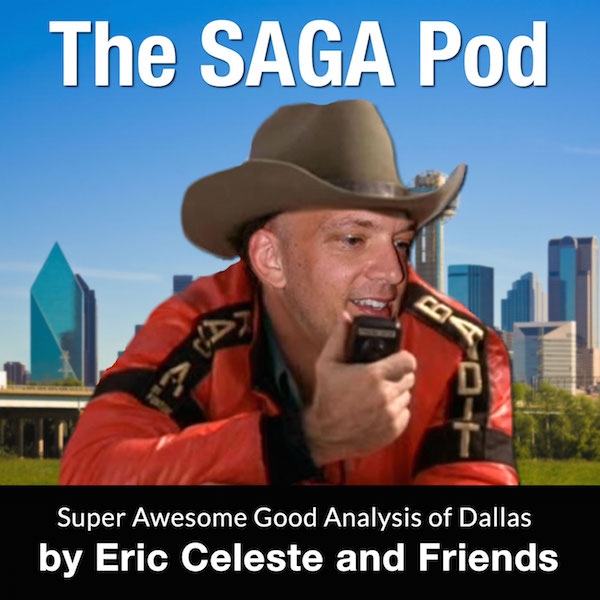 Local News
Also, he makes fun of my old world headquarters, which is just not nice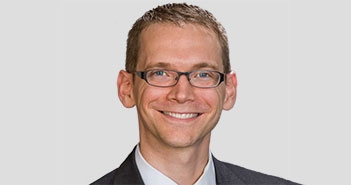 Education
Noted Wu-Tang Fan Won't Respond to Text Messages Seeking Comment
Education
Why it takes outside pressure to make a school district do the right thing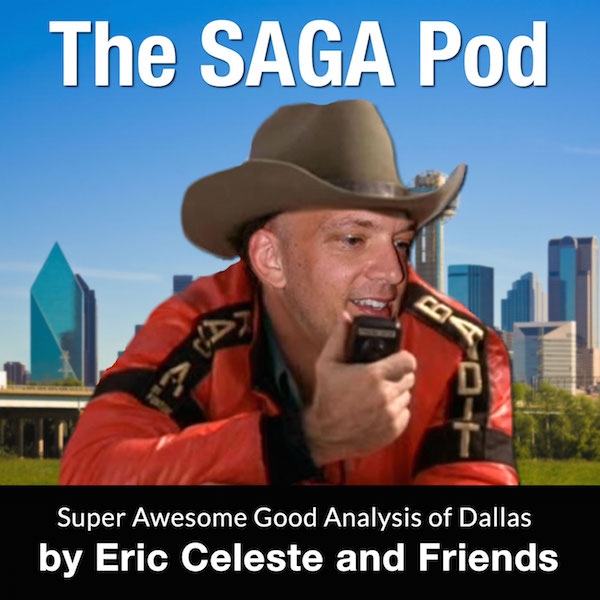 Education
We recorded this one twice because I screwed up. Oh, well.
Education
Experience and degrees not enough information to base pay raises on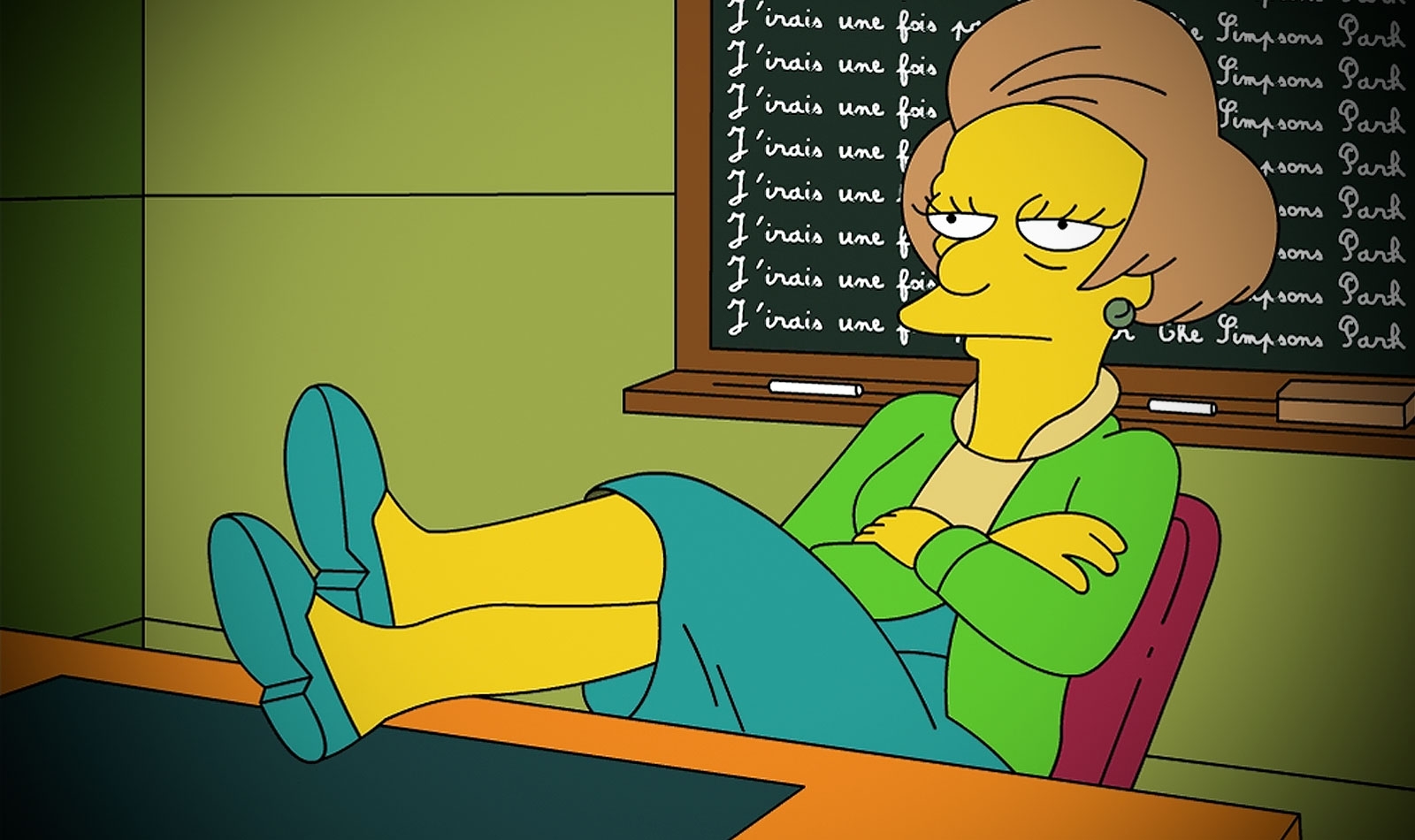 Education
Great teachers are finally making as much money as bad teachers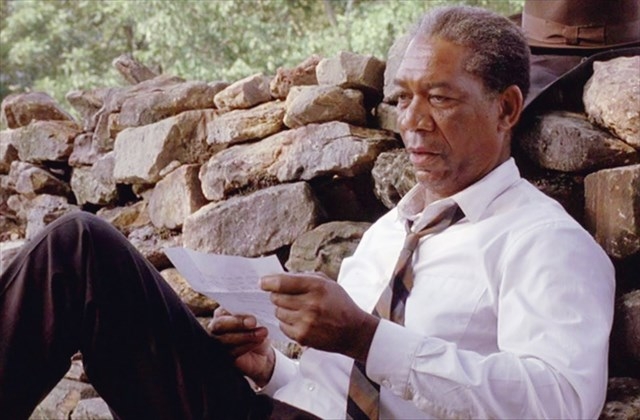 Education
Go vote, people. You only have a few hours left.