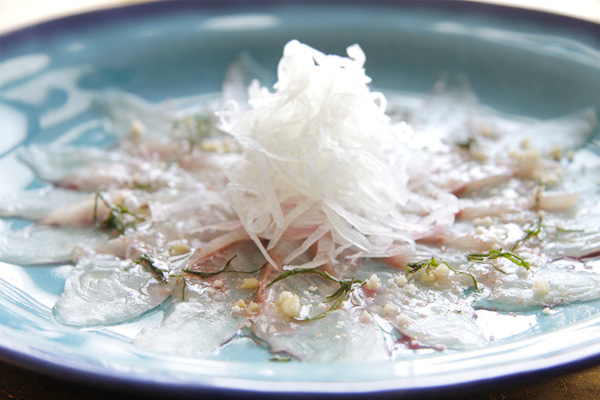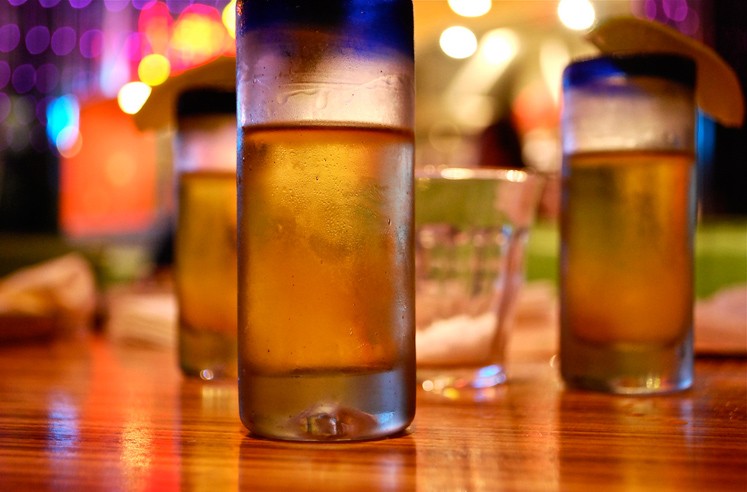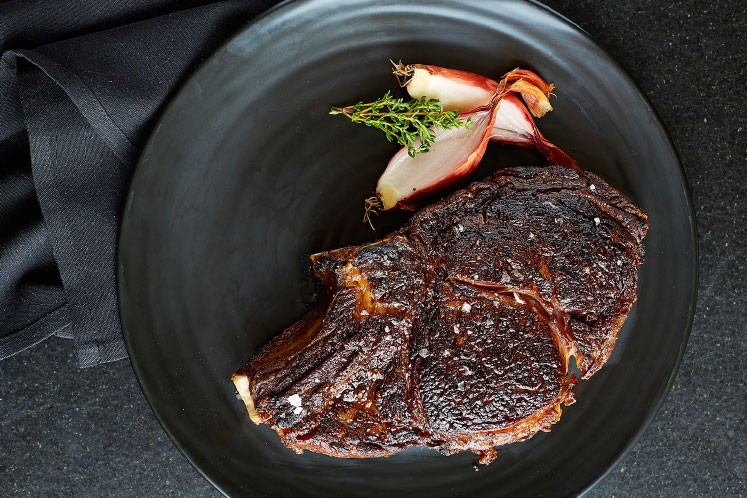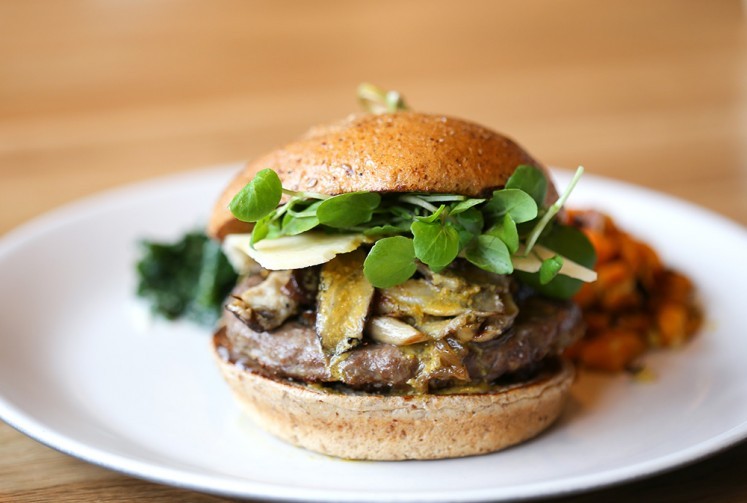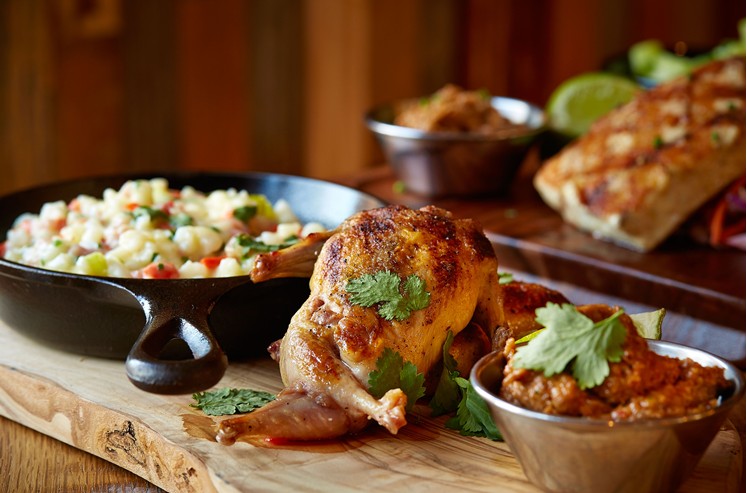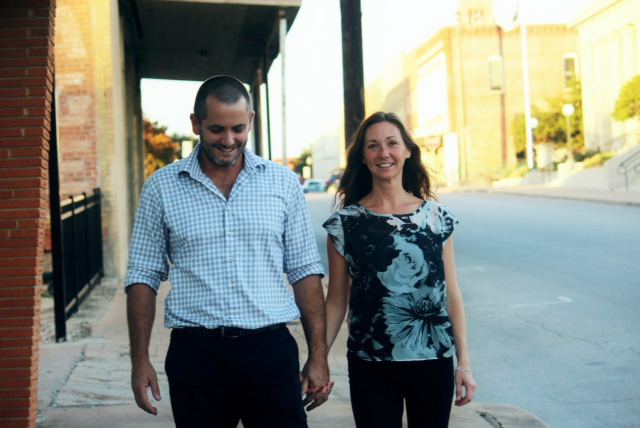 Uncategorized
The goal of the new Dallas delivery service is to encourage people to eat healthier by removing traditional obstacles around meal preparation.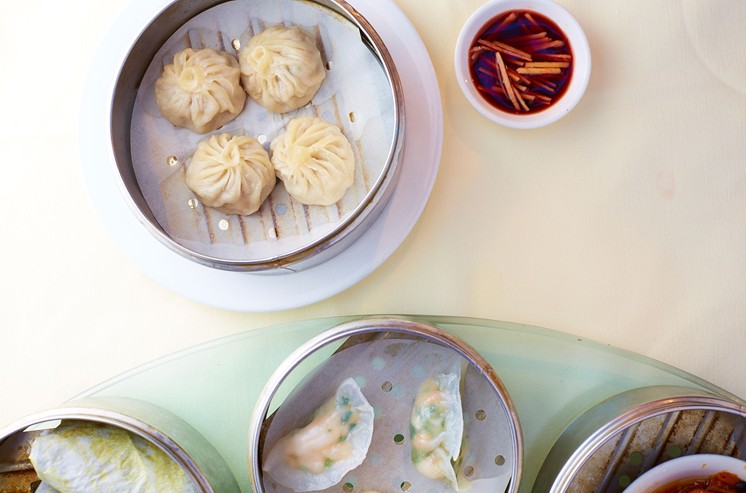 Bits & Bites
Your guide to weekly food and drink events in Dallas.
Uncategorized
Save the dates for these upcoming mudbug events throughout north Texas.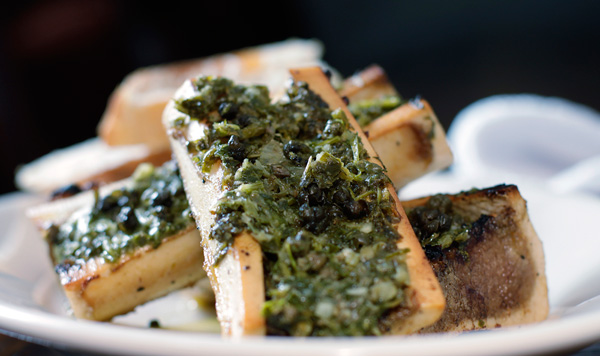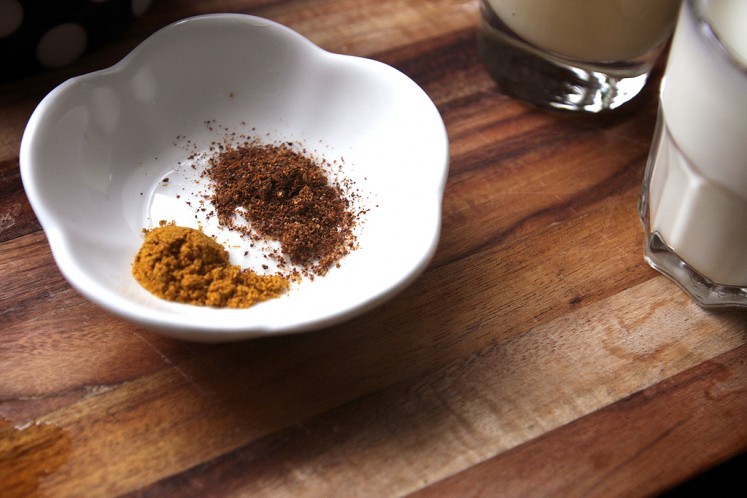 Interviews
The health-conscious restaurant in downtown Dallas celebrates its grand opening on April 6.