Christine is the editor of D CEO magazine and its online platforms. She's a national award-winning business journalist who has covered the DFW region since 2000. She grew up in northern Michigan, has an identical twin sister, and two sons. Now a downtown Dallas denizen, she went car-free in 2018.
Business
Here's how 50/50 Women on Boards is working for gender equity among directors at area companies. Learn more at Nov. 4 event.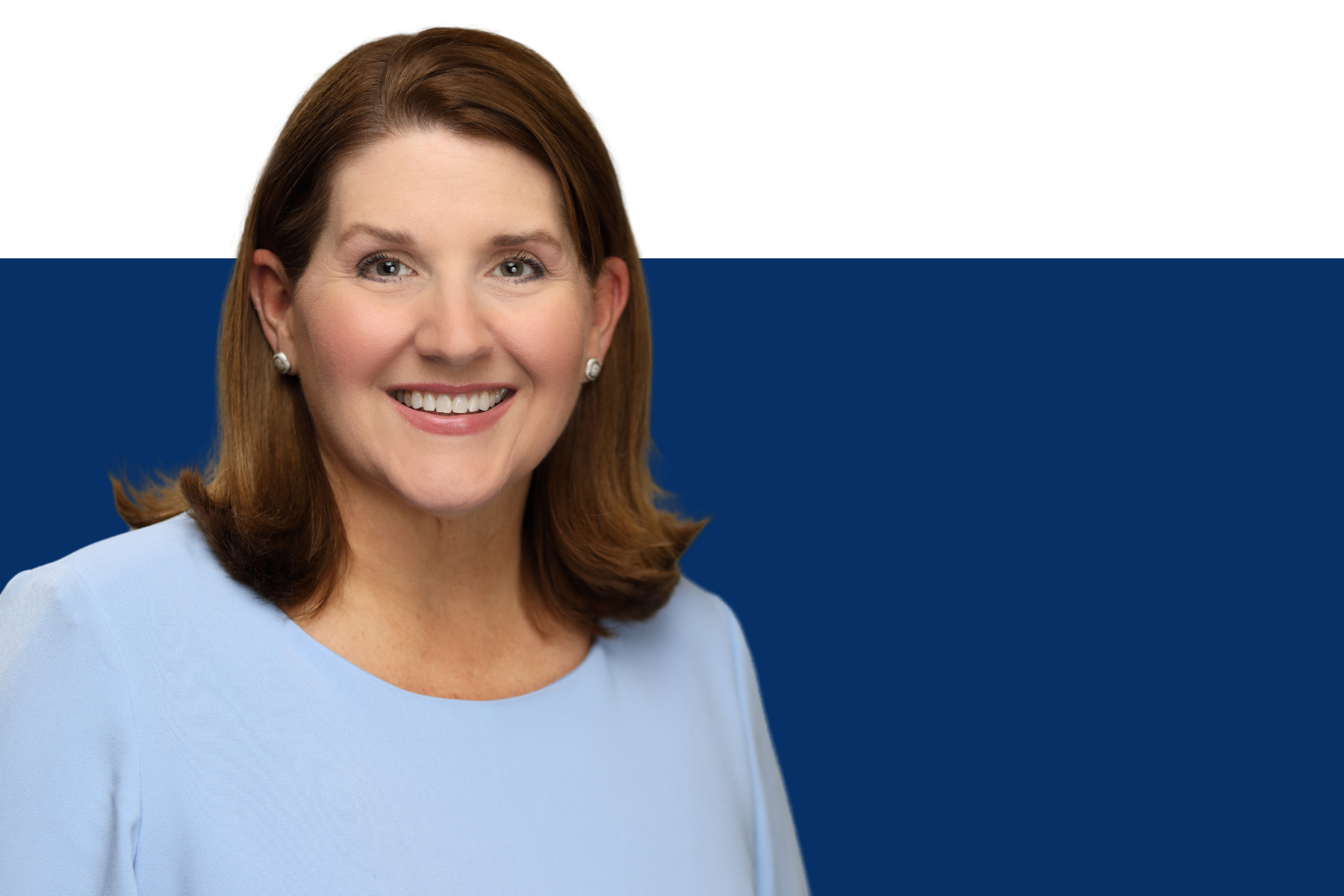 Business
The global travel management company leader has led the way through multiple business crises over the years.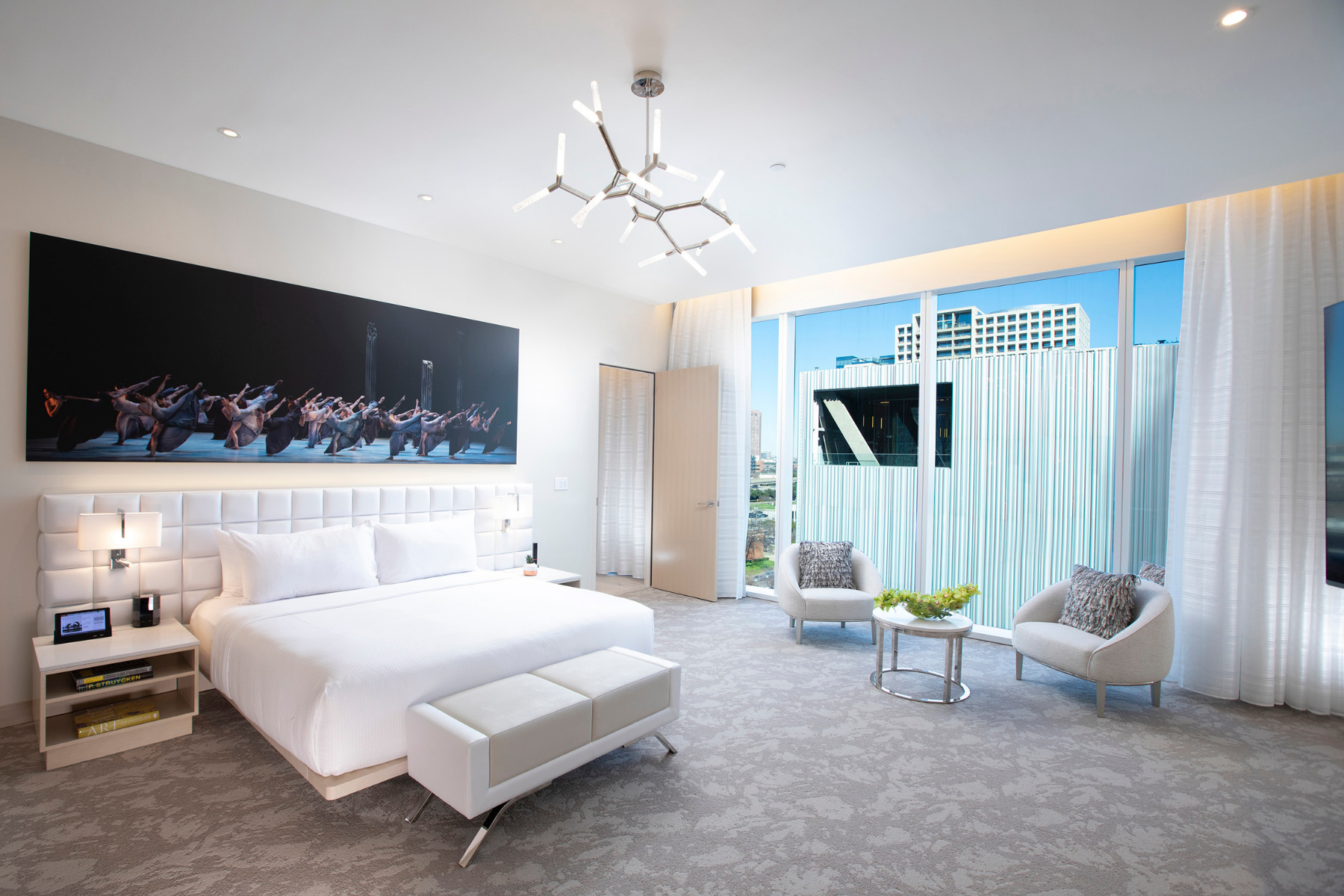 Travel
Surrounded by Arts District venues, Hall Arts Hotel is modern and luxurious, with many thoughtful and whimsical touches.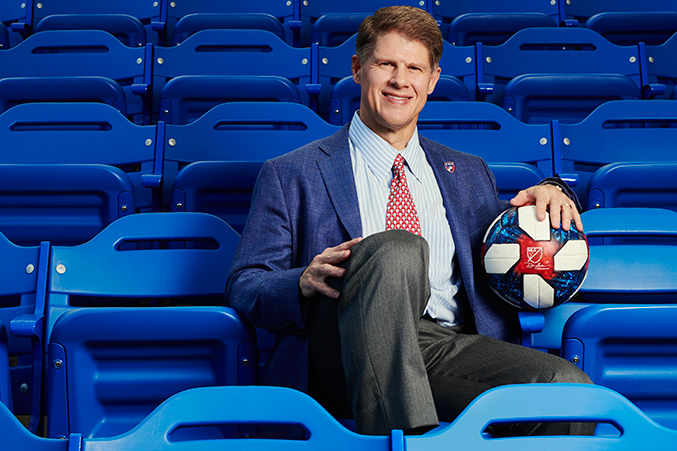 Soccer
The FC Dallas and Kansas City Chief's exec shares his thoughts on Patrick Mahomes, fantasy football, FC Dallas' future, and what he learned from his famous father.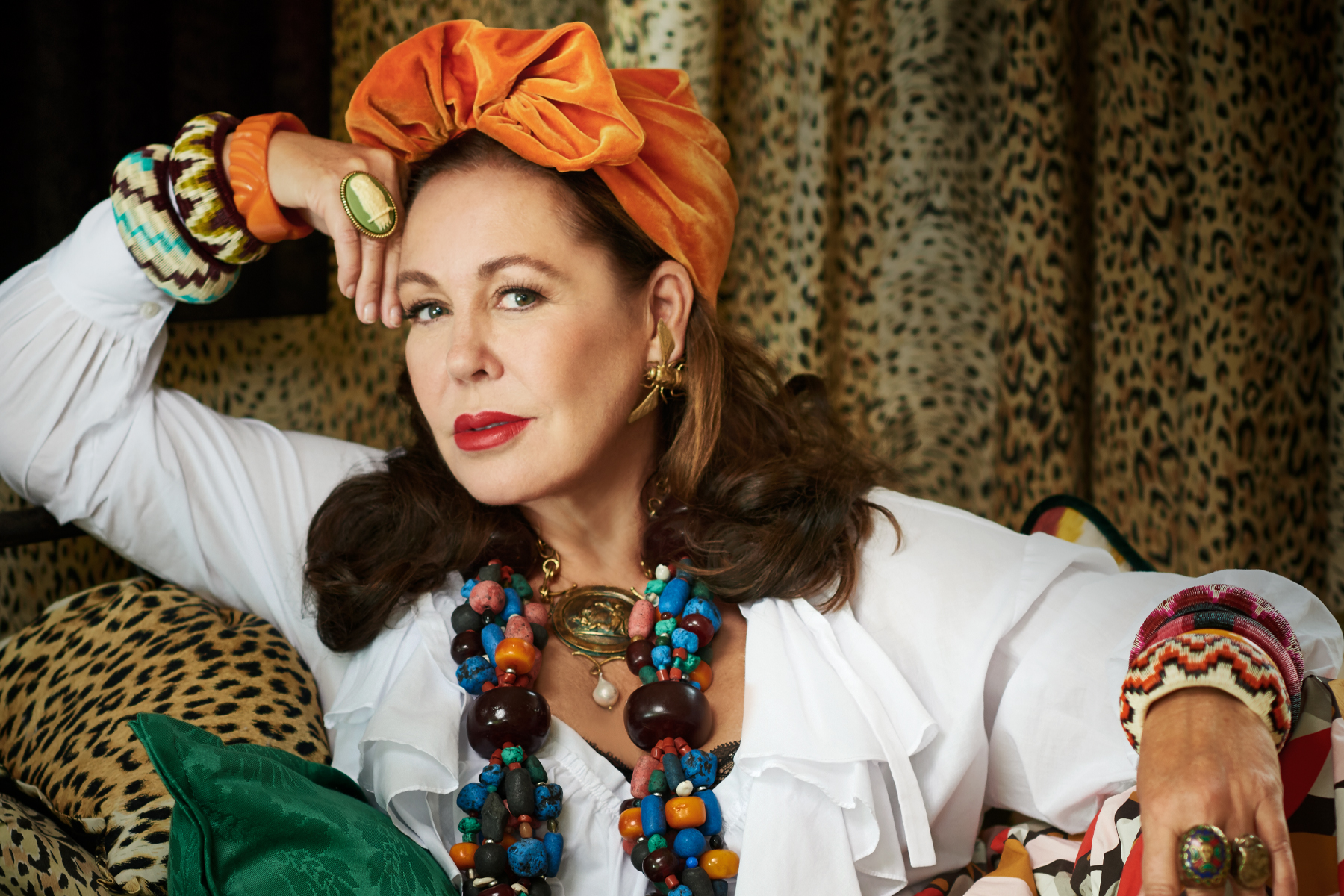 Shopping & Fashion
The renowned interior designer describes her style as "exuberant and probably a little eccentric."
Personnel Moves
Plus, former Obama Administration attorney joins Katten, KDC names exec to lead new leasing division, and more.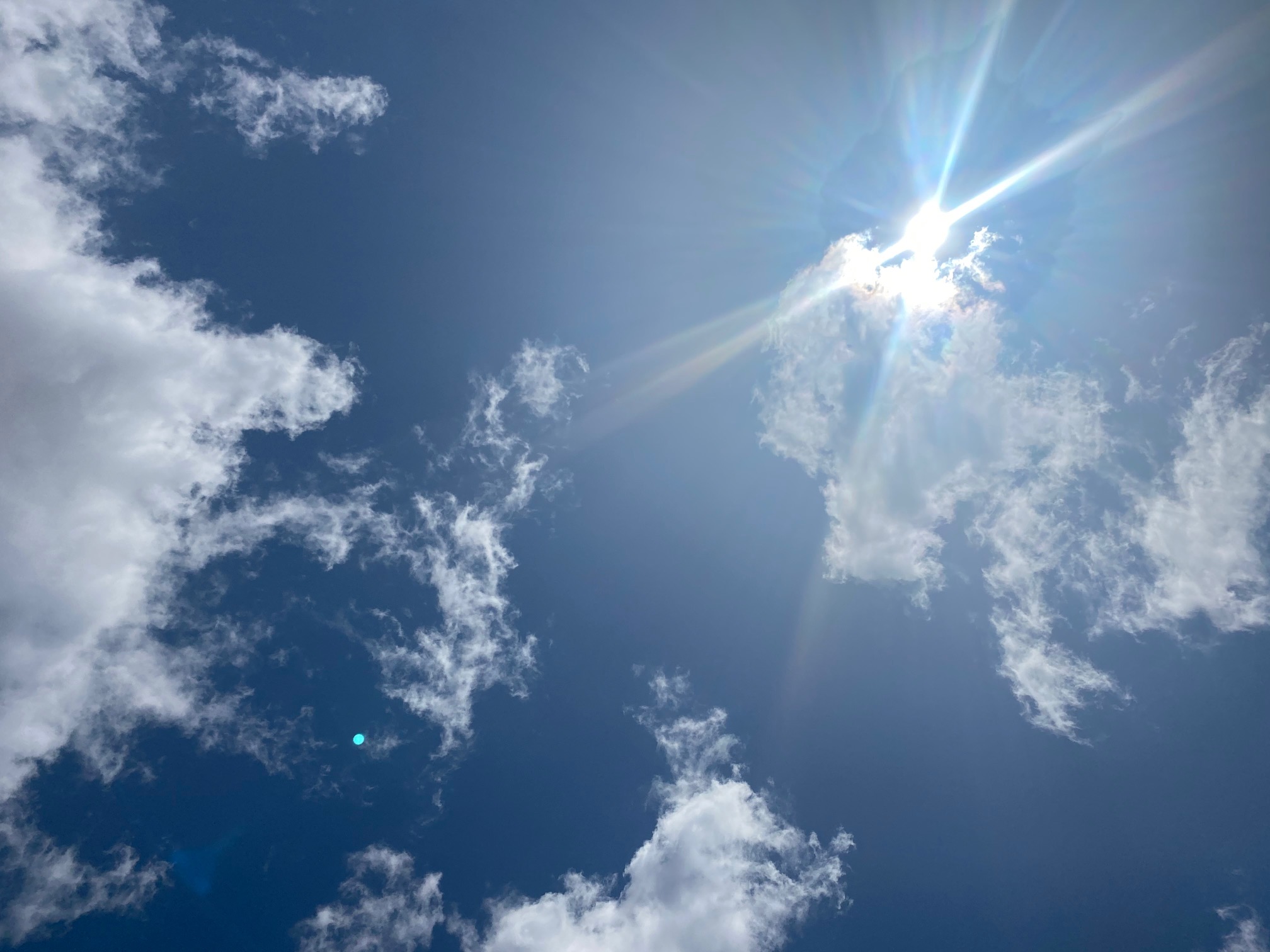 Business
D CEO Editor Christine Perez says the collective burnout we're all feeling is especially challenging for leaders, who are expected to motivate and inspire.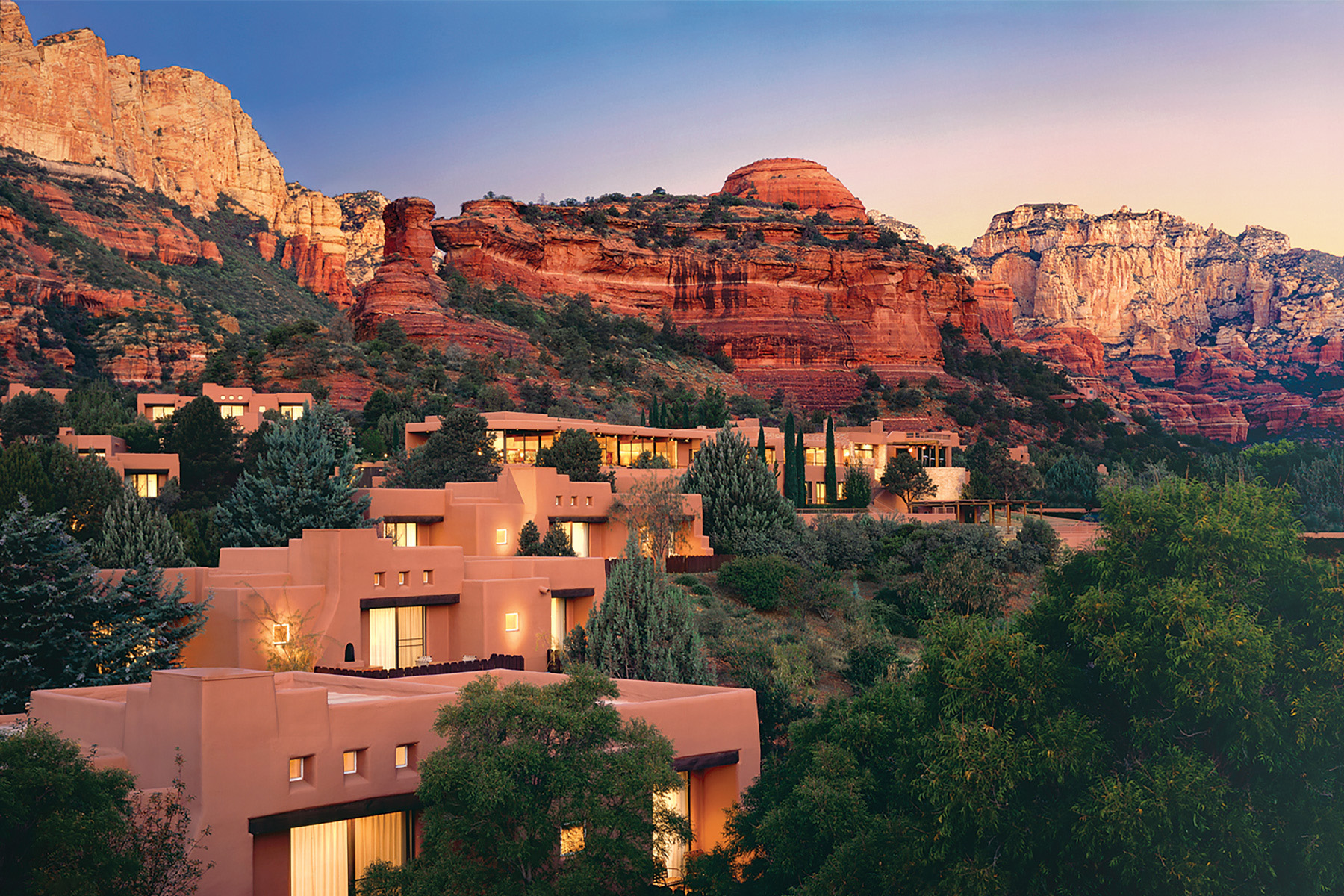 Business
Heal your body, mind, and soul in Scottsdale and Sedona—a favorite escape for the Cushman & Wakefield executive.
Business
She's the first woman and first non-family member to take the helm of the $2 billion railcar company.
Business
D CEO's virtual July 14 event will feature AMN Healthcare's Susan Salka, Living Mountain Capital's Margot Carter, and Baker Botts' Christa Sanford.