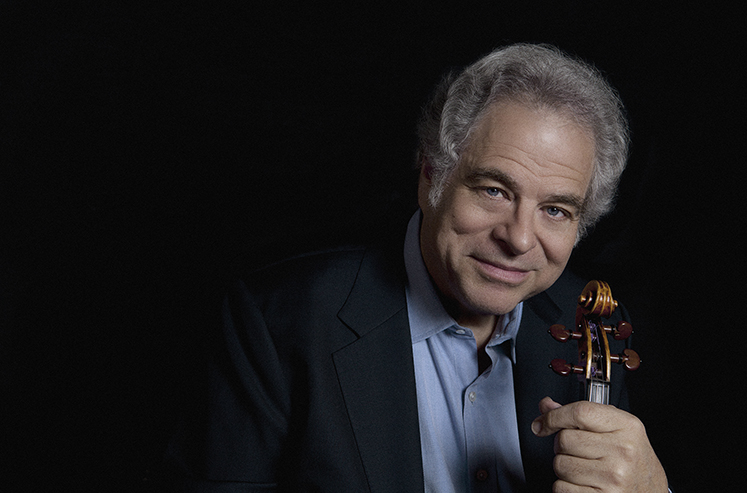 A
The house was packed for Perlman, even if some guests literally slept through the performance.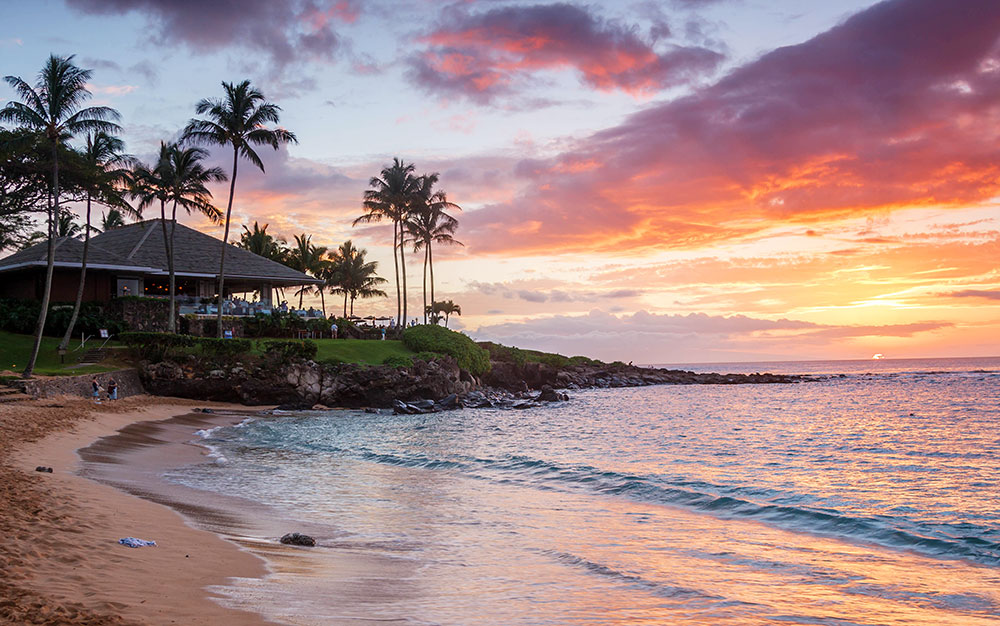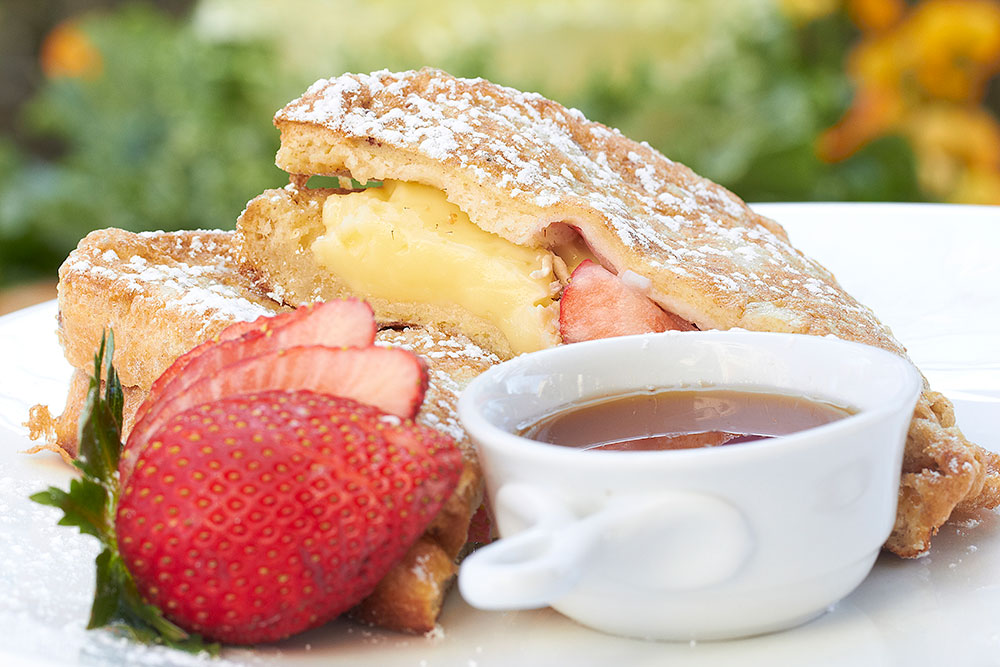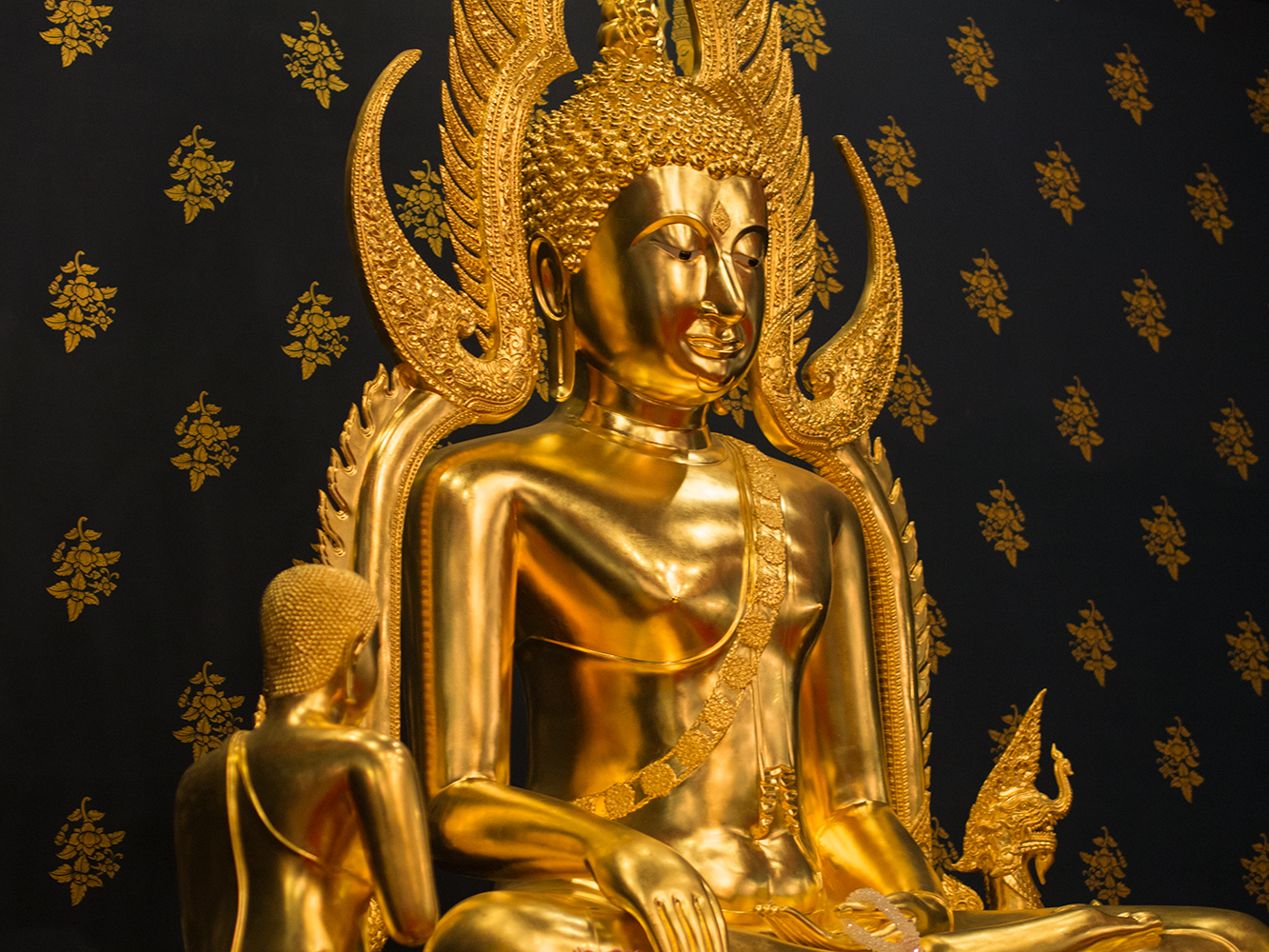 Beer
Cheesy shrimp and grits with Deep Ellum Brewing Co.'s IPA is an ideal meal.
News
All the dining that's fit to sell.
Cheese
Grab some crackers and bread, and you're good to go.
Groceries
The mixed-use development is finally ready to visit.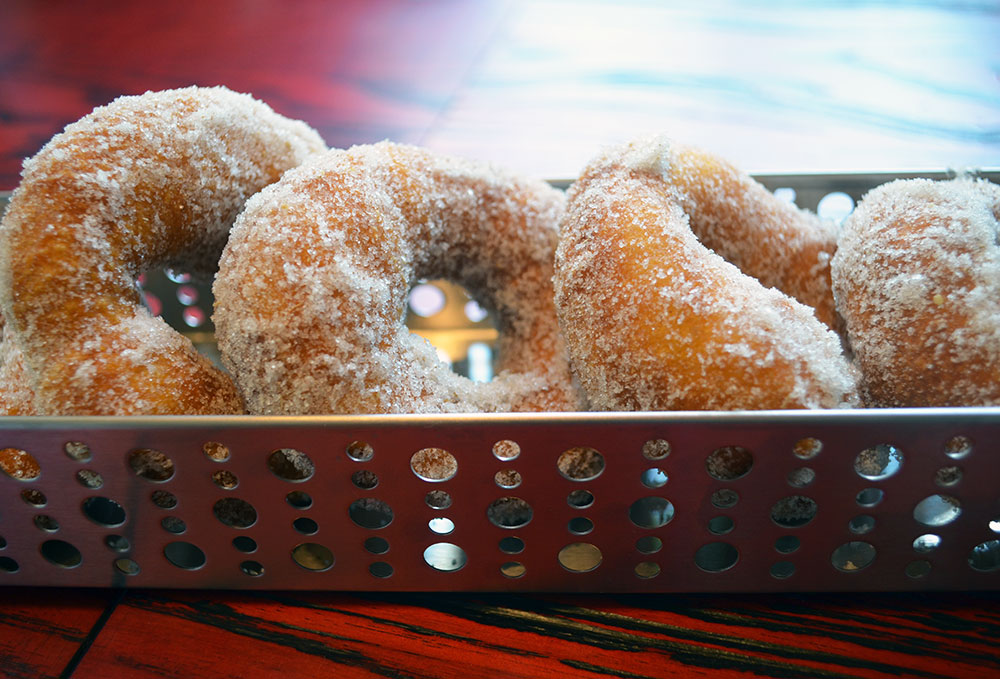 News
Downtown Dallas is a lucky, lucky gal.